The annual Haven Conference is coming up in a couple of weeks! Last year was our first year attending and we had an AMAZING time. So much of what you have seen in our blog in the last year has been a direct or indirect result of something that came from Haven. Haven 2018 is on July 13th and 14th this year and, for the first time ever, is right here in Charleston, SC!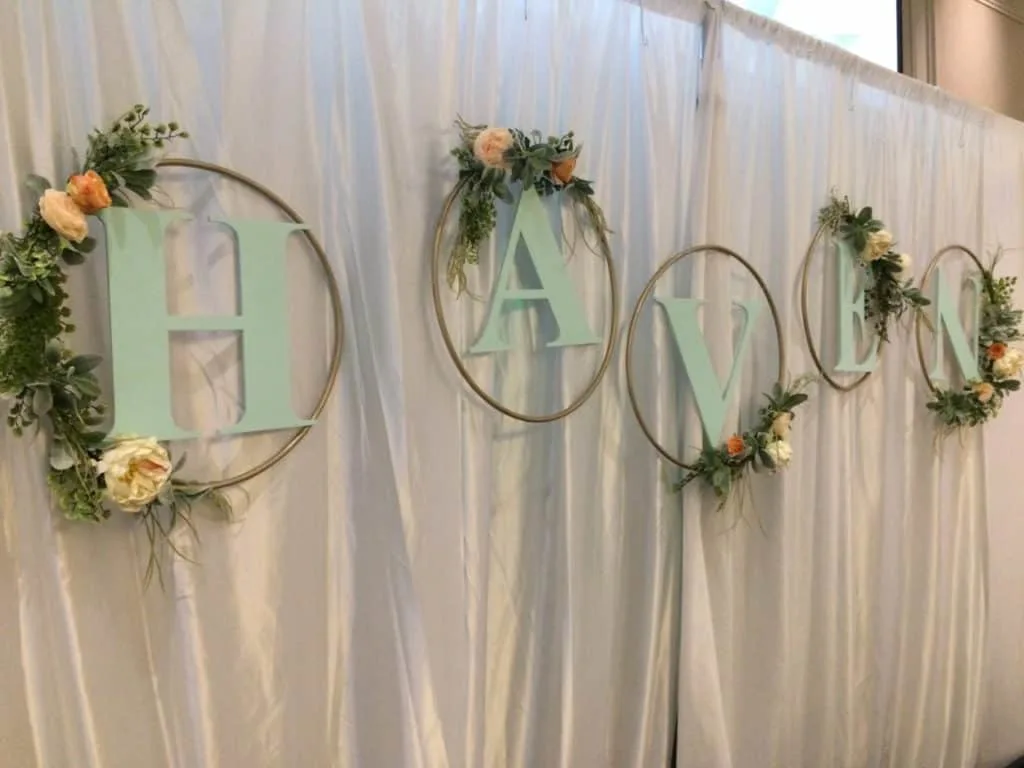 After we got back from Haven last year, we wrote a post recapping our experience and talking about what we loved about it. You can read the full post there, but we wanted to mention some highlights again in case you're on the fence about going.
You can meet us! We'll be in attendance and would love to meet all of you. Whether you're an aspiring, new, or long-time blogger, hit us up and come chat!
There are tons of other bloggers to meet too! And I'm talking some big name bloggers. If you haven't checked out their speaker list yet, you'll be impressed.
The classes are amazing. The classes range from hands-on DIY to computer skills to growing your blog and this year's speakers are going to be great. Everything that goes into running a successful blog is touched on in the classes.
There will be dozens of sponsors. We were pretty nervous about talking to sponsors at first. We had done some small one-off projects with sponsors before, but this was an opportunity we'd never had. And there was no need to be nervous. They were there because they WANT to work with bloggers so step right up to the plate. This year's sponsor list looks great again, so make sure to follow them on Instagram before the event!
Mentors give amazing insight. We got paired up with an official mentor, but there is so much informal mentoring going on. Every blogger there wants to share their insight with you and help you out, so you'll gain a ton of knowledge.
The swag ain't bad. And by that, I mean it's amazing. We did several giveaways last year because we were given too much free stuff to keep ourselves. We kept a ton of very useful stuff too. We had no idea what we were getting into and luckily we had driven, so we took it all home, but idk what we would have done if we had flown.
So if we've convinced you to come to Haven in Charleston this year, here's a quick list of a few things to remember to bring with you that we learned about last year.
Pen and notepad– if you prefer to take notes on an iPad, go for it, but bring the traditional method as well
Water bottle– it's a long day in these classes, so be sure to stay hydrated
Bags– did we mention the swag? Everyone there will be passing things out to you and you'll be passing things out to them, so bring a bag to carry it all
Business cards– if you want to work with sponsors, you have to establish a connection in person, but leave them with a card. This is old school, but everyone still does it.
Suitcase– if you're flying, leave room in your suitcase for all the swag, and if you're driving, plan to have less room going home
Comfy clothes– it is going to be very hot in Charleston in July, so you need to dress for that, but make sure to have a sweater because those conference rooms can get chilly
We can't wait to see you at Haven Conference in a couple of weeks!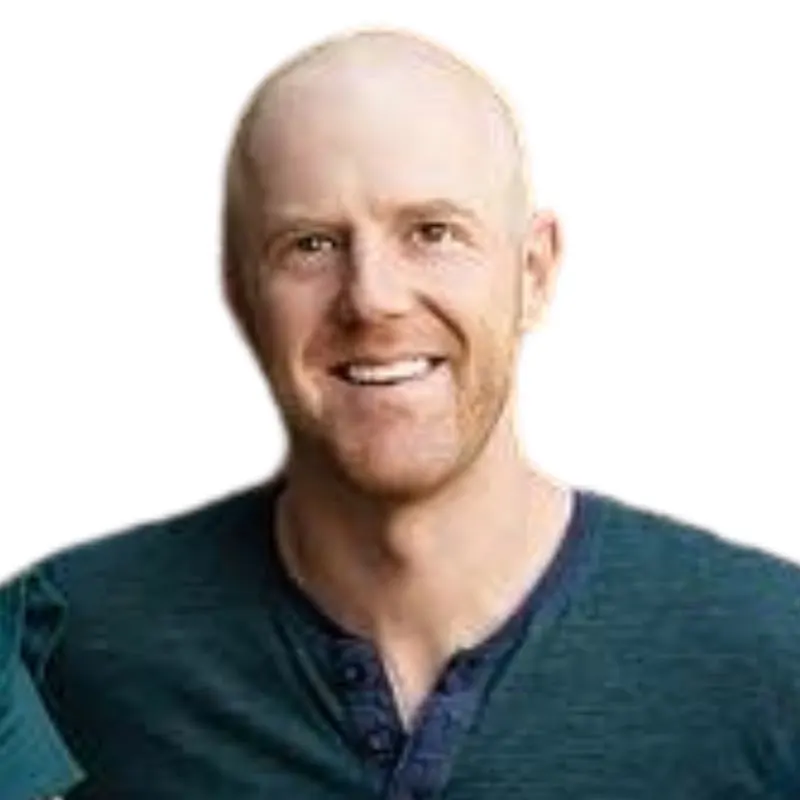 Hey there, I'm Sean, the woodworking enthusiast and builder behind CharlestonCrafted.com! Since 2012, I've been sharing the magic of turning raw materials into beautiful creations. I love teaching others the art and satisfaction of woodworking and DIY. I try to inspire fellow crafters to make something extraordinary out of nothing at all.