In the constant struggle to choose a bridesmaids dress (why is this so hard?! I picked my dress in one shopping trip!) I have looked at mint dresses (long, short and lace) and ombre dresses. My latest "Brilliant Idea" (as Sean calls them) is Lilly Pulitzer! The idea spurted from my frustration at the cost of bridesmaids dresses. I actually said, "If I have to spend $200 on a dress, it better be Lilly Pulitzer." And so the idea was born.
Lilly is known for bold, colorful prints. The style of my wedding is colorful coastal. My color scheme is mint, navy, and pink, but I'm open to bringing in other colors (especially shades of blue & green). So, it could totally work.
Of course, I jumped to do some internet research. Here are a few real weddings that I found that I think used Lilly Pulitzer bridesmaids dresses well.
Photo by: Meredith Purdue Dresses by: Lilly Pulitzer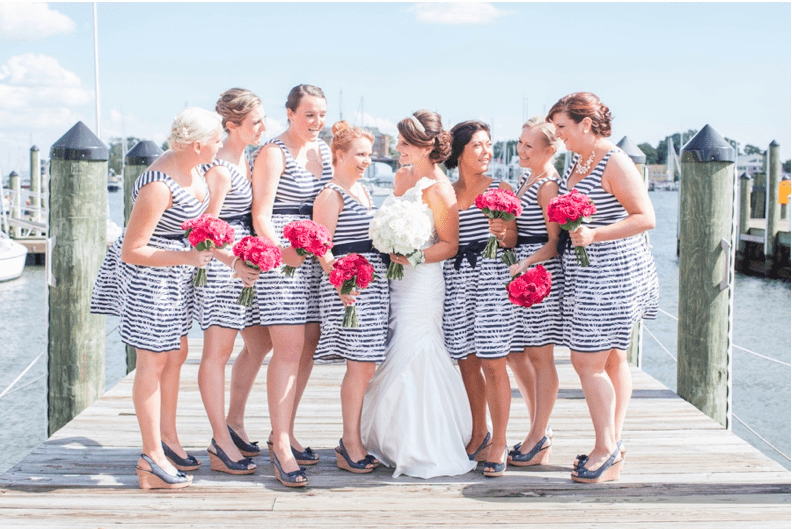 Photo by: Dani Leigh Dresses by: Lilly Pulitzer
Photo by: Natalie Franke Dresses by: Lilly Pulitzer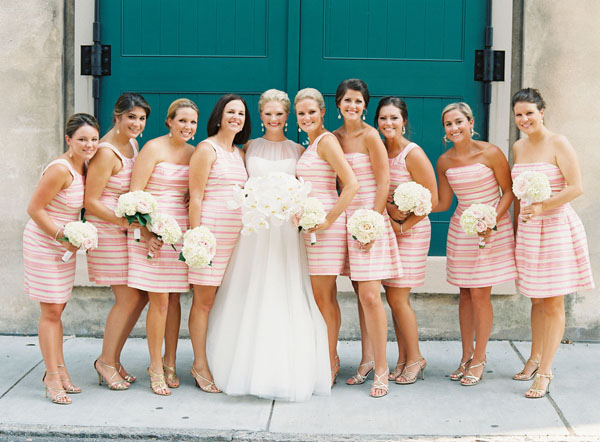 Picture via: Southern Weddings Photo by: Virgil Bunao Event by: Harriet Gilmore Dresses by: Lilly Pulitzer
A perk of using Lilly dresses, of course, would be that you don't have to order them months in advance. You could literally buy them off the rack. So, if I was going to do this, I'd probably just go balls to the wall and wait for the spring collection to be released. But, there's still some good stuff out now, in their Resort 365 collection, and some older stuff that's available via other sites. Here's some of my favorites:



(PS – if you follow me on instagram you might remember that
I tried this dress on
. And I NEED an excuse to buy it!)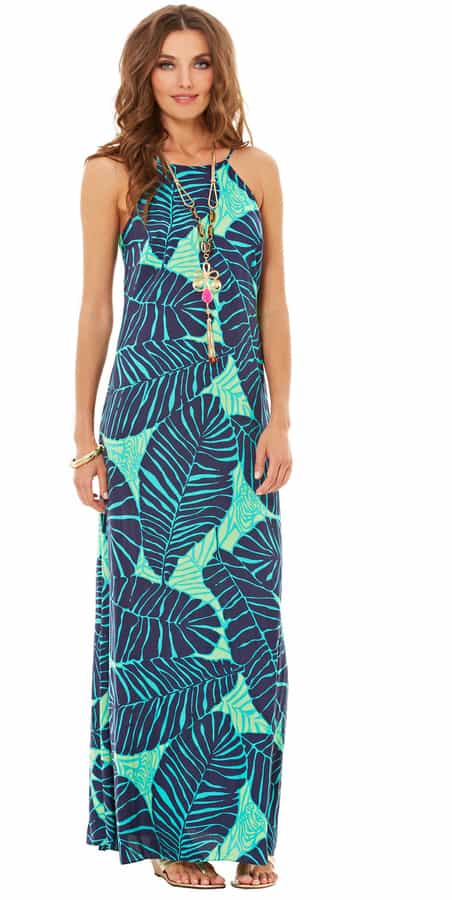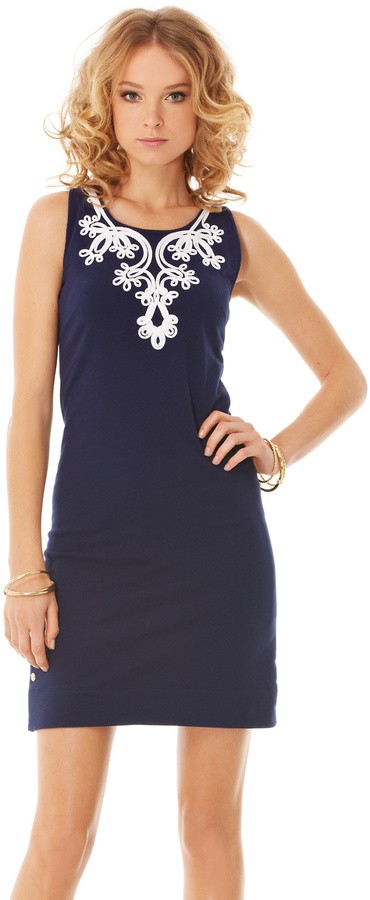 Foster French Terry Shift Dress • Lilly Pulitzer • $138.00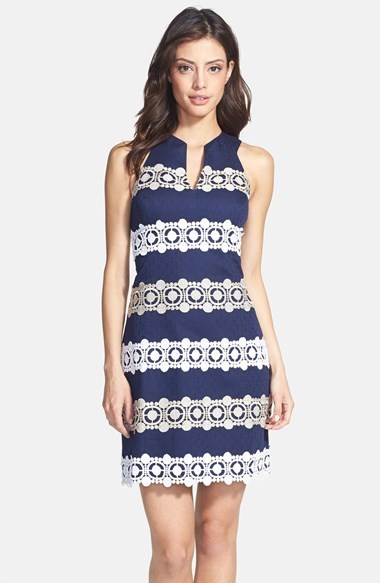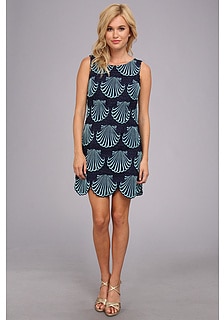 Lilly Pulitzer Delia Shift • Lilly Pulitzer • $208.60
So, what do you think about Lilly Pulitzer bridesmaids dresses? Too much – or just enough??!