We're so excited today to be announcing that we're getting back into the boutique business! We're jumping back into the retail pool with our best product yet – CAT AND DOG TAIL SWEATERS!!!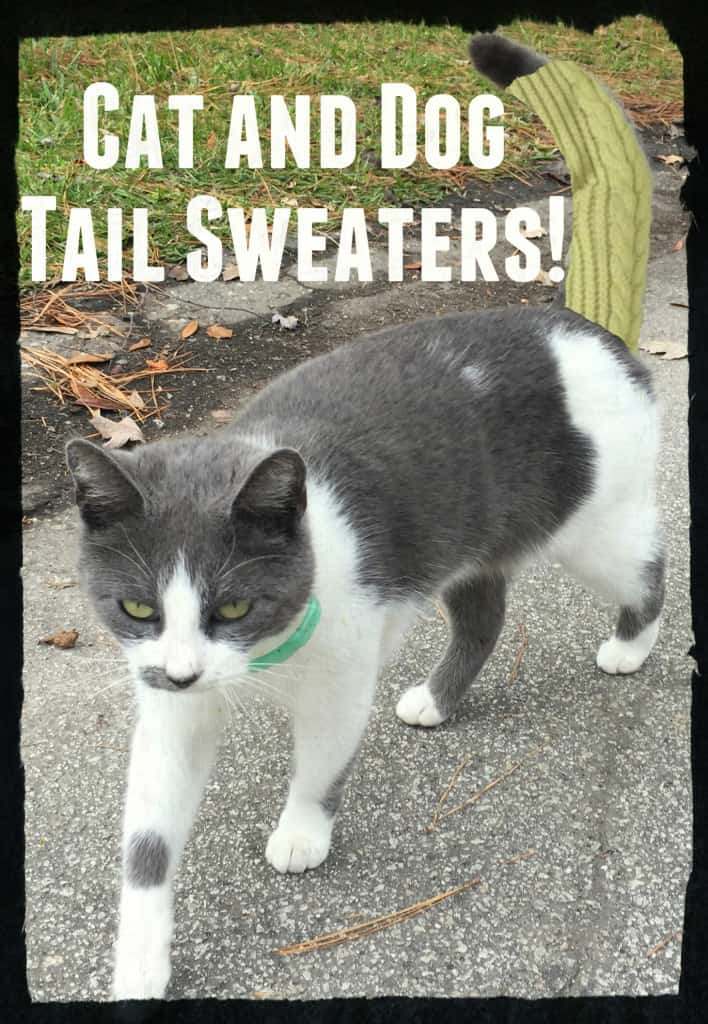 Everybody knows that boots for your pets have been around forever and are totes adorbs, but they are totally neglecting another extremity of our pets' bodies that get cold in the winter. I mean, yeah, their paws are walking through the snow and getting cold, but their tails are still wagging through the brisk air.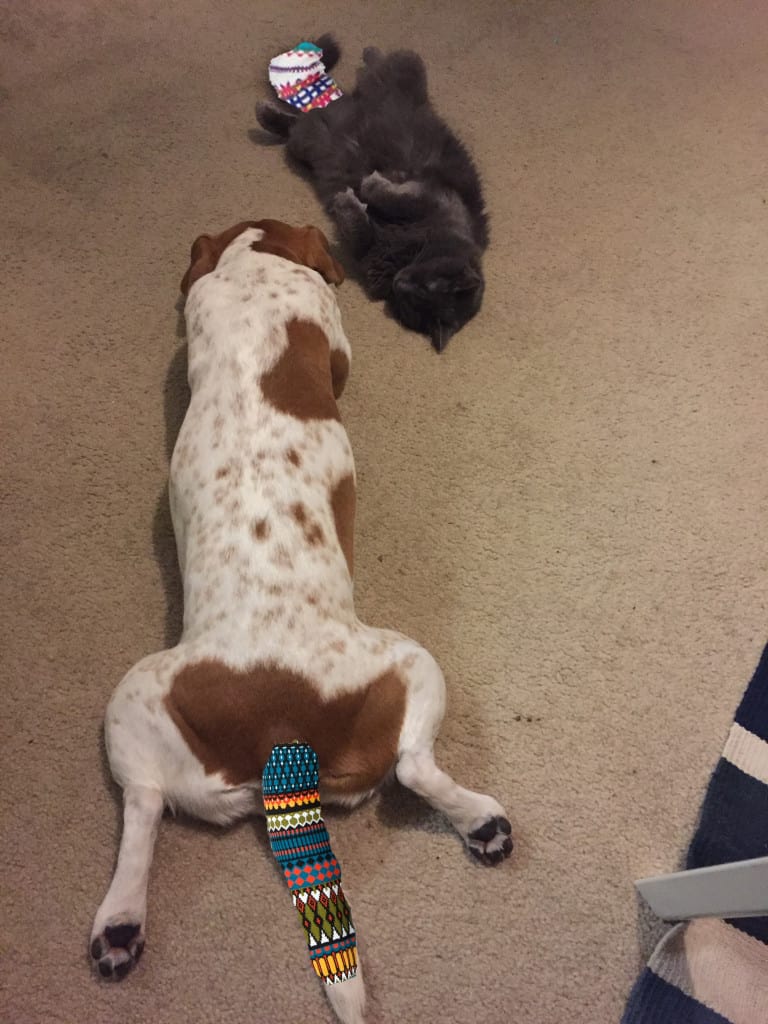 I mean, I know you're like "Yo, it's like 75 degrees outside today. Why did you wait until now to reveal these?" Valid question. Keep in mind that it's still quite cold in Antarctica where there is actually a very large cat population (the more you know!). Also, each of these handcrafted works of art take a little over 47 hours of painstakingly unique stitching in order to ensure they fit snuggly around your furry friend's tail! 47 hours is a lot of time to be working on one project, especially since we have real day jobs (for now!). Therefore, it takes us weeks to make a single tail sweater, and we wanted to make sure we had a few hundred made before we launched the product in case, and assuming, that they will fly off the shelves.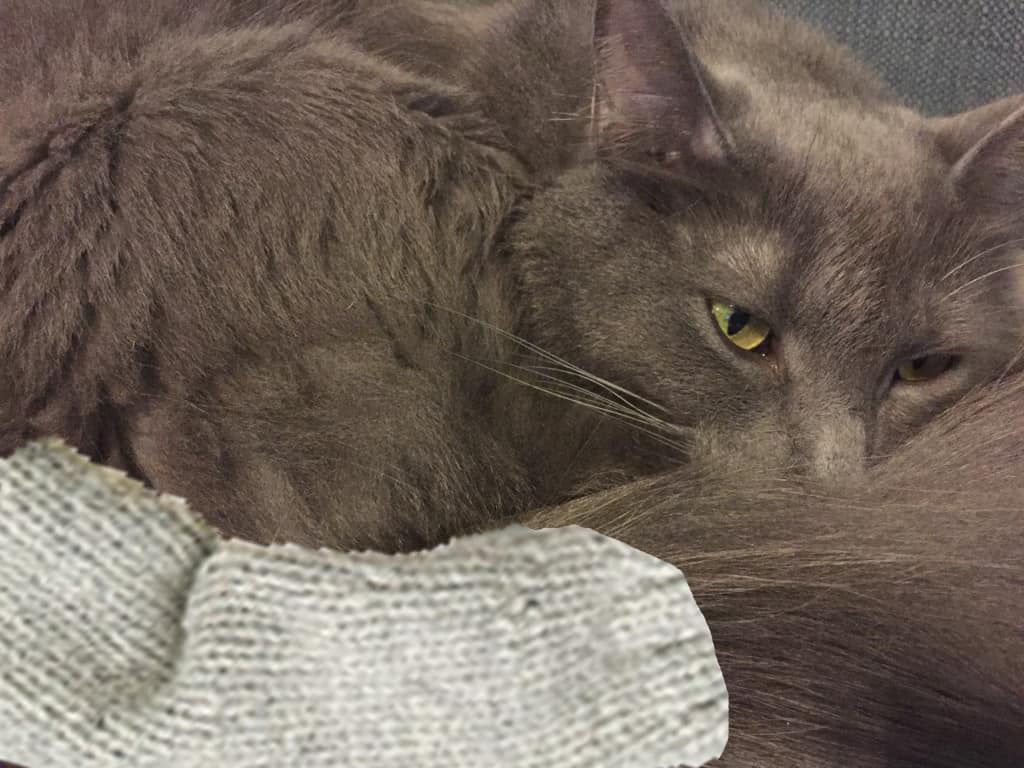 Oh and if you're saying to yourself, "My dog sure does wag her tail a lot, and quite vigorously at that. How do I know it will stay on?" I hear ya. That's why we've also designed these cute snap on tail sweater body straps to hook around your pal's body so the tail sweater doesn't go flying and clomping someone on the head! They are available for just an additional $19.99.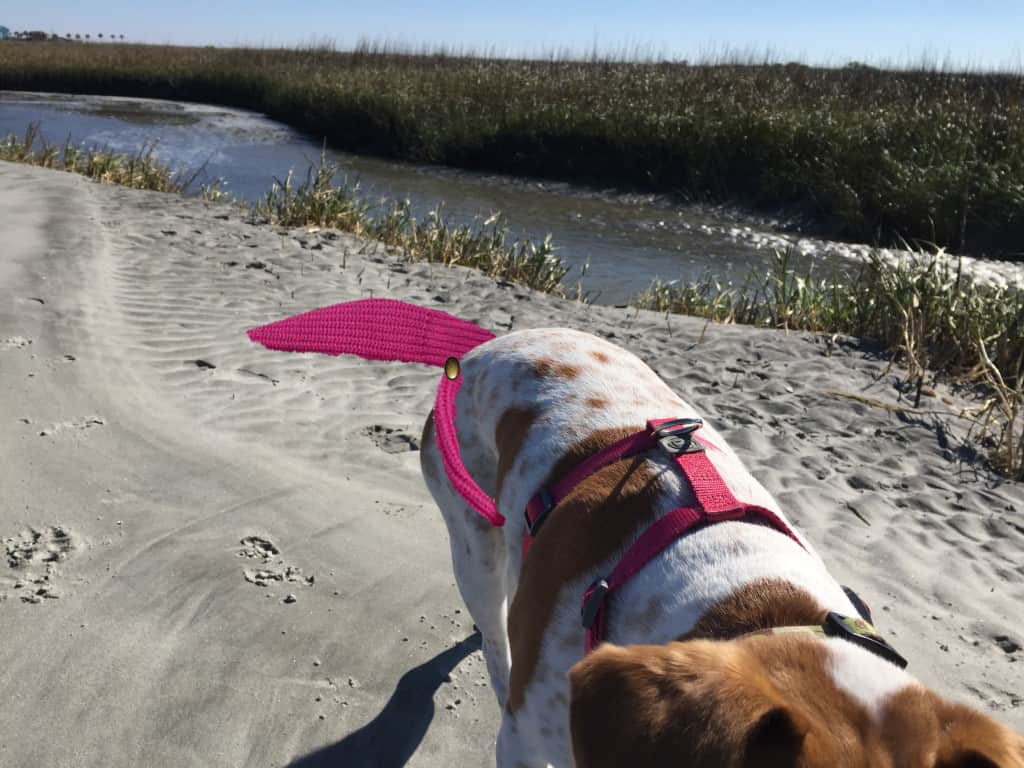 I promise, we've thought of everything. Each tail sweater you buy will be the best $179.99 you've spent all year. Yeah, they're a liiiiitle pricey, but remember that whole 47 hours to produce thing? We have to value our time a little bit. So hey, thanks for supporting us! Plus, for every tail sweater sold, we will donate one to an unloved cat or dog in Antarctica! Meow awesome!
If you want to buy your own unique cat and dog tail sweater, simply click on over to our store to buy one. And if you want to request a custom cat and dog tail sweater, let us know in the comments or at the link.
Here's the link to buy again. Hope you have a great April Fools Day!!!