Want to add a natural touch to your Christmas decor? Here's how to make a moss Christmas tree!
I love making tabletop Christmas trees. They are fun by themselves, on a mantel, or with a little holiday village.
This year, I've been loving green, natural elements. Moss is an easy way to bring green, natural texture into your decor.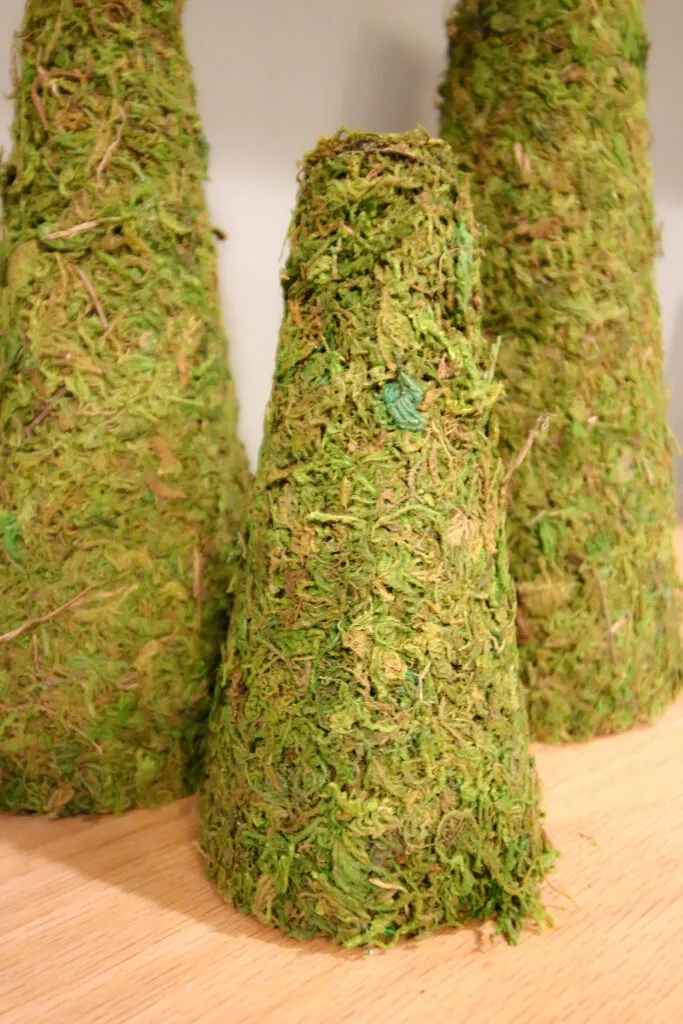 Love moss Christmas decorations? Be sure to check out my DIY moss ball Christmas ornaments!
So, this year I decided to make a set of moss Christmas trees! They were super simple to make – thanks to sheet moss – and look really beautiful clustered together.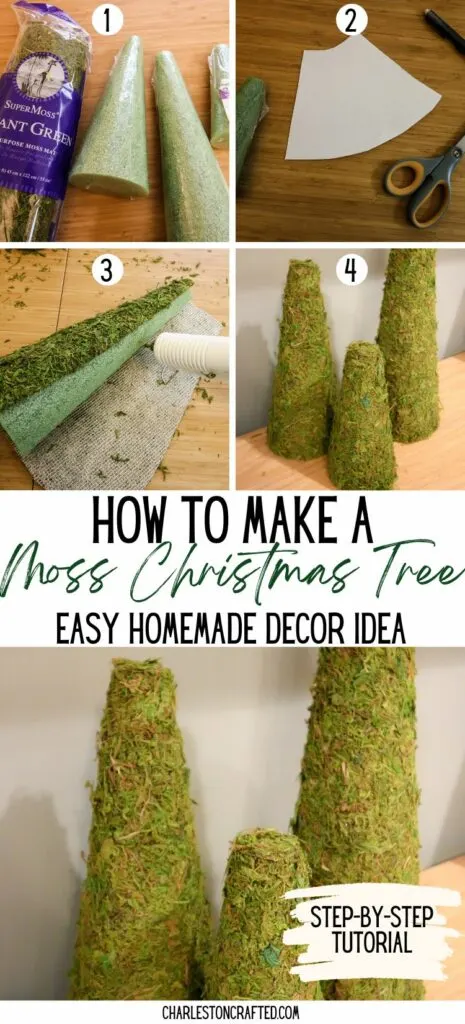 How to make a moss Christmas tree
Moss Christmas trees are really easy to make – make a few at once for a dramatic effect!
Supplies needed: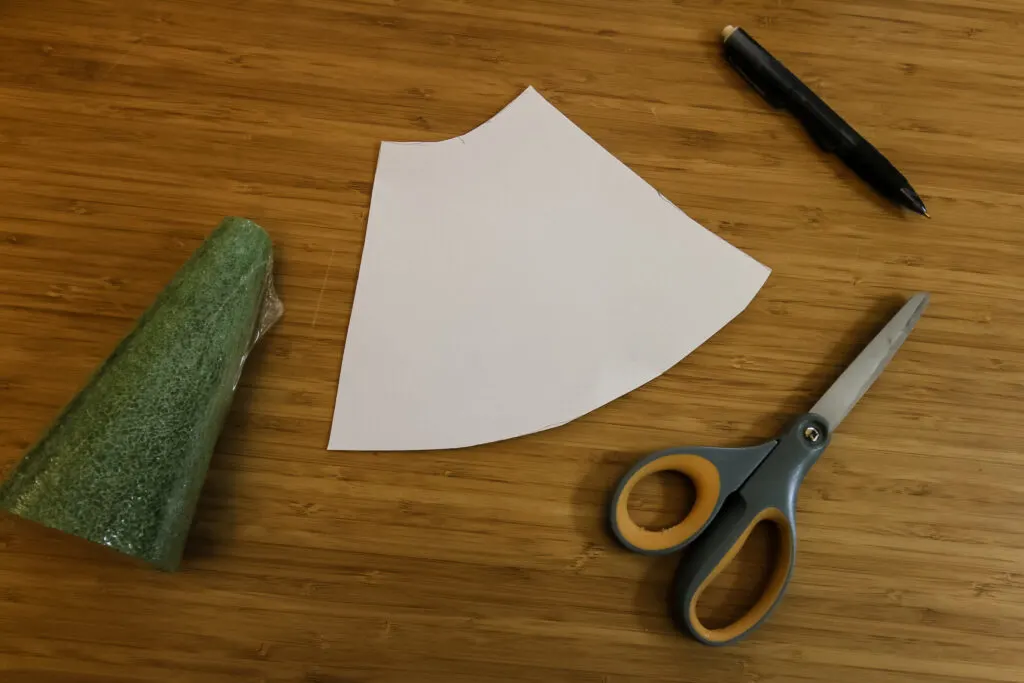 Steps to make a DIY moss tree:
STEP 1: Trace your cone
The easiest way to cut this out right the first time is to make a template! Roll your cone on paper and trace along it with a pencil. Cut out the template and wrap it around your cone to ensure it fits.
STEP 2: Trace template onto moss
Place template on the back side of the sheet moss and trace with a sharpie.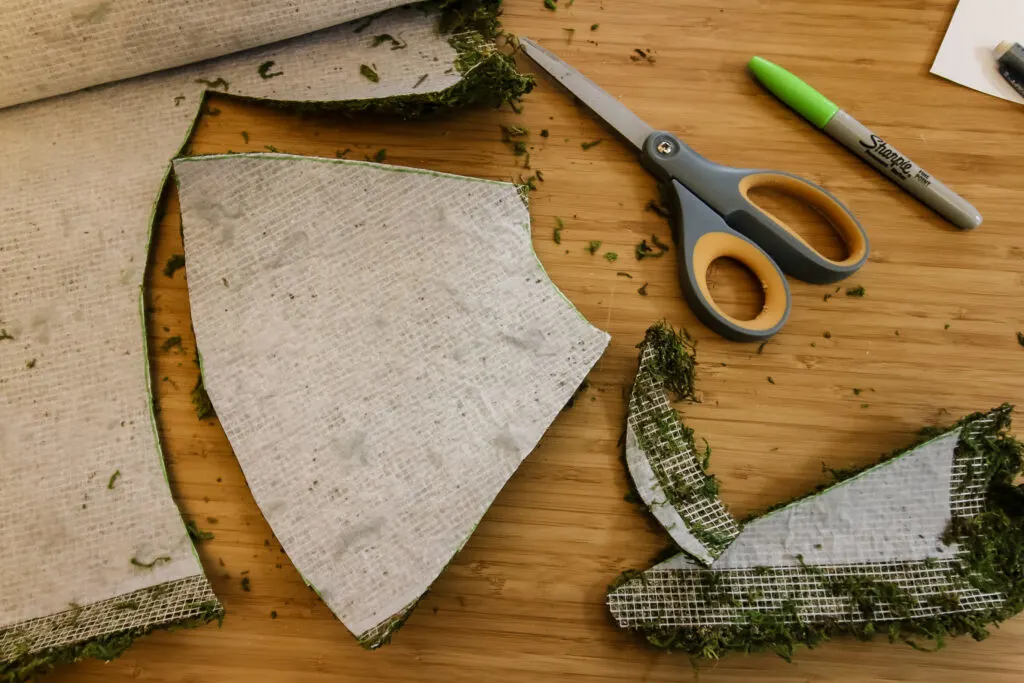 STEP 3: Cut moss
Use scissors to cut the moss along the traced line.
STEP 4: Glue moss to cone
If there is a paper backing, remove it. Use hot glue to attach along edges and stripes along the middle to the cone directly.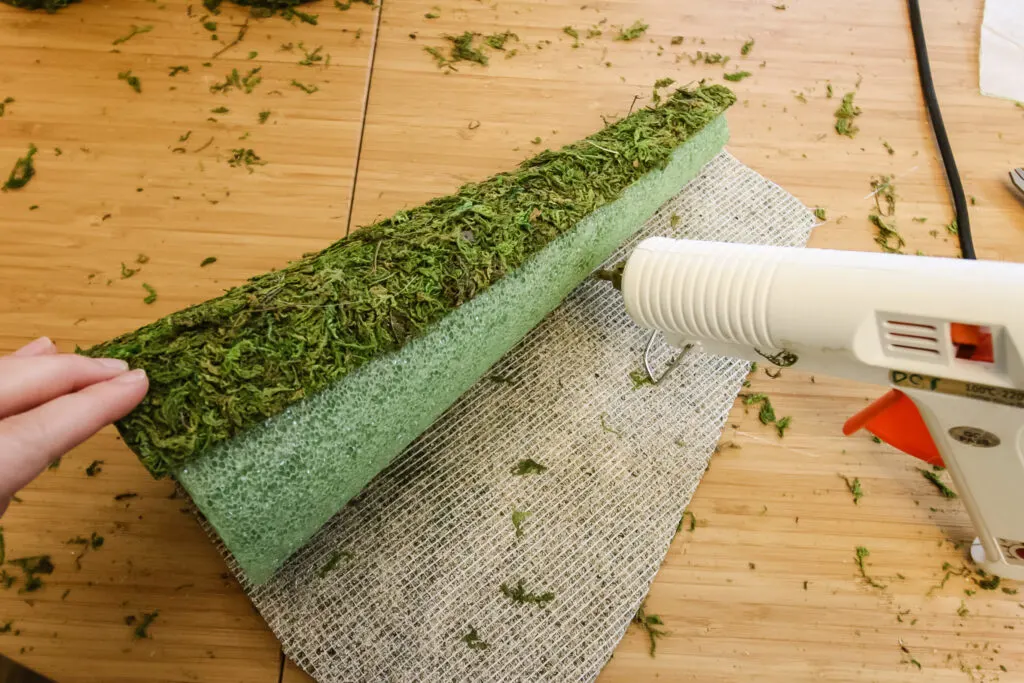 STEP 5: Add a topper
You will notice that the very top of the cone is bare. Cut a small circle from your scrap moss and glue in place.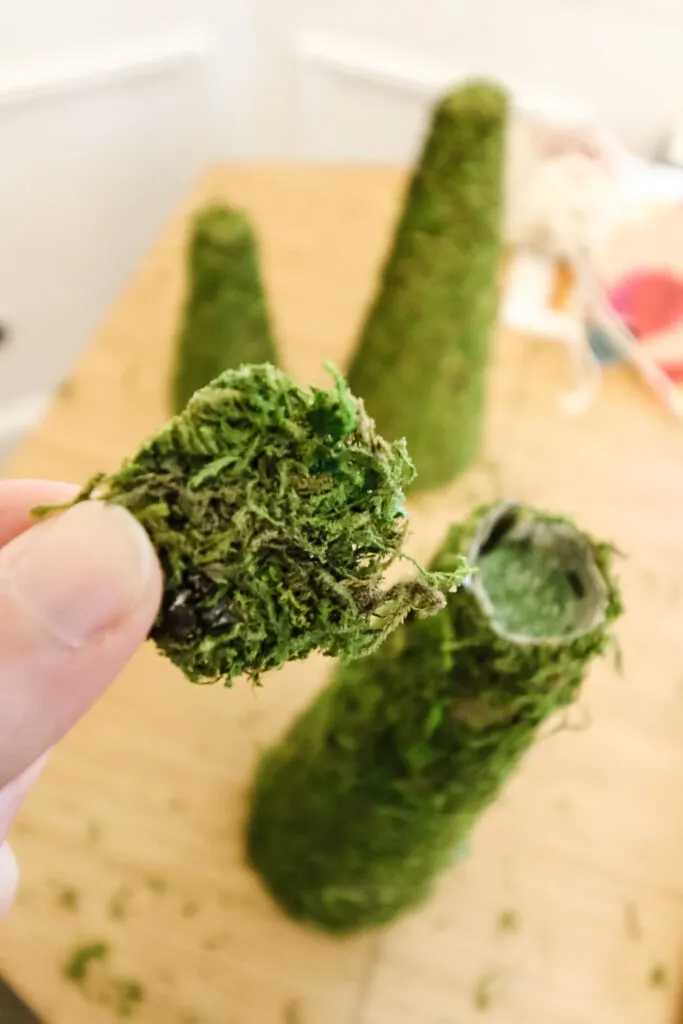 OPTIONAL: Add decorations
You can glue or stick on ribbon, rope, or small ornaments if you want to add a special touch to your trees!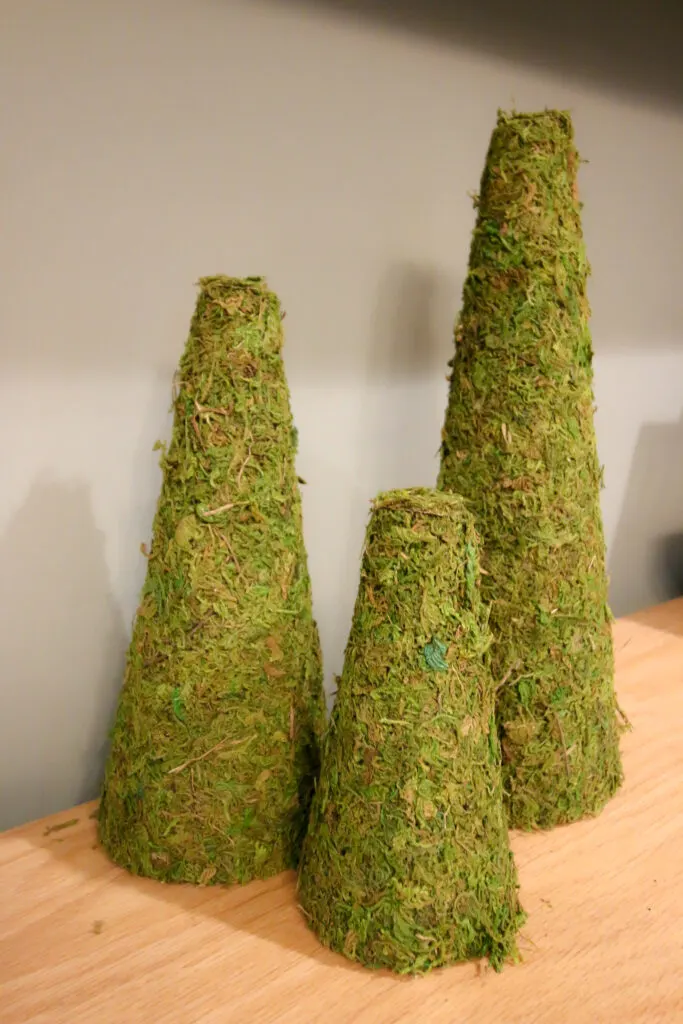 Any questions about how to make a moss Christmas tree?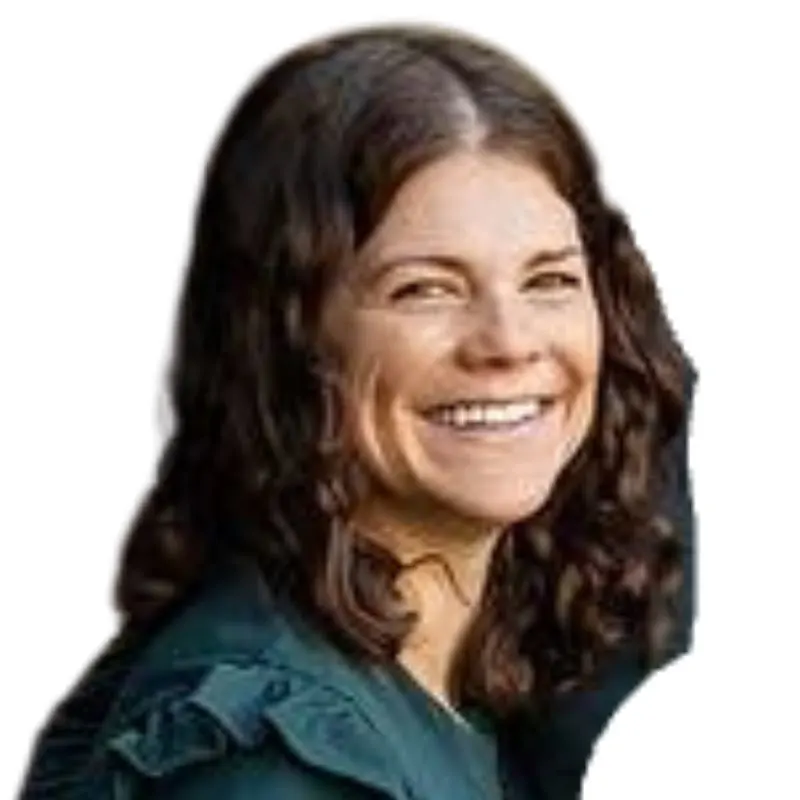 Hello, I'm Morgan, half of the creative force behind CharlestonCrafted.com! With a passion for DIY that dates back to 2012, I've transformed three homes and now I'm dedicated to helping others craft their dream spaces. Let's turn your house into a home together!