Today is my beloved wife's birthday. She's about to celebrate the last year of her twenties and she definitely has no reason to be sad about turning the corner next year. She has absolutely accomplished so much in her life and I couldn't be more proud. I mean, just look at this blog alone. Charleston Crafted was her idea six years ago when she said to me, "I know you'll think this is stupid, but I think I want to start a blog." I told her it wasn't stupid if it was something she wanted to do. Now, here we are. We've evolved the blog from occasional posts about life and recipes, to a regular schedule of ways you can improve a small condo space, to travel, to our wedding and now to renovating our home. We've learned so much and have gained so many readers and sponsors. She has turned this blog into a business and it's amazing. She's done wonders for this blog like she has for my life.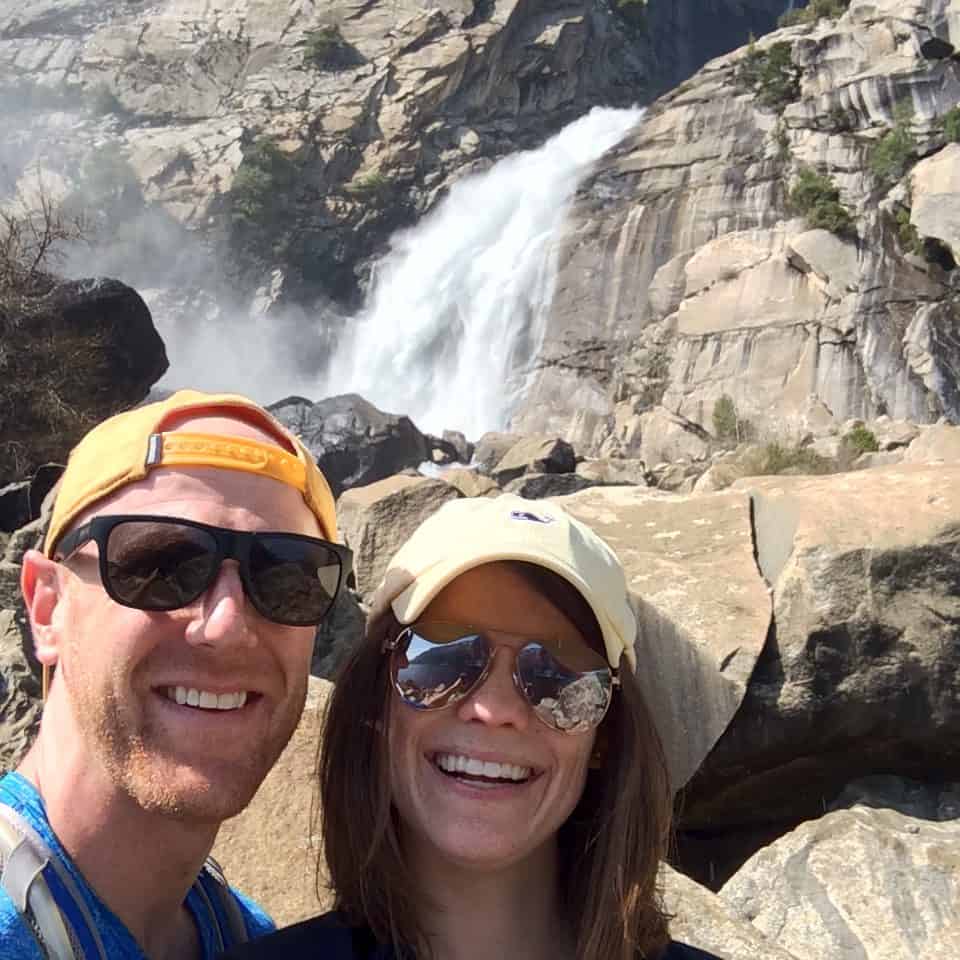 For Morgan's 29th birthday, here's 29 reasons I love her:
She loves me
She loves our pets
She has a desire to help people
She's kind
She's beautiful
She's strong
She speaks her mind
She's persistent
She loves to travel
She's adventurous
She's willing to try new things (except camping…)
She loves to cook
She has vision
She has guided the transformation of our home
She expands her mind by reading
She never fails when she decides she really wants something
She's funny
She takes an interest in the things I like (she even tried Scotch)
She has helped me discover new things that I like
She can fend for herself
She helps me when I need it
She lets me do my own thing (as long as we watch HGTV at the end of the night)
She's creative
She loves the outdoors
She keeps learning
She fits in perfectly with my friends
She scratches my back in exactly the right spot
She gets my slippers for me when it's cold
I can't imagine a day without her
Everyone join me in wishing Mrs. Charleston Crafted a very very happy birthday!