Looking for beautiful living room furniture at a great price? Here's the best living room furniture for sale at Costco right now!
So, we go to Costco about once a month. I this month, I noticed (how could you miss it!) that they had brought out the furniture. When I think of Costco living room furniture, I think of big leather sectionals with cup holders. Well, I was surprised to see some really cute stuff, including a blue chair that I reaaaally want for my plant corner (Hi Sean!).
But, it inspired me to click over to their website and Y'ALL! Costco's website has some AMAZING furniture. Like, really good. I wanted to share my favorite living room Costco furniture pieces with you today.
Be sure to also check out:
My favorite Costco Dining Room Furniture
The best Costco Bedroom Furniture
Gorgeous Living Room Furniture from Costco


Note: these are not affiliate links. This is not sponsored. I just love me some Costco and wanted to share! Also, I don't actually own any of this furniture. But it looks pretty sweet online!
Sofas & Sectionals
This is a huge linen sectional that would work well in a traditional style home. It's so cozy!
This is a leather couch with a chaise, perfect for smaller rooms where you still want that sectional feel.
This is a gorgeous leather set with a sofa, a loveseat, and a chair. It is modern and trendy looking, but the brown leather keeps it timeless!
Side Tables & Coffee Tables
This is a coffee table and 2 accent table set. It's a grey stained wood and the style of the legs with the stretchers gives it a distinct farmhouse feel!
This set of a coffee table and 2 side tables has a modern look thanks to the upside down U shaped base. It leans a bit masculine and works well for modern spaces!
This set has very modern straight cube-like lines. But, the lines are very light weight keeping it feeling very airy and less masculine. These could work in so many homes!
Chairs
I love the cut out back on this rounded accent chair. It's very unique and definitely a statement piece, while still looking comfy.
This chair has a similar cut out look, but squared off lines. It's a luxe velvet material!
If you are looking for a traditional looking leather rolled armchair with an ottoman, this is perfect!
This is a beautiful, delicate, feminine accent chair. It's perfect for a perch in a bedroom or formal living room!
What do you think of the furniture available at Costco?
Facebook | Instagram | Pinterest | Twitter | YouTube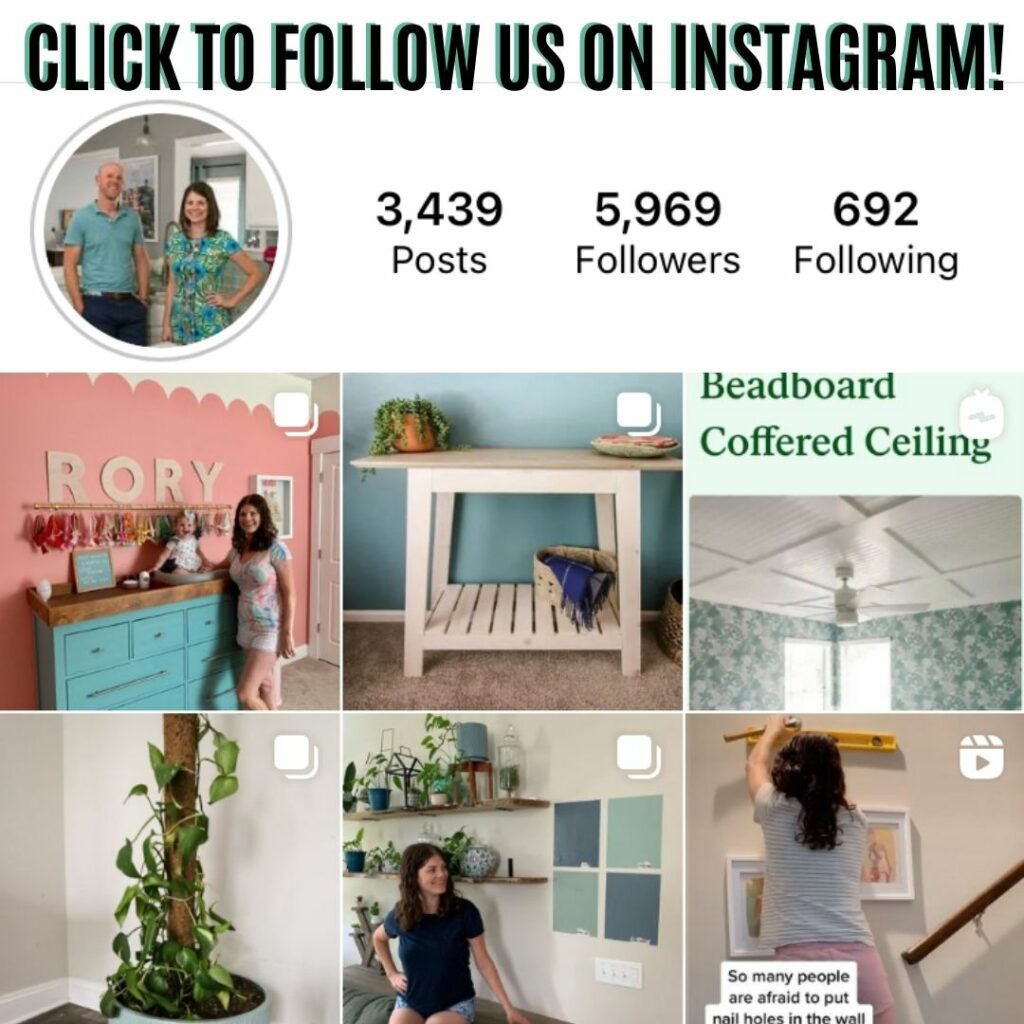 ---
Can we send you our newsletter?
Another great way to keep up with out latest projects is by joining our weekly newsletter! Get alerts of our latest projects and special peeks behind the scenes!
Follow along on Instagram
Join our online community where we share real time behind the scenes looks at our DIY projects and peeks inside our home + family!
---