Hello all! I am so excited to say that I SAID YES TO THE DRESS last weekend! My mom, future mother in law, and one of my bridesmaids went shopping with me! I had such a blast trying on dresses and ended up picking one out that was totally different from what I thought I wanted – yet totally perfect.
Of course, I can't share my dress with you until after the big day, but I can share some other dresses! I was putting off looking at bridesmaids dresses until after I picked my dress, but now I am ready to look at them!
I really have no clue what I want in a bridesmaids dress, but I know I want them to be the color mint! My sister's request is no strapless. I can't say that I blame her – I don't know why so much wedding stuff is strapless!
I have six bridesmaids, ranging from 5'2″ to almost 6′ tall! So I have to find a dress that will look nice on everyone – or maybe I will let people pick their own dresses. What do y'all think of that trend? Could I say "pick any mint dress" or pick a brand and say "pick any style you like"? I want everyone to be comfortable and, like I said, there's a big difference in height especial with some of my girls, so I don't want anyone to feel like the dress is wearing them, you know?!
So, I'm on the hunt for the perfect dress! Here are some of my favorites so far:
Long: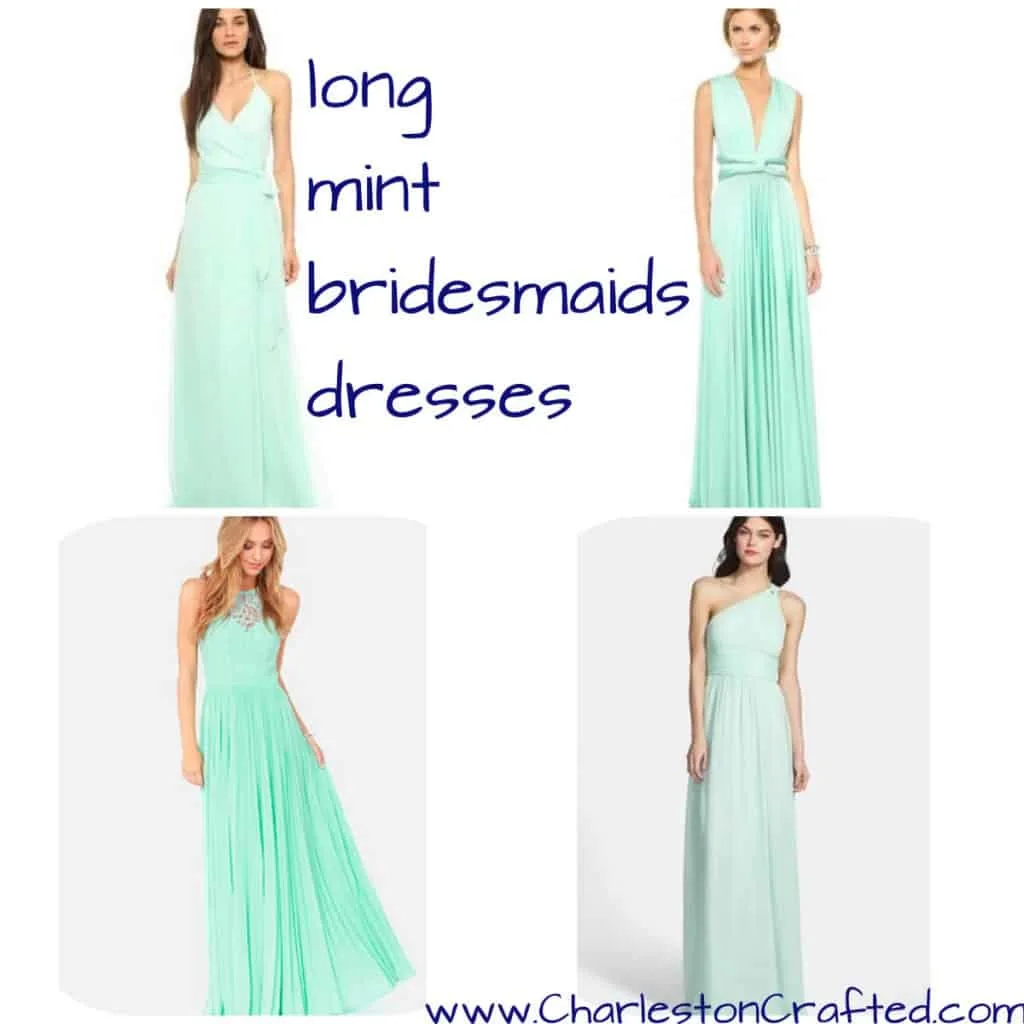 Joanna August // Two Birds // Bariano // Donna Morgan
Short: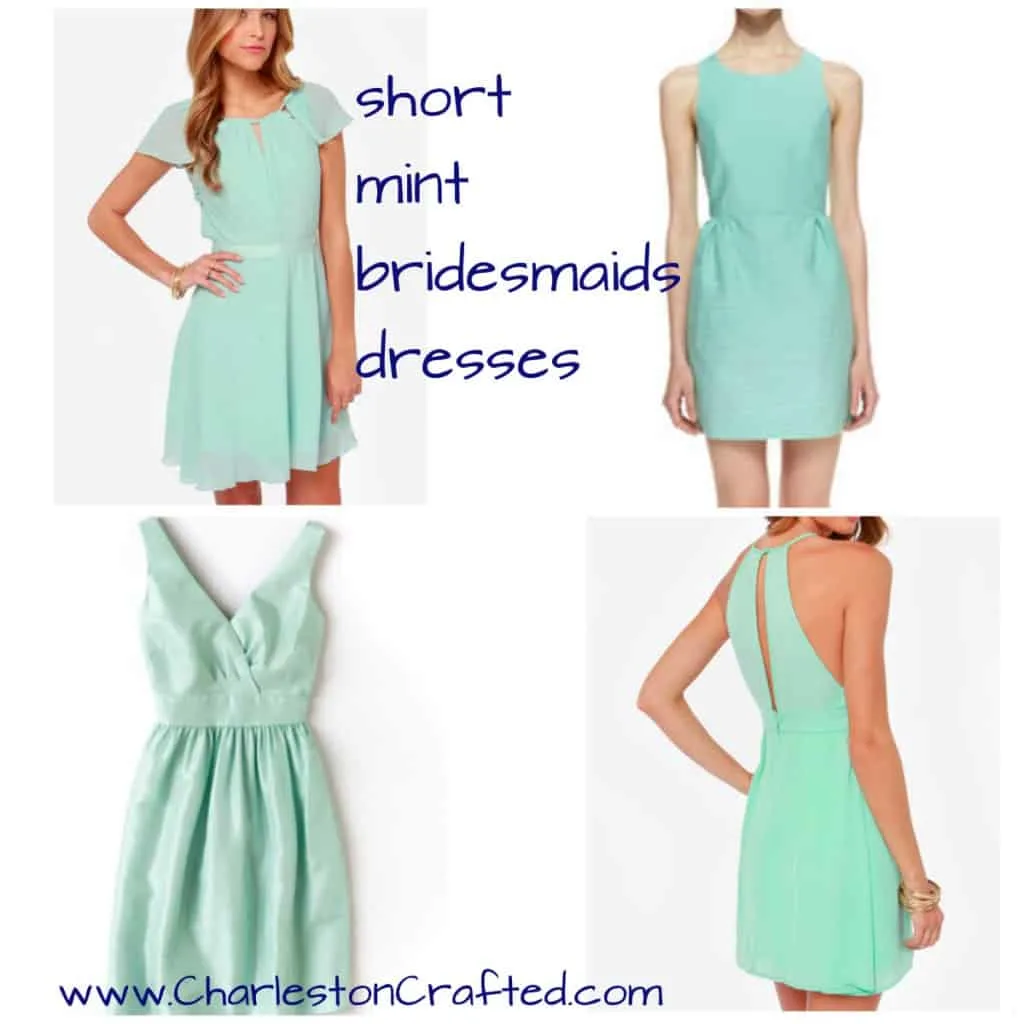 Moon Collection // Maison Scotch // Boden // LuLu's
Lace: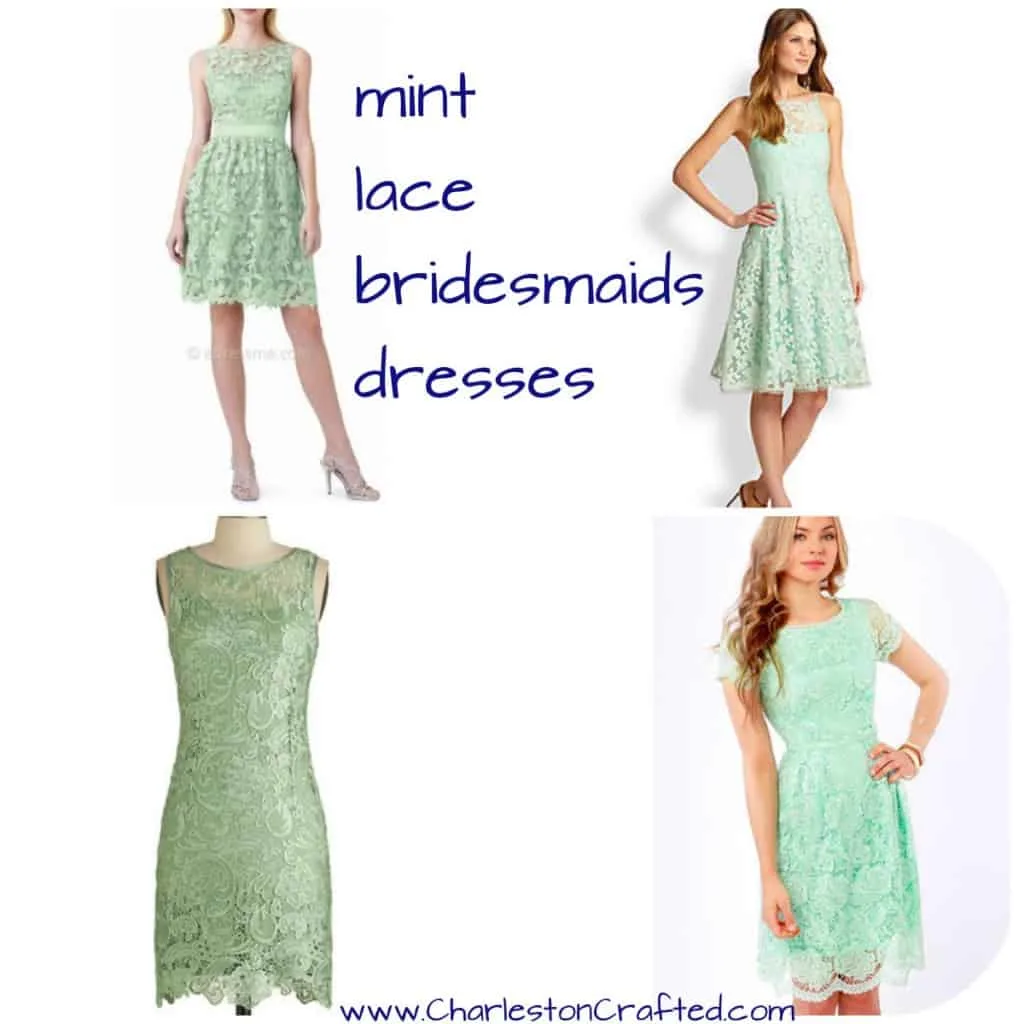 Adrianna Papell // Nanette Lepore // Mod Cloth // LuLu's
If you love mint dresses as much as I do, check out my Mint Bridesmaids Pinterest board!
But, after looking at all of these, I'm really smitten with the idea of renting dresses. I think that it would be way less expensive and no one would be stuck with a dress that may or may not be their taste afterwards. I love the colors that Little Borrowed Dress has in stock – I just ordered some samples this week! Right now I am leaning towards the Madison or the Ann – what do you think?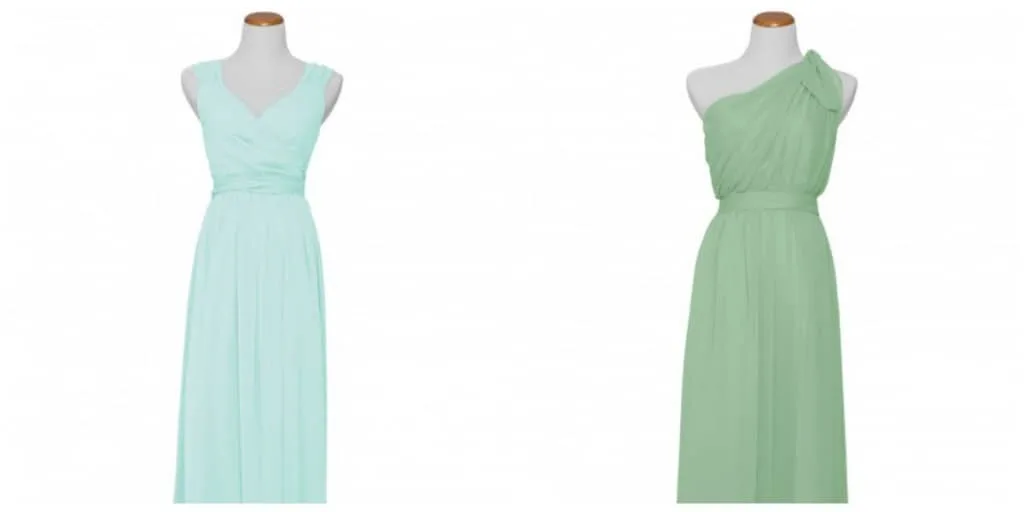 On an unrelated note, I am super obsessed with these shoes – for me! How cute would they be under my dress? And the wedge actually looks really comfortable. I just can't get over the price tag – maybe they'll shop up on a surprise sale soon?!?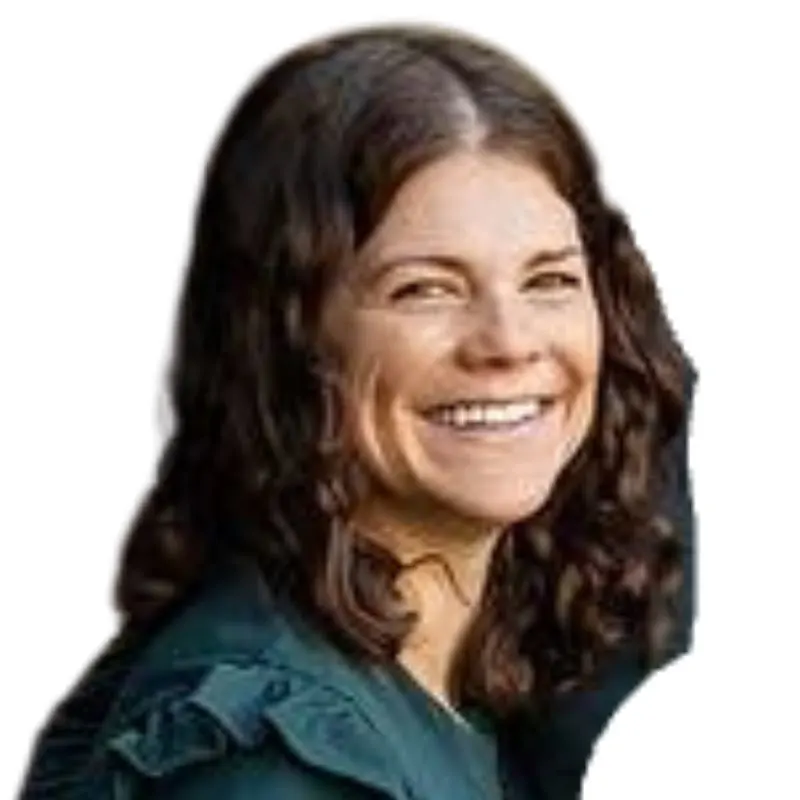 Hello, I'm Morgan, half of the creative force behind CharlestonCrafted.com! With a passion for DIY that dates back to 2012, I've transformed three homes and now I'm dedicated to helping others craft their dream spaces. Let's turn your house into a home together!