When you think of Fall, you might not immediately think of purple, but hear me out.
Fall doesn't have to mean orange.
I mean, if we are being honest, the leaves don't even change colors here in Charleston. There is no orange or red in nature here. And there is no orange or red in my house!
I prefer cooler tones in general to warm tones, and orange decor would stick out like a sore thumb on my fireplace.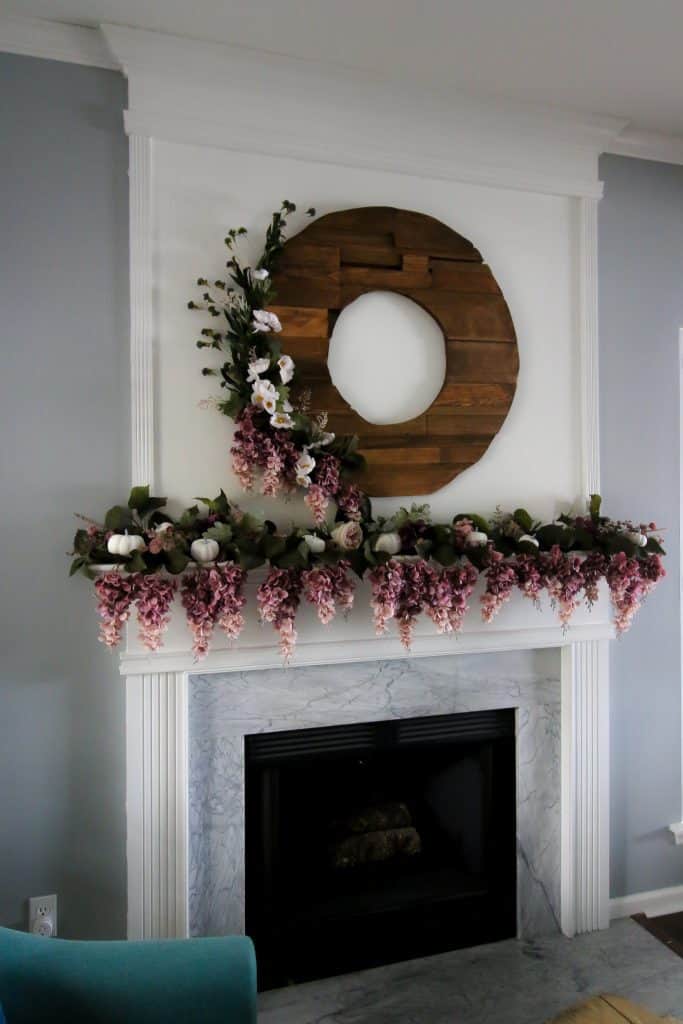 So, I decided to go in another direction entirely. I actually was walking up and down the aisles at Michaels, looking at all the orange leaves and pumpkins and sighing, when I spotted a section of non-orange amongst the Autumn decor.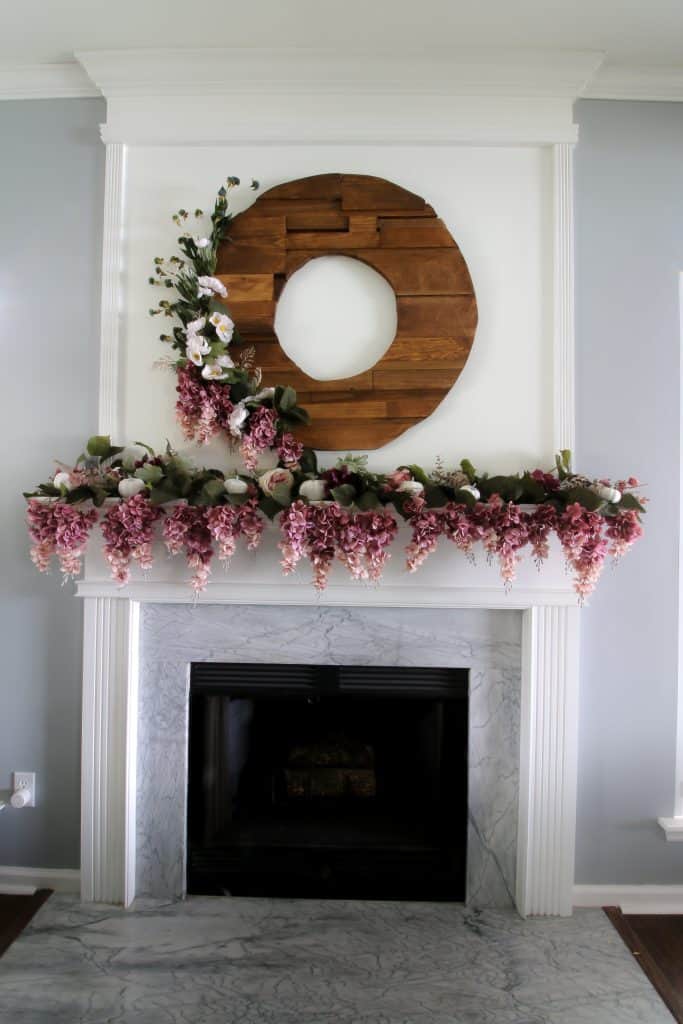 It was predominantly a dusty purple, with a bit of blush and white and greenery combined.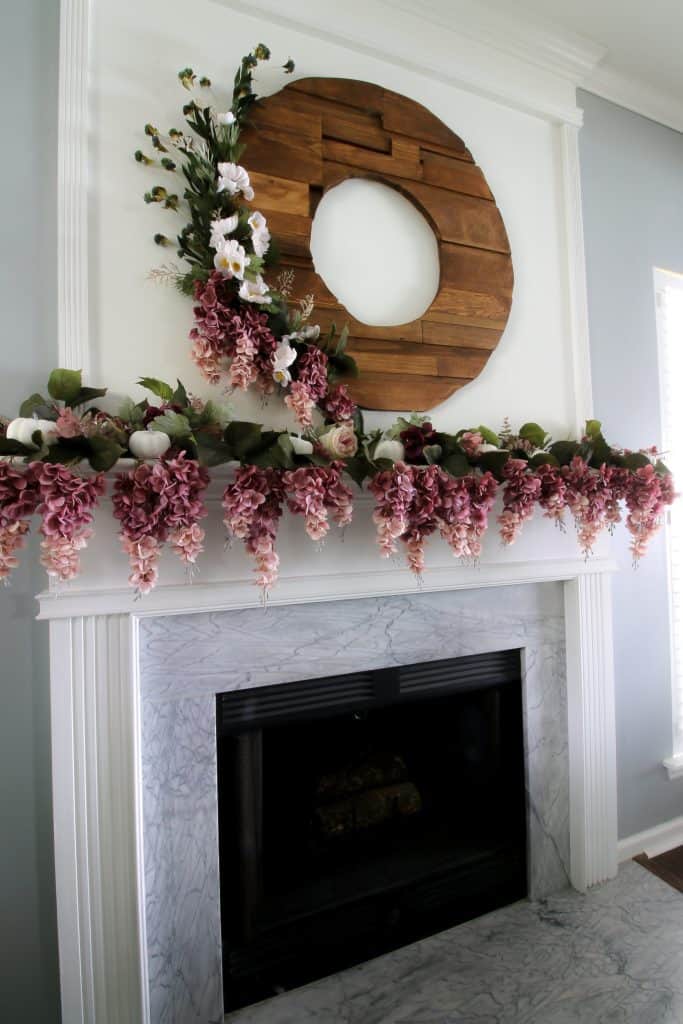 It still felt Fall-y because of the tone of the colors – they aren't summery bold. They are more subdued, kind of like Fall weather. You know, in places that aren't the South.
Anyways, that's how I ended up with a purple Fall mantel this year.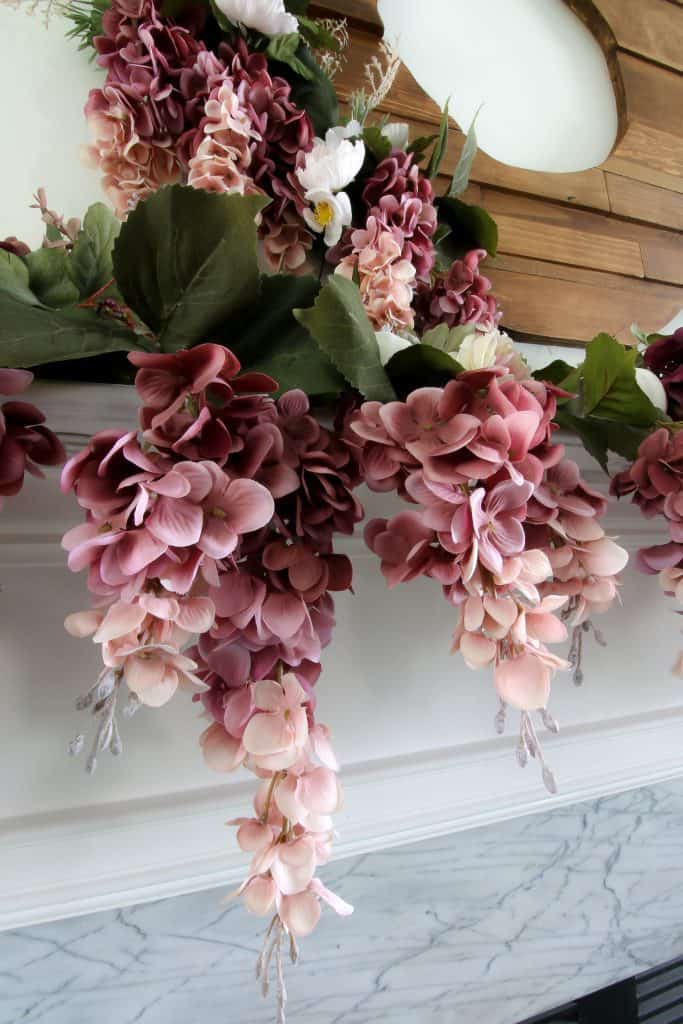 How to decorate your mantel
To decorate this mantel, I used:
2x 5 foot faux garlands – one with flowers, one just greenery
2 bunches of other coordinating faux florals
2 bunches of greenery (faux eucalyptus and other greenery)
To decorate the mantel, first I laid the garlands horizontally across the top.
Next, I added flowers. I started with the drippy purple flowers and arranged them so they were hanging off the edge. I love having something overflow off the mantel itself. It adds a lot of interest to the look!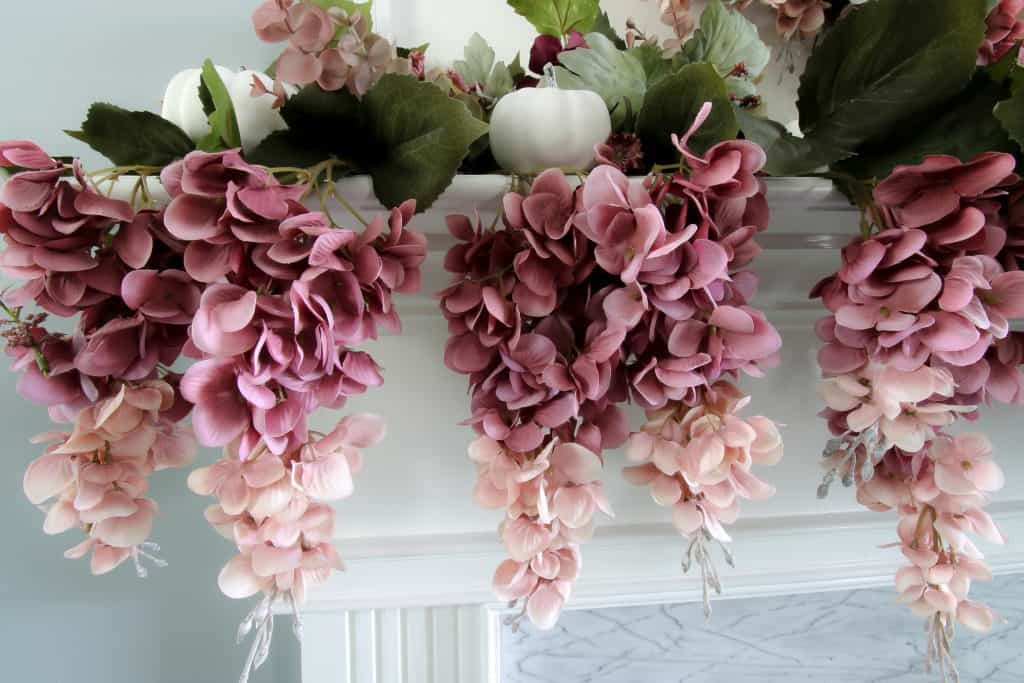 Then, I filled in with the other flowers and greenery. I really, really love the faux eucalyptus in here. It adds fantastic texture, which is the name of the game with this kind of setup.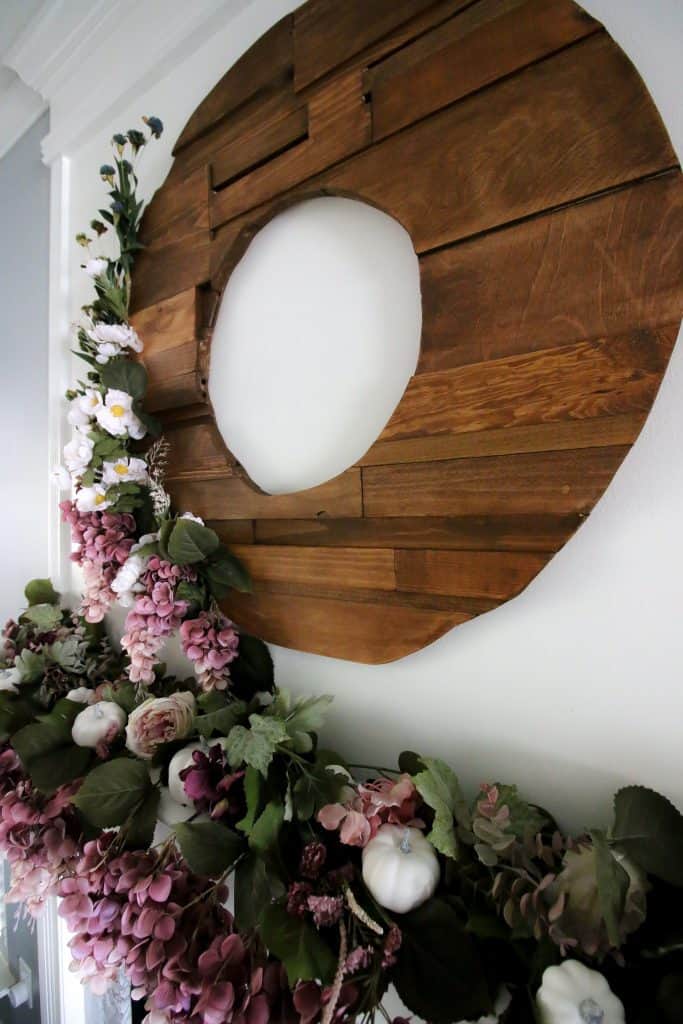 My main tip if you want to recreate this type of mantel? Over buy. You really really don't want it to look skimpy. It needs to look full and lush for the right look. You can always return what you don't use, or use it elsewhere in your decor.
Be sure to check out all of my inexpensive mantel decor ideas!
Would you ever decorate with purple for Fall?
Facebook | Instagram | Pinterest | Twitter | YouTube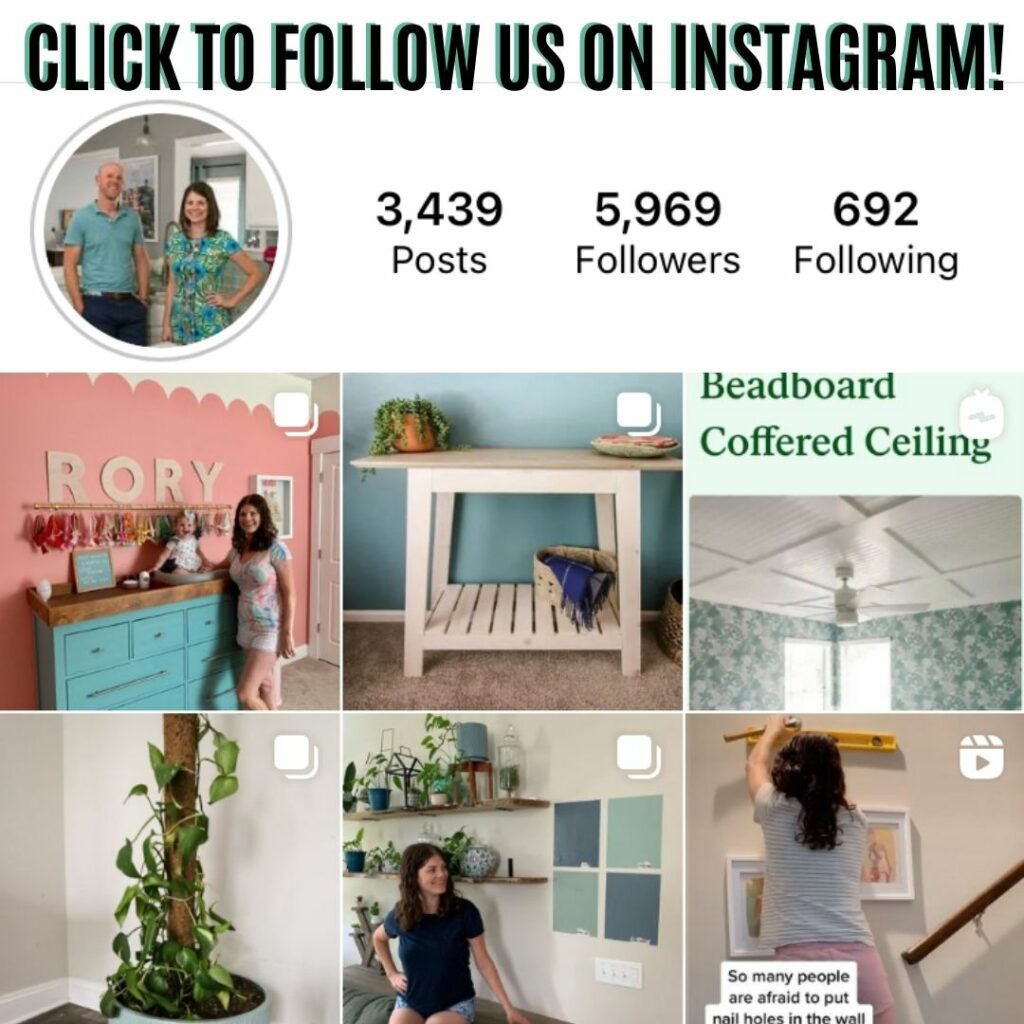 ---
Can we send you our newsletter?
Another great way to keep up with out latest projects is by joining our weekly newsletter! Get alerts of our latest projects and special peeks behind the scenes!
Follow along on Instagram
Join our online community where we share real time behind the scenes looks at our DIY projects and peeks inside our home + family!
---