Charleston is very well known for its delicious cuisine that is offered at hundreds of amazing restaurants throughout the city. This is THE place for shrimp and grits and so many other southern favorites. Everyone knows about these classic staples, but one thing we've found is that there are also so many hole in the wall places and places that offer mixes for you to take home and make things yourself. In the past couple of months, we've stumbled upon a couple of great snack food mixes and decided to put them to the test at a Memorial Day cookout!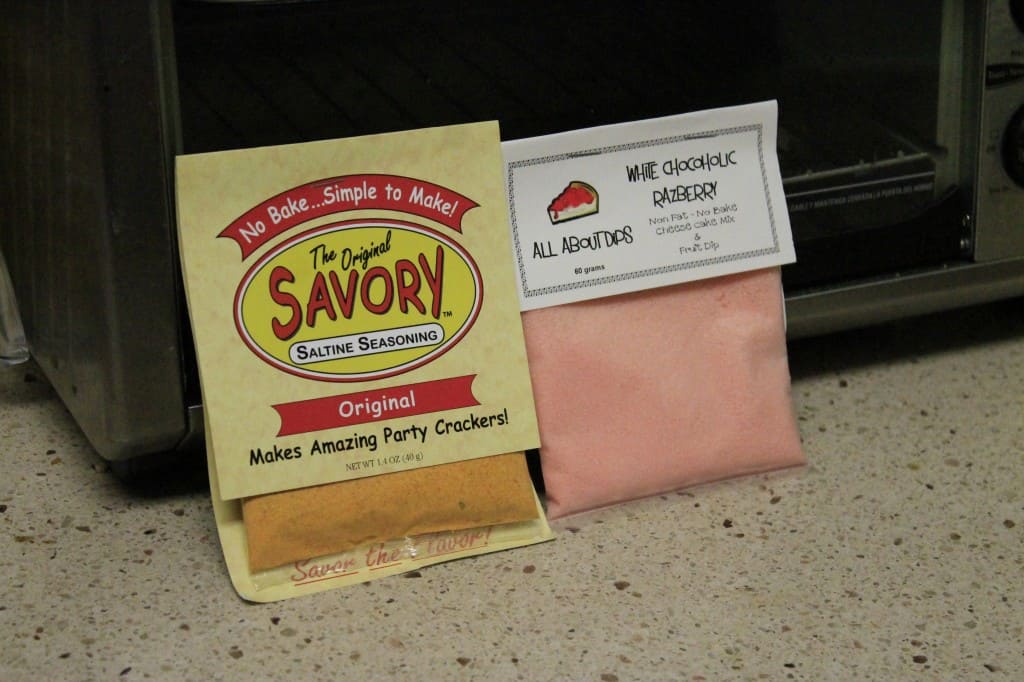 When we took a tour of the Irvin Vineyards and Firefly Distillery, I sampled a simple saltine cracker that was coated in The Original Savory Saltine Seasoning. It was fantastic, so I just had to pick up a packet. It's so simple too. You just need the packet, a box of saltine crackers, a little canola oil and a couple of gallon Ziploc bags. My recommendation is to buy unsalted saltines. The instructions don't specify, but after tasting them, there was plenty of salt in the mix and you could do without.
Start by pouring in 3/4 cups of oil into each bag and pouring half the mix into each. Then seal the bags and mix the flavoring into the oil.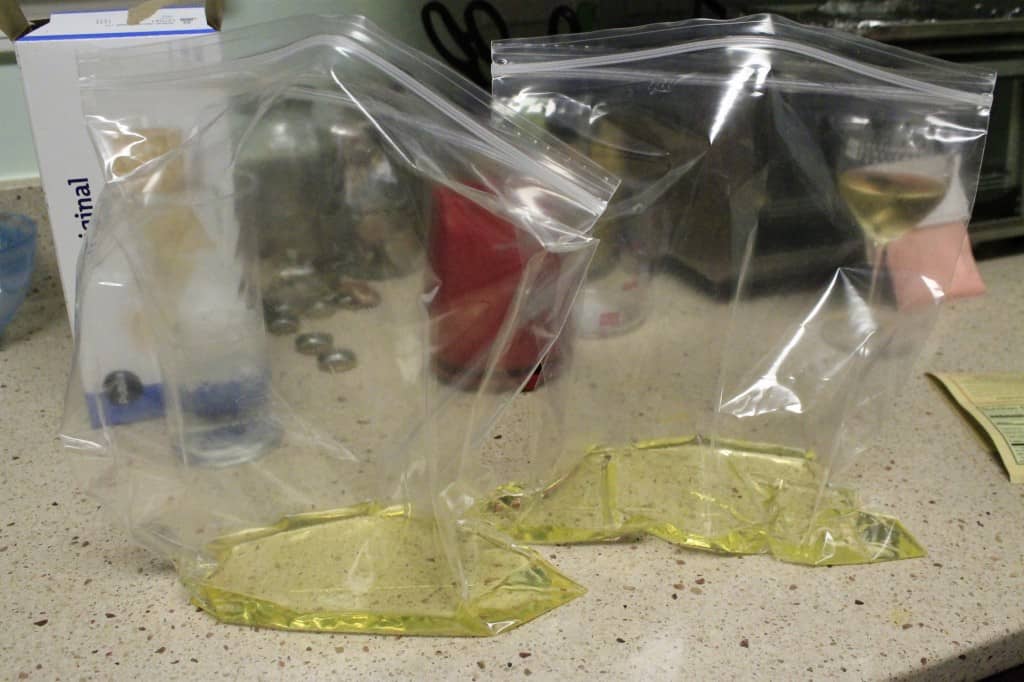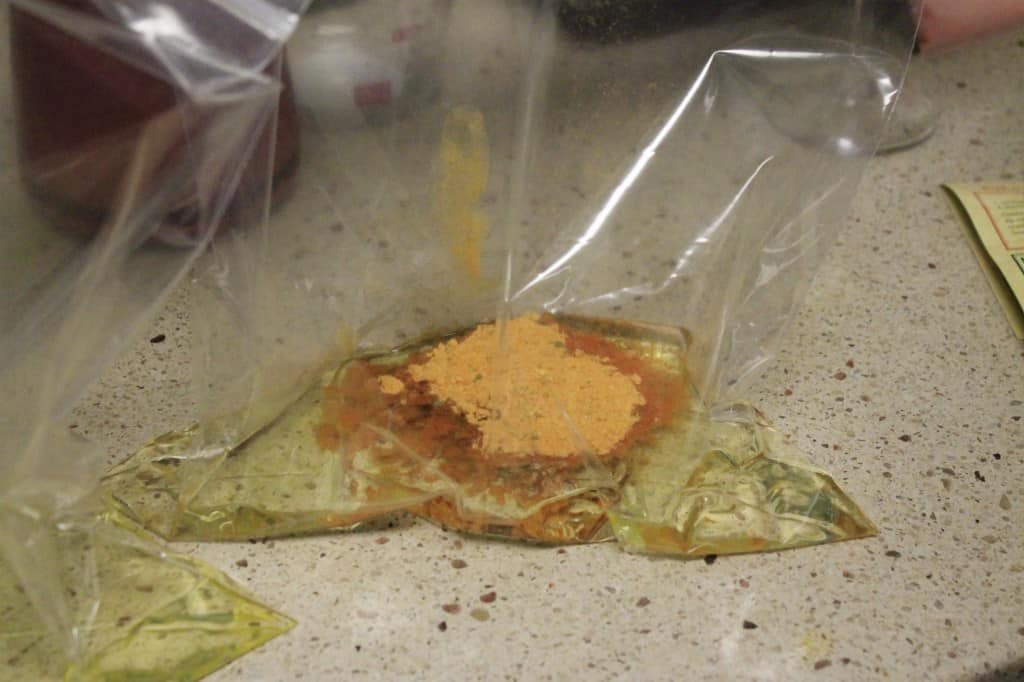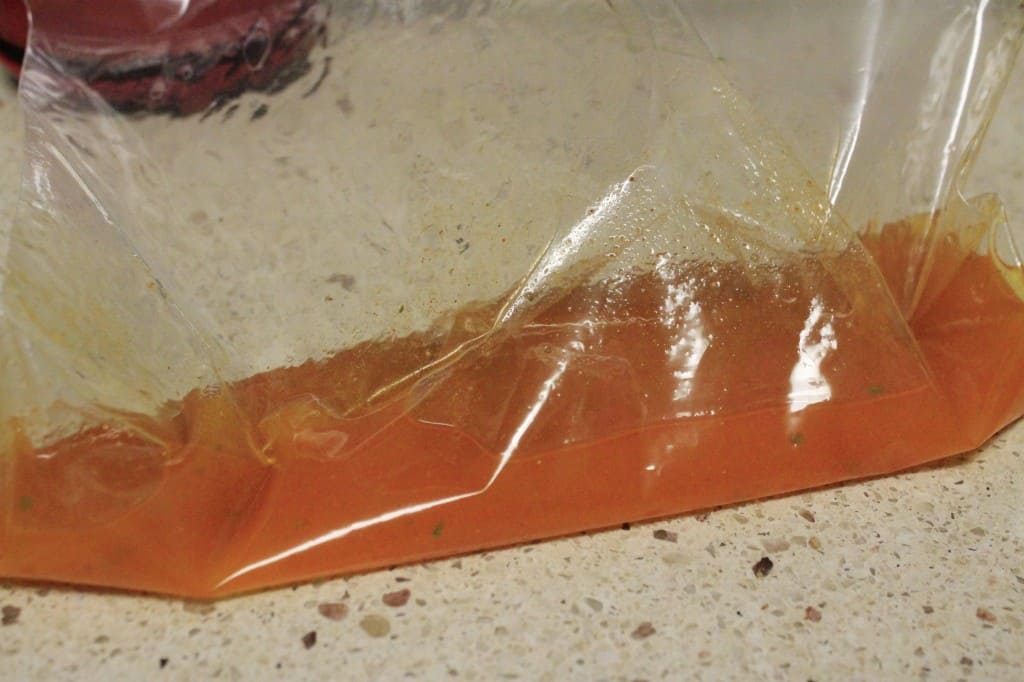 Then, dump two sleeves of saltines into each bag. Seal the bag with as much air as you can and then simply toss the crackers around in the oil. Once they look pretty coated, let them sit for about five minutes and do it again.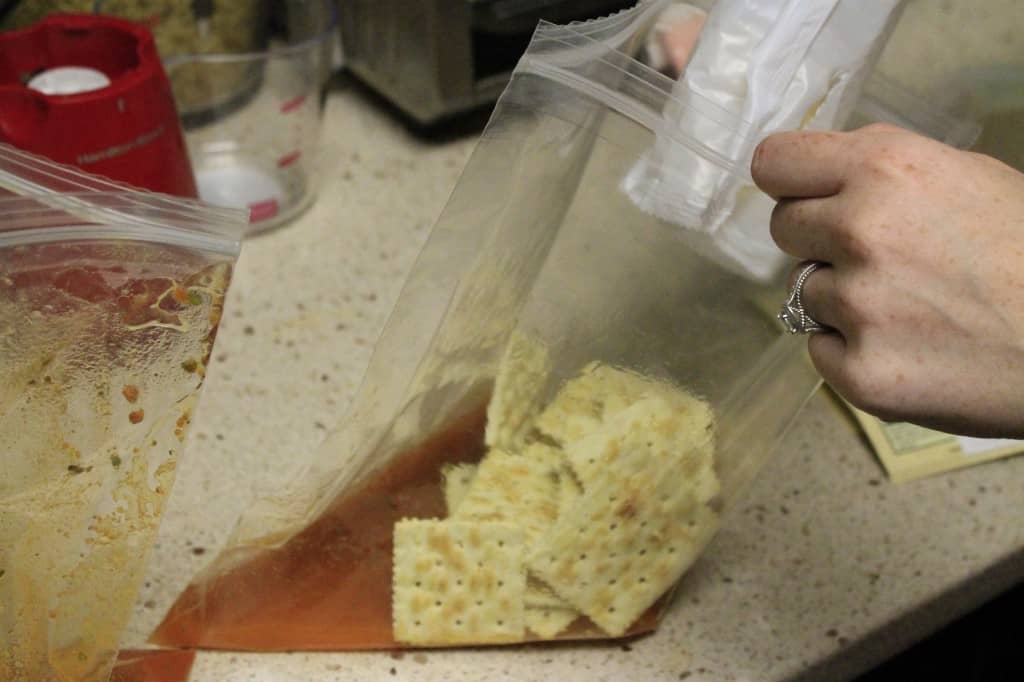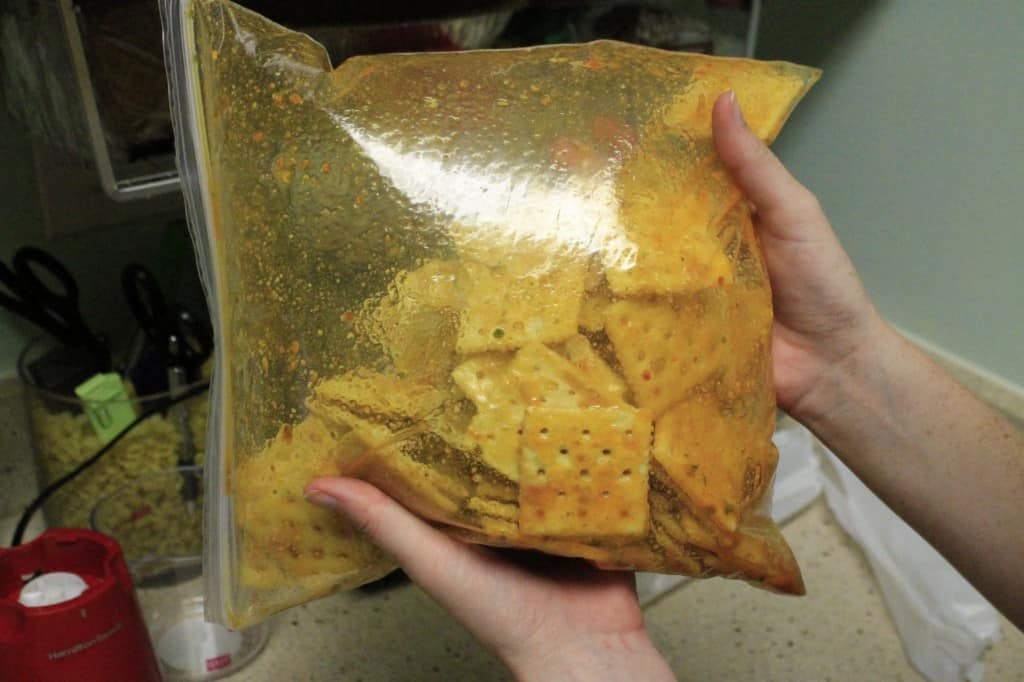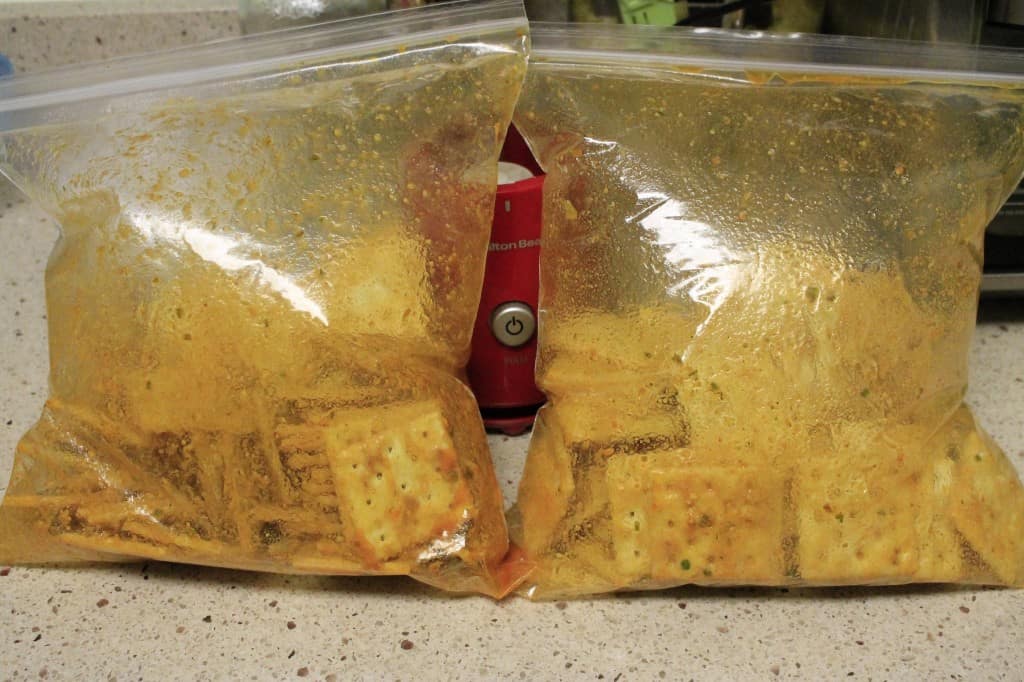 Then, for best results, let the air out of the bags, seal them back up, and serve the next day!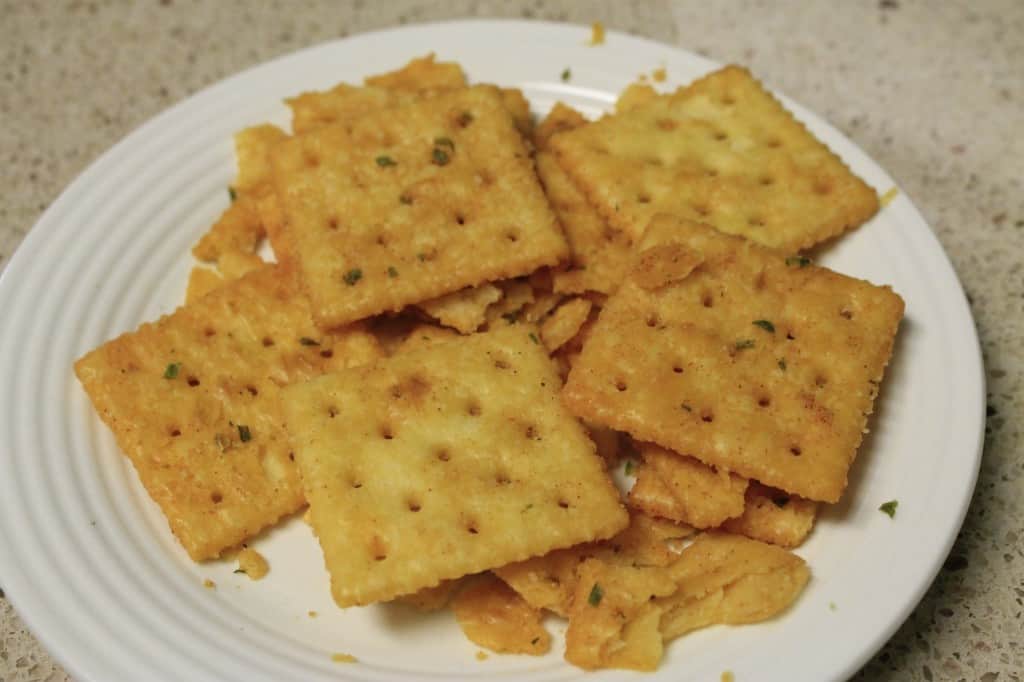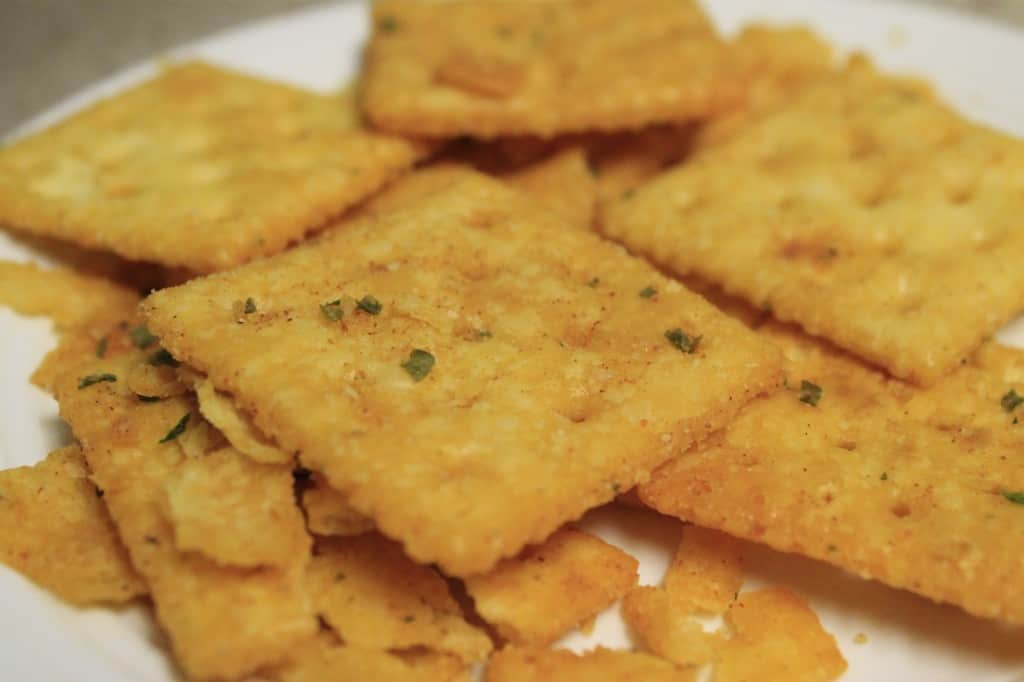 These tasty savory saltines are the perfect amount of spicy and salty and delicious and make a great party snack! (Sidenote- I did find out after writing this post that these aren't local, but they were sold by a local vendor…)
The other snack we tried was from All Natural Dips that Morgan picked up at the She Festival here in Charleston. There was a vendor selling lots of mixes, including savory ones and dessert ones. This was the White Chocoholic Razberry mix that can be made into a cheesecake or a fruit dip.
All you need is the mix packet, 8oz. of cream cheese, 8oz. of whipped topping and one 8- or 9-inch graham cracker pie shell! Start by blending the softened cream cheese until it's really creamy. Then add in the mix packet and mix until they are mixed well.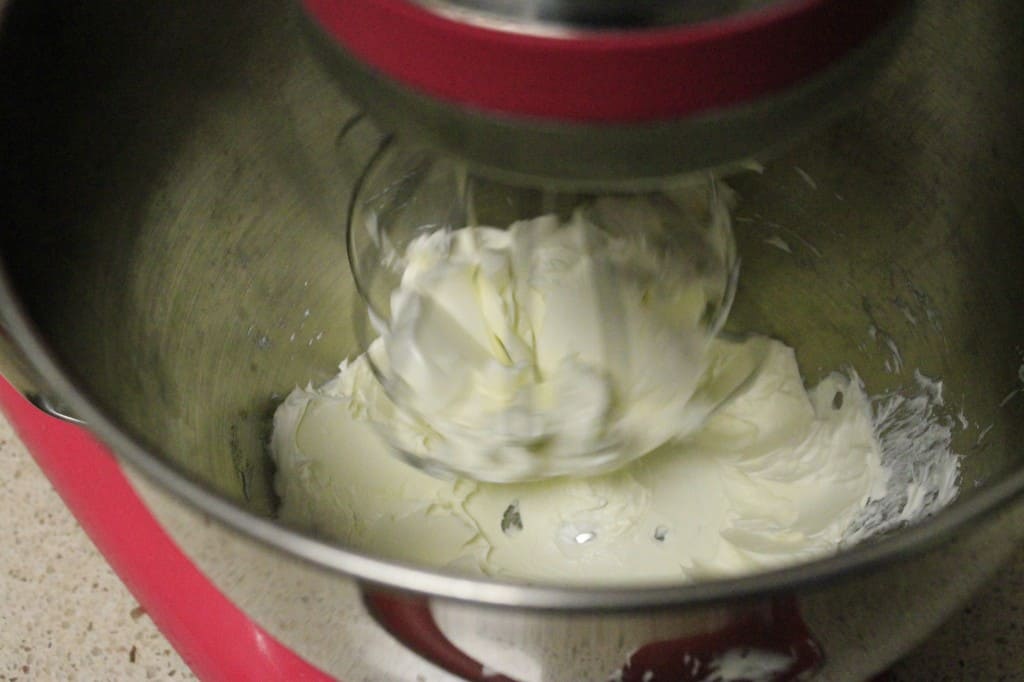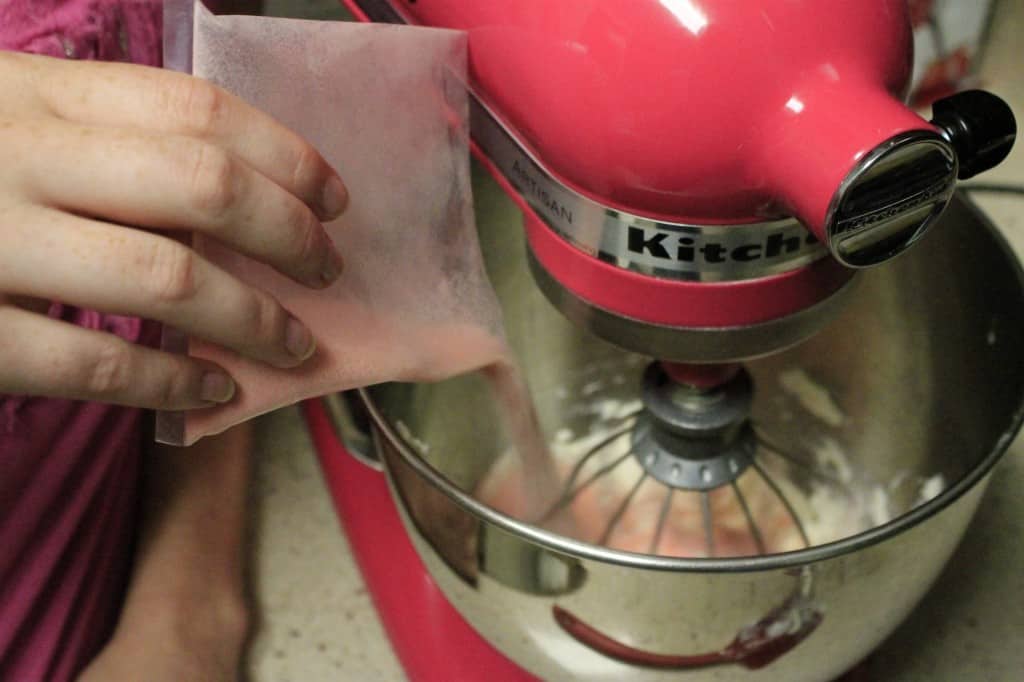 Then, add in the whipped topping by folding it into the cream cheese mix.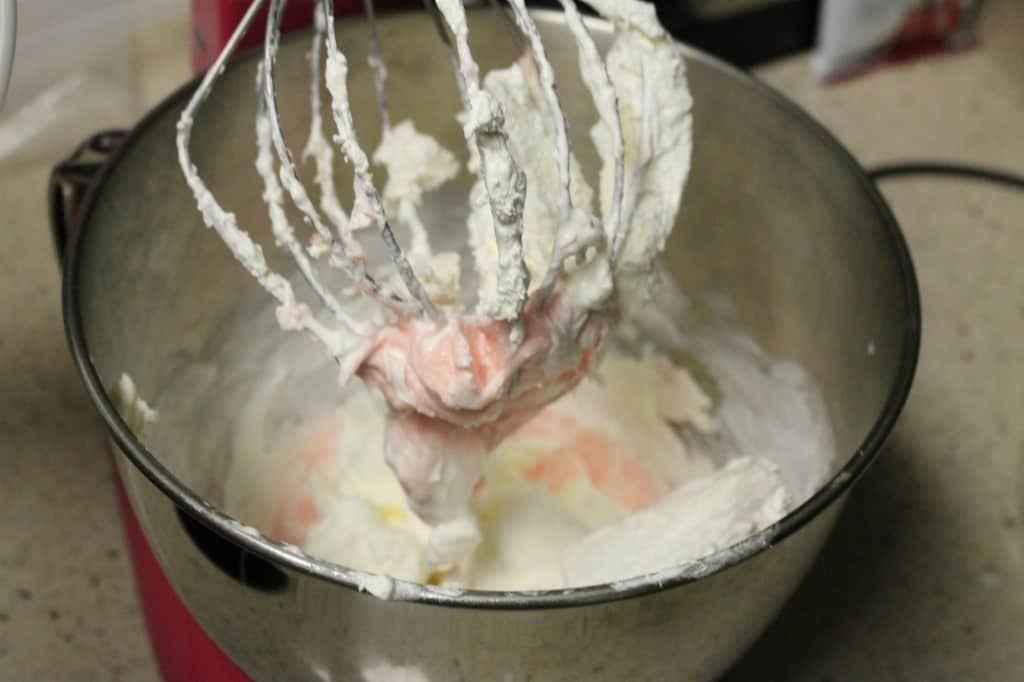 Finally, fill the pie shell and let it sit for at least an hour to set and chill.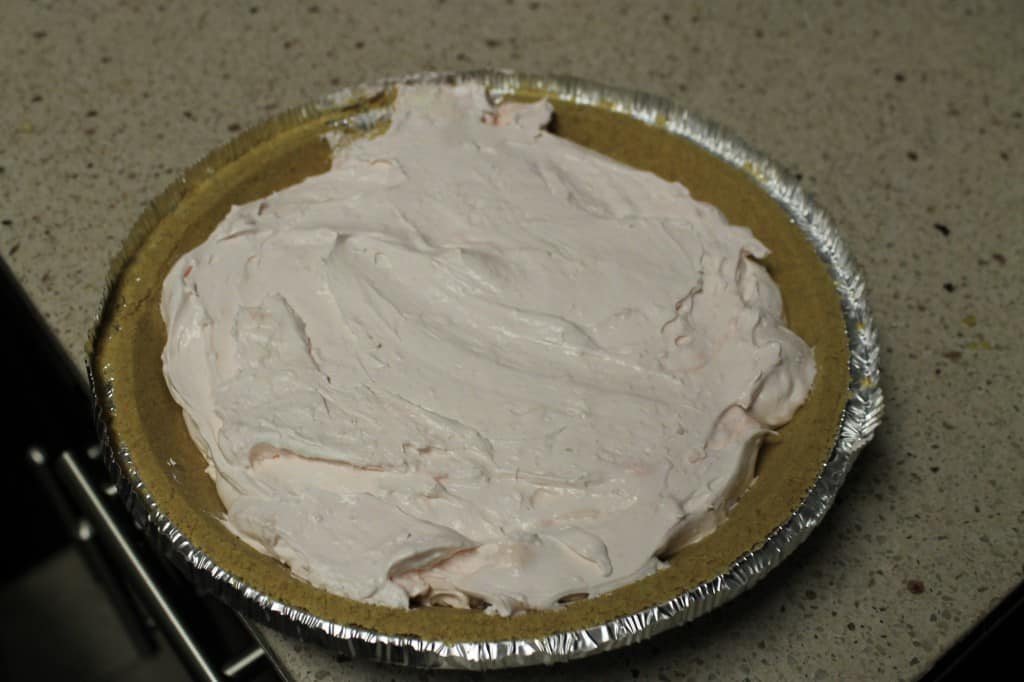 It's always great to support local Charleston businesses and restaurants. These mixes were great finds that supported local businesses and we're very happy they were so delicious. Definitely grab some if you have the chances.
Know of any other secret foodie finds in Charleston? Share them with us!