Last weekend, we checked out the Southeastern Wildlife Expo, or SEWE, in downtown Charleston for the third year in a row. It's a great series of events over the weekend in various places in Charleston that focus on the outdoors. Most of it takes place in Marion Square and Brittlebank Park. Our favorite part by far is the Dock Dogs competition where dogs of all sizes run down a 40 foot platform and jump as far as they can into a giant pool of water. It's so cool to see these dogs fly through the air!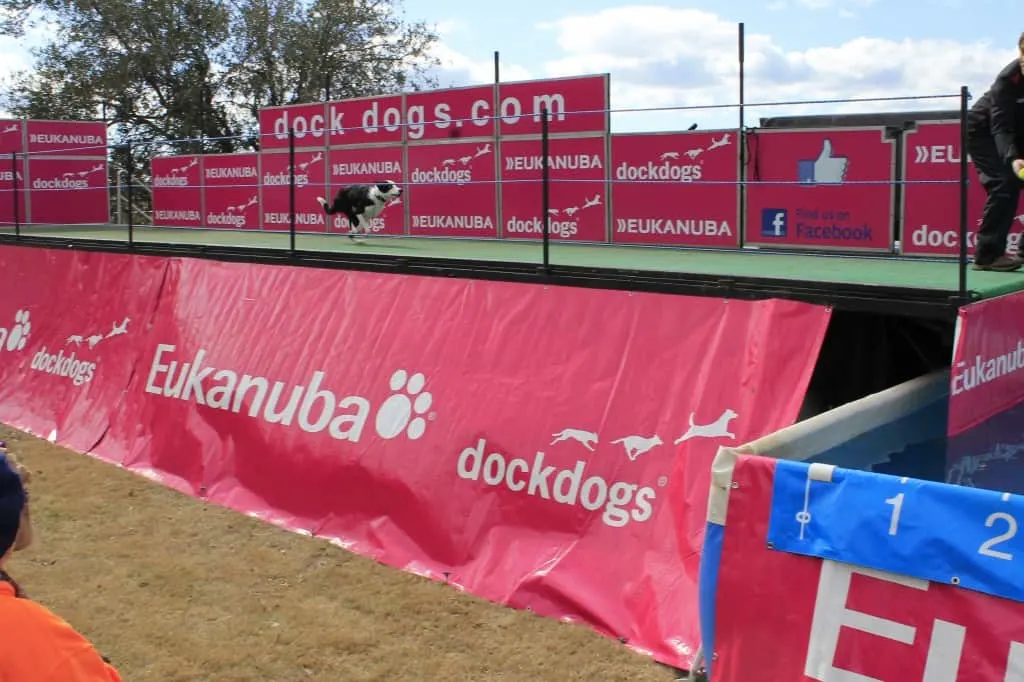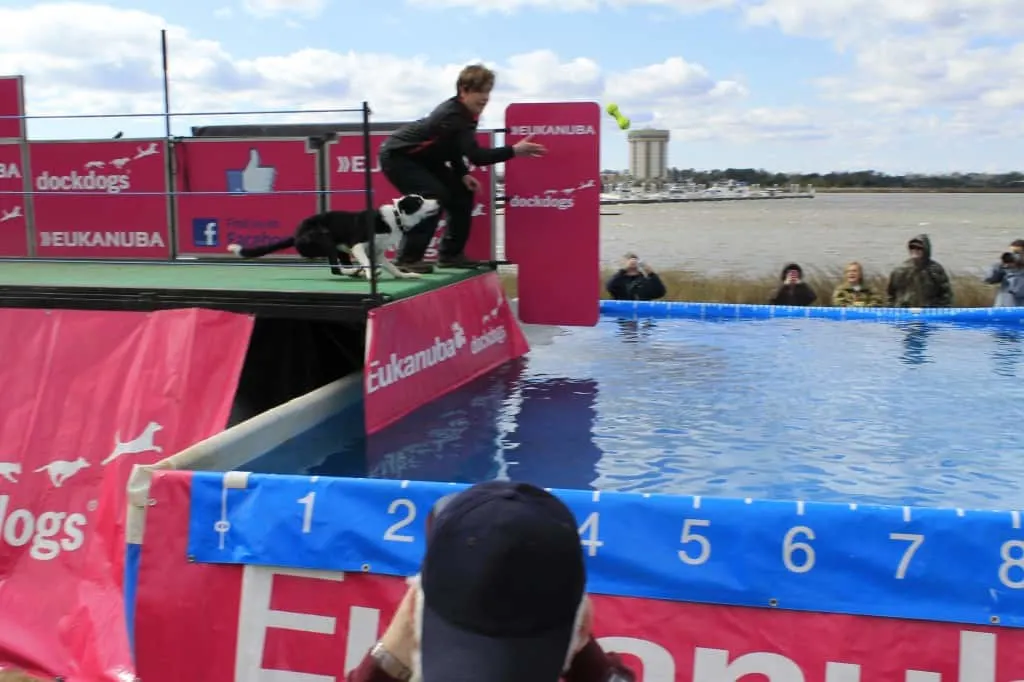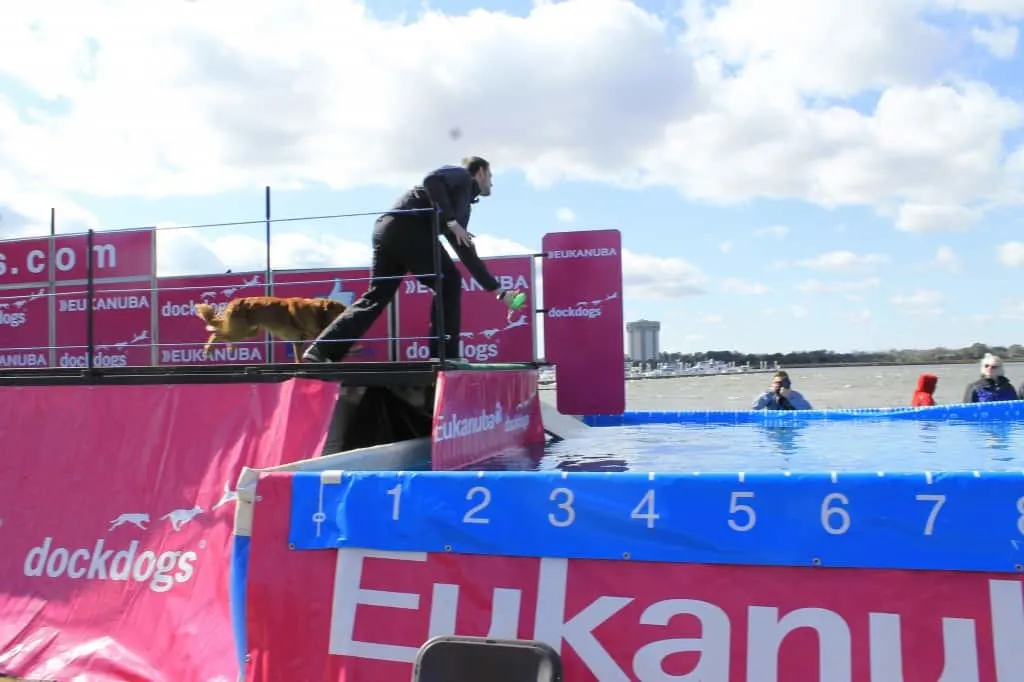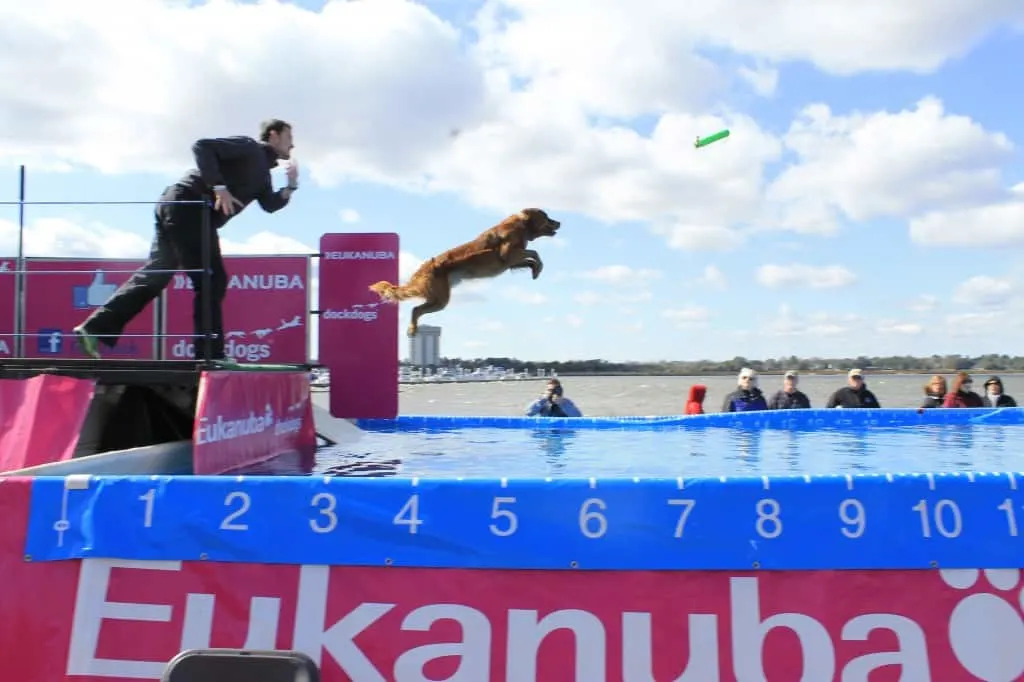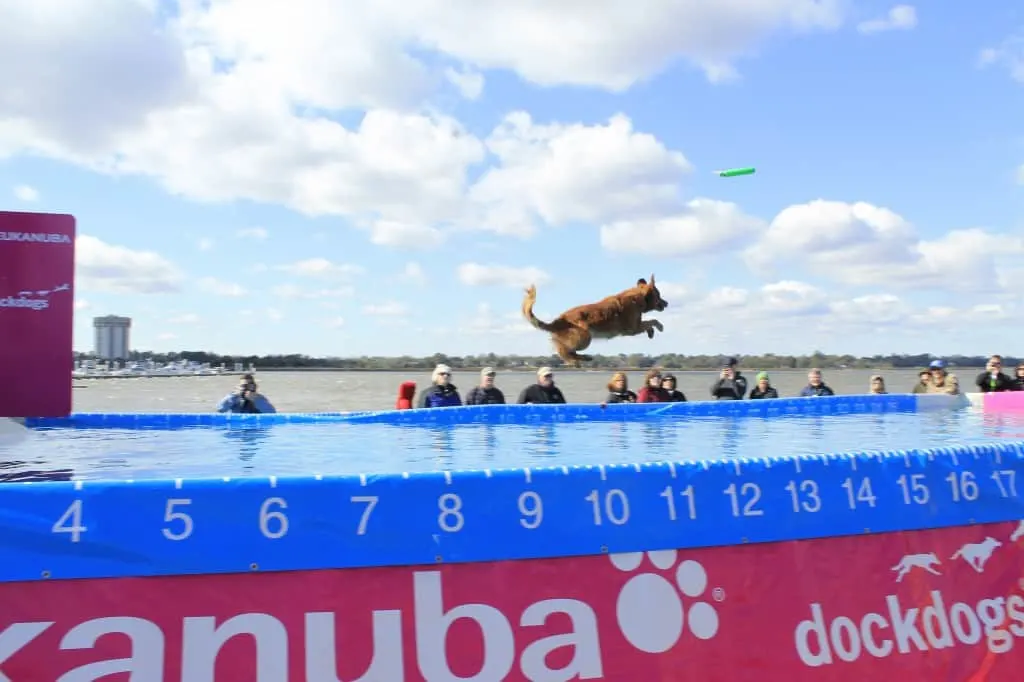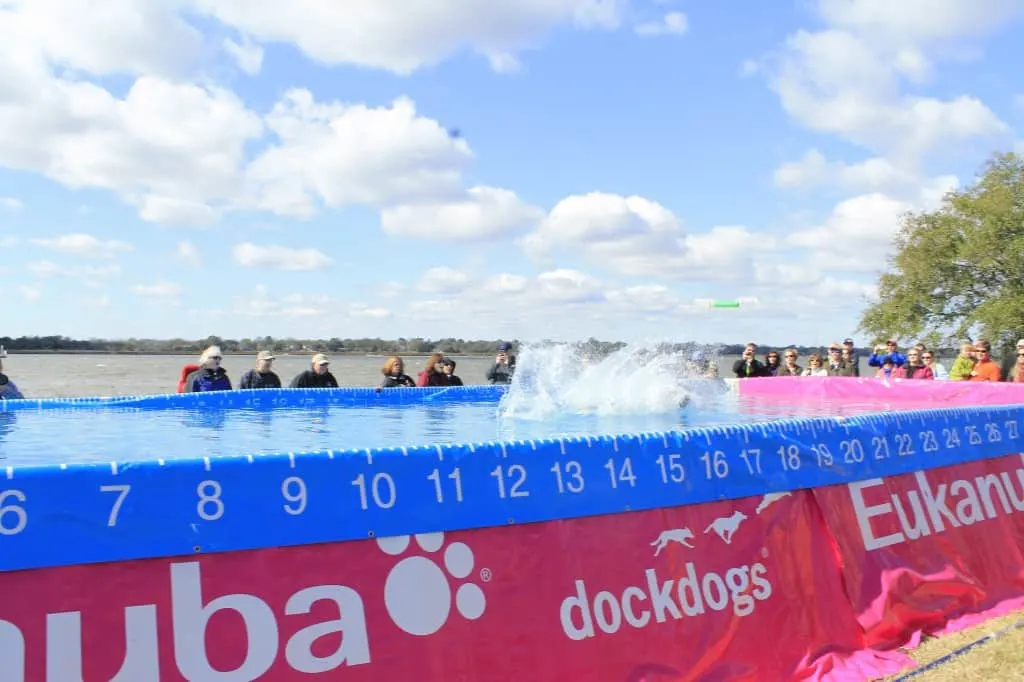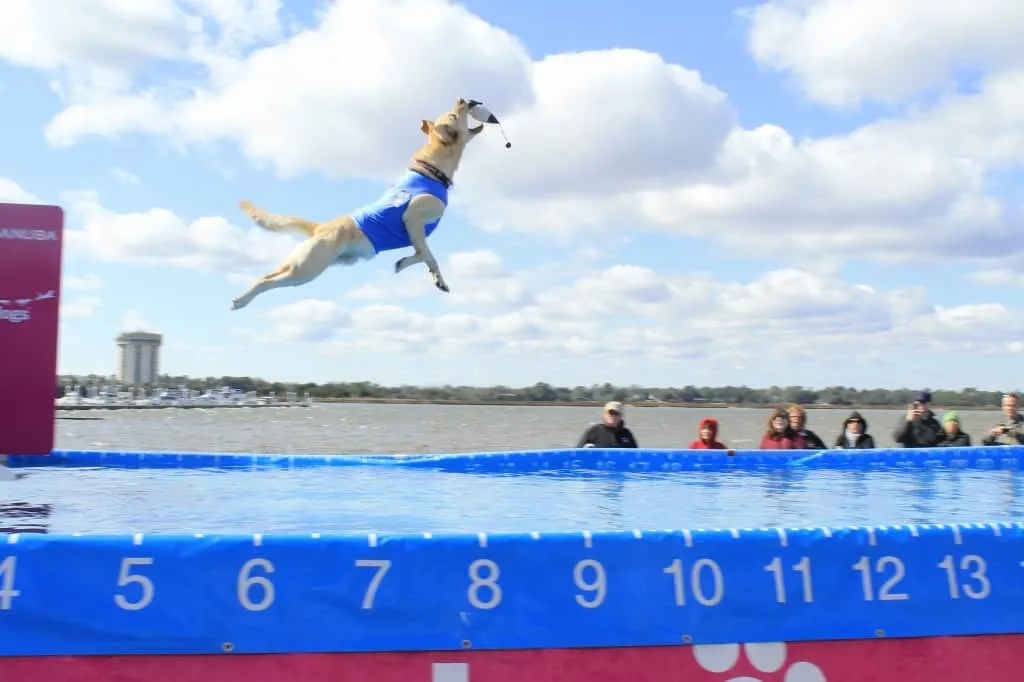 Other features of SEWE are the conservation tent, the Birds of Prey exhibit, the serpentarium, a tent with local food and wine companies, Jack Hanna's demonstrations and so many other booths of outdoors companies.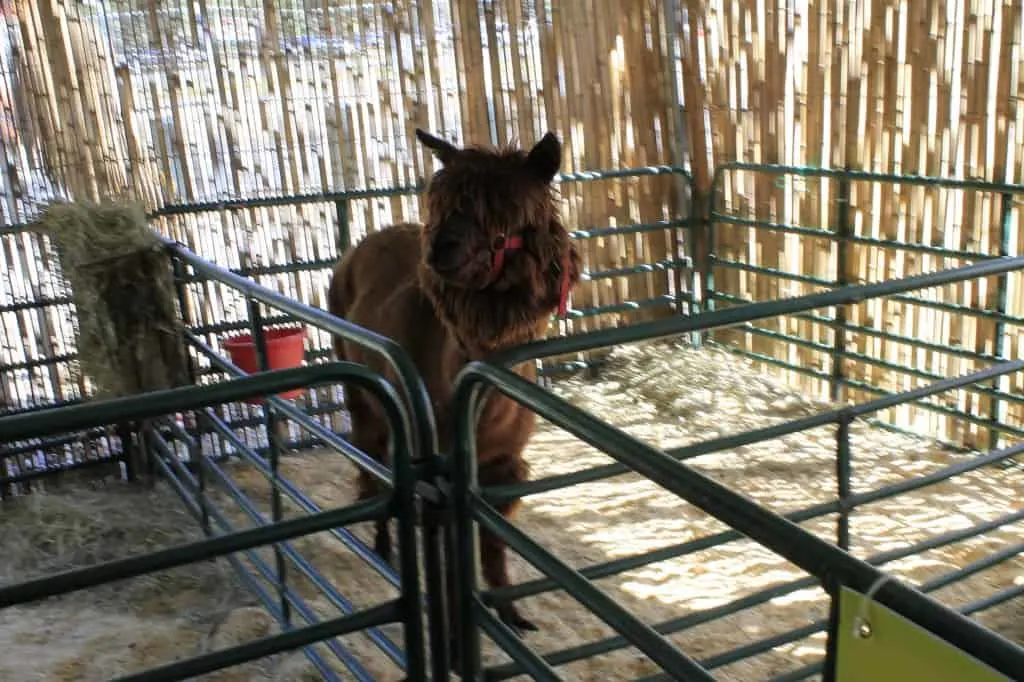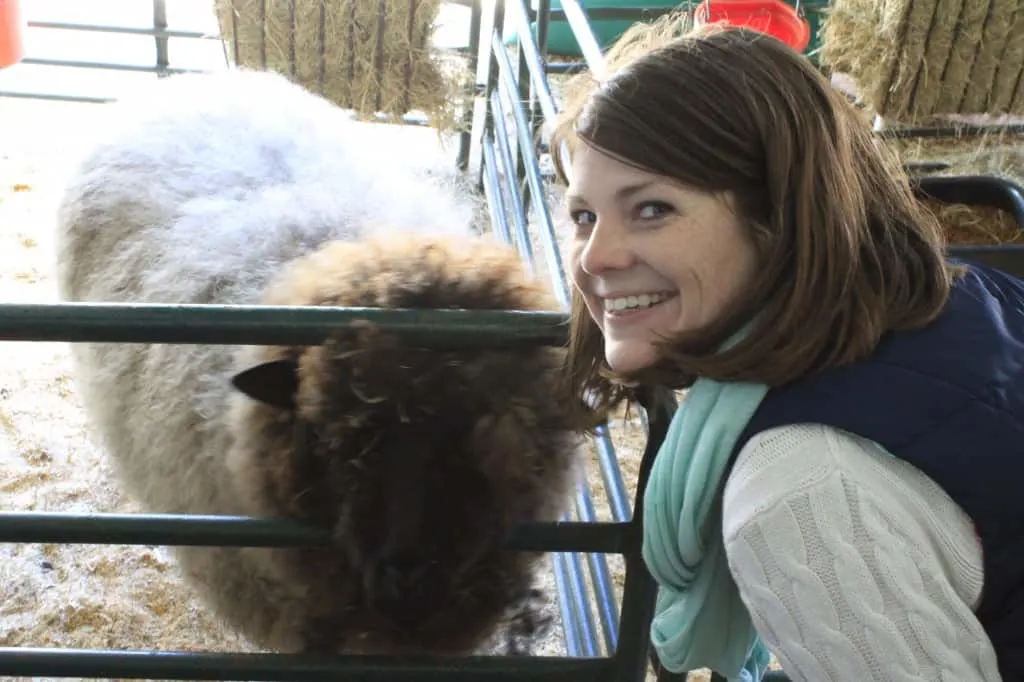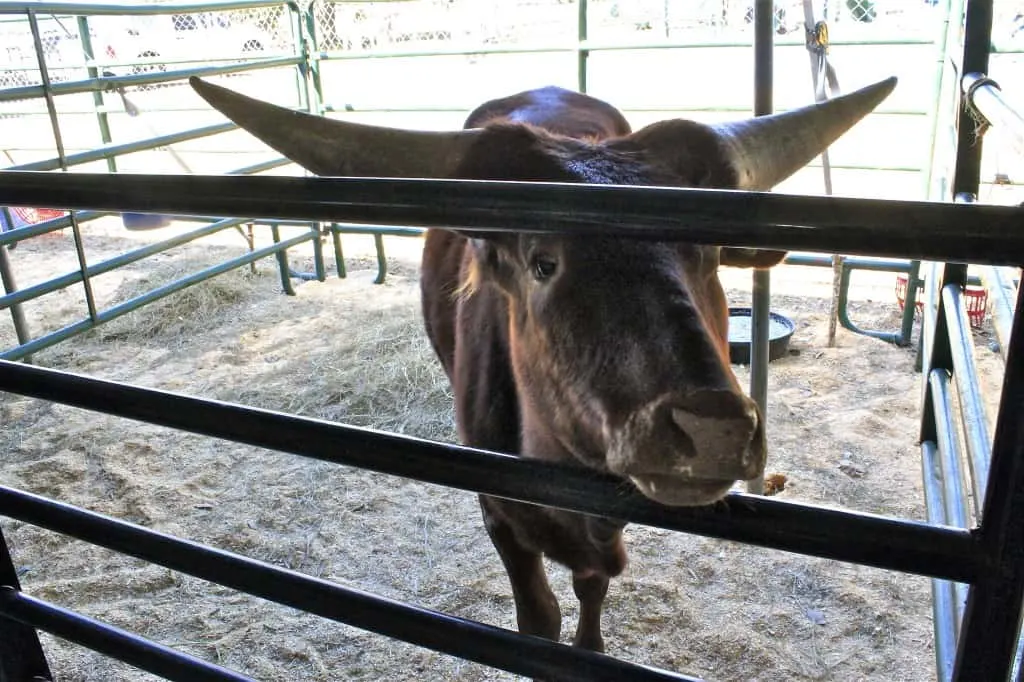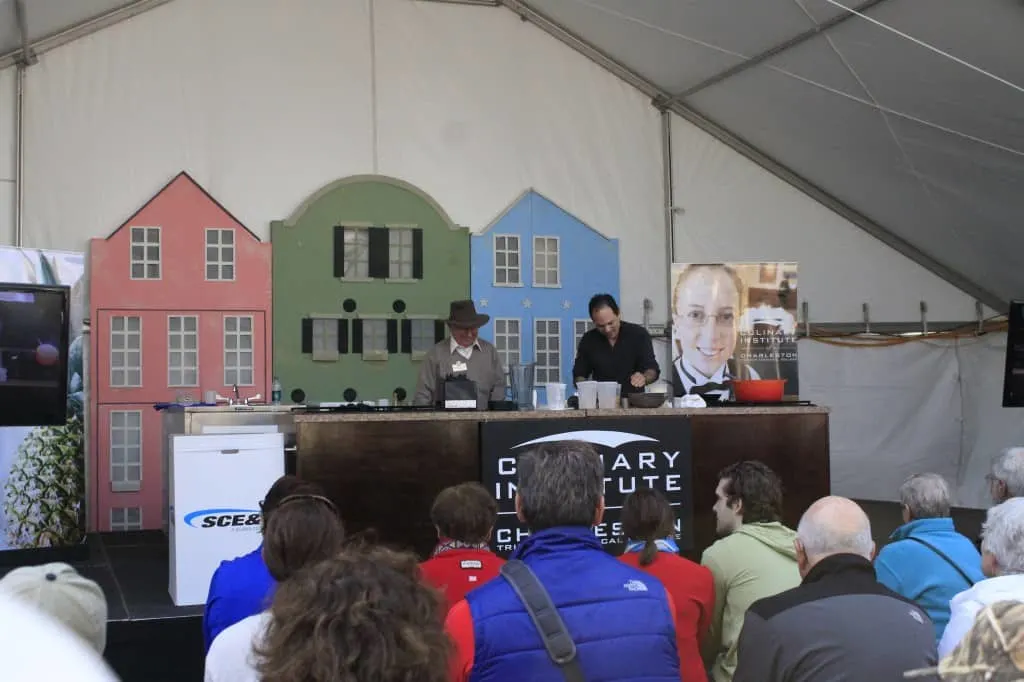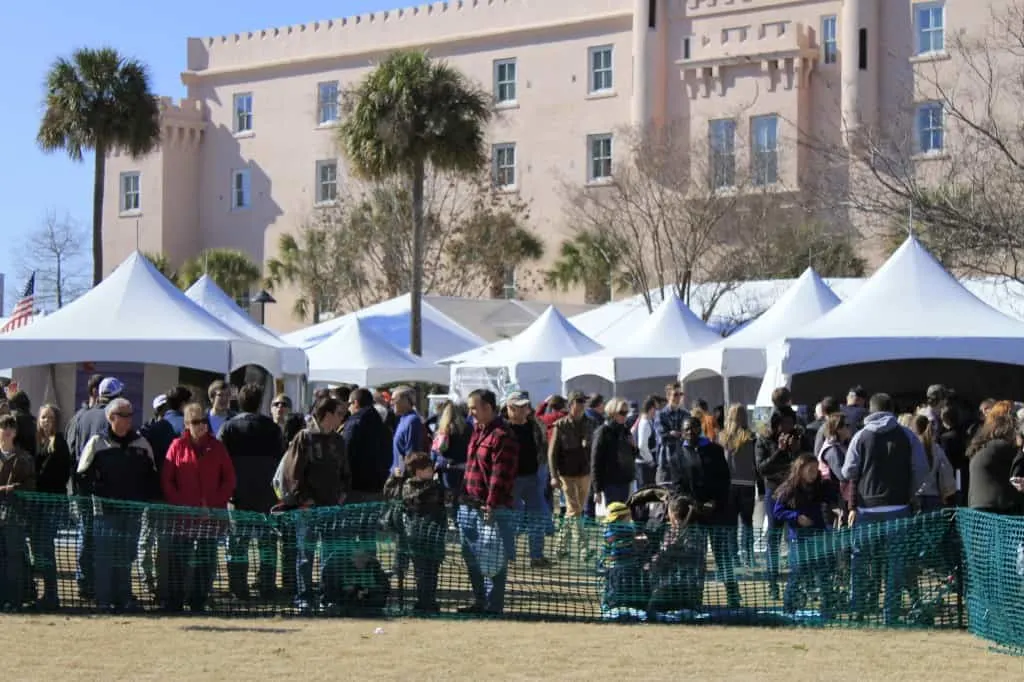 SEWE is a great annual event in Charleston that is always a huge hit. It gets more and more popular as the years go by and they add more and more events and showcases.
Have you ever been to SEWE? What's your favorite part?