Looking to jazz up your old vases on a budget? Here are a TON of ideas for ways to update and even make vases from scratch!
Vases are – it's funny to say this – really trending right now.
It's funny to me because vases are kind of this timeless thing. You got flowers? You need a vase!
But, vases and ceramic vessels in general are the most popular current pick for holding flowers, houseplants, and everything in between.
So, dust off your old vase collection and let these ideas inspire you to get crafty and update them!
What can I use instead of a vase?
No vase? No problem. How about:
tin can
jar
canister
piece of old crockery
pitcher
tea pot
bucket
bird bath
watering can
mug
wine bottle
If you want to turn a random vessel into a planter for a plant, be sure to check out my tutorial for how to drill holes in ceramic pots!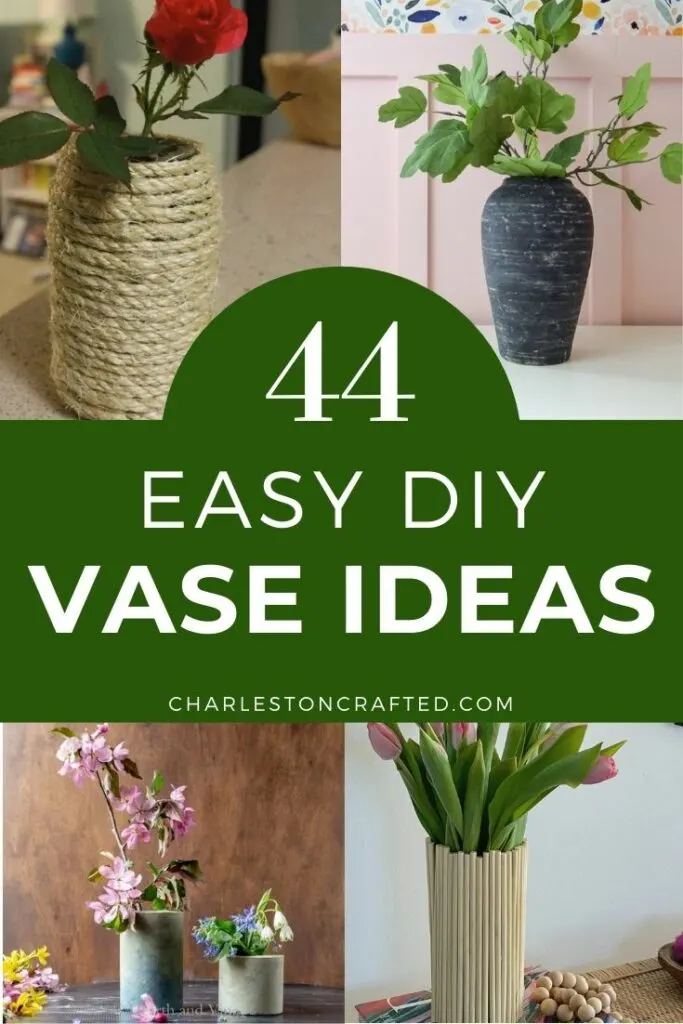 What can I do with empty flower vases?
If you want to display unused vases, you should! Pretty vases can stand alone on a shelf, or set them on top of a stack of books for a layered look.
To add height, you can add sticks or branches to a vase. Or, add a candle or candlestick (whatever fits the opening).
A heavy enough empty vase makes a great bookend on a bookshelf, too!
How do you decorate a plain vase?
The easiest way to decorate a plain vase is with paint! Paint the inside or out for a unique look.
You can also use modge podge to add fabric or craft paper for a textured look.
Here are some more DIY flower vase ideas!
Easy DIY Vase Ideas
Want to make a beautiful DIY vase? Here are a ton of ideas!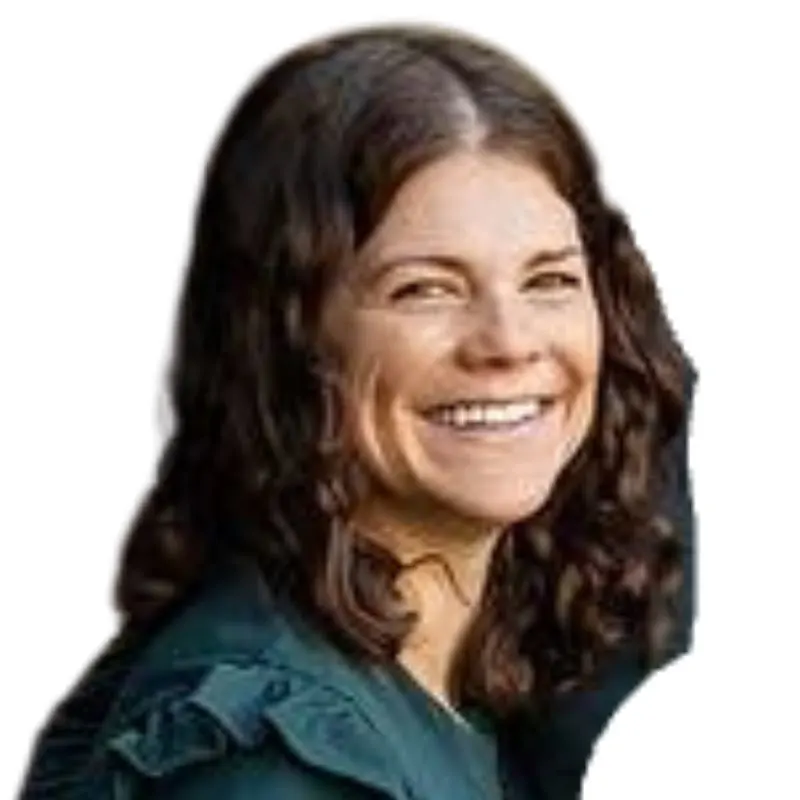 Hello, I'm Morgan, half of the creative force behind CharlestonCrafted.com! With a passion for DIY that dates back to 2012, I've transformed three homes and now I'm dedicated to helping others craft their dream spaces. Let's turn your house into a home together!