This was a tough physical and emotional weekend for me. I drove up to Charlotte and helped my dad clear out the attic of our house as he prepares to move out next month. I won't be able to help him the day of the actual move, so I volunteered to help him get everything out of our attic so that we could organize and go through it.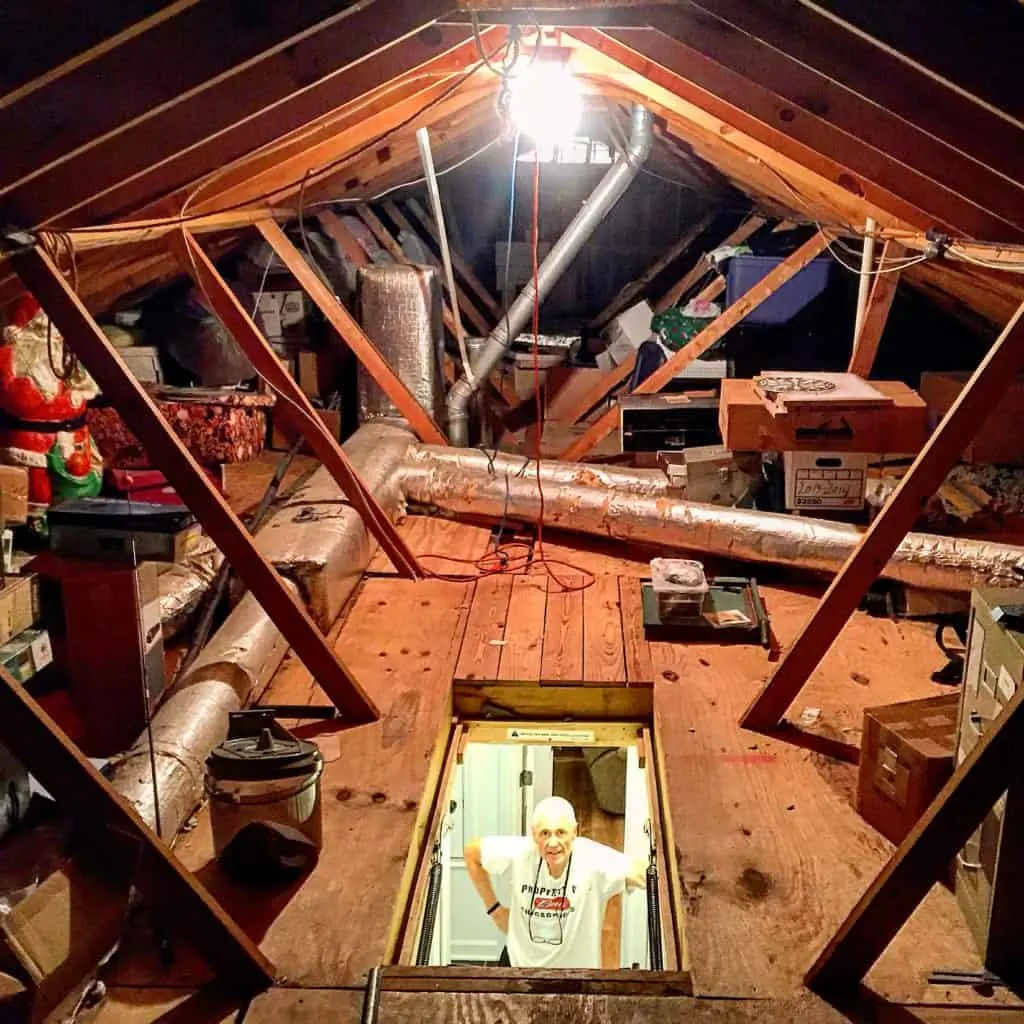 We started at 7 a.m. to try to avoid the worst of the heat. My brother and my buddy came over around 8 to help us finish. We basically started a train at that point of me getting things from the attic, carrying them over to the stairs where my friend passed them down to my brother who took them to my dad to sort. All in all, it was hot, but I'm really glad we were able to knock it all out by 9 a.m. or we would have been in trouble. It was physically tough to move sooooooo many boxes, Christmas ornaments, camping equipment, etc, all while slouching over to avoid hitting your head.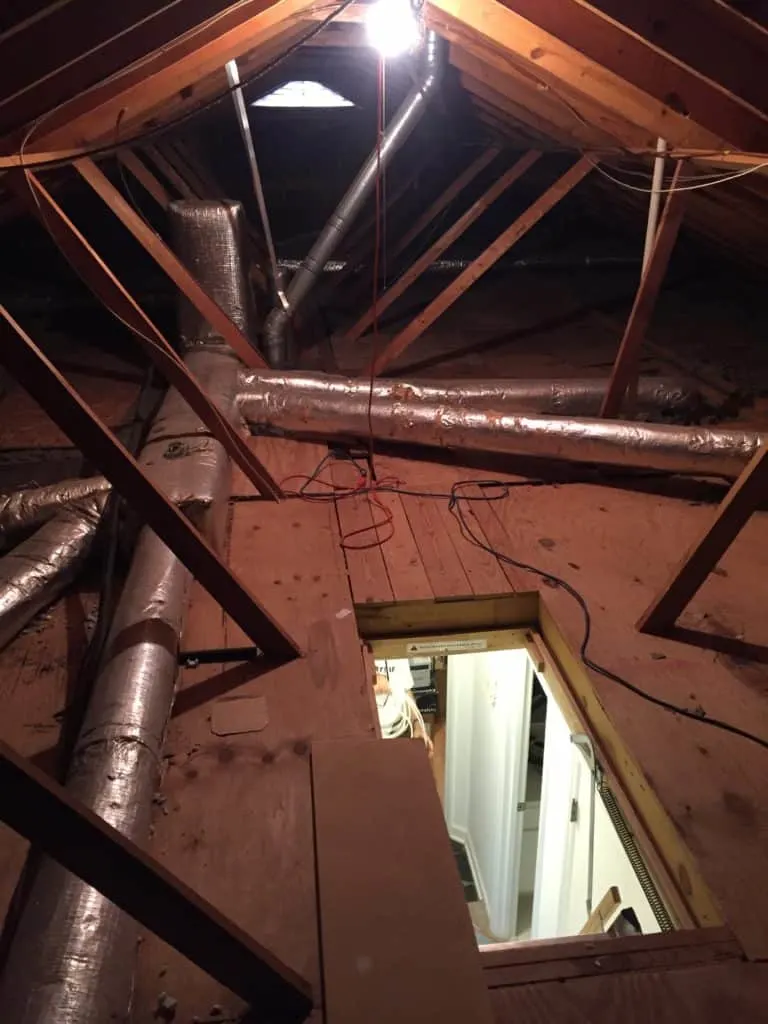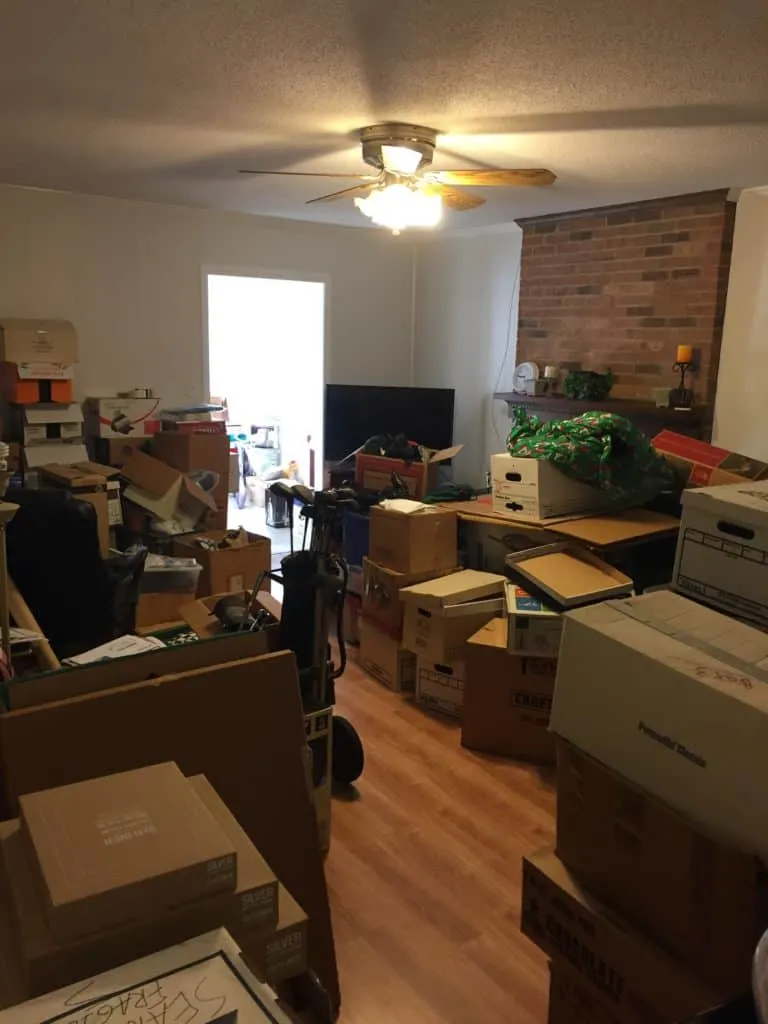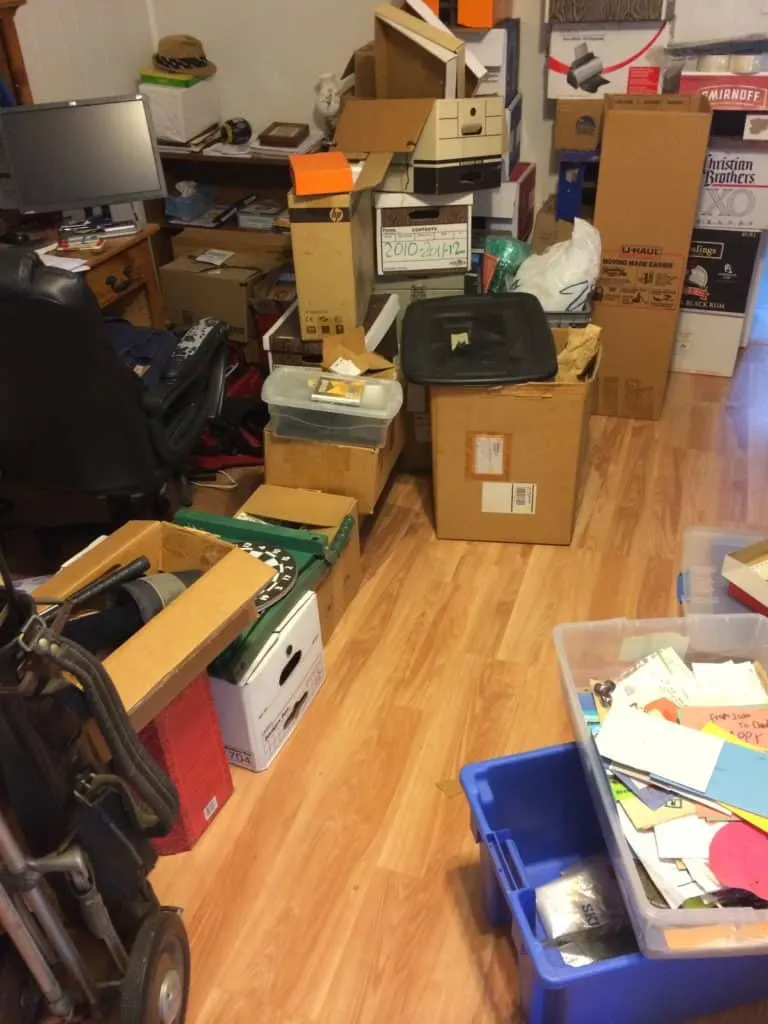 We took some stuff to a storage space and spent the rest of the day actually going through all the stuff that we had pulled down. This was emotionally tough. I didn't think it would be that bad, but man, there are a lot of memories in that house. There was so much stuff in that attic from my childhood, whether it be old clothes, old toys, or school projects. I couldn't keep all that stuff, nor did I want to (no Hoarders episode for me), but it was really hard to put something in the trash or the Goodwill pile. These were things that had made up 18 years of my life.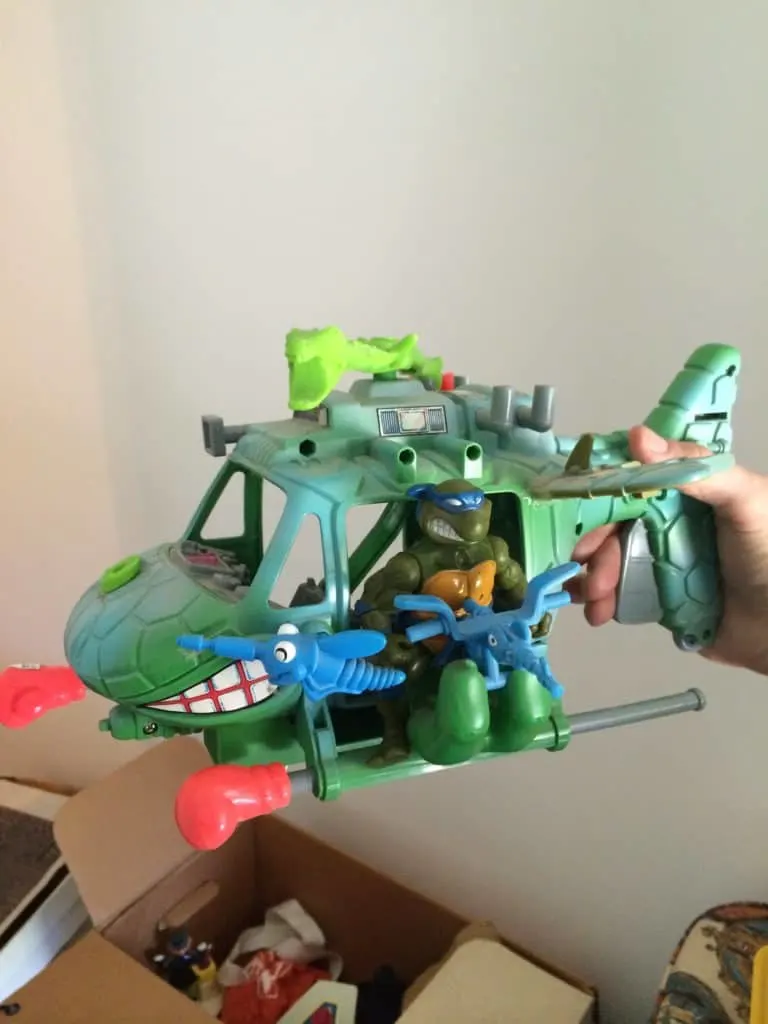 In the end, I kept two boxes of stuff from up there, plus a lot of the camping equipment. A lot of it is stuff I want to show our kids one day. I didn't keep any toys because who knows how long it would be before our children would be able to play with something like a Power Rangers action figure. And who knows if they would even know who a Power Ranger is?!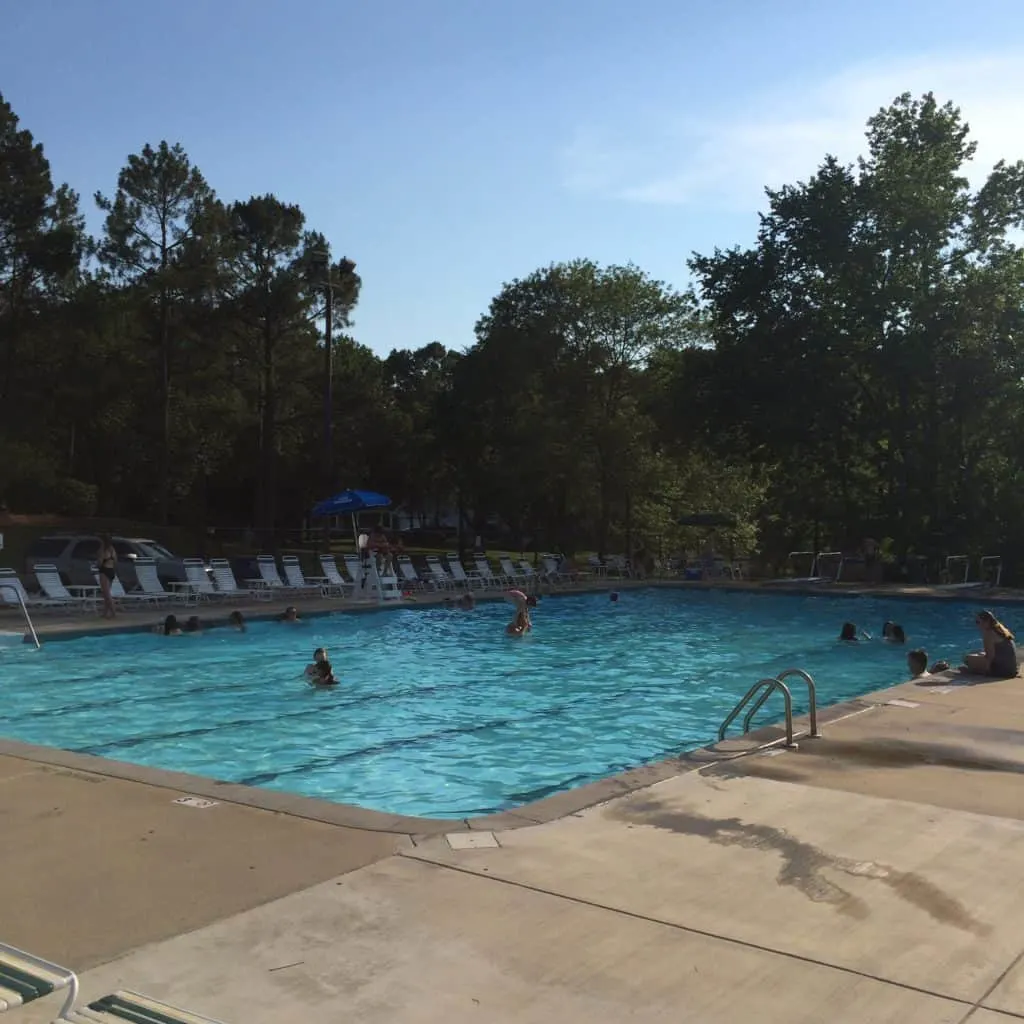 I will always love that home. We had a huge back yard with lots of trees that I remember planting. The neighborhood was my territory, cruising the streets and trails on my bike and spending countless hours at the pool and basketball courts. I will always have these memories, even if I won't be able to go back and relive them anymore. I did find out though that my friend's sister-in-law and her husband are actually the ones who are buying the house! So I'm hoping he'll be able to keep me in the loop with any updates they make and I hope they are happy starting their family there.
But now we have more stuff, including a lot of wedding presents that we had been storing up there because we didn't have room in our condo. All the more reason to get into a house soon!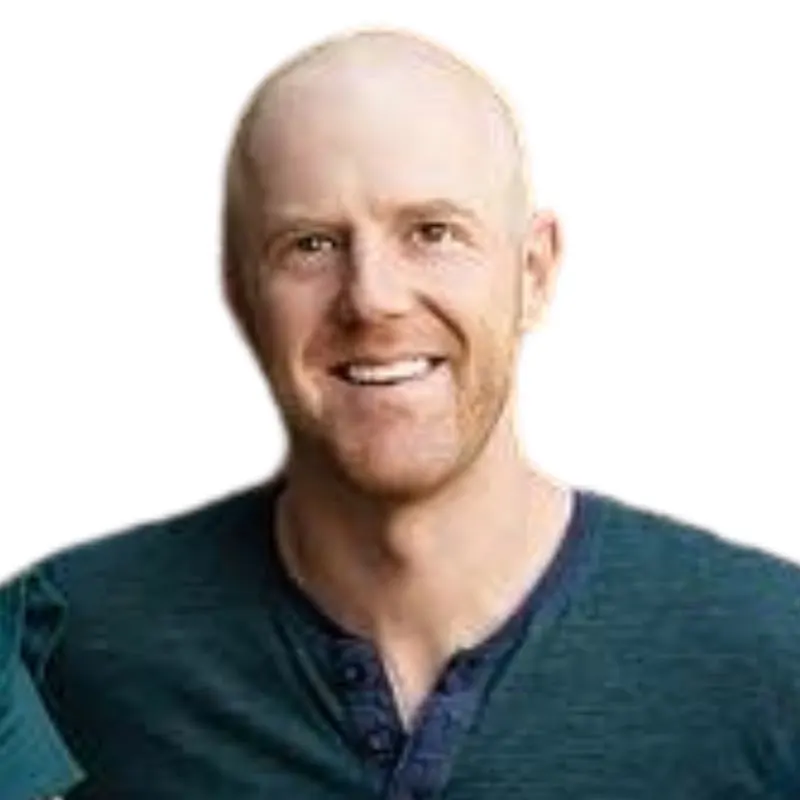 Hey there, I'm Sean, the woodworking enthusiast and builder behind CharlestonCrafted.com! Since 2012, I've been sharing the magic of turning raw materials into beautiful creations. I love teaching others the art and satisfaction of woodworking and DIY. I try to inspire fellow crafters to make something extraordinary out of nothing at all.