Last weekend, we were lucky enough to be invited to a beautiful wedding here in Charleston. The ceremony and reception were actually held on Johns Island at The Island House. The venue was so beautiful that we wanted to share some photos with  you today!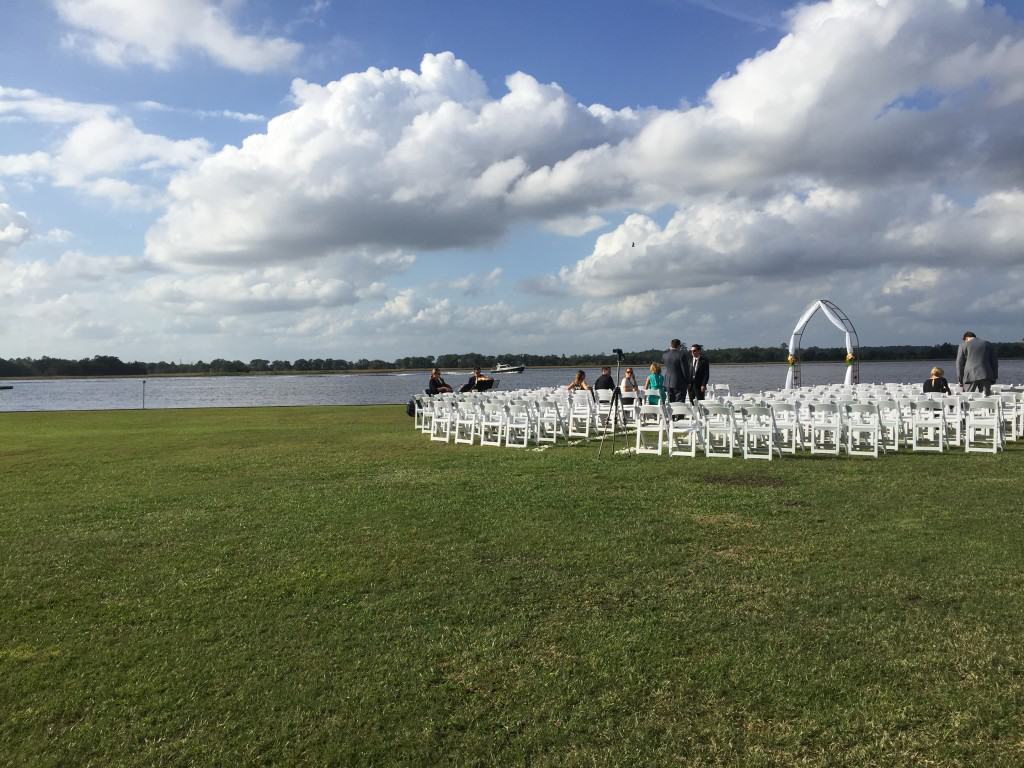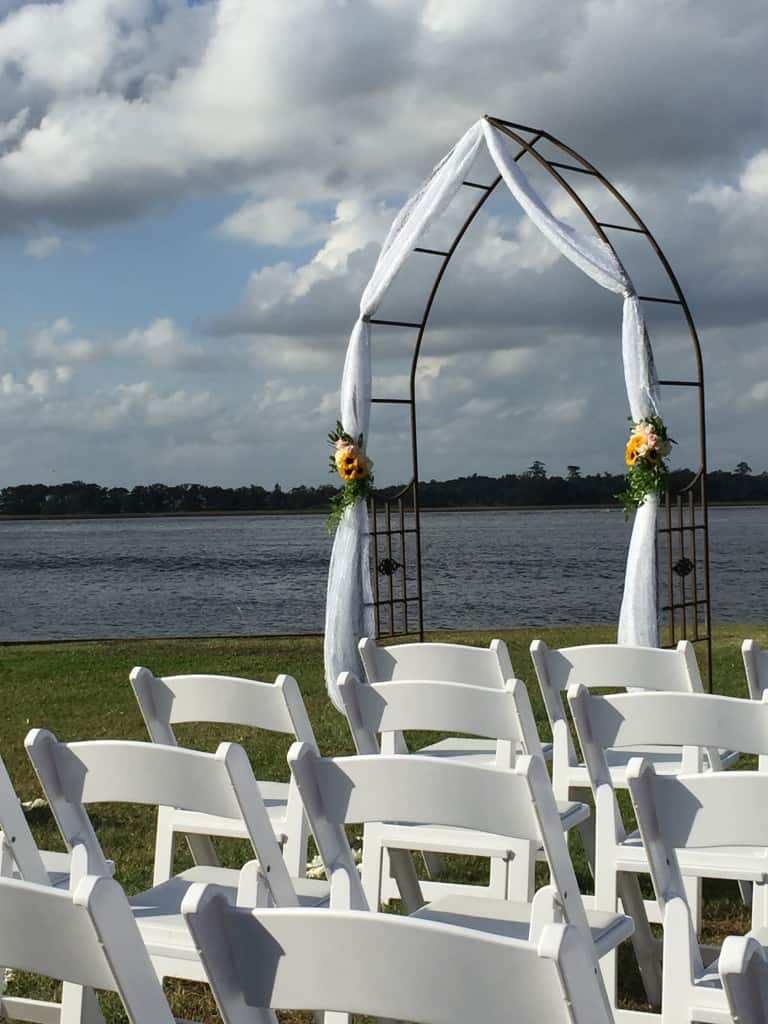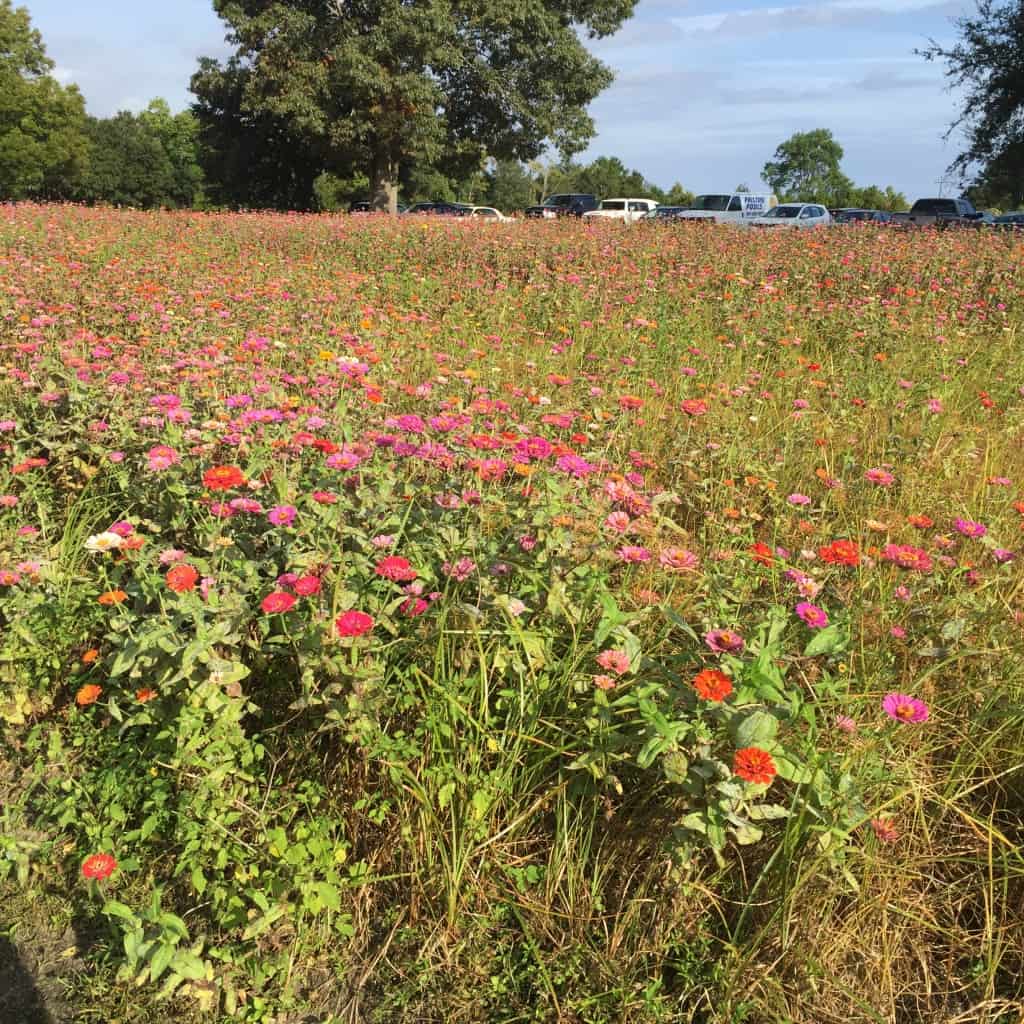 There ceremony was held right on the river. It was surrounded by, of course, the beautiful water, but also a great green lawn and a field of gorgeous flowers. We later spotted the bride and groom taking what looked to be gorgeous portraits in the flowers!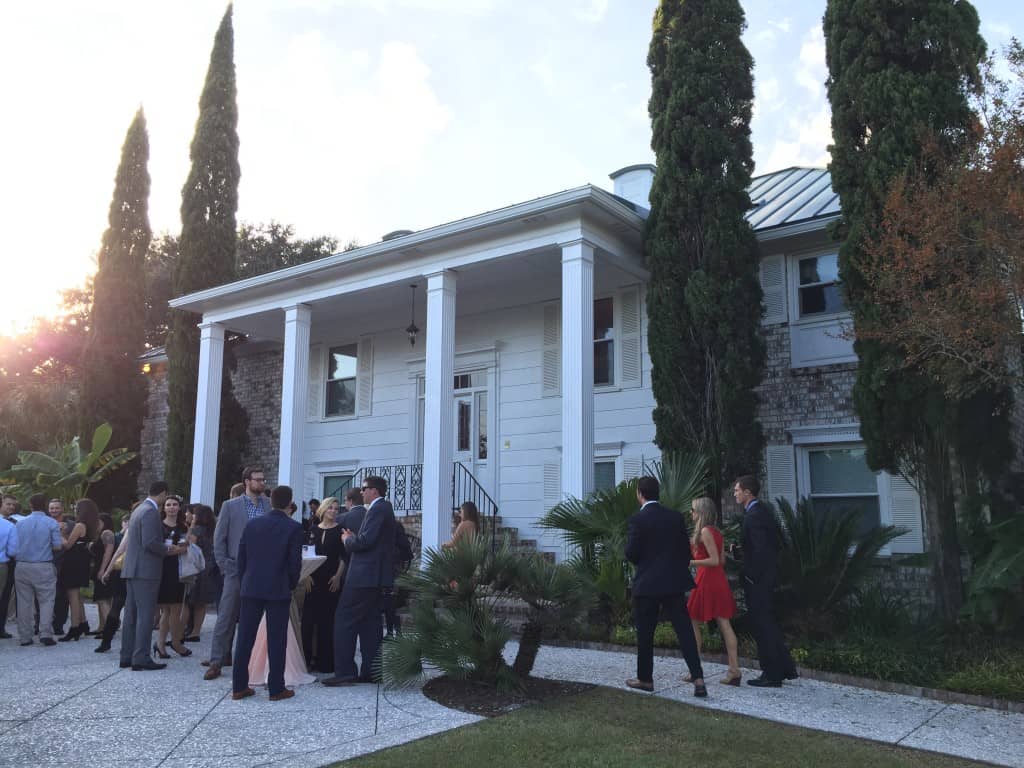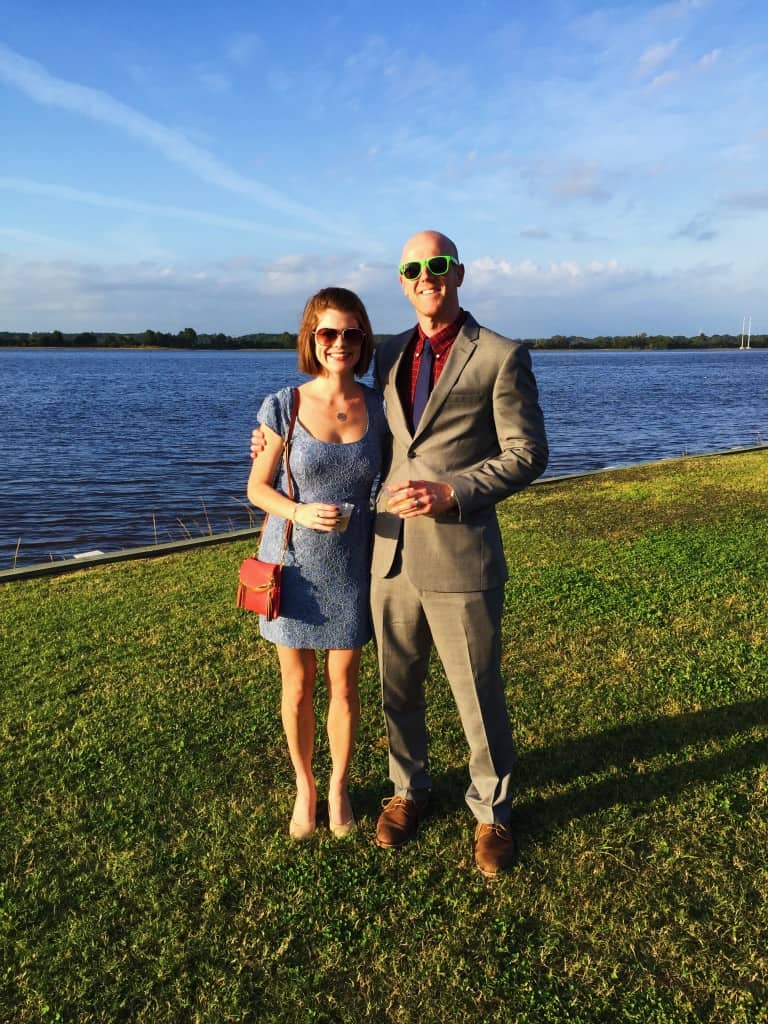 The cocktail hour was held on the patio in front of the historic house. It was a really nice patio space and perfect for this wedding size, which seemed to be between 100 and 110.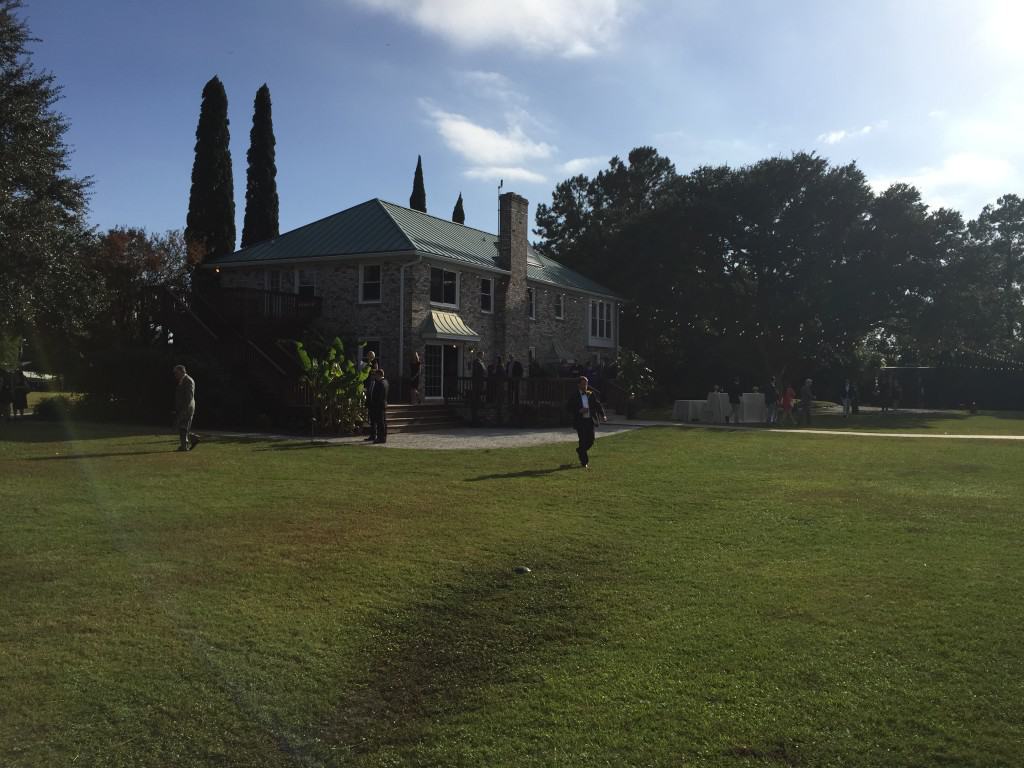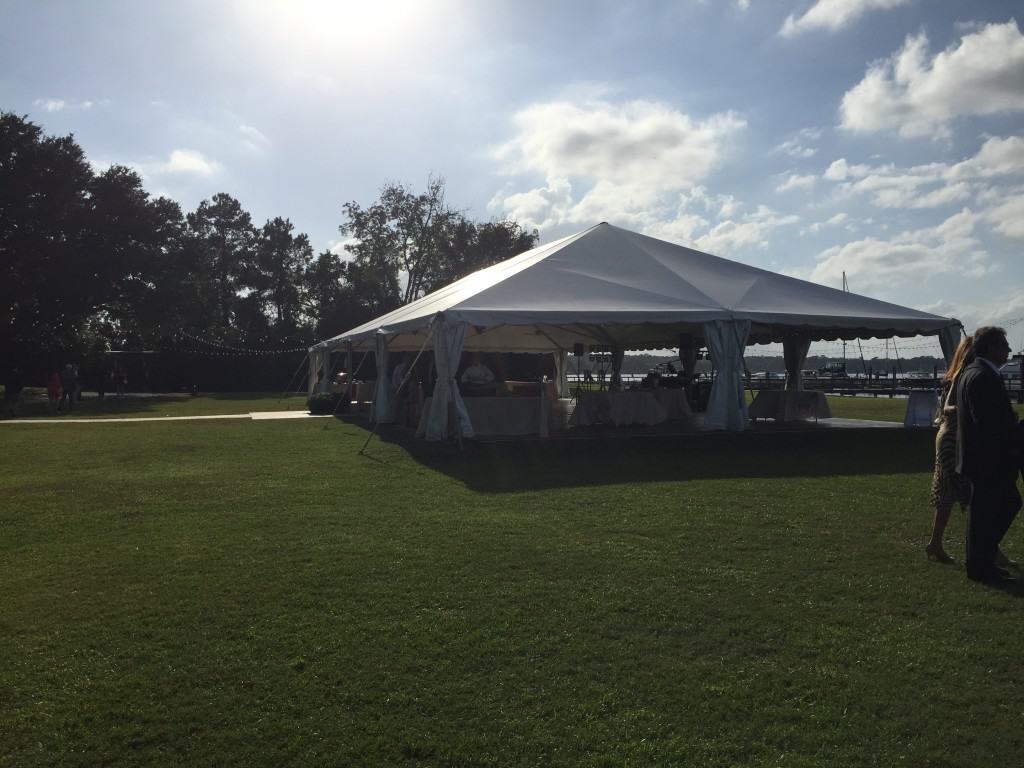 The reception was under a tent in the back yard of the house, right on the beautiful river. It was a great amount of space and they also utilized the back porch of the home.
We were really impressed with this venue and, since it was never on our radar when we shared venues with you before, we wanted to share it now!