Every year for our dating anniversary, we try to recreate our first date. On our first real date, we went to Taco Boy on Folly Beach and then to the Holiday Festival of Lights at the James Island County Park. It was a great evening where I didn't screw up too much. Whatever I did, it worked to get me a second date and a wife. This year, we recreated the date, but this time with friends and at The Ordinary for dinner. You'll learn more about our delicious meal there on Friday, but here were some of the great light displays at the Holiday Festival of Lights!
You can read our page on all of the Charleston County Parks here!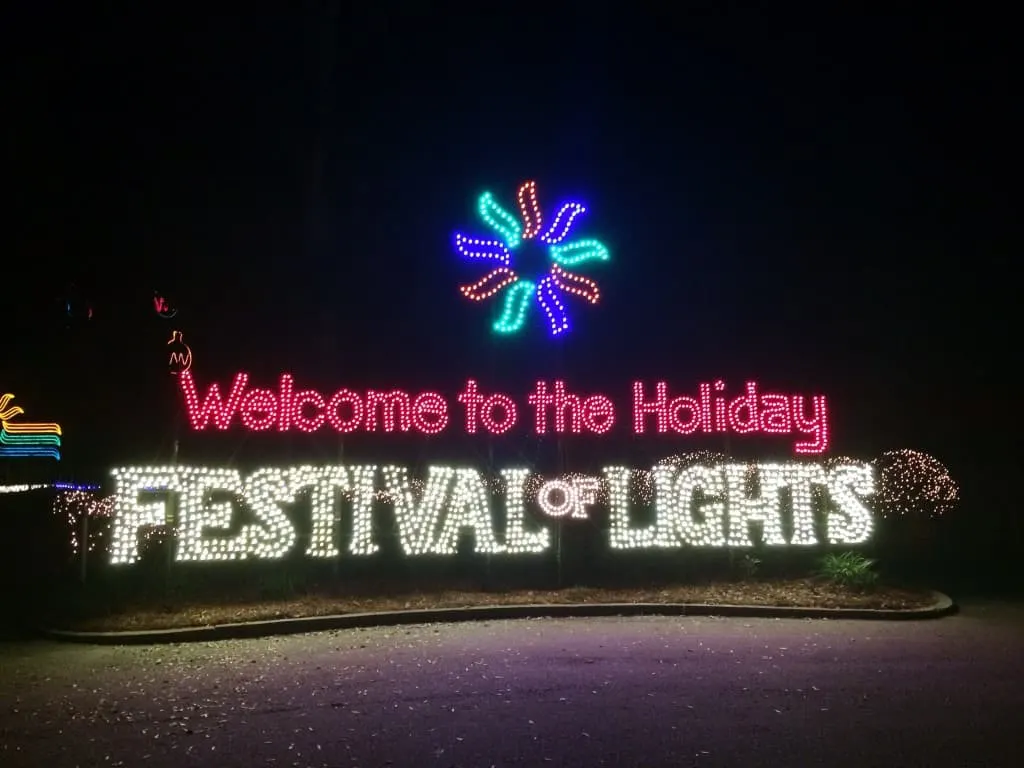 Charleston Holiday Festival of Lights
There are really two great ways to enjoy the lights. The first is to drive slowly around the loop in your car and listen to Christmas music while looking at the big lights.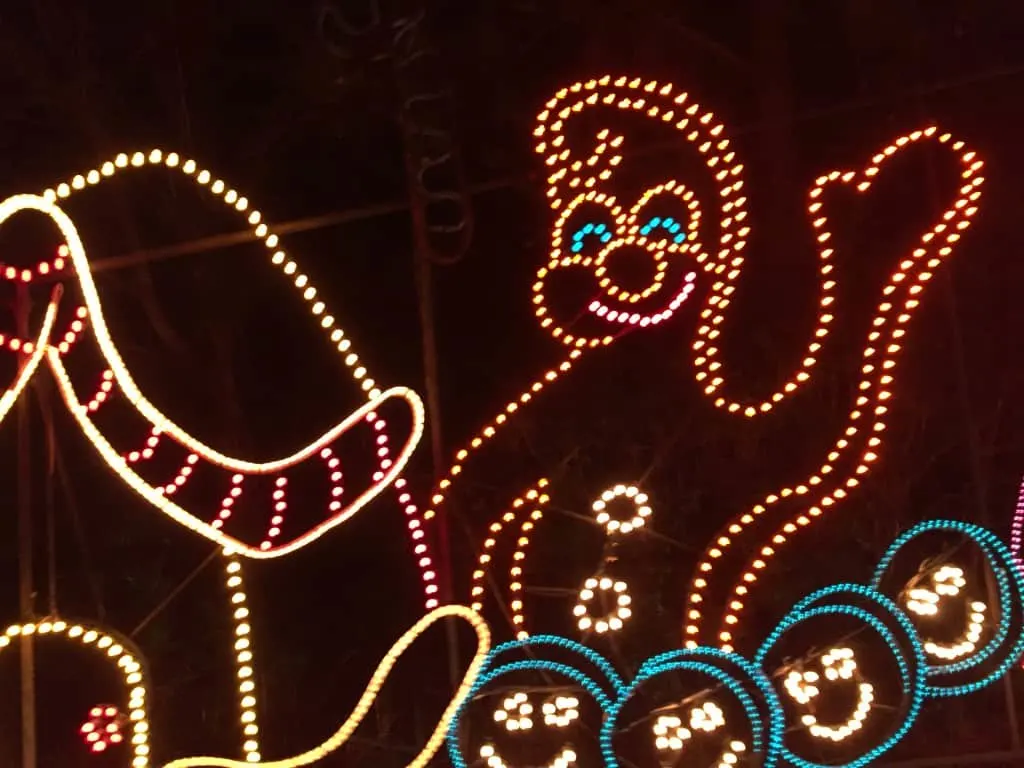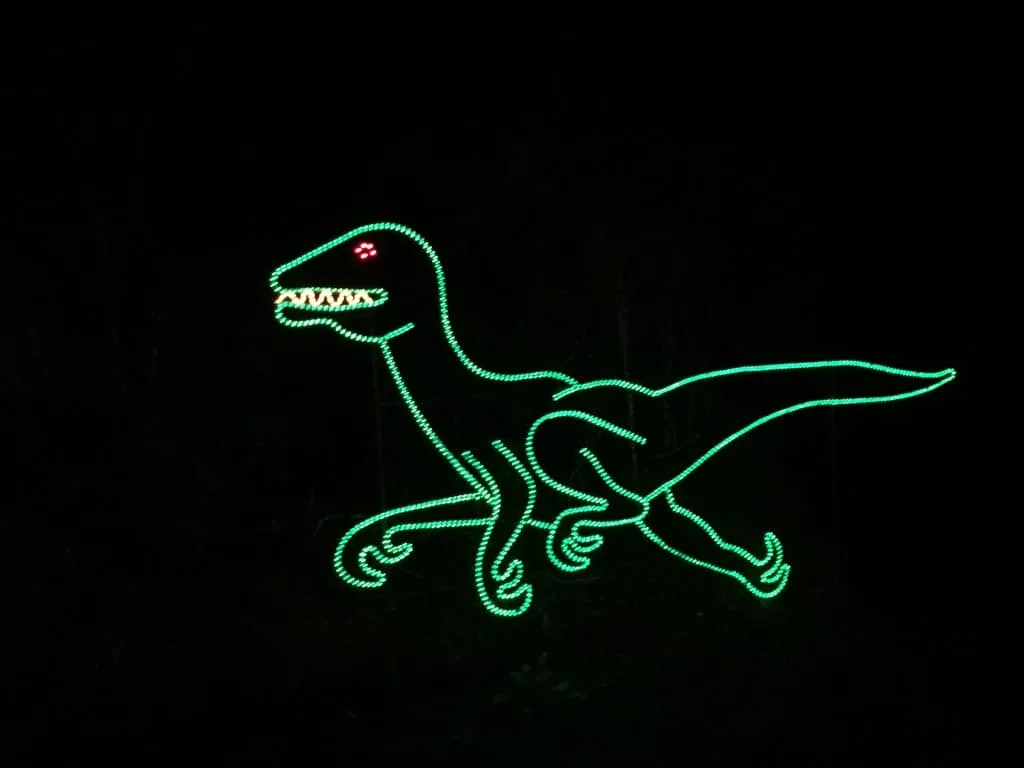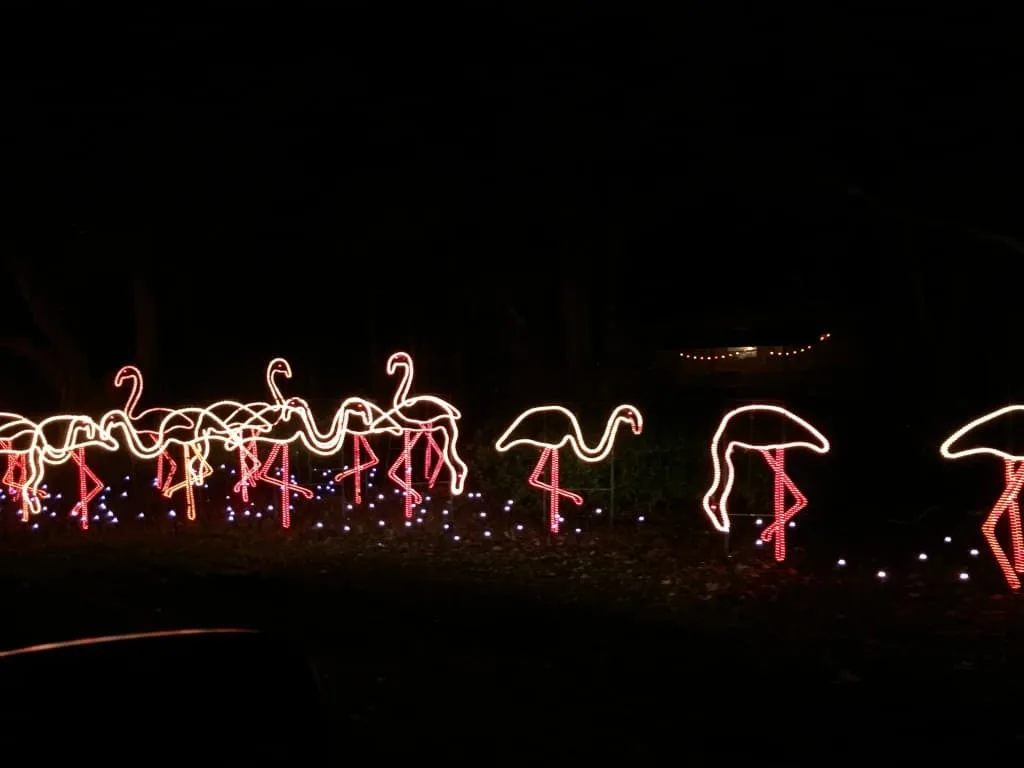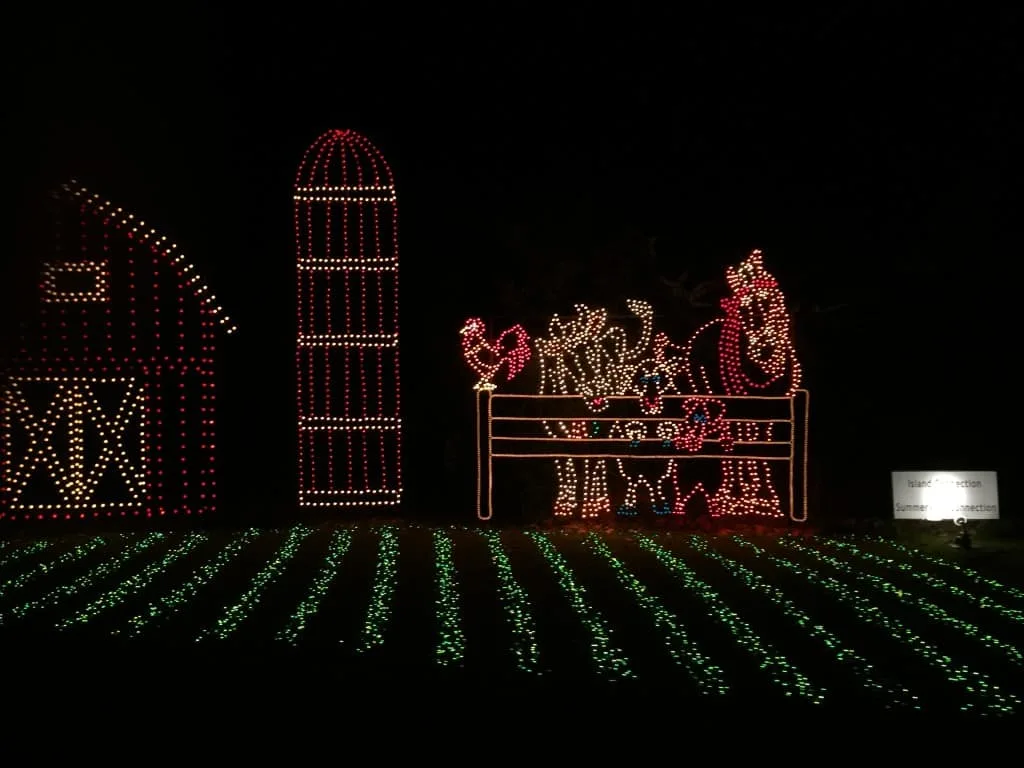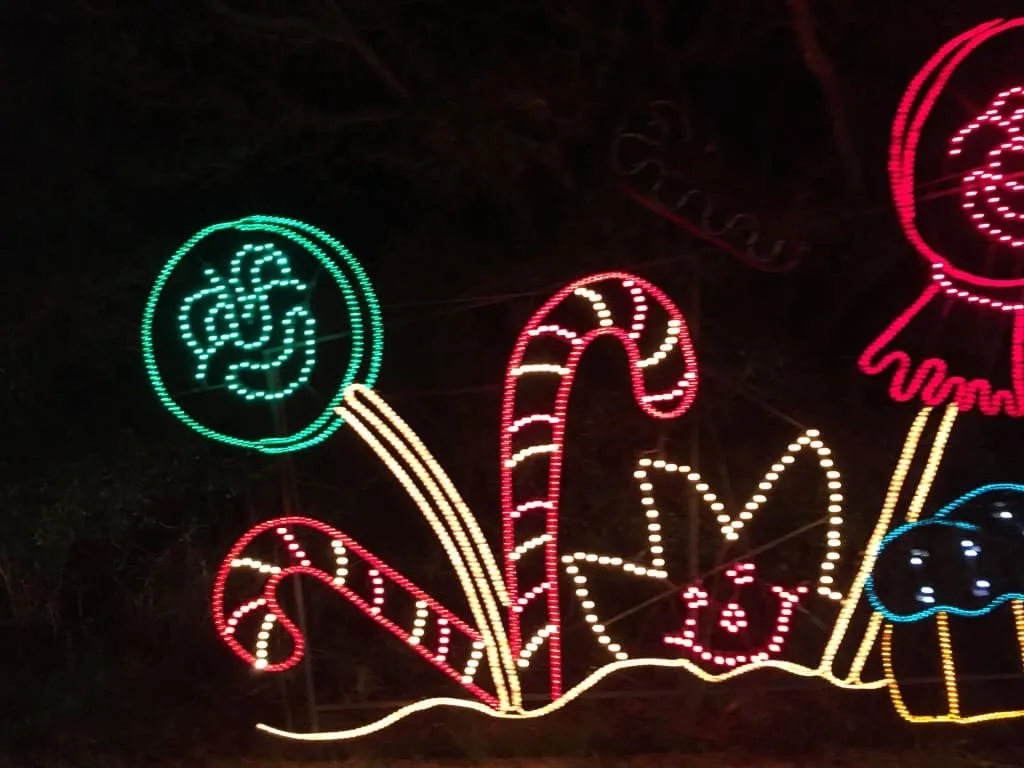 Once you've done a lap or two, park the car and go for a walk through the trails and check out the cute woods displays.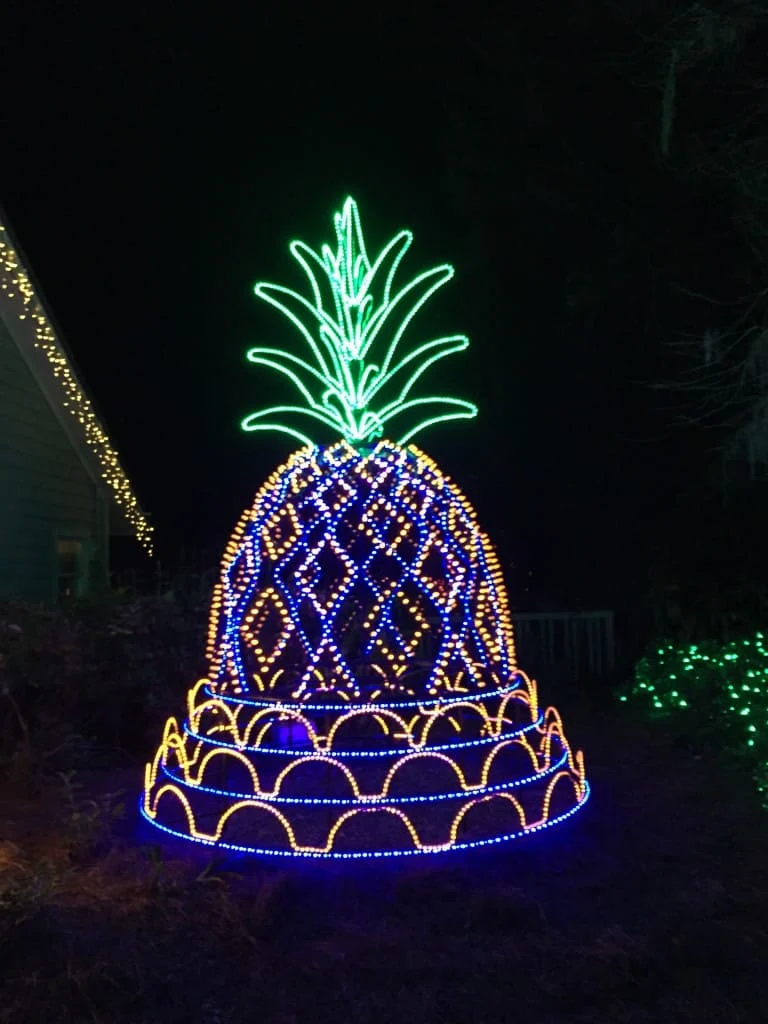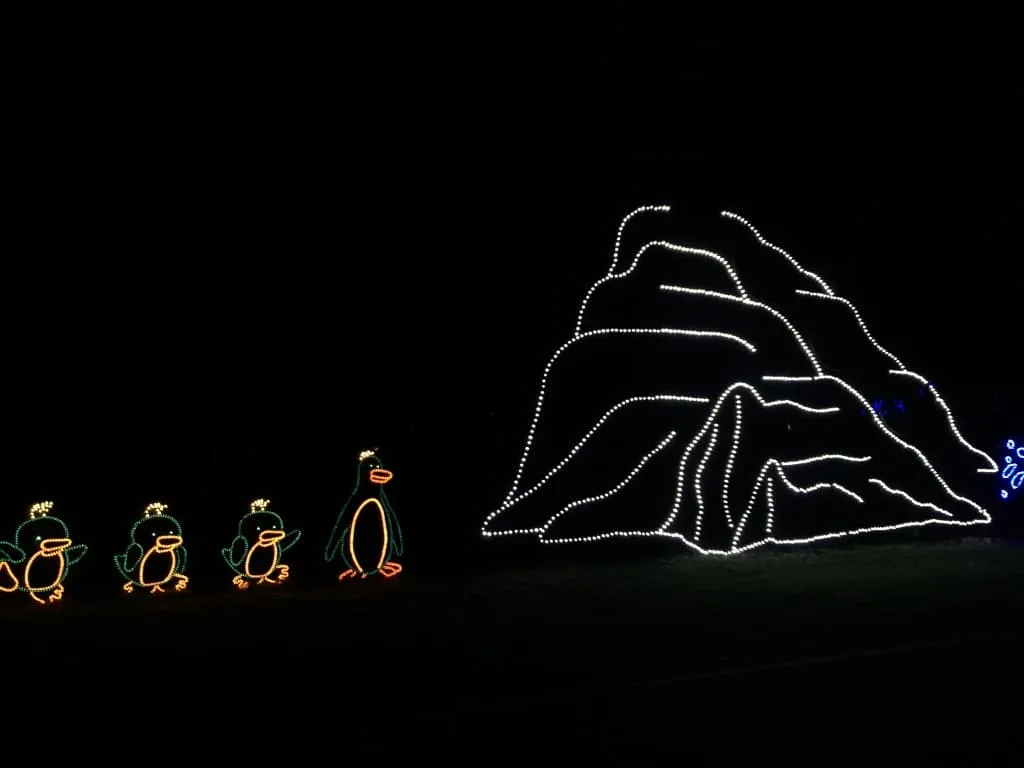 In the middle of everything is where you can do s'mores, talk to Santa, climb the rock wall and check out the murals painted and crafted by each school in the Charleston County School District. This is one of the coolest things about the Holiday Festival of Lights because you get to see the creativity of different kids at different schools of different ages.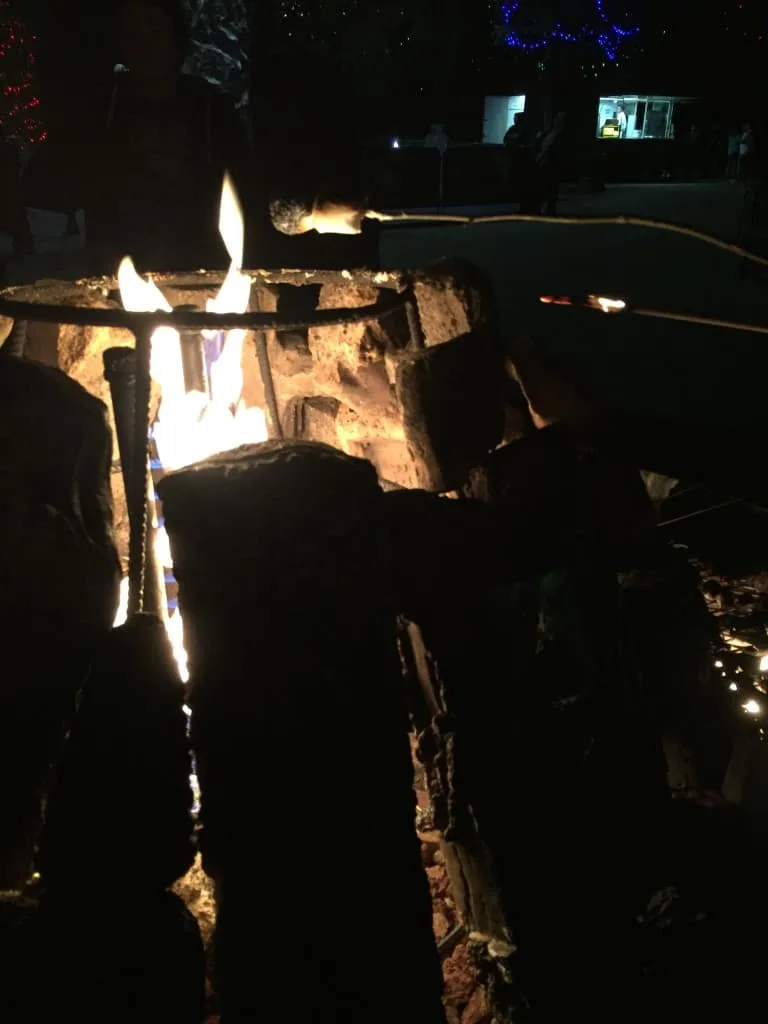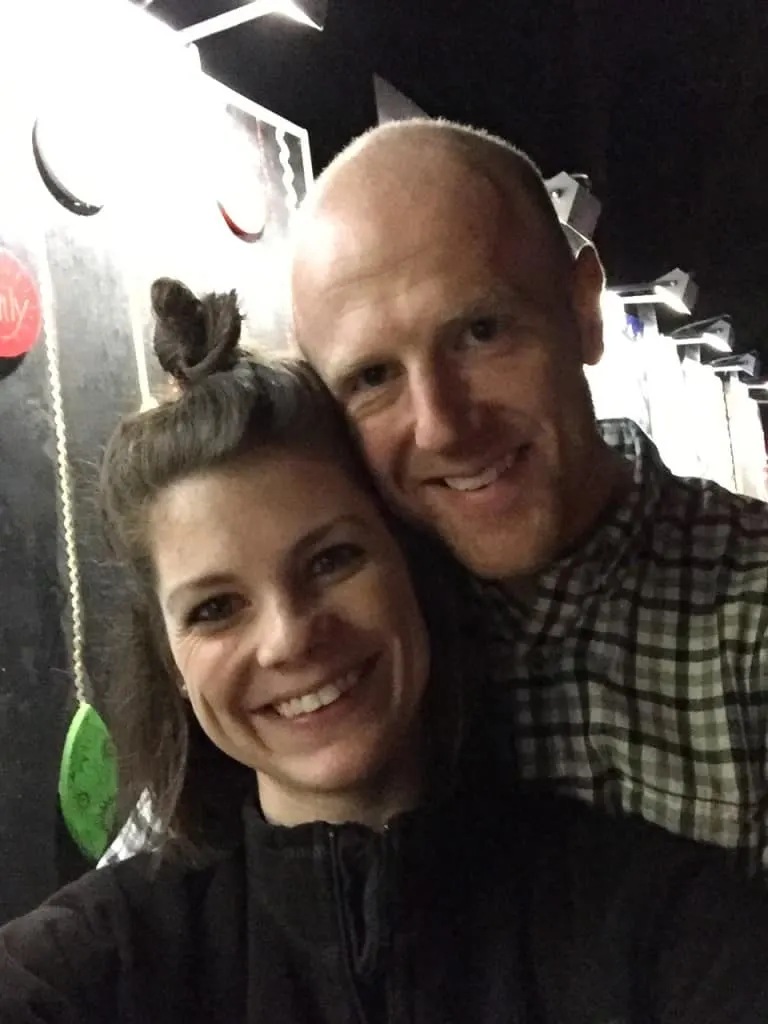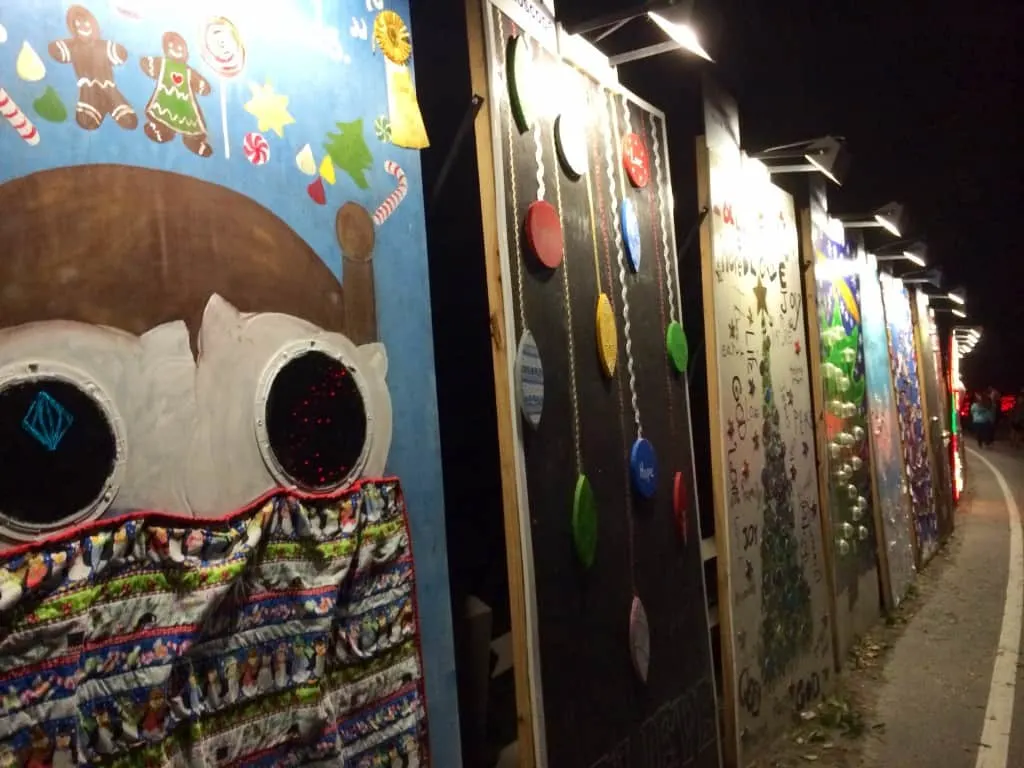 There's also a great gift shop where you can buy lots of Christmas nick-knacks, including the new ornament representing one of the light displays from that year. We bought our first one this year because it was of one of our favorite light displays. Silly fat Santa…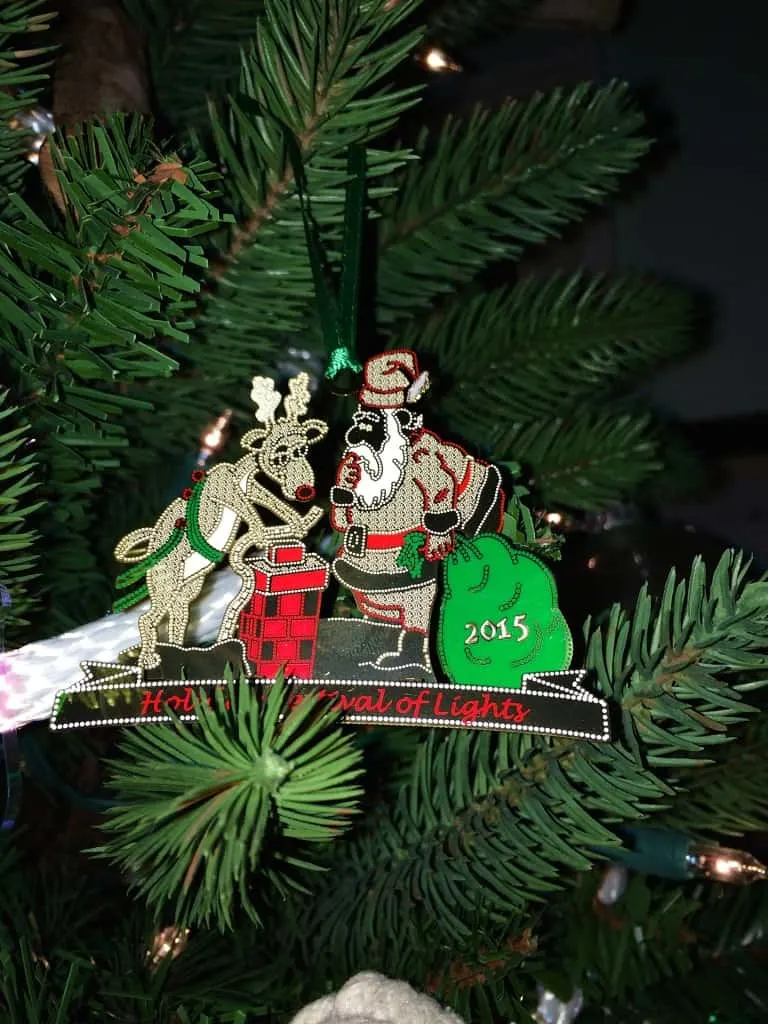 The Holiday Festival of Lights is one of our favorite places to go each year and we hope you enjoy it too!