I had the pleasure of attending a candle making class at Candlefish candle shop last Saturday with one of my girlfriends. Candlefish is located on Wentworth Street, right off of King. They hold candle making classes several times a week.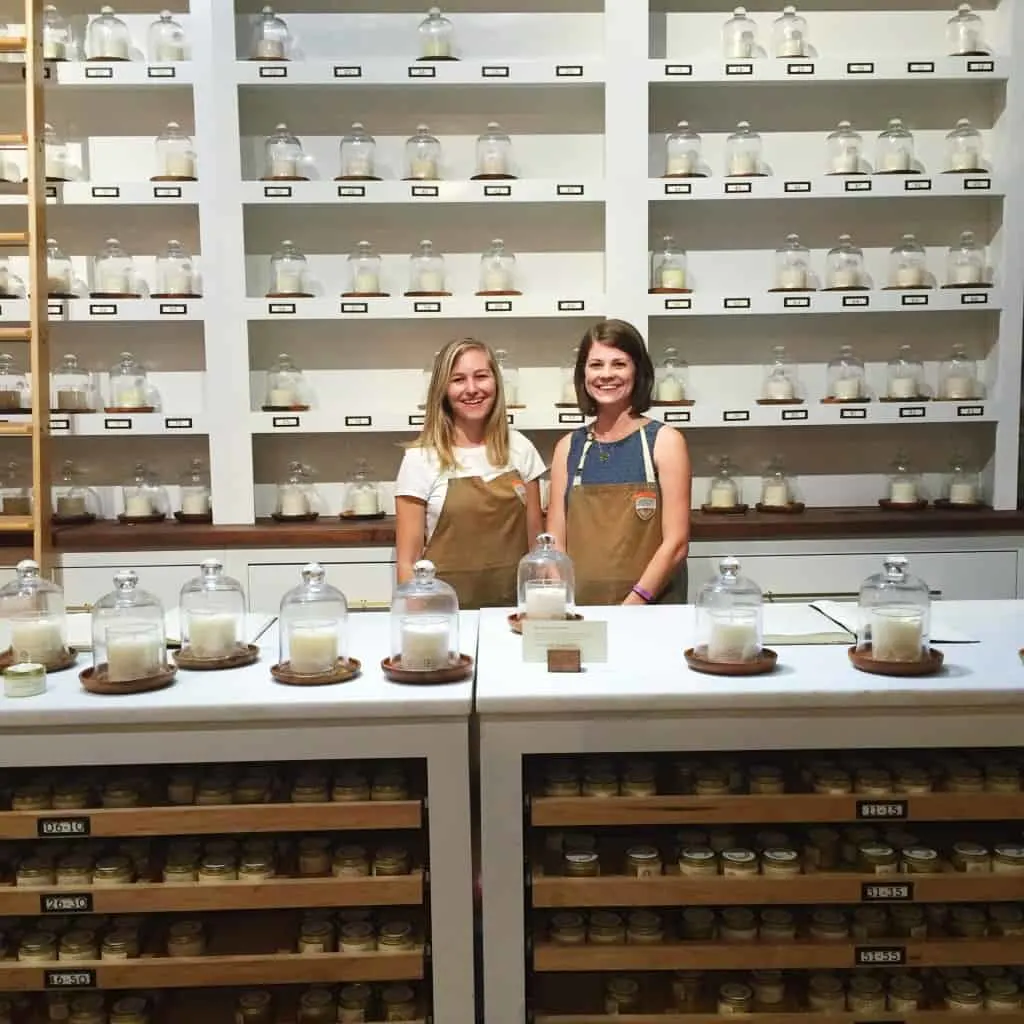 The inside of the shop is really cute. They carry a wide variety of local and boutique candles including Rewined and Produce.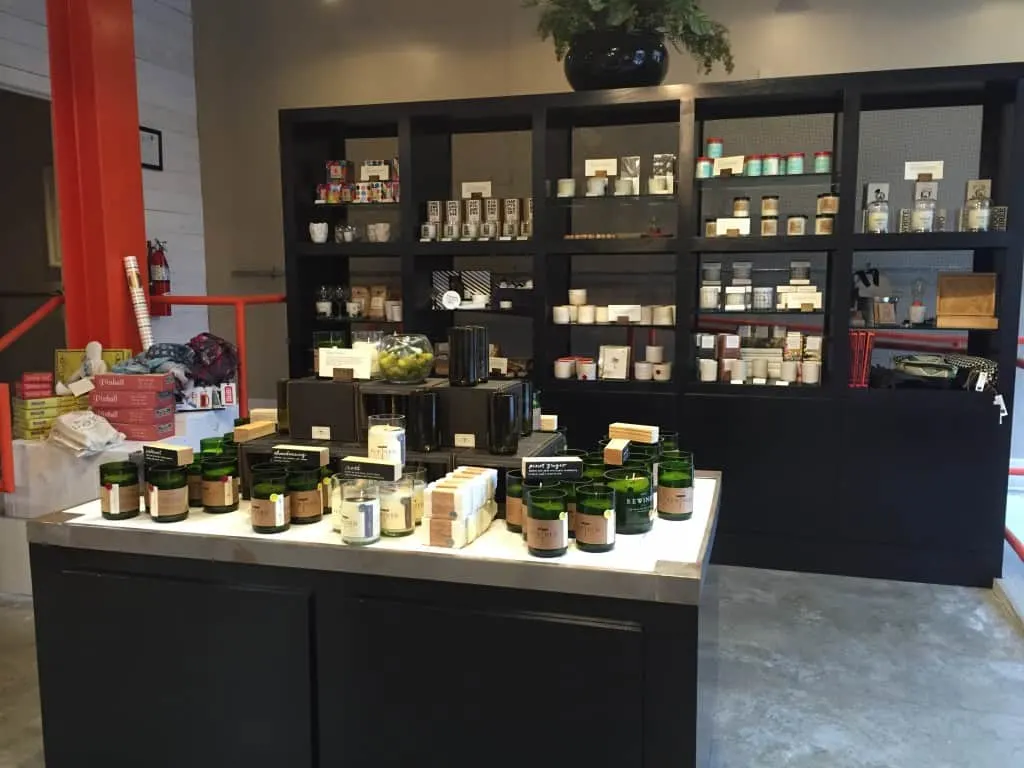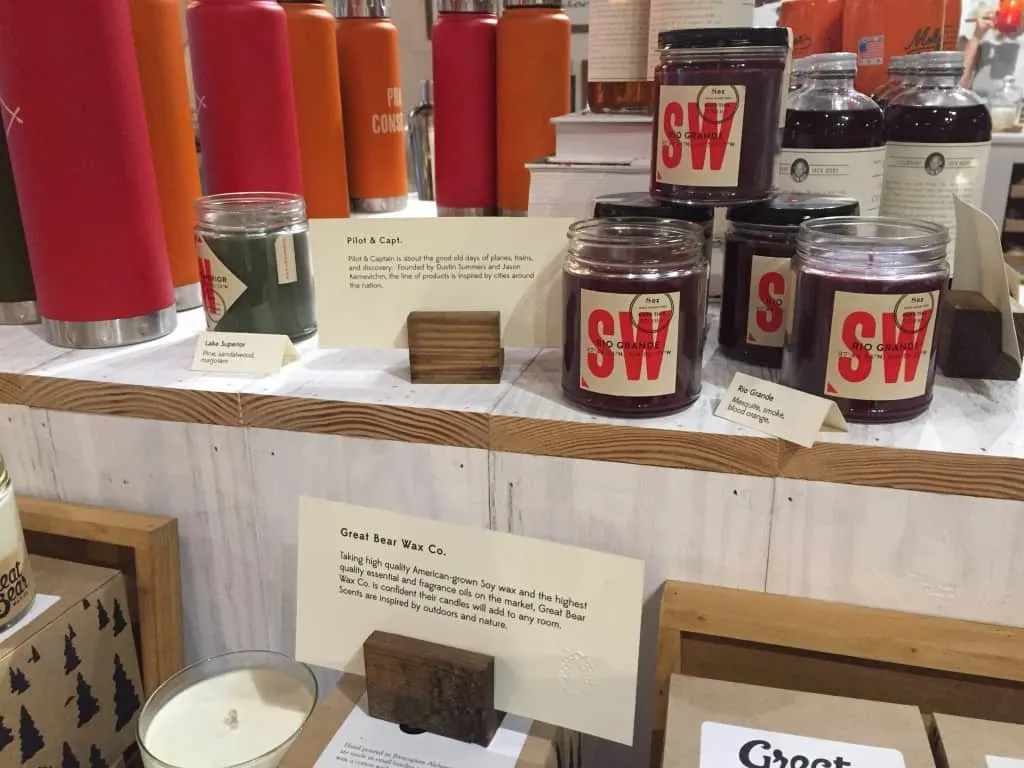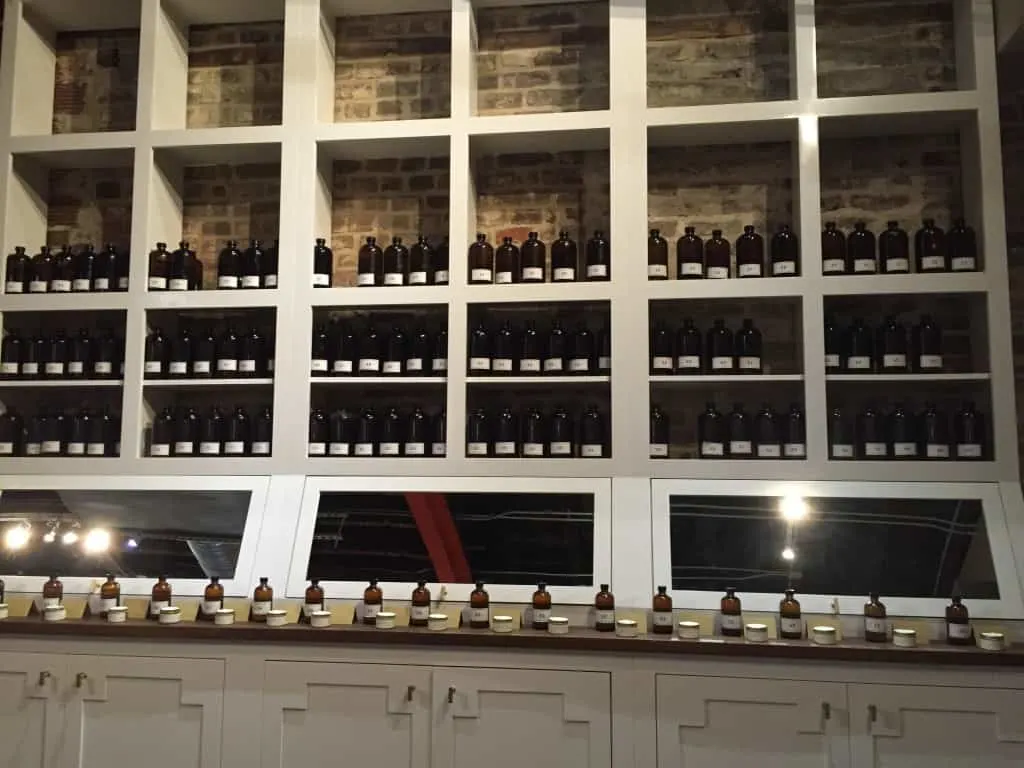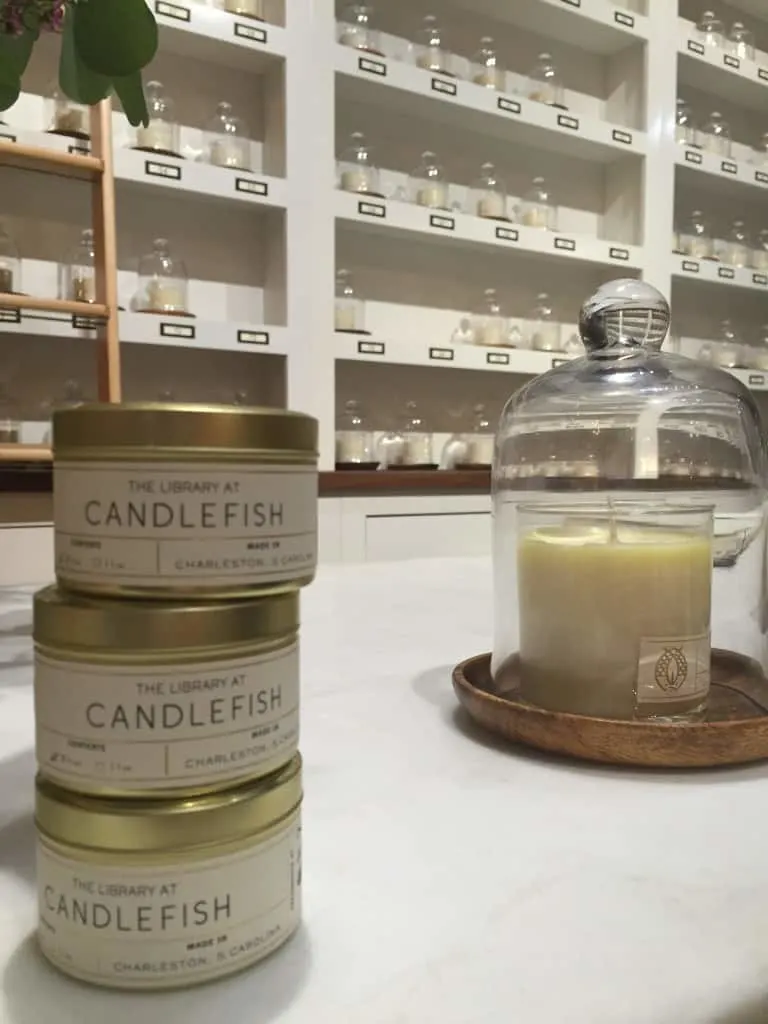 The Candlefish library includes 100 scents of candles. I love that they number the candles instead of naming them – this lets you choose fragrances that you like without being influenced by a name.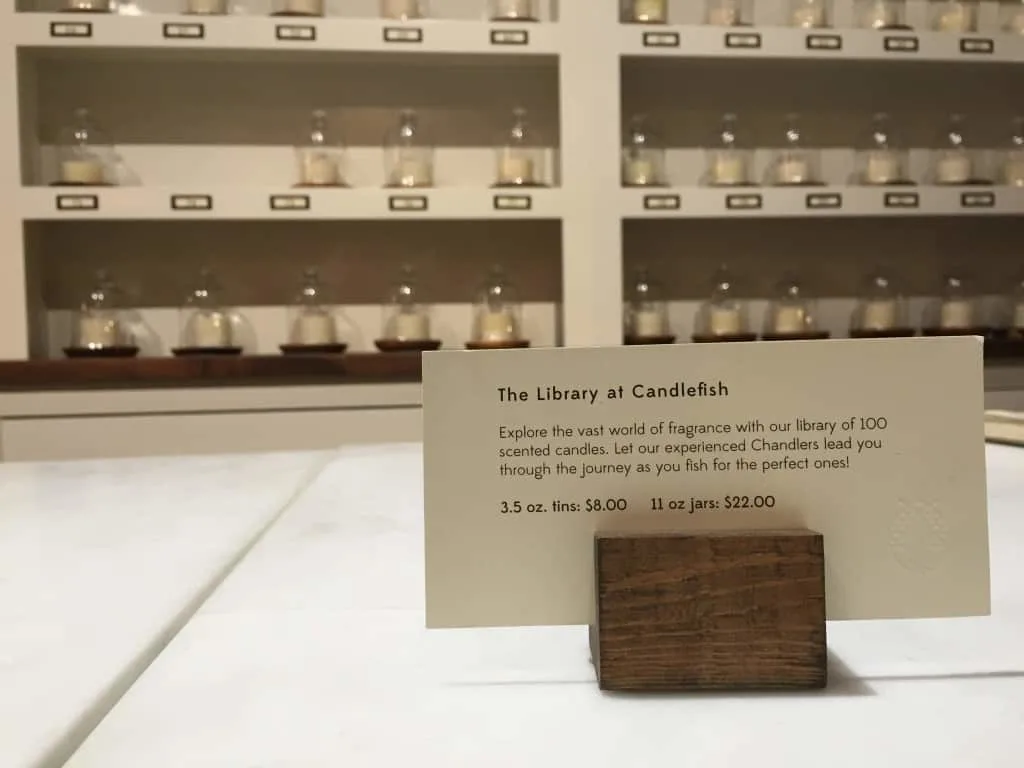 The class was really fun. First, we took some time to smell about 25 of the fragrance oils. We were each able to select one scent to make two jar candles. My friend Danielle and I decided to each pick one that we both liked and swap so we got one of each scent.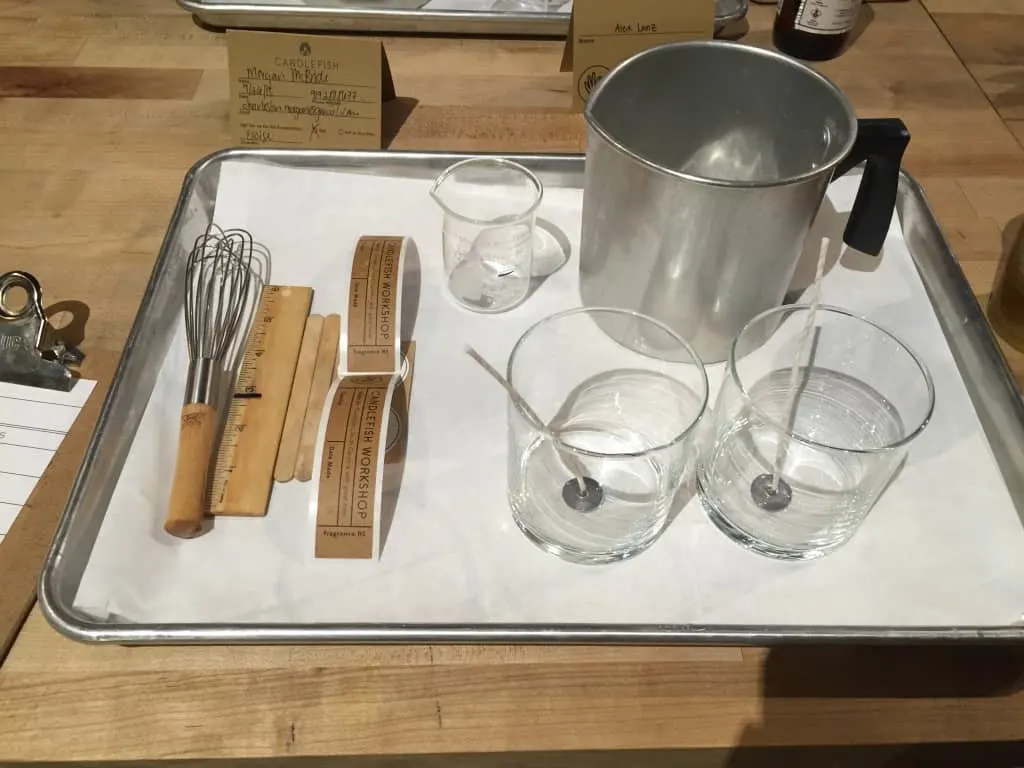 We got to collect 16.2 ounces of hot soy wax from their wax melter. We poured in a small amount of fragrance oil. We attached the wick to the jar using a hot glue gun, and then poured the wax into the jars. They had to cool for 12 hours, so we came back to pick them up the next day.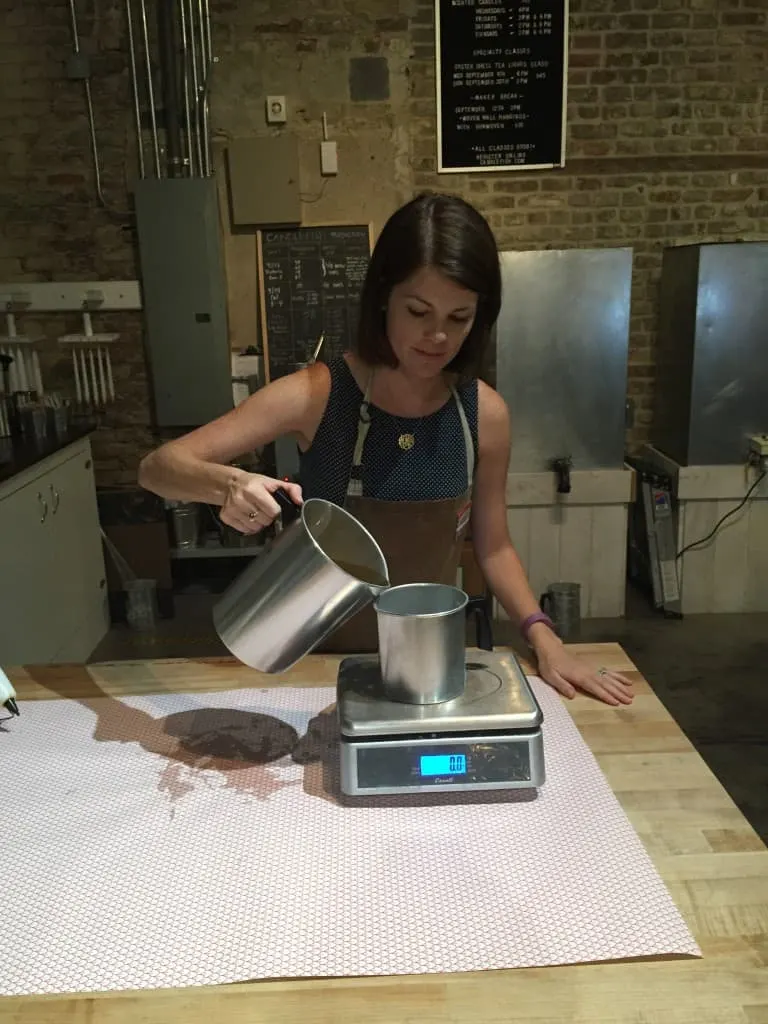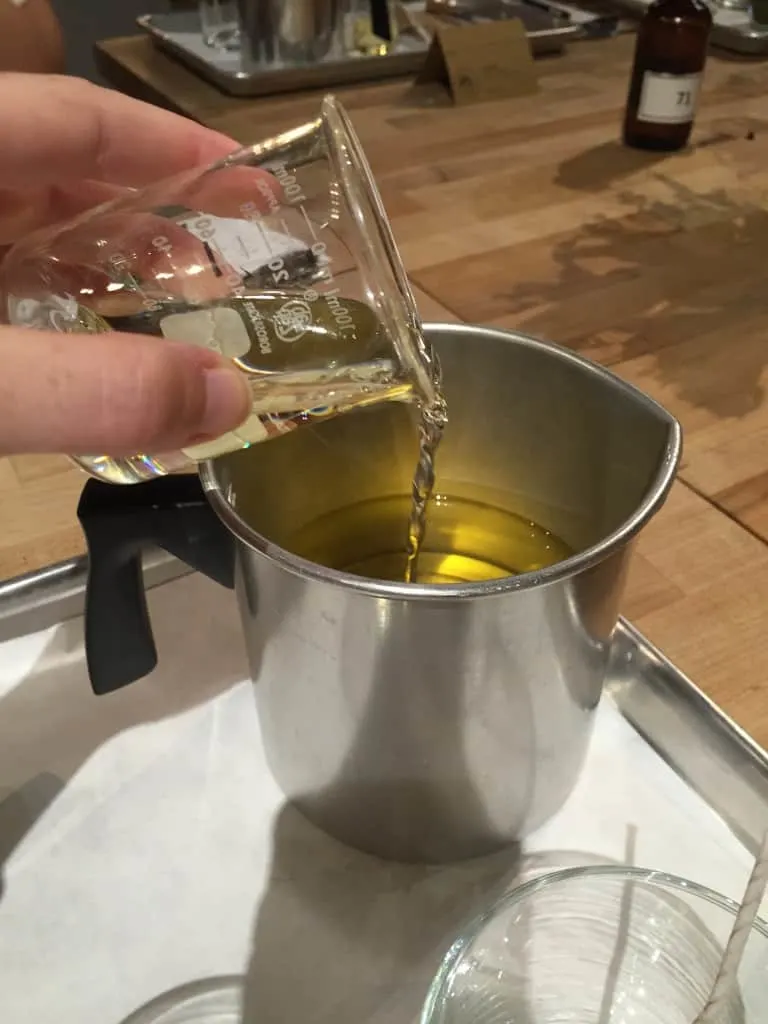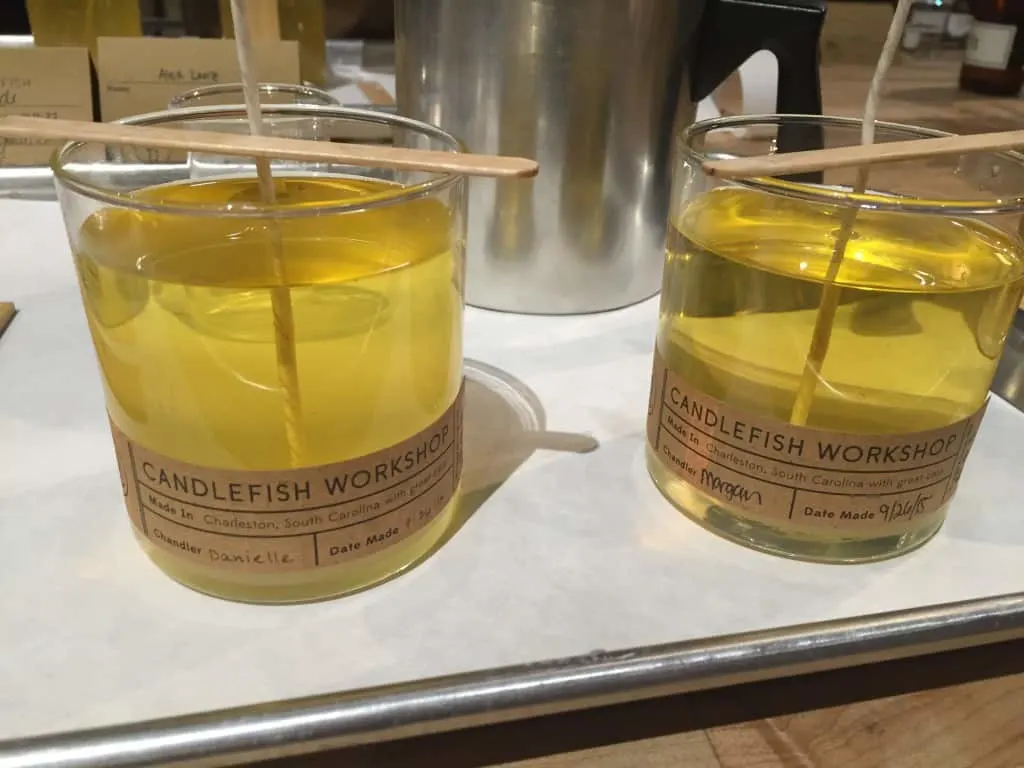 The instructor, Eloise, was very informative. In addition to leading the class and being very knowledgable on their products, she gave us some general candle burning tips. For example, in order to avoid tunneling (where some of the wax in a candle doesn't melt and stays stuck to the sides) she suggests that the first time that you burn a candle, you let it burn long enough for the entire top surface to melt. She also recommends trimming the wick between each burn.
I would really recommend this class – it was interesting, informative, and a lot of fun. While it wasn't cheap ($45) it's a good deal in that the candles that we poured retail for $22 each – so really in a way we paid $1 for the class. Candlefish runs coupons on their instagram sometimes, and a $10 off coupon is what inspired us to sign up. We also got 15% off of all purchases made during the class – and I picked up a few of my other favorite scents in the smaller $8 tins.
Have you done a candle making class? What did you think?