I am such a lucky girl. I had an amazing family co-ed bridal shower in North Carolina last week, and this Sunday I got another shower – a Bridal Brunch for some girlfriends here in Charleston.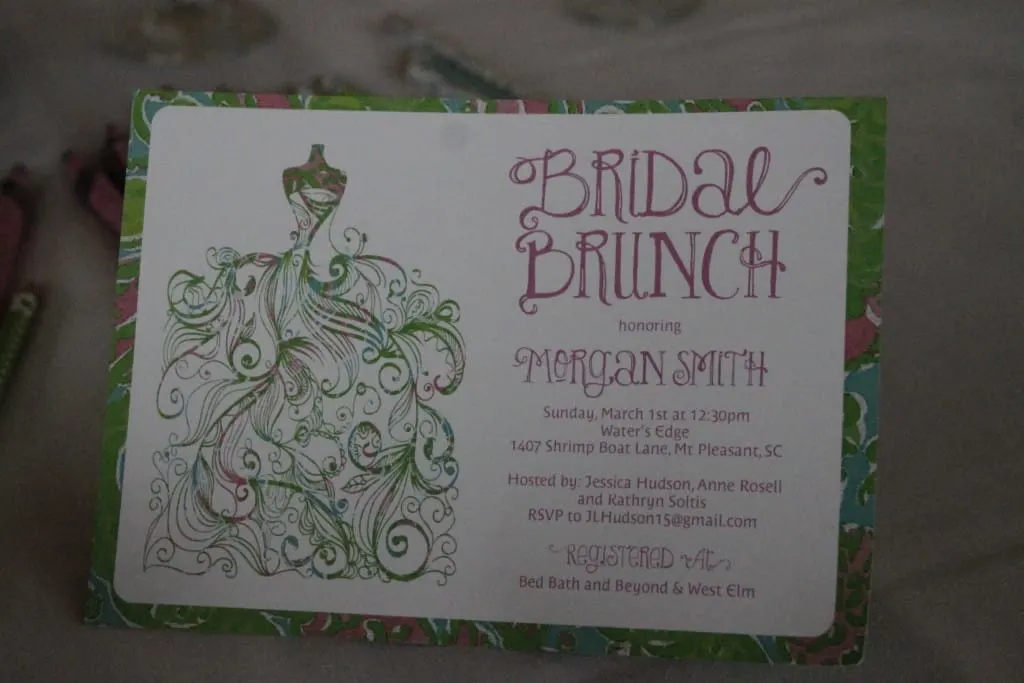 Ya dig the Lilly Pulitzer? They know me too well!
My bridesmaids planned a brunch at Water's Edge restaurant on Shem Creek in Mount Pleasant. It was really neat because we sat outside in the "sun room" (quotes used because it was pouring rain all day!) but we had the perfect view across the creek of my wedding venue! It was fun to look at it and talk about the big day.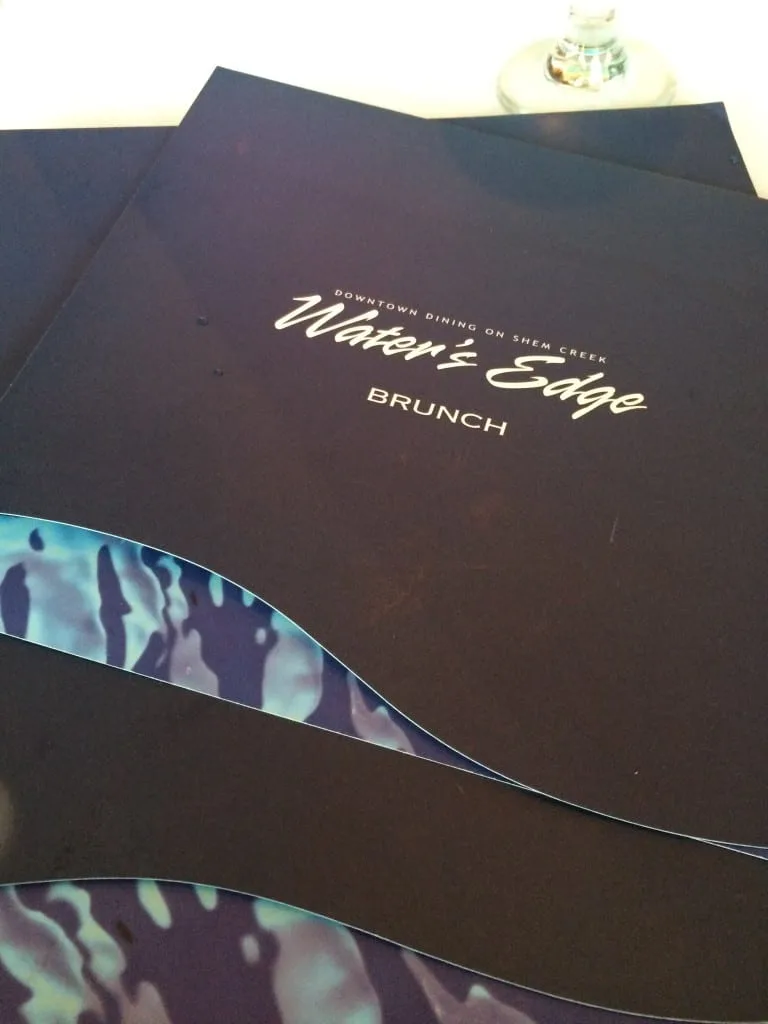 Water's Edge is awesome for their Sunday breakfast buffet. All you can eat omelets, waffles, french toast, eggs, bacon, sausage, biscuits, crab Benedict, and so much more. Plus a few carafes of mimosas, of course!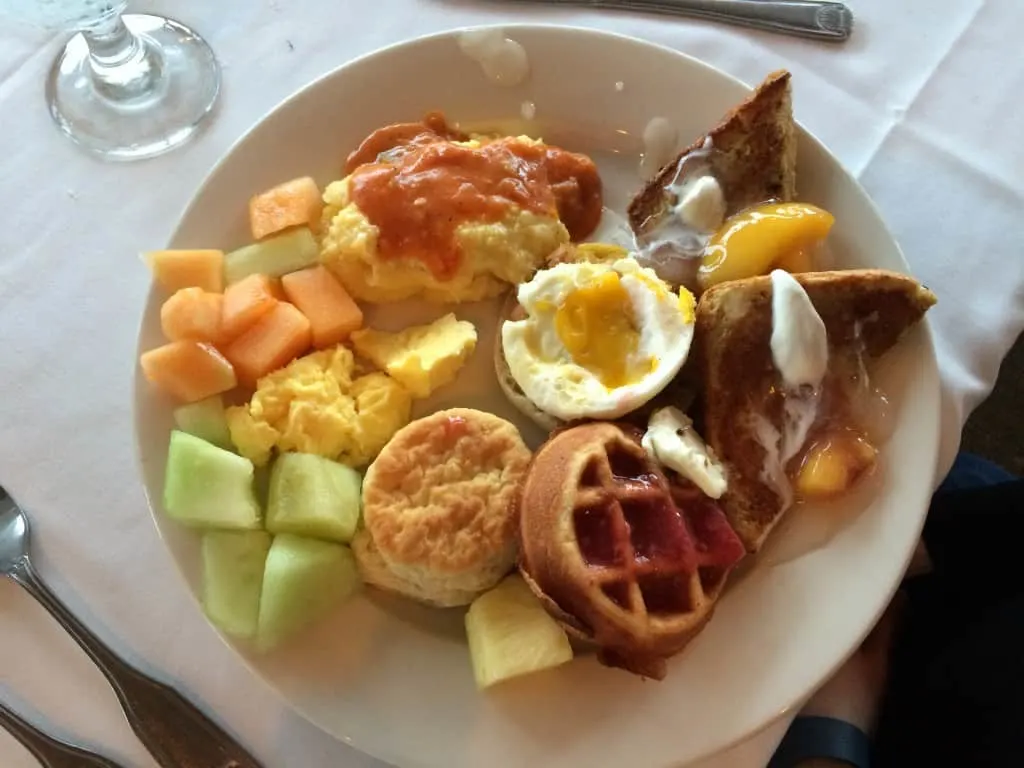 Yes, I ate all of that. Good thing my dress fitting was Friday!
One of my bridesmaids was hoping to drive down from the Upstate, and pick up my sister on the way (who doesn't have a car and is in college) but was unfortunately unable to make it at the last minute. Though they were missed, the six of us still had fun! I find small parties and gatherings much more relaxing than huge groups and lots of mingling.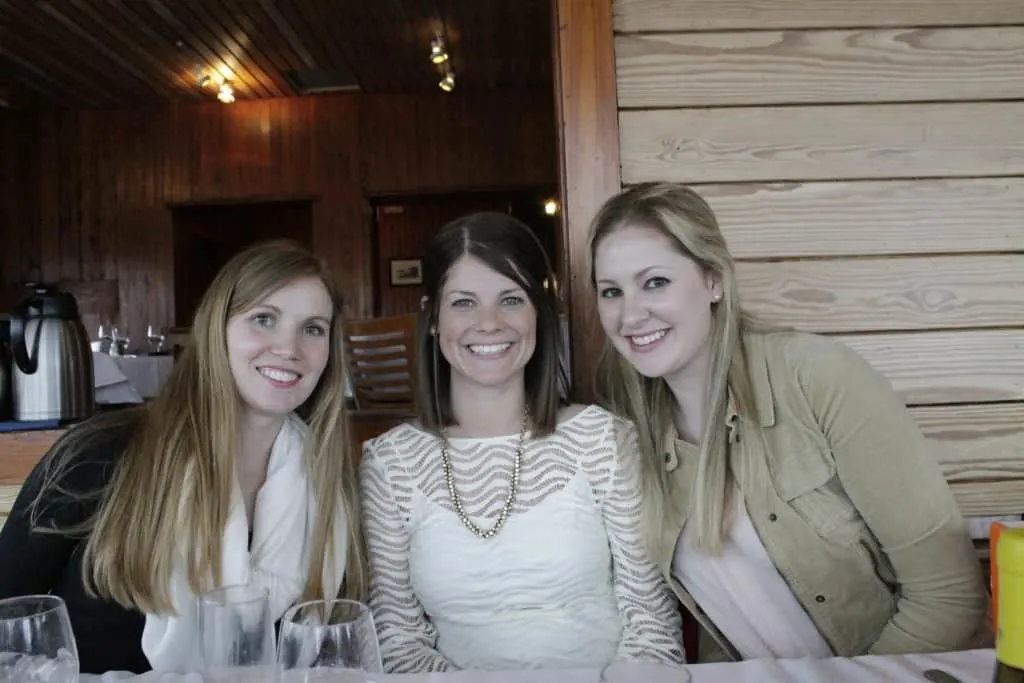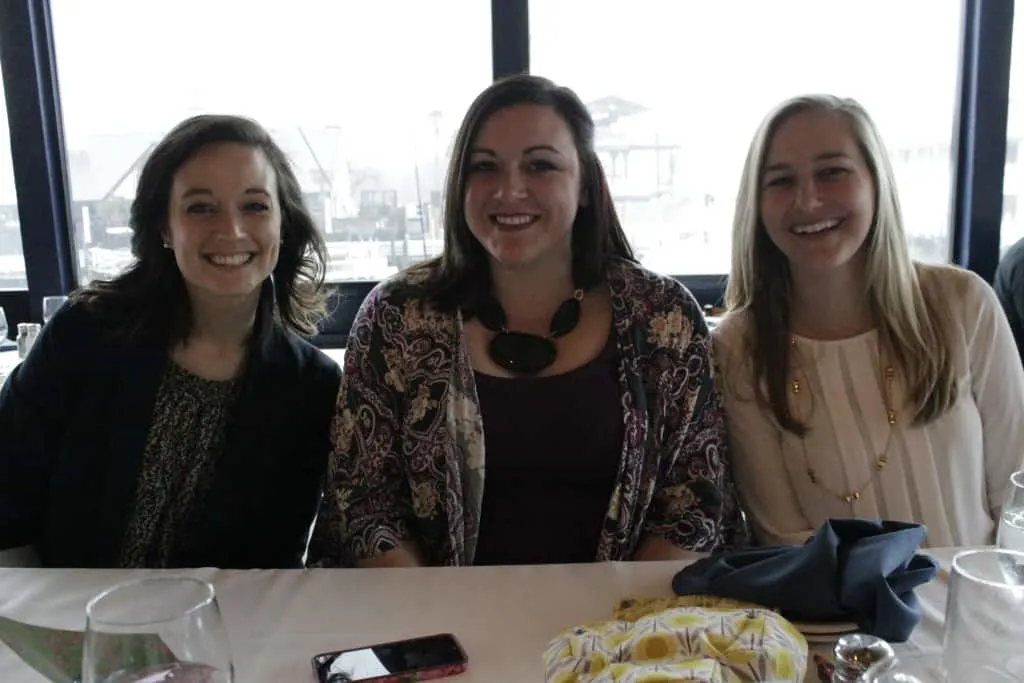 We got to play three cheesey bridal games, and they were very giggle-inducing. We played bridal scategories (where you have 2 minutes to come up with words that start with a certain letter and meet each criteria, such as a flower that starts with an M), bridal mad libs (list an adjective, verb, noun, etc, and then put them in the blanks) and what's in your purse (which I won by a landslide. Pepperspray? Check!)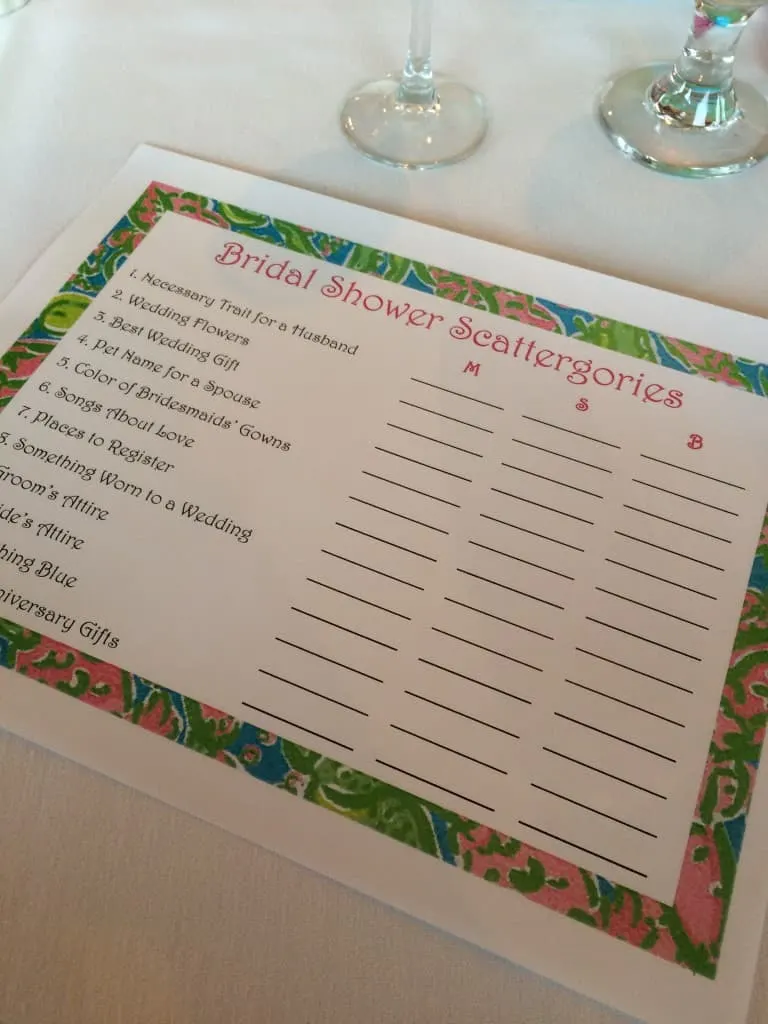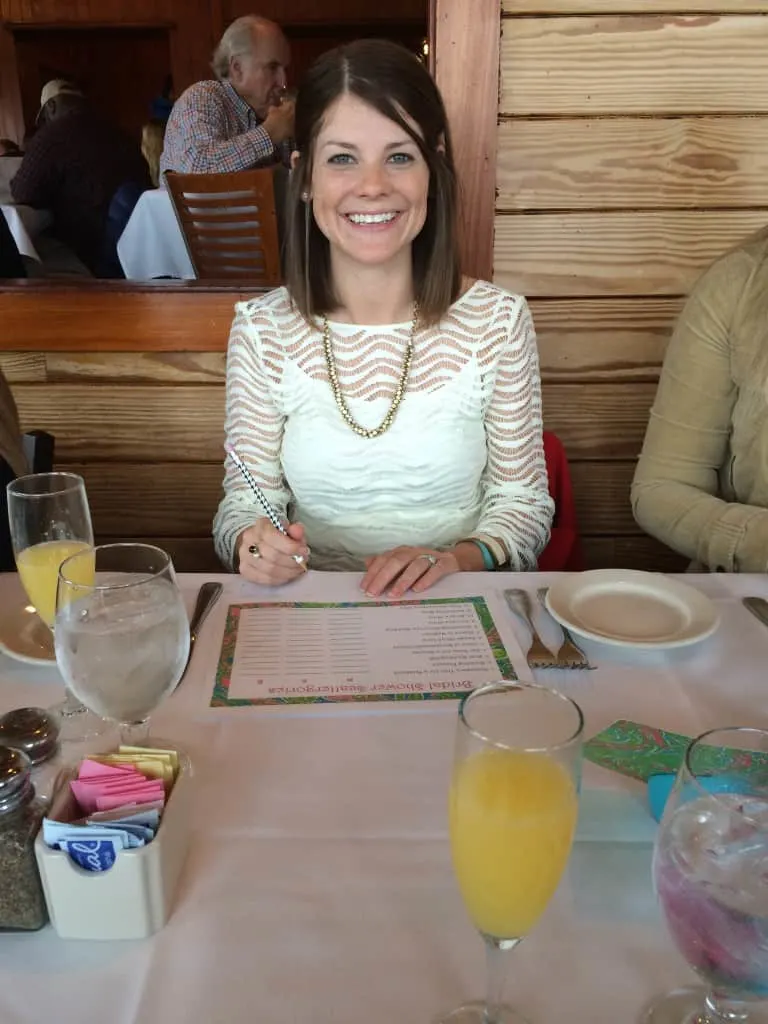 Yes, I wore the same Lilly Pulitzer dress that I wore to my last shower, but with slightly different accessories. Gotta get my money's worth on these white dresses!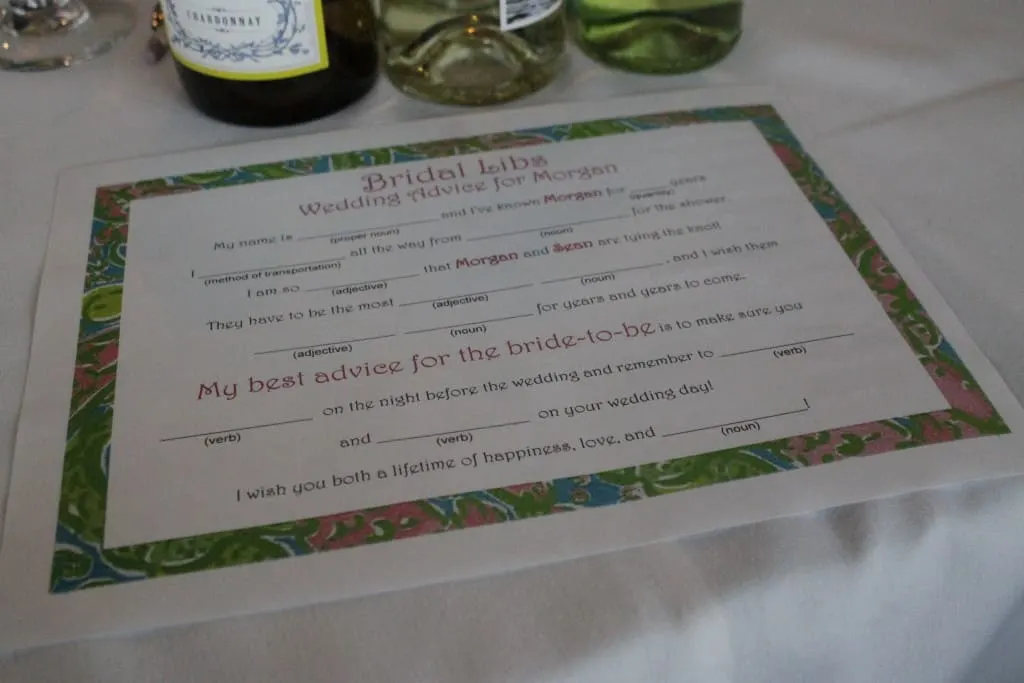 Everyone who came to the brunch (and some who couldn't make it) also gave me a couple of hand written recipe cards. I am so excited to cook up a storm!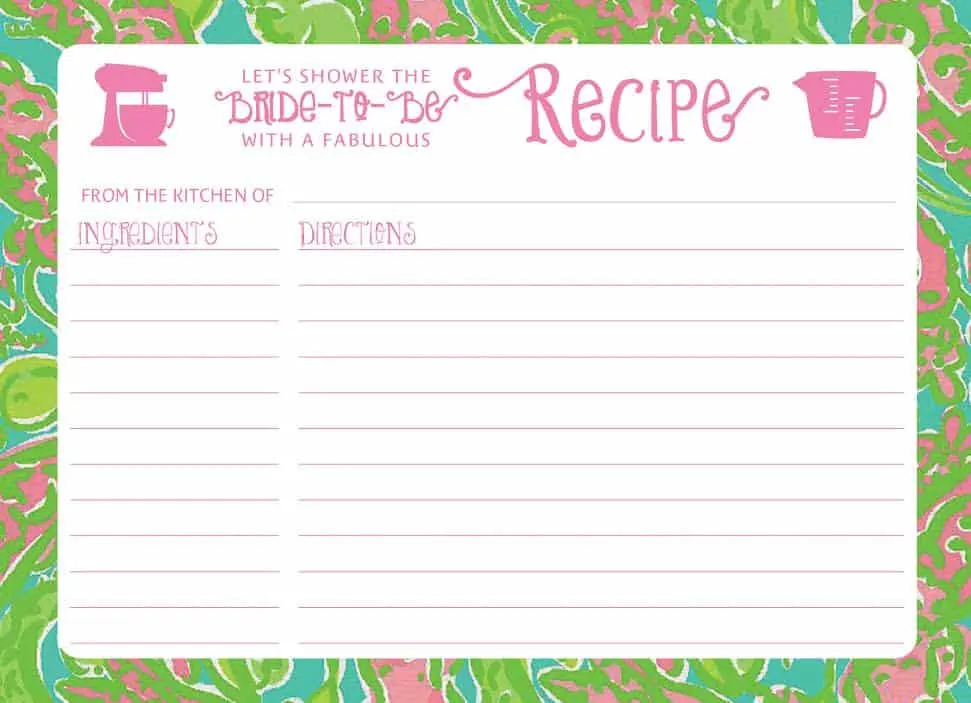 And of course, there were gifts. My friends are too generous and kind.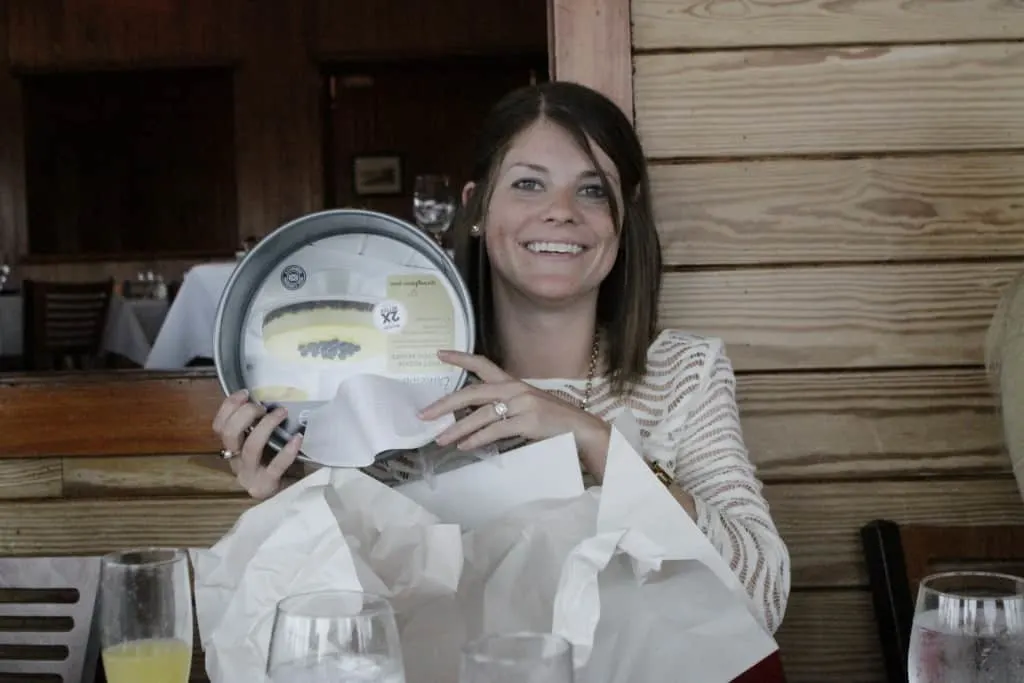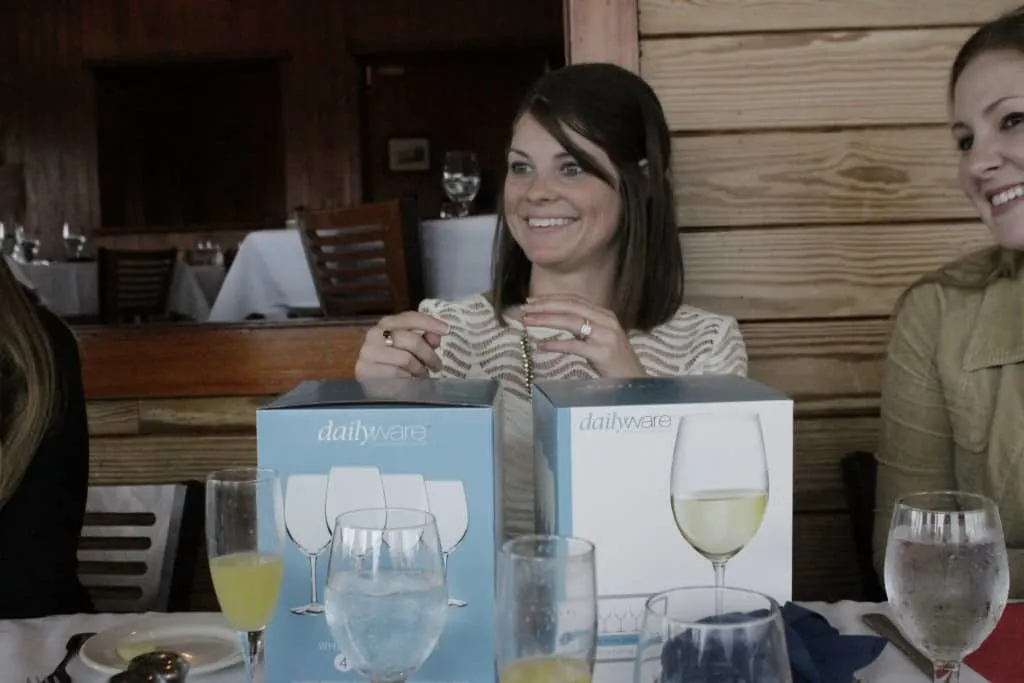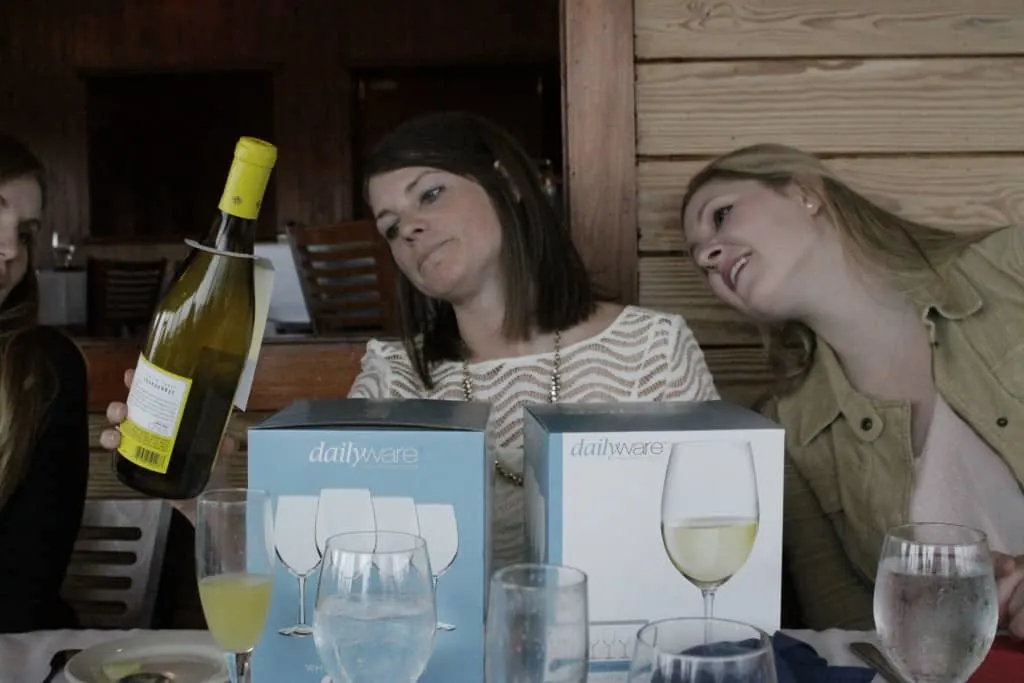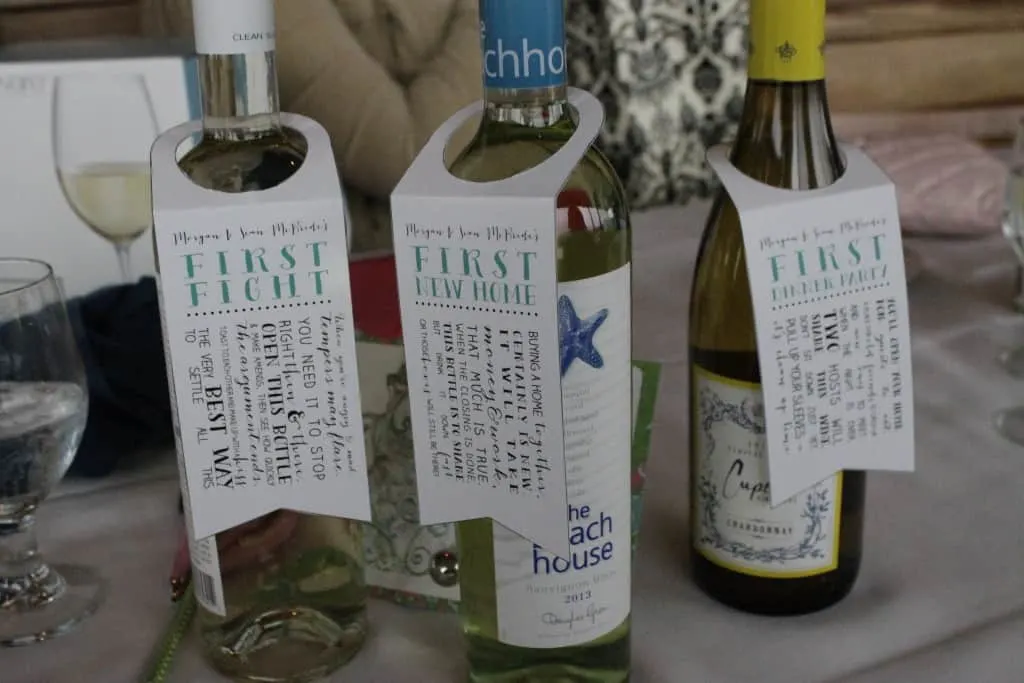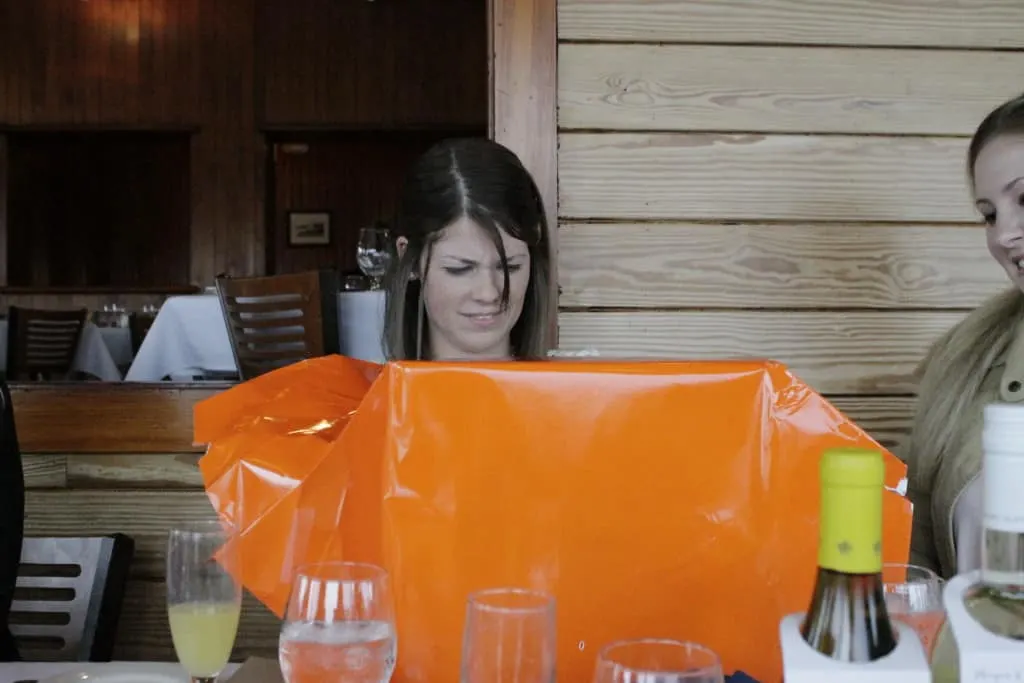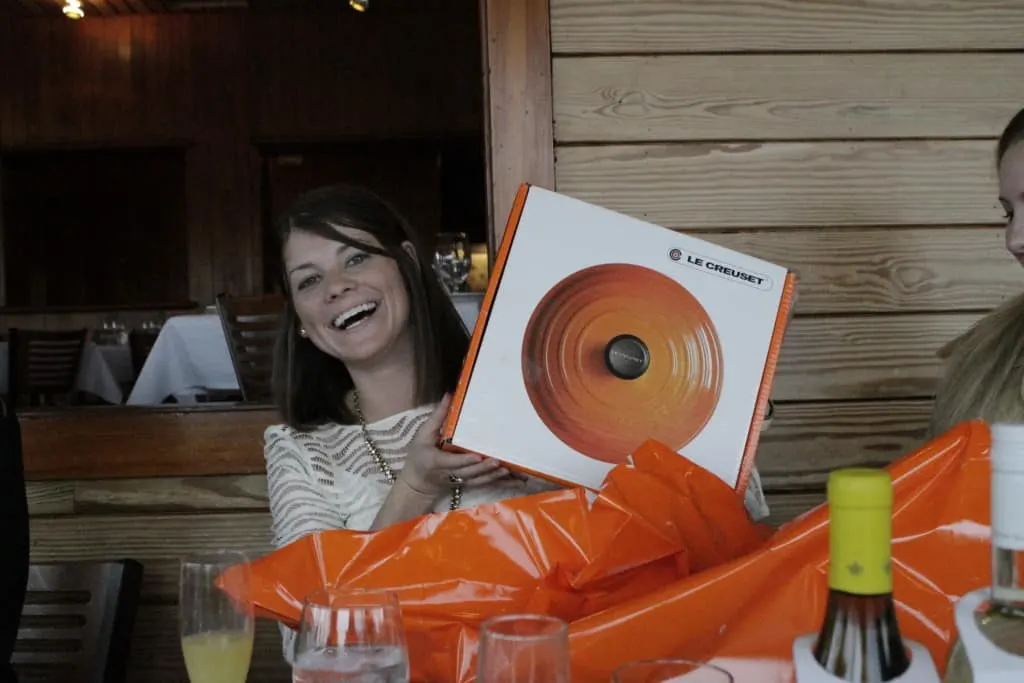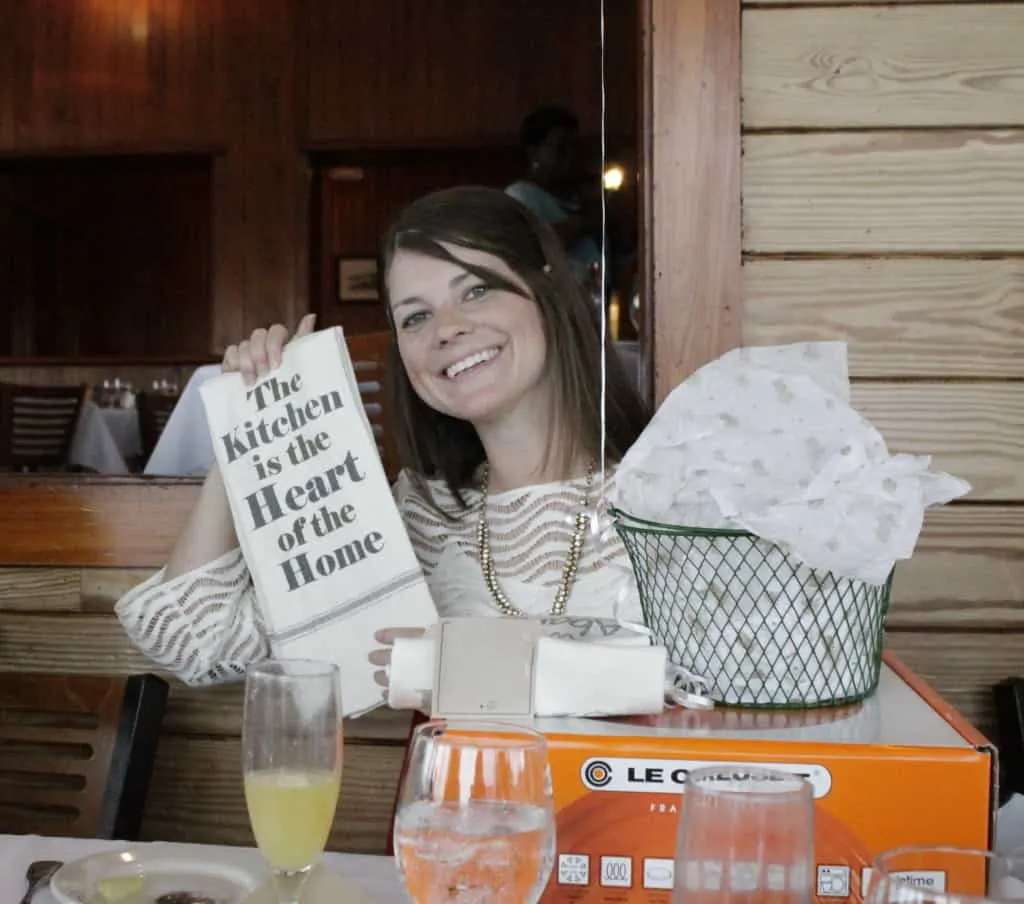 I am just so lucky to have such good friends and family. Though the "highlight" of the wedding is getting to marry Sean (of course! Hi Sean!) I have just been blown away by the love that we have received from all directions. It is so cool to be at a party and look around and think – these are all my people. They are all here because they love us and are happy for us. It's so cool and I never want it to end!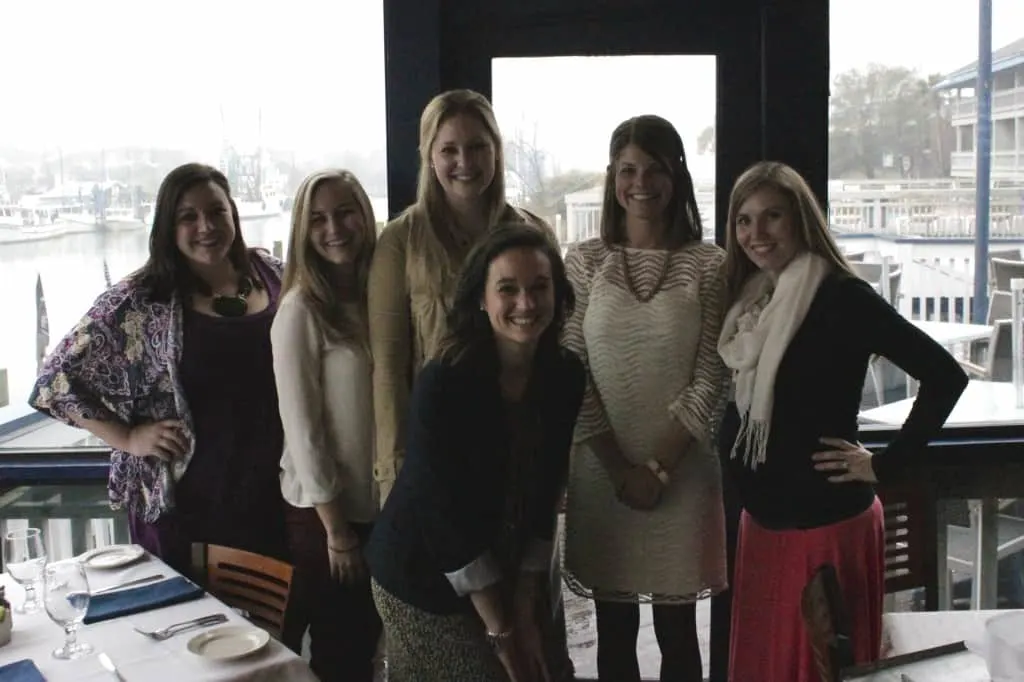 Love & Hugs to everyone! It's a great week!!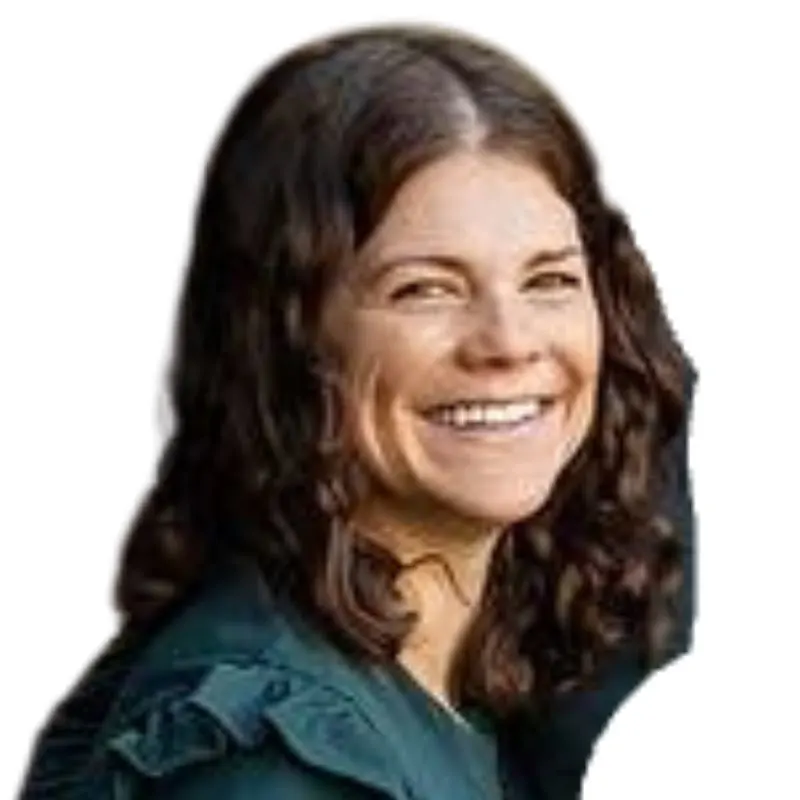 Hello, I'm Morgan, half of the creative force behind CharlestonCrafted.com! With a passion for DIY that dates back to 2012, I've transformed three homes and now I'm dedicated to helping others craft their dream spaces. Let's turn your house into a home together!