We are so excited to be travelling to Kauai, Hawaii for our wedding anniversary. Hawaii was our "runner up" honeymoon destination, and since we have decided to take 2-3 years to focus on traveling and (hopefully, if we can ever find one) remodeling a house before starting to try for kids, we decided that our first anniversary would be the perfect time to take a big trip.
We debated a lot of options for our trip, including visiting multiple islands. However, after the chaos of our Italian honeymoon (it was spectacular, but spending every other day on a train was a lot of movement) we decided that we really just wanted to park it somewhere. And while we love Airbnb for home rentals, we decided that we wanted to celebrate this trip with a resort experience.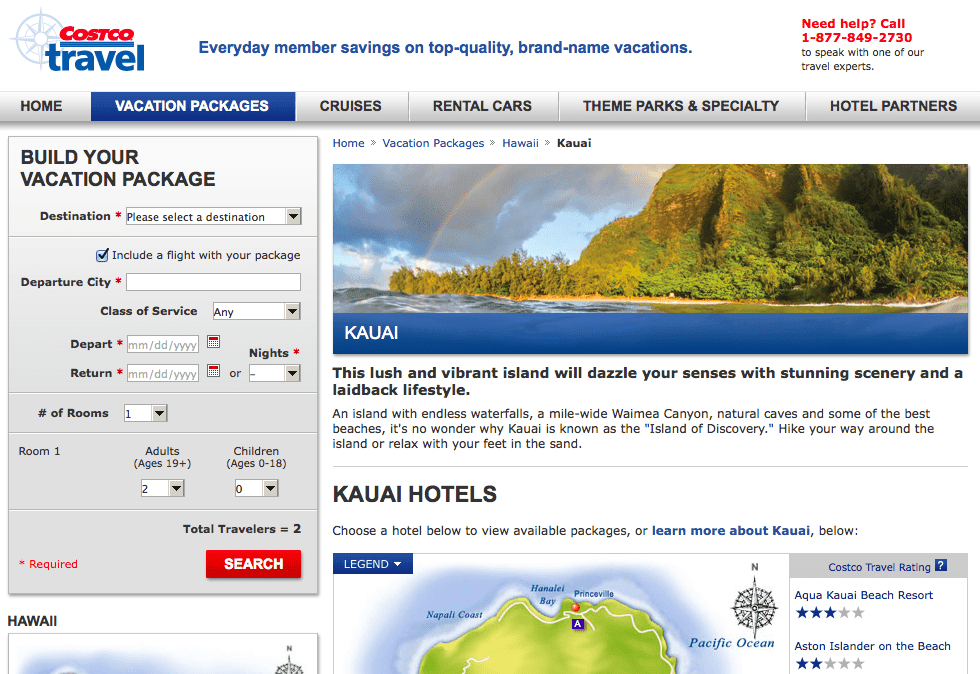 So, we booked the whole trip through Costco. I researched prices online and they had a deal that one night was free if you booked at least six, plus a flight and car. We saw that a flight to Kauai was about $1,000 per person if you booked it through an airline, so once we subtracted those costs from the Costco packages, you could see the savings. After looking around, I couldn't find a better deal anywhere else, so we booked it. It was very simple to book – you can do it online but we ended up calling to see if we could squeeze any better deals out of them. We upgraded our package to include a full ocean view room and he put in a note that we are there on our anniversary – so we will see if we get any treats off of that!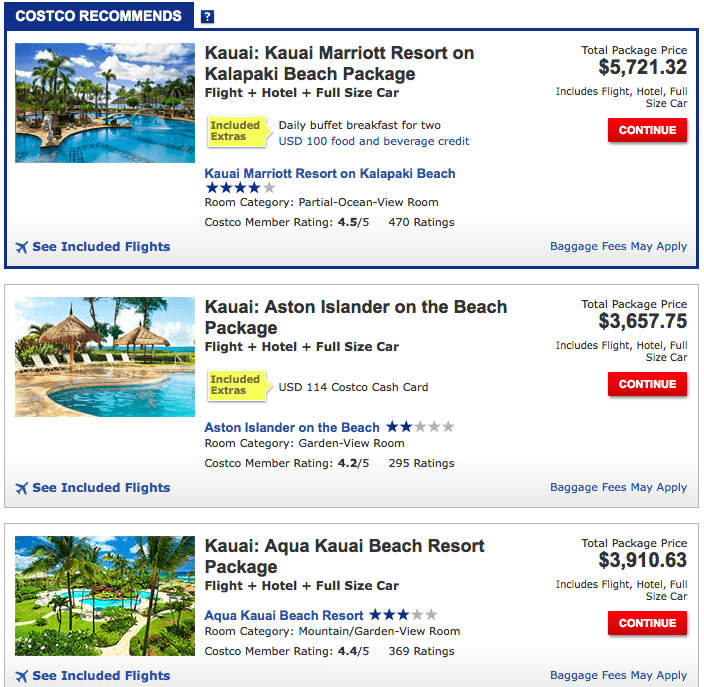 The Costco packages provide a very wide range of options, depending on your budget. They have different hotels that have varying degrees of amenities and fanciness. Some of the packages came with different perks, such as free breakfasts or dining credits, so it's really up to you for what you're looking for. It's easy to talk to them and figure out what works best. The guy that booked our trip for us had actually spent some time in Kauai, so he was able to give us some tips on what we were looking for. Plus, he was very patient in checking different options and dates for us.
We love traveling like locals, but for Hawaii, we were excited for a different experience. Here's hoping that it pays off! Next week we'll be looking back at our wedding and at some things we've learned in the year we've been married and then we'll share our Hawaii recap in a couple of weeks. Aloha!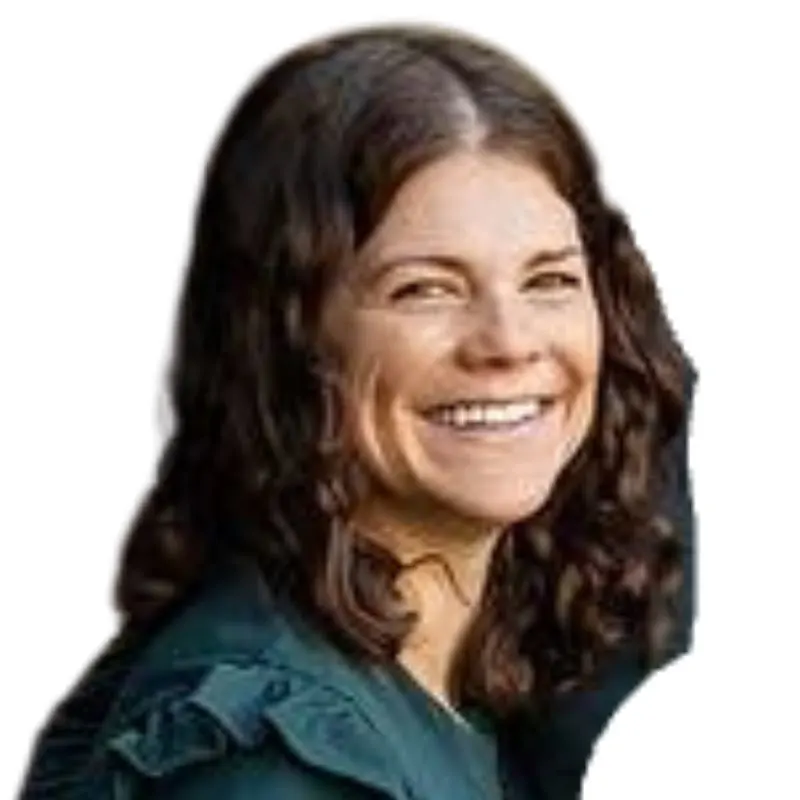 Hello, I'm Morgan, half of the creative force behind CharlestonCrafted.com! With a passion for DIY that dates back to 2012, I've transformed three homes and now I'm dedicated to helping others craft their dream spaces. Let's turn your house into a home together!