On my actual birthday, we were in Wilmington, but when we got back, we had a celebratory dinner at Basil. Basil is a thai restaurant that we frequently order lunch from at work, but I had never been for dinner.
Usually, for lunch, I order pad thai and basil rolls (fresh spring rolls). However, this time I got to order off of the dinner menu!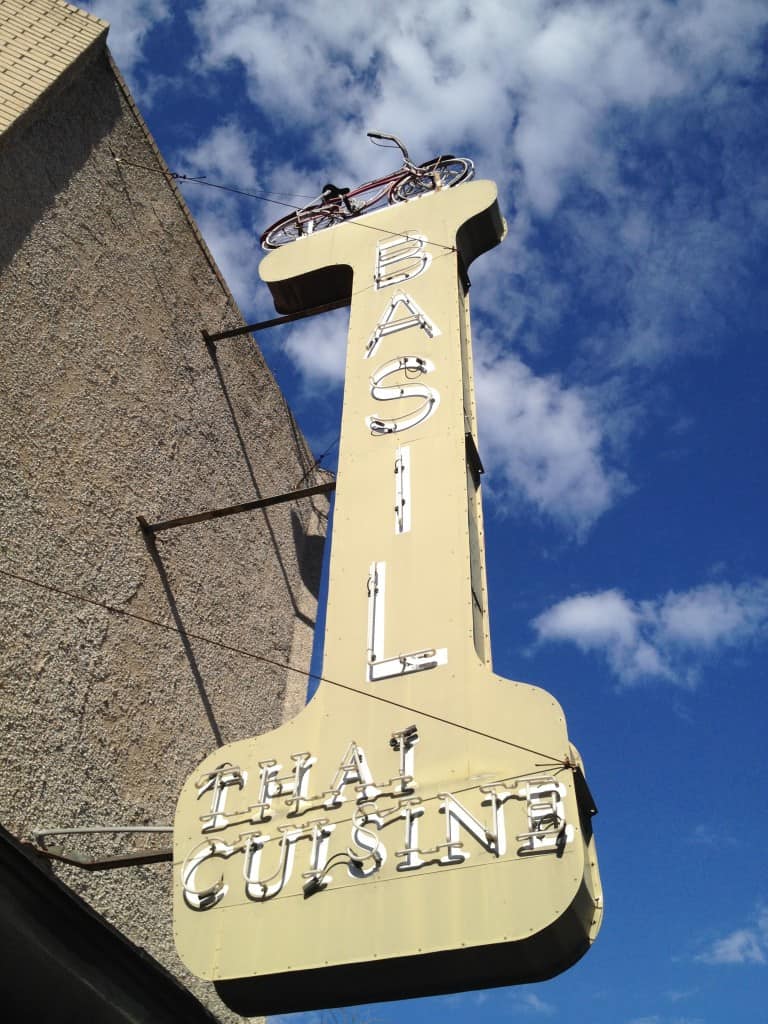 We sat outside on the sidewalk, which was divine. It's really the best time of year for dining al fresco.
To start, we had the fried won tons. They were crispy and juicy and really perfect.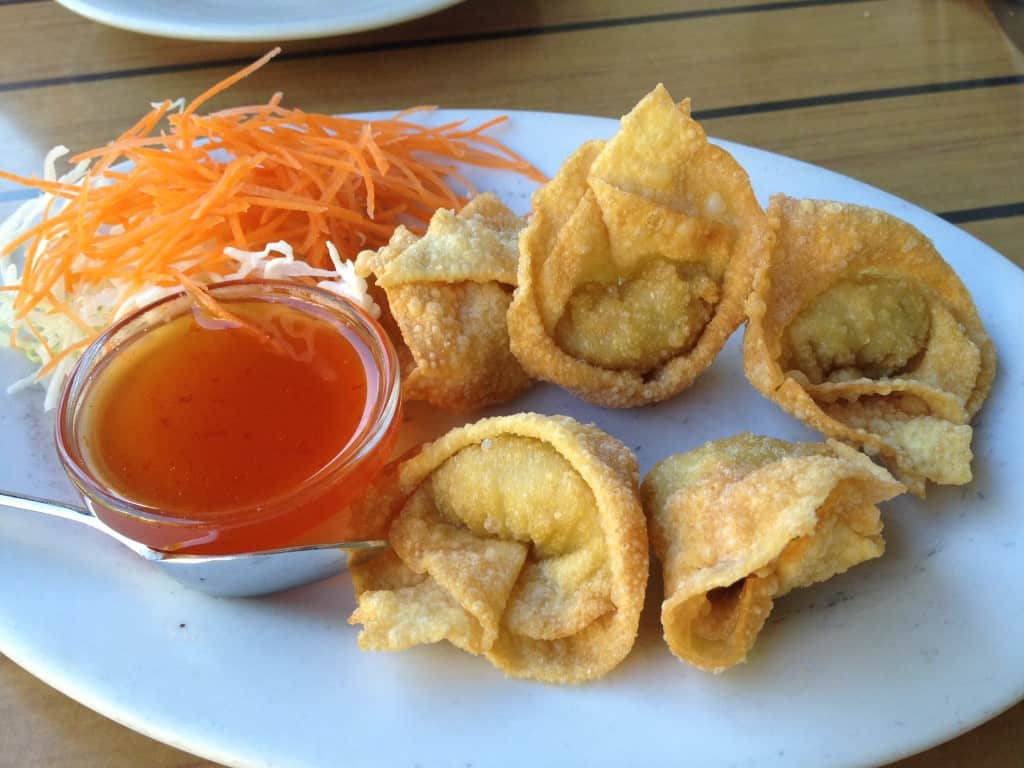 I also had a pineapple mojito. I love mojitos and this one did not disappoint.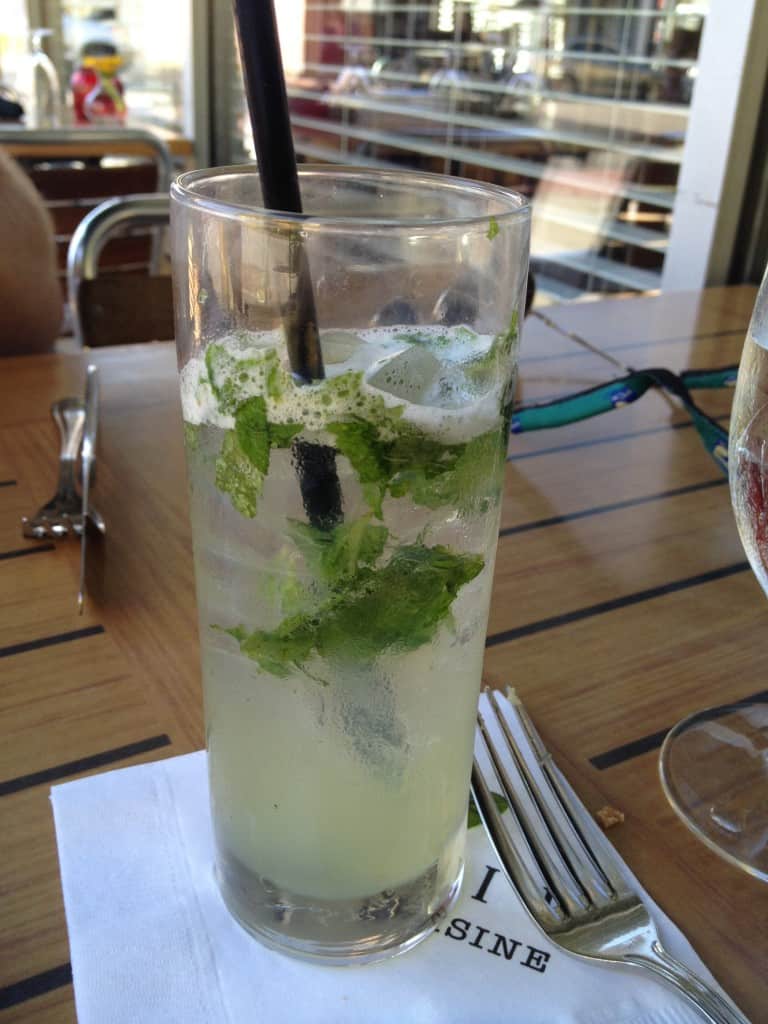 For dinner, Sean had the Basil and I had Sweet & Sour. They were both stir fried veggies & chicken served over white rice. They had flavorful sauces that did not overpower the yummy veggies!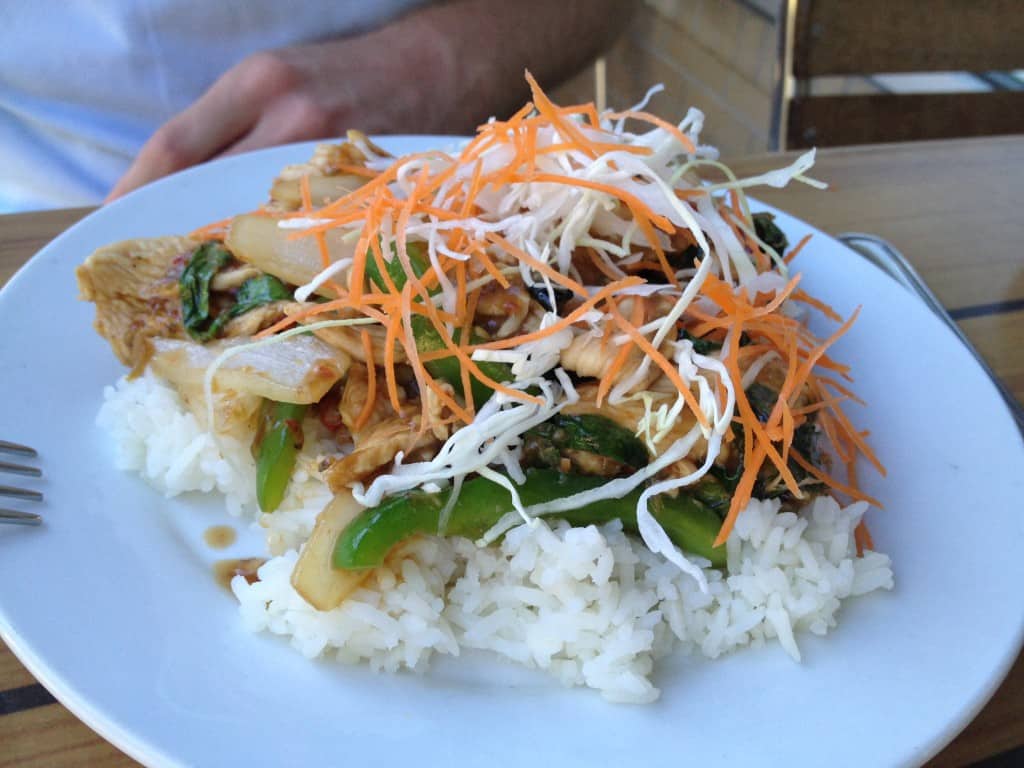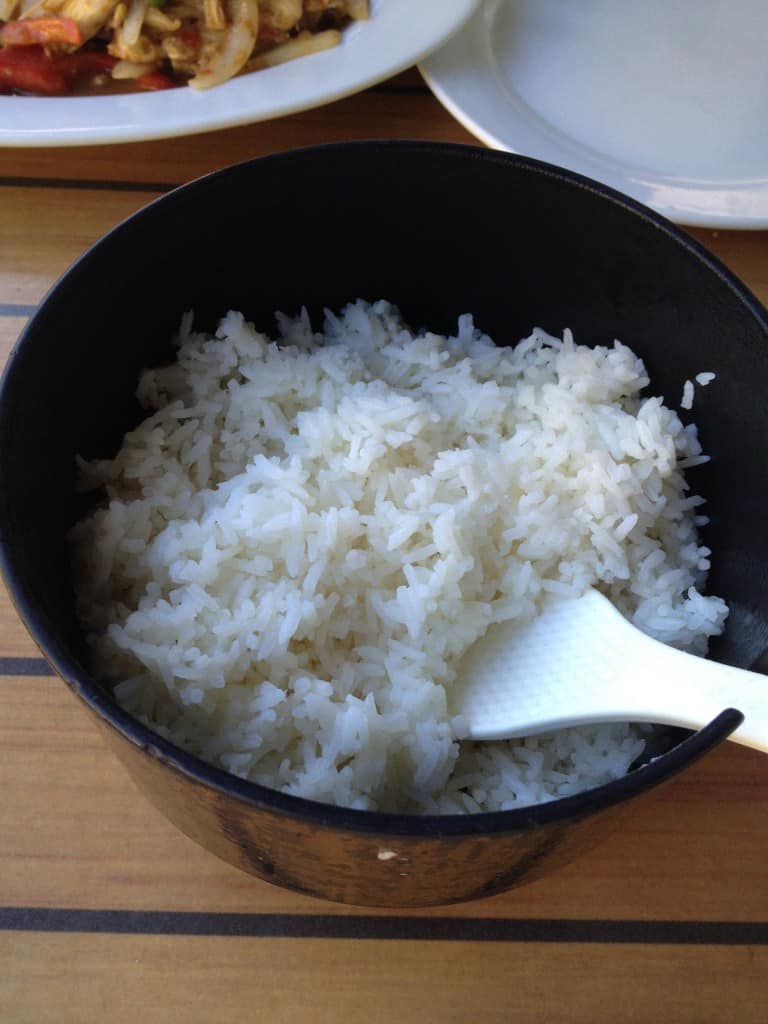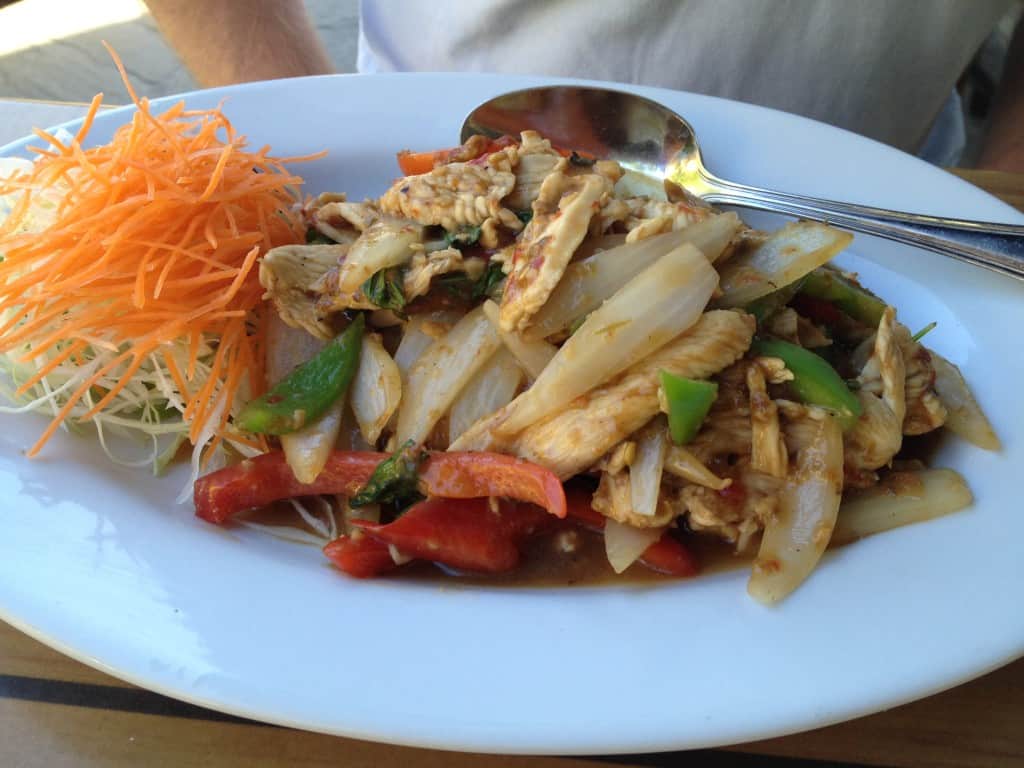 For desert, they brought me a birthday fried icecream. I was stuffed, but it sure hit the spot!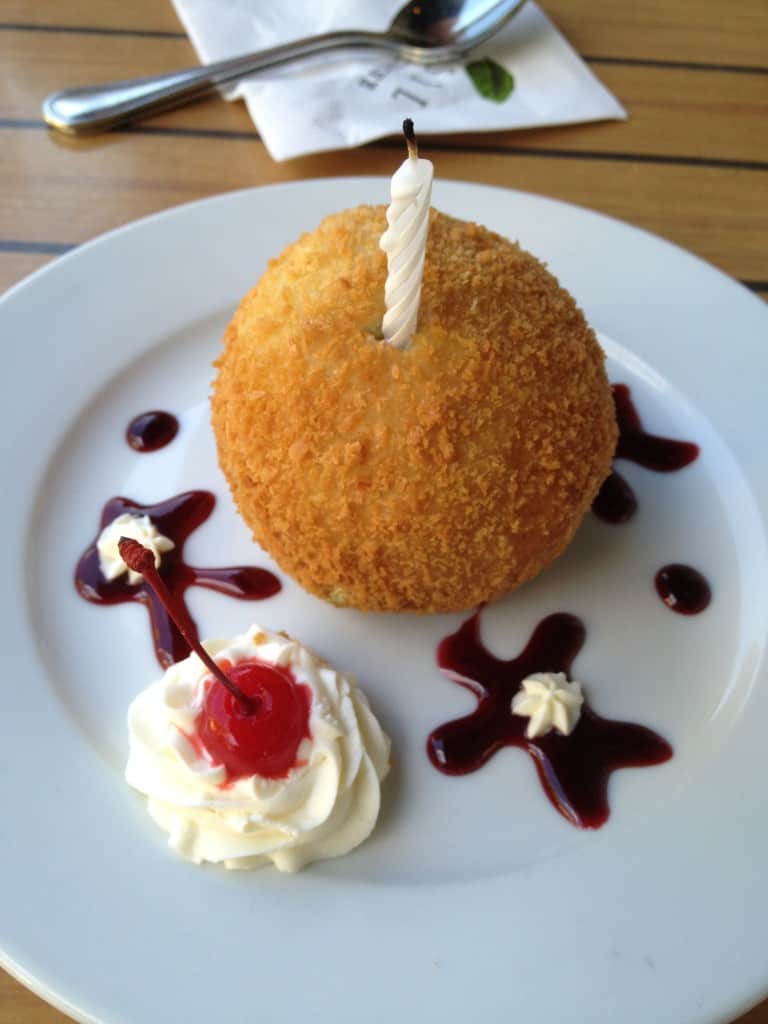 Overall, Basil rocks my socks. I recommend it & have never had anything bad there for lunch or dinner now. However, it is just a touch expensive for my taste, compared to other comparable restaurants. It's perfect for if someone else is paying : )
What do you like to eat on your birthday?