Ok folks – this is it – what you've all been waiting for, the week of Valentine's day! I know, I know. All the other bloggers posted their V-Day tutorials three weeks ago. Thing is, we are not the types to decorate for every little holiday. Christmas, of course. Halloween, I have to. But otherwise? You won't see seasonal wreaths or garlands or centerpieces here. Maybe one day (far, far in the future) when I have a house with a mantle or kids or host a lot of parties. Until then, I am not interested and I frankly don't have anywhere to store a bunch of holiday décor. Anyways, Sean & I thought long and hard over what to do for this holiday and what we could share with our blog readers. And then it hit me – how do we show love? To our friends, to our family, to our pets, to each other? Food, baby! The way to anyone's heart is through their stomachs! Some of our best memories are cooking together or meeting friends at a great restaurant or discovering an awesome new menu item at Taco Bell. Plus, food doesn't take up precious drawer space in our 900 square foot condo. We're going to be sharing recipes and experiences all week that share the love. As an added bonus, check in every afternoon for a post from the archives that we think would be great for Valentine's day.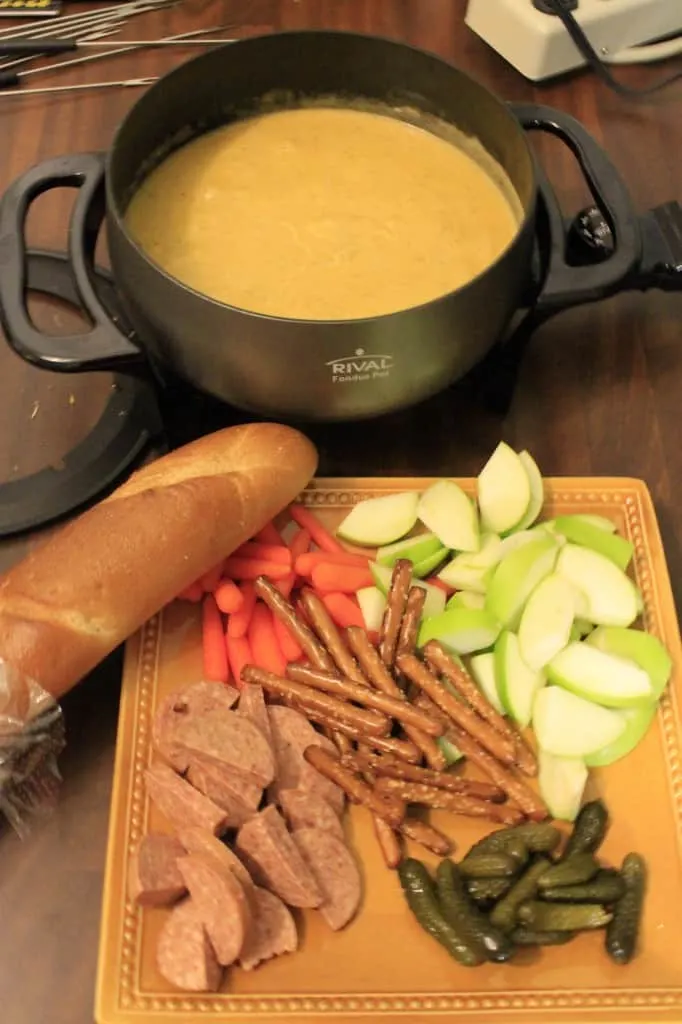 If you're planning a romantic Valentines day dinner, what could be better than sitting around the fondue pot and dipping into some hot and melty cheese? Spicy sausage, juicy apples, and steamy bread are just a few things that could get your heart pumping. Check out our recipe here and be sure to let us know how it turns out!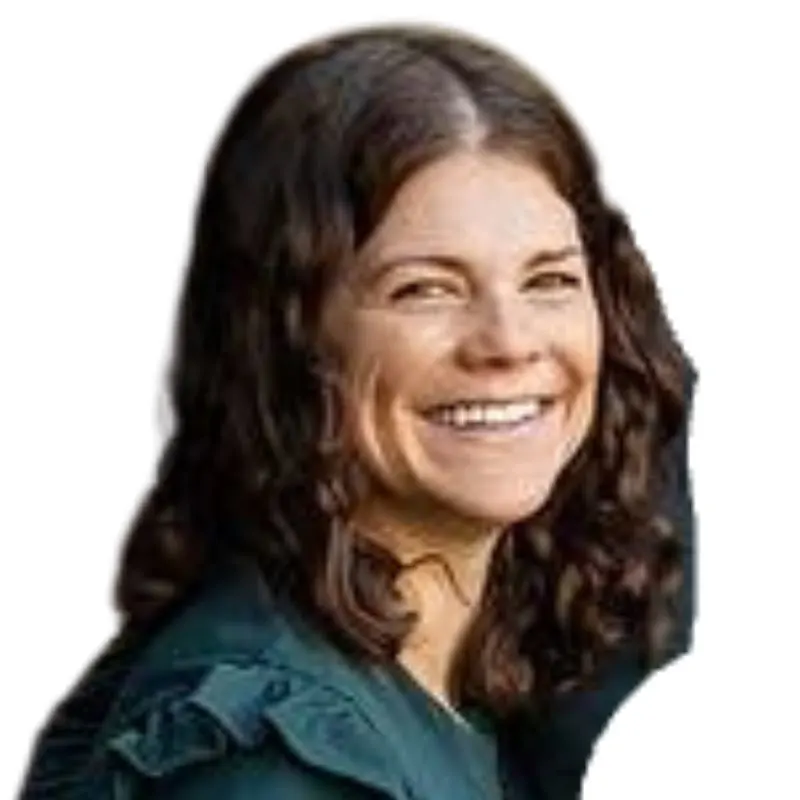 Hello, I'm Morgan, half of the creative force behind CharlestonCrafted.com! With a passion for DIY that dates back to 2012, I've transformed three homes and now I'm dedicated to helping others craft their dream spaces. Let's turn your house into a home together!