Hello y'all – I hope that you are enjoying the holidays with your families. I wanted to stop in before we officially say goodbye to 2014 and check in on my resolutions for the year! I totally forgot that I made them, but that's what makes blogging so fun – I have a record of them!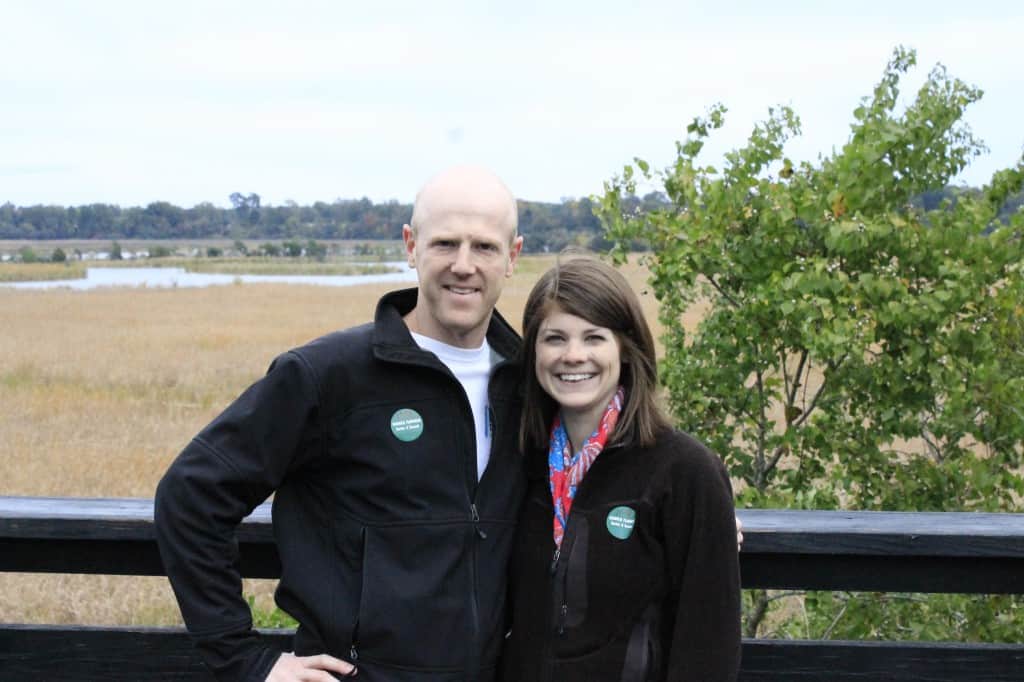 1.Run a 10K – yeah, I didn't do this. I trained from January to February, then something happened (an injury? A week of rain?) And I quit. Maybe this year? It's still on my 101 and the Cooper River run is at the end of March.
2.Pay off a chunk of student loans – I officially paid off all of the loans in my name in May. I still have one loan that my mom co-signed for, but I have switched to paying the minimum and putting all extra cash in the wedding fund. I will officially be back at dumping cash into my loans in June!
3.Get organized – I think that we made a lot of progress on organizing the condo. The entryway is much nicer. The laundry room is heavenly. Our linen closet rocks, and I seriously dream about my craft closet. We spring cleaned this year and organized drawers and clothes and cabinets and under the sink and the DVD collection. I think that I knocked this one out of the park!
So, I just want to say that 2014 has been one of my very best years yet. We were both fully employed. We went on a beautiful trip to Yellowstone. We spent time with family and friends. We got engaged. I got involved with the great community at Weddingbee and the Charleston Junior League. We are so blessed and I cannot wait for 2015 – the year that we get married!
I'll be back tomorrow with my new resolutions. Happy new year & see you in 2015!