The thing about December is… it's expensive. There's party dresses to buy, hostess gifts to pick up, of course décor and food and baking and lots of gifts. It's fun that everyone wants to celebrate – but it can be a real drain on the wallet!
A lot of offices (or maybe even friend groups) like to do White Elephant gift exchanges – you bring one gift and then you draw and trade and fight and end up with another gift. It's all very fun, but I have found that I often end up with something junky that I do not want. Even when there is a $10 or $20 limit, you still want to feel like you got something good.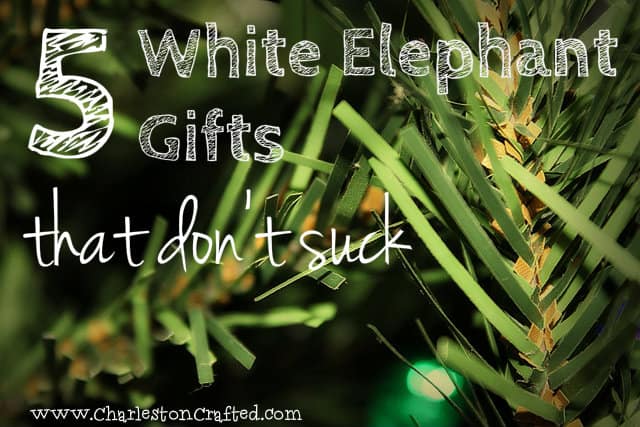 Here are five White Elephant gift ideas under $20 that I wouldn't hate to get: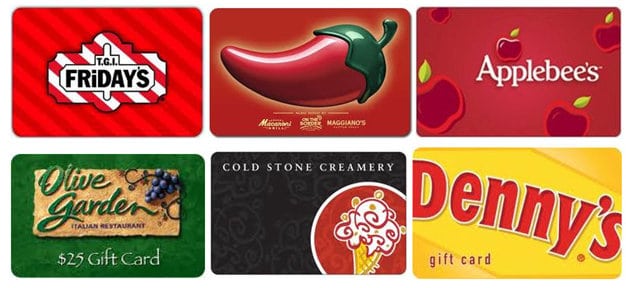 1) Restaurant Gift Card – I think that most offices have "that restaurant" that people always want to go to lunch at. For Sean, it's Chick-fil-A (they go every Friday). At my office, it's Mex One Cantina. A simple gift card for that restaurant would be a hot contender for steals at any office gift swap.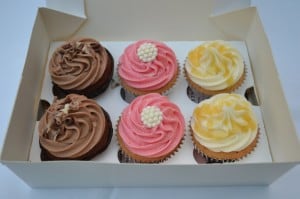 2) Baked Goods – one of the most stolen gifts at my exchange last year was a box of cupcakes from Cupcake, a popular local bakery. People love food – it is yummy and then you eat it and you don't have anything junky around the house. Win, win.
3) Chick Fil A Calendar – Sean loves these calendars and anyone who eats a lot of Chick-fil-A will, too. They're almost better than a gift card – the calendar includes a card that has an electronic coupon for each month out of the year! They are good too – free sandwiches, fries, shakes, really great deals! Seriously, the gift that keeps giving.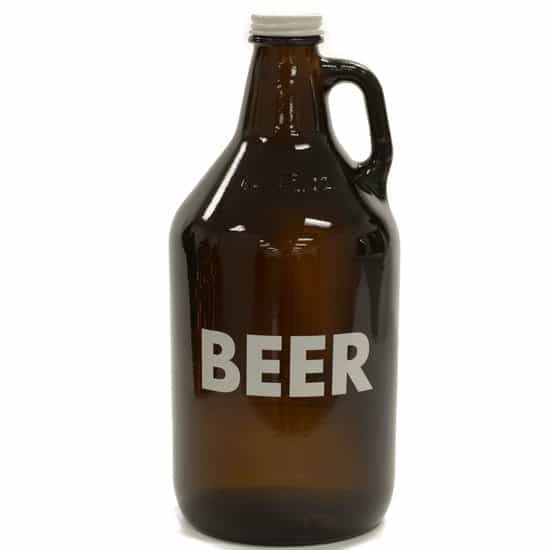 4) You can never go wrong with a bottle of decent wine. Mix it up a bit with a growler of a local or craft beer. Tie it with a bow and it will be the first pick! Once again, receive, consume, throw away wrapper. Winning!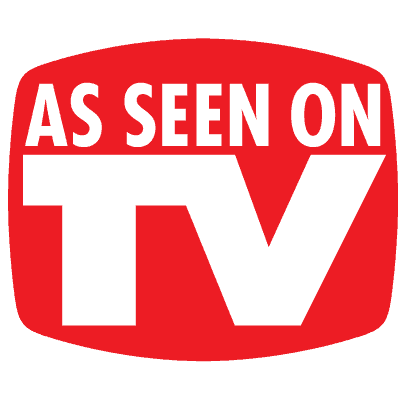 5) Go for the Junk – but make it good. As seen on TV items can be surprisingly funny or well stolen at White Elephant exchanges. Sean had a super popular gift one year with a suction cup foot scrubber. My office has had a Charlie Brown Christmas tree be very well-traded. If you're going to go this route – make it either really useful or really funny. Anything else is straight garbage.
Do you have any great white elephant gift ideas? Please share!