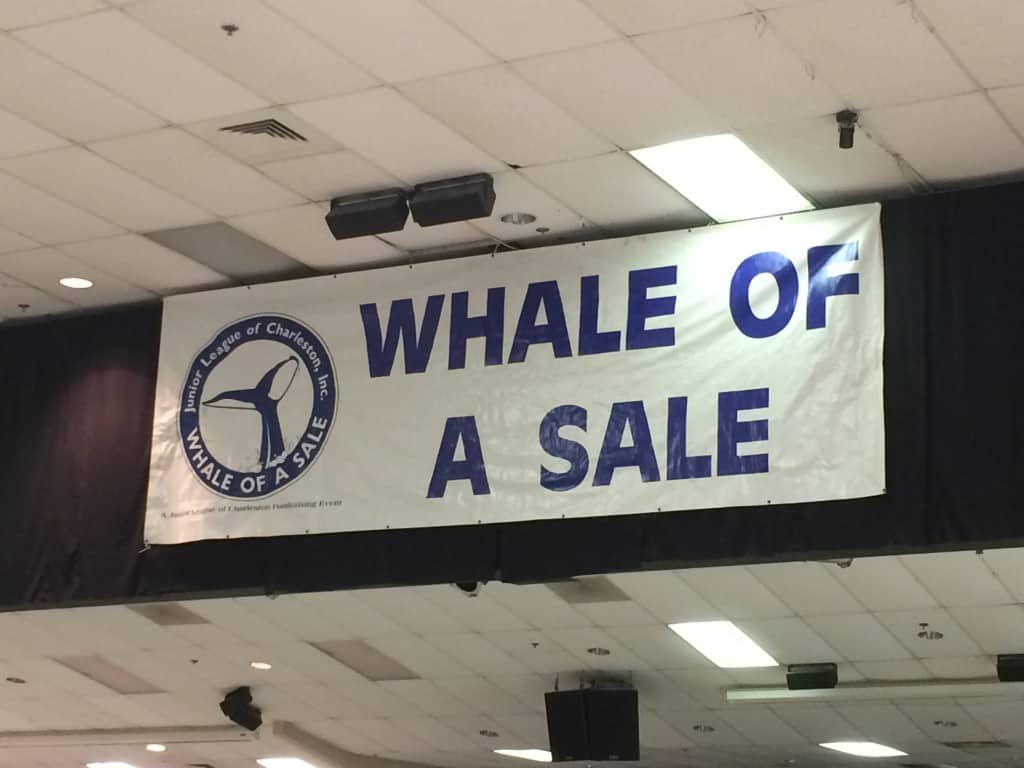 Saturday, we got to attend the Charleston Junior League's Annual Whale of a Sale. This was the 40th annual Whale of a Sale, which is basically a large rummage sale that raises money for the Junior League's core mission of ending hunger and homelessness in Charleston. The Junior League works towards that goal by supporting a variety of charities both financially and with volunteer hours.
Charities include the Low Country Food Bank, Communities in Schools, Low Country Orphan Relief, MUSC Center for Drug and Alcohol Programs, Sea Island Habitat for Humanity, Pet Helpers, Fields to Families, Dee Norton Low Country Children's Center, I Heart Hungry Kids, and East Cooper Meals on Wheels.
I am a member of the Junior League and am serving on the Habitat for Humanity committee this year – we are working on a build on James Island and I have had an awesome time on the project so far!
The Whale of a Sale is held at the Omar Shrine Temple in Mount Pleasant and is a huge sale of home goods, clothing, toys, furniture, and more. This year there was even a boat! We slept in a little long on Saturday (oops!) so we didn't make it there until the sale was over halfway over, but there was still lots of stuff – and shoppers – left!
A great thing about the Whale of a Sale is that since it is a one day event, the prices are set at an "everything must go" mentality. Things are very inexpensive and there tend to be markdowns and specials as the sale gets closer to the end. It's a great place to get great deals. For example, all these wedding gowns were $25 a piece!
Check out some of the goodies below.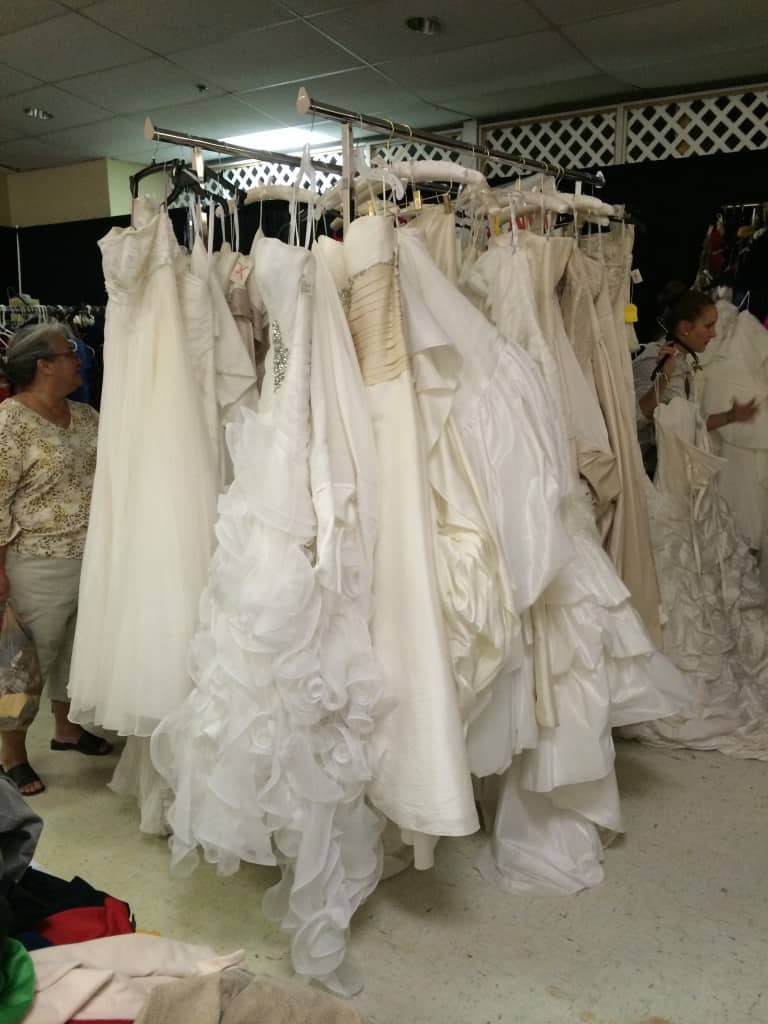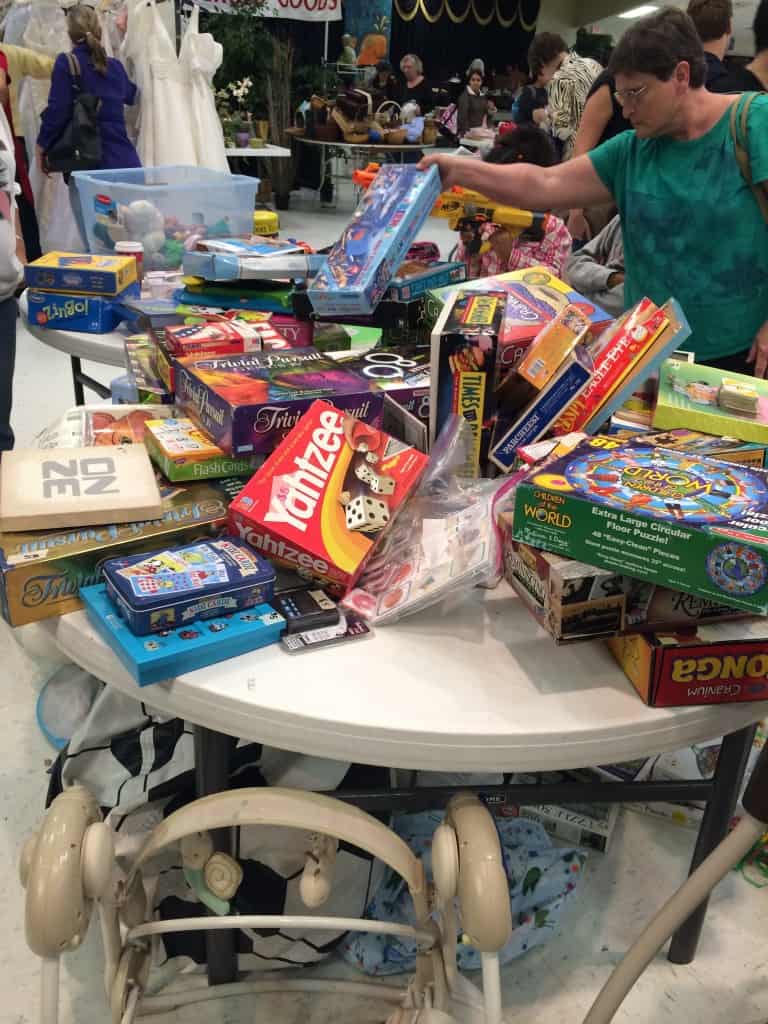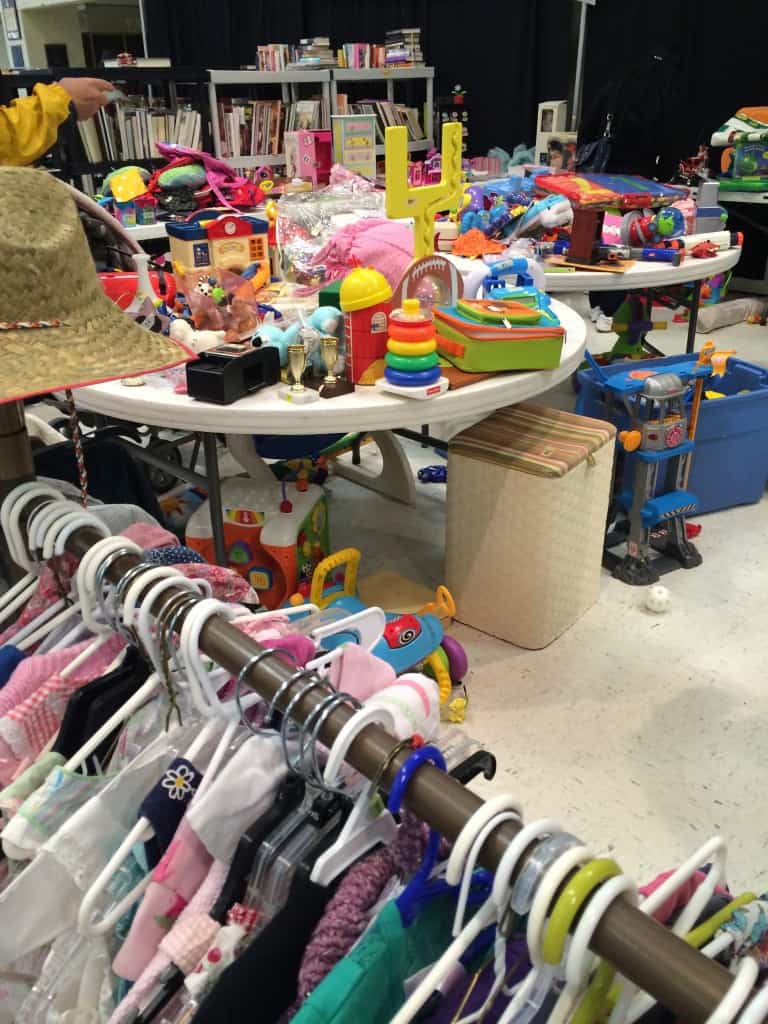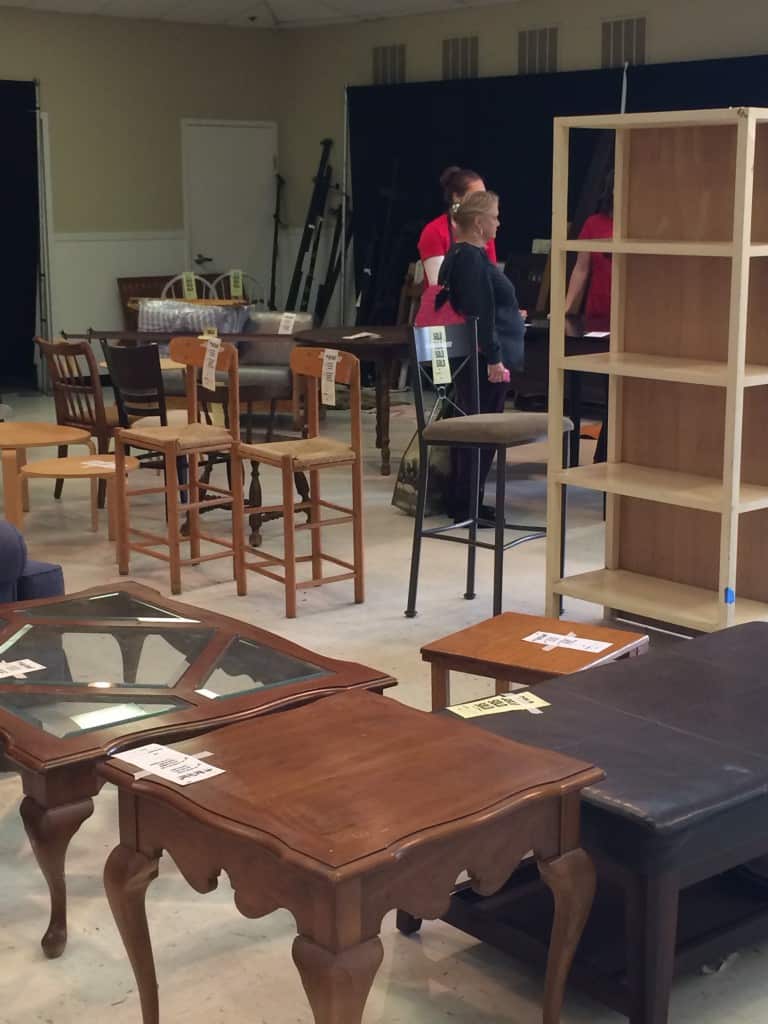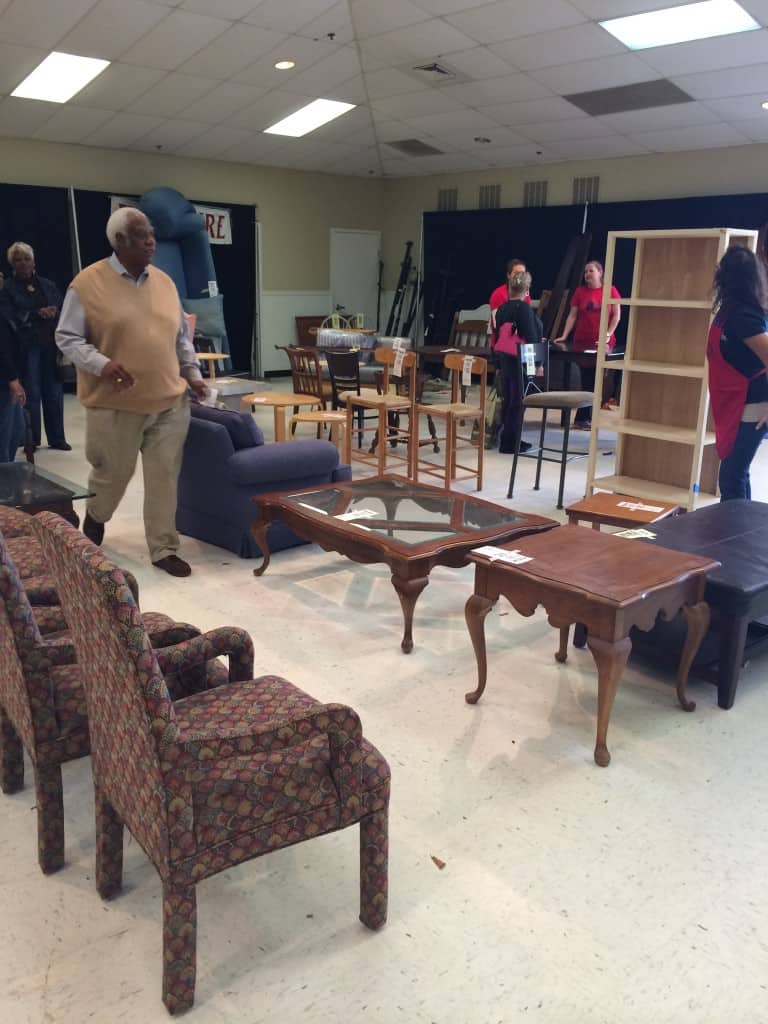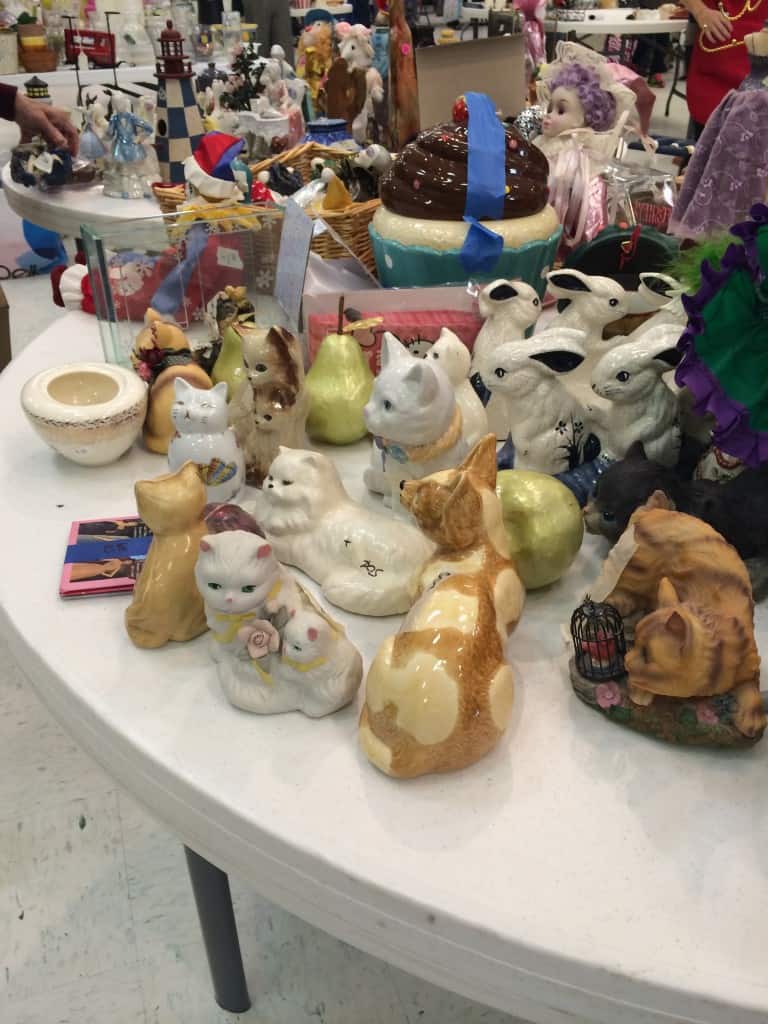 Have you been to any good rummage sales lately?