The miter saw was the first tool we bought when we moved into our new house. It was something that I had wanted for a long time, but never had the storage capacity or real need for it in the condo. A miter saw is extremely easy to use, but you have to be careful, just like with any power tool.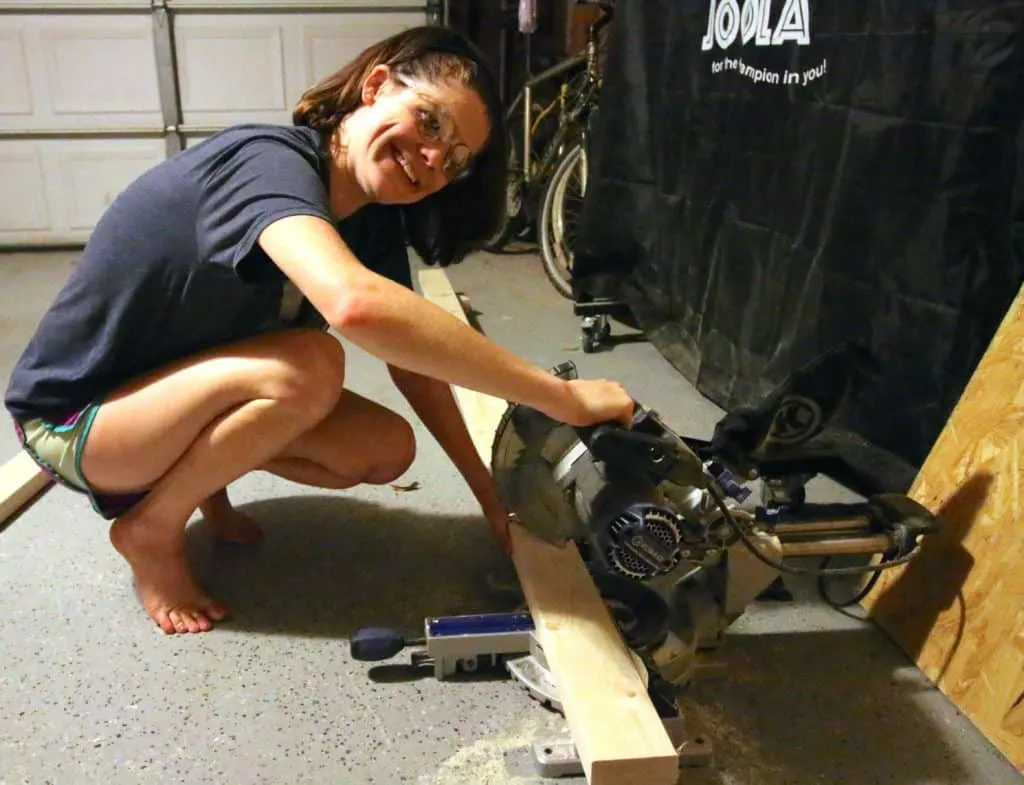 Miter saws can be used to make straight or angled cuts. We use ours all the time as our primary saw. It really shone when we hung crown molding (lots of angled corner cuts!) We used it to make the cuts on our dining room table and benches as well as the custom barn door!
The basic things to look for when buying a miter saw is to make sure it slides, bevels and miters. This will allow you to make all the cuts you need. The difference between a $150 saw and a $400 saw is really the size of the blade and whether or not it has extendable arms. A big saw will come with arms that extend to each side for your long pieces of wood to sit on. I opted for a smaller saw with no arms due to the budget we had when we bought the saw. I cut a piece of wood that was the exact height of the saw platform and just use that to level our wood when we cut.
Other than that, follow your saw's instructions for how to slide your blade into miter or bevel mode, but it's really easy. Always wear safety glass because you never know what could happen. Start the cut close to you and work the blade back toward the fence.
We made an awesome quick video to show you how to use a miter saw. Check it out:
This is the Kobalt miter saw that we have but I have linked to a bunch in the widget below.
What other tools would you like to see us demonstrate?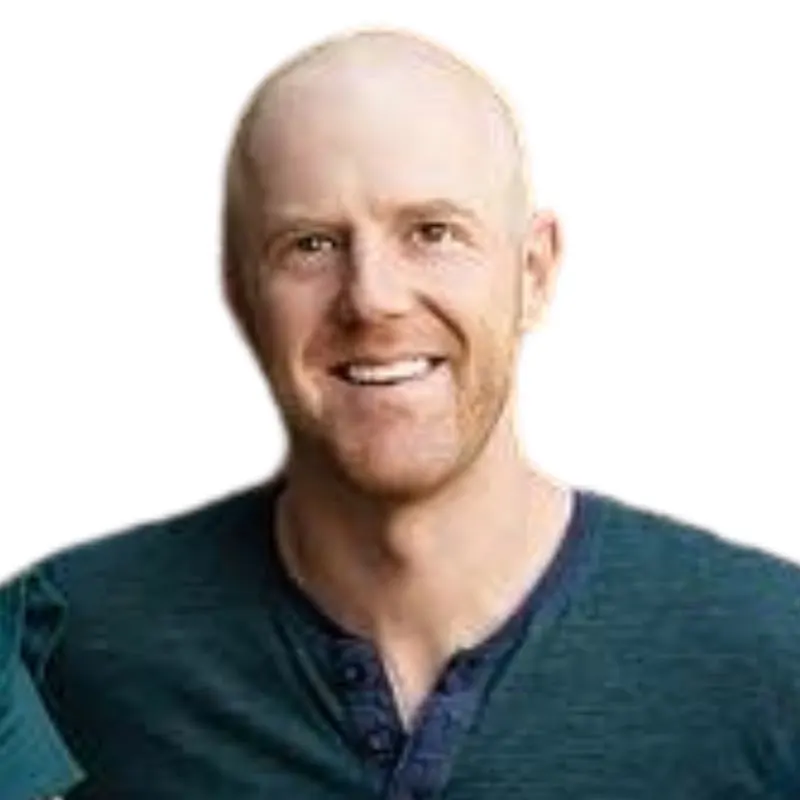 Hey there, I'm Sean, the woodworking enthusiast and builder behind CharlestonCrafted.com! Since 2012, I've been sharing the magic of turning raw materials into beautiful creations. I love teaching others the art and satisfaction of woodworking and DIY. I try to inspire fellow crafters to make something extraordinary out of nothing at all.