Looking for deals on home decor + DIY supplies? Here are the top deals on the internet this week!
Having a home gets expensive. Between repairs, upgrades, and decor, it adds up, especially over time.
Whether you are on a tight budget or just love the hunt for a discount, it's always good to get deals!
We will use this page to share the top deals on home decor, toys, andDIY supplies on the internet, updated weekly!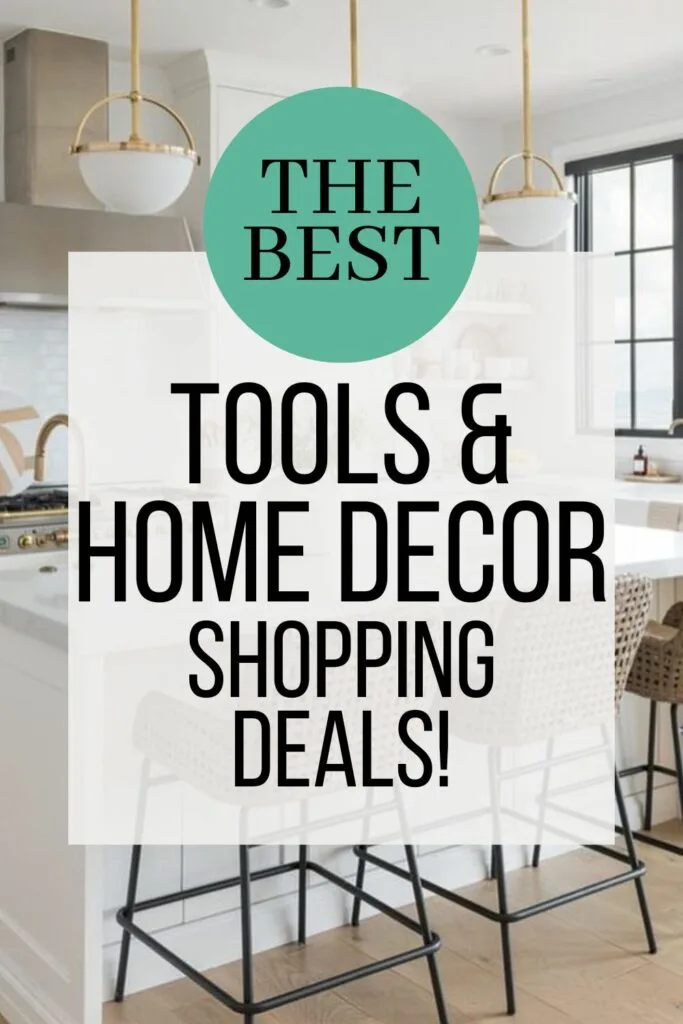 Top Deals on Home Decor and DIY supplies
Here are the best deal and discounts for homeowners going on this week! To shop in real time, follow us on LTK!
Deals on furniture
Prepare to transform your living spaces with our carefully curated selection of the most enticing sales and unbeatable deals on furniture! Whether you're seeking to elevate your interior aesthetics, create a cozy haven, or revamp your home decor, you've come to the right place.
Our handpicked assortment of exceptional discounts and exclusive offers on everything furniture and stylish accents is designed to help you curate the home of your dreams without breaking the budget.
Deals on Christmas decor
Decorating for the holiday season? Here are a ton of discounts and deals to get you the most bang for your buck!
Deals on decor
Indulge in a delightful treasure hunt through a world of fantastic savings and exceptional deals on home decor that will breathe new life into your living spaces!
Whether you're aiming to refresh a single room or embark on a full-scale home makeover, these remarkable savings on home decor are your passport to creating an ambiance that truly reflects your personality and preferences.
Deals on tools
Discover the ultimate collection of unbeatable offers on essential home tools that are currently up for grabs! From must-have power tools to ingenious gadgets, our meticulously curated selection of top deals is here to revolutionize your home improvement projects.
Explore these exclusive discounts, limited-time promotions, and remarkable bargains that will help you upgrade your living space without breaking the bank.
Deals on kitchen supplies
Prepare to elevate your culinary experience with our exclusive selection of kitchen essentials, all at irresistible prices for this week only! Our kitchenware sale is a feast for the senses, offering you the opportunity to outfit your kitchen with top-quality tools and gadgets without breaking the bank.
Whether you're a seasoned chef or a home cook looking to upgrade your kitchen arsenal, these limited-time offers are your ticket to cooking with flair and finesse. Don't miss out on the chance to enhance your kitchen and culinary skills while keeping your budget intact.
Deals on home cleaning
While cleaning may not be the most glamorous task, achieving a sparkling and well-maintained living space is both satisfying and essential. And the good news is, it becomes infinitely more manageable and efficient when you have the right tools at your disposal!
Whether you're gearing up for a deep spring clean, need to maintain a pristine home, or simply appreciate the value of a well-kept space, these sales on cleaning tools and supplies are your gateway to efficiency and effectiveness.
Don't miss out on this opportunity to turn your cleaning routine into a breeze and maintain a home that shines with cleanliness and comfort. Explore these offers today and witness the transformation firsthand!
Deals on home organization
Transform the chaos into calm and elevate your daily living experience with these deals on a wide range of supplies tailored to help you not only get your home organized but also maintain that delightful sense of order!
We understand that a well-organized home is the foundation of productivity and peace of mind. That's why we've curated a comprehensive selection of discounted tools and essentials designed to streamline your decluttering journey.
What are you shopping for lately?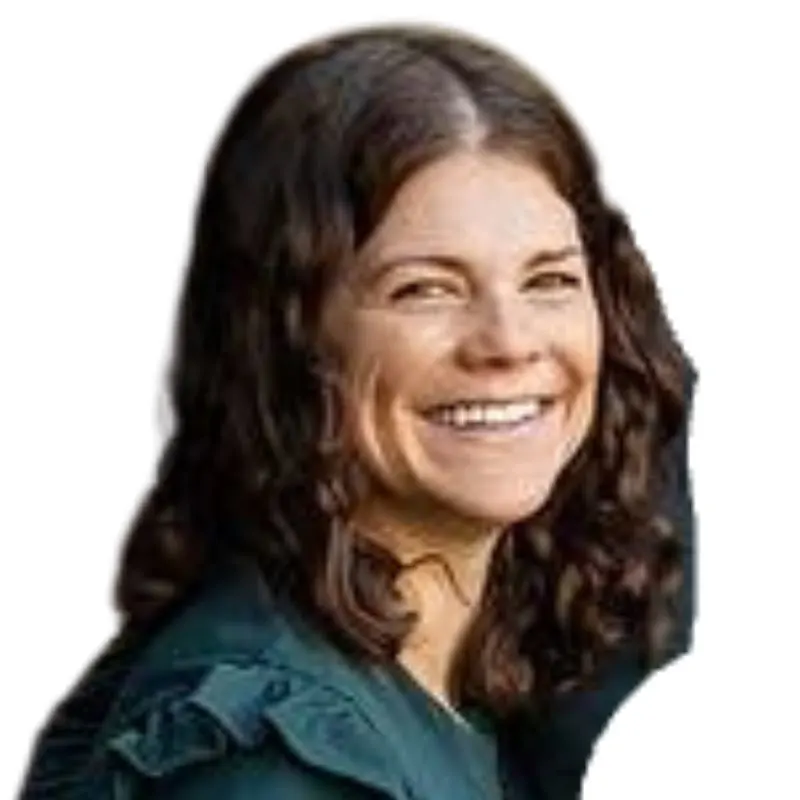 Hello, I'm Morgan, half of the creative force behind CharlestonCrafted.com! With a passion for DIY that dates back to 2012, I've transformed three homes and now I'm dedicated to helping others craft their dream spaces. Let's turn your house into a home together!