Looking for tips for buying on Facebook Marketplace? Check out our expert tips for buying safely and smartly. From filtering by location to negotiating price, we've got you covered.
Facebook Marketplace is a great place to buy and sell used or new goods or custom made items. If you're in the market for something, you can often get it on Facebook Marketplace in good condition for a fraction of the cost at a store.
Searching on Facebook Marketplace sometimes takes time, but here are our best tips for buying.
Click here to check out our tips for selling on Facebook Marketplace!
Benefits of shopping on Facebook Marketplace
Some of the things that I love about buying on Facebook Marketplace are:
It is very easy to filter by location – I like to filter within 3 miles of my house
You can see the people you will be meeting up with in advance
It is easy to chat back and forth and ask for questions or more information
You can compare similar items and determine the best price
There are a lot of choices, especially in bigger areas
You can negotiate price easily through messaging, which doesn't make things awkward in person
Difficulties shopping on Facebook Marketplace
There are a few negatives about buying on Facebook Marketplace. They are:
Sometimes sellers are non-responsive
Good things can sell really quickly
If you don't filter your location, Facebook automatically shows you things that can be pretty far away. Even if you filter by location, sometimes Facebook shows things "a little further" away that are really way further than I personally would drive.
Tips for Searching and Filtering on Facebook Marketplace
When shopping on facebook, there are actually really good filtering options.
If you are looking for local pickup, be sure you are filtered by location and sorted by distance. Unless it is something very rare, I doubt you want to drive hours for a pickup.
Search different keywords and save them if you are really looking for something. For example, search "nightstand", "bedside table", and "side table" all for different results – but very similar items.
Sort by price, date, and relevance depending on what you are looking for.
SAVE your search and cut on notifications if you are looking for something rare. This will help you be the first to hop on a new item!
If you are looking for a smaller item, it may be something that can be shipped. Verify with the seller that they will ship, the shipping method, and the cost to do so.
Evaluating the Seller
Here are some tips to ensure that the seller is forreal and not a scammer:
Check their profile. Do they look like a real person? Is it a new account? Do they have friends or activity?
Read their reviews. If they sell a lot, they will have a review out of 5 stars. It should be at least a 4.
Do they communicate? Do they sound like a human and not a robot? Are they sketchy? Trust your gut – if they seems weird, forget it, it's not worth it.
I personally do not give out my phone number on FB marketplace as it tends to be scammers who ask for it.
Assessing the Item
Be sure to assess the item so you really know what you are getting.
Review item description and photos including dimensions and condition
Asking for more information or photos especially if there are no close ups
Request to inspect item before purchase – see if you can come take a look at it before paying. This might not work if the seller is getting a ton of demand.
Understand item condition and history – ask clarifying questions including if it's a smoking or pet friendly home in advance.
Pricing and Negotiating
Pricing can be wild on Facebook Marketplace because sellers can ask literally whatever they want. It's up to you if you want to pay it. If not, don't message them to complain. It's their item to sell (or not!)
Understand fair market value – do a little research on marketplace and online in general to see what the item usually sells for
Evaluating seller's price – is it fair? High? Low? Low priced items could be a fluke but they are usually priced cheap for a reason. When in doubt, ask.
Negotiating – you are always able to make an offer, but they are always able to say no. Be realistic with offers. The longer something sits for sale, the more willing to negotiate more sellers are.
Counteroffers – you might go back and forth a few times on price. Be polite and be willing to walk away if you can't agree on a price. Remember, the seller doesn't owe you anything and you never know their situation.
Finalizing the Purchase
Once you agree on a price, there are a few more things to keep in mind.
Agreeing to payment and delivery terms – most people do not deliver for free. Set a time and location to pick it up.
Selecting payment options and making payment – clarify in advance if they want cash, venmo, cash app, or pay via FB payments. Beware that some of these portals charge fees – who will cover them?
Arranging for pick-up or delivery – set a time to pickup. For in demand items, it might need to be ASAP.
Inspecting the item before handing over cash – don't pay before you are sure you know what you are getting.
Facebook Marketplace safety tips
The top thing to remember when shopping on Facebook Marketplace is to be safe. Here are some tips for being safe while shopping online:
Don't pre-pay someone online without seeing the item, unless you have to do it to secure the item before someone else buys it
Keep your privacy in mind: don't send personal information via Facebook Messenger. Always question why someone needs information that seems irrelevant.
Never go into someone's home alone
Trust your gut – leave any sketchy situations
Try to meet in a public place
Check out seller's Facebook profiles to be sure they look real and "normal"
Inspect your purchase before handing over any cash. There are no returns.
If someone tries to scam you, here is where you can report them to Facebook.
I wrote a whole post on selling on Facebook Marketplace – click over and check it out!
What other questions do you have about buying on Facebook Marketplace?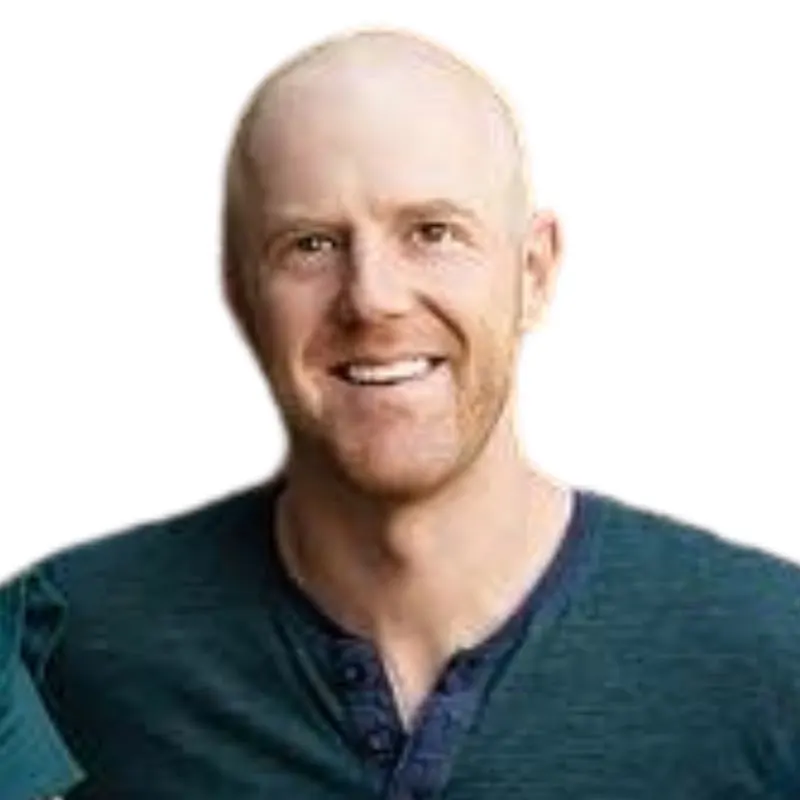 Hey there, I'm Sean, the woodworking enthusiast and builder behind CharlestonCrafted.com! Since 2012, I've been sharing the magic of turning raw materials into beautiful creations. I love teaching others the art and satisfaction of woodworking and DIY. I try to inspire fellow crafters to make something extraordinary out of nothing at all.