Summer is here, and especially here in South Carolina, that means heat and humidity. If you aren't from the south, you don't realize exactly what a "wet heat" really is. It's a suffocating, pressure filled heat that really gets to you and drains you. But while the weather is hot, we are still outside a lot. Whether it's entertaining around our new fire pit, doing yard work, or going to the beach, it's important to remember to stay hydrated.
Morgan and I have always been big water drinkers. You'll see empty glasses all around the house and there's usually a glass in use within both of our arms reach at all times. (I literally just took a break after that sentence to take a sip of water and then choked as it went down the wrong pipe… real time blogging, people!) "They" say you should drink 64 ounces of water per day, but we are big believers in drinking more than that. I also try to use water as an appetite suppressant a lot because I read that often when you think you're hungry, you're actually just dehydrated. Drinking while sitting around or doing your spring cleaning around the house is easy and is very important for making sure you're hydrated BEFORE actually becoming active.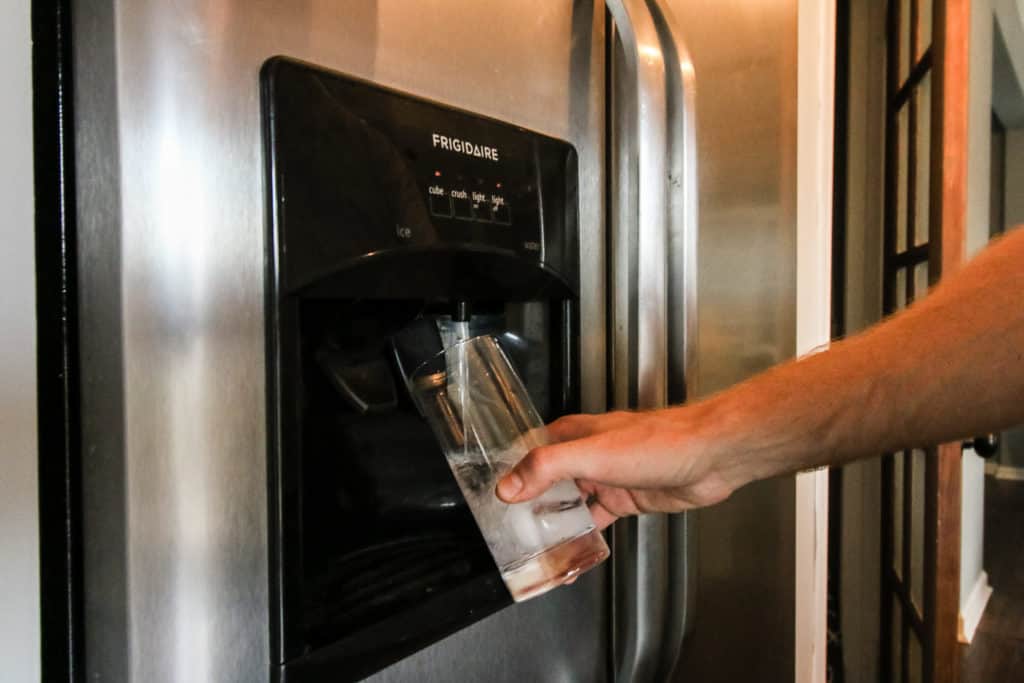 When you are going outside in this heat, you need to be hydrated before you actually walk out the door. If your plan is just to hydrate while outside, you're behind the curve. But that doesn't mean you shouldn't drink plenty of water while outside too. Whenever I'm doing yard work, I like to take breaks in between each task or every 20 minutes or so to drink water. And when we go to the beach, we always take a Tervis of water in the car and two Nalgenes filled down to the actual beach. Especially around heat and salt, you have to stay hydrated.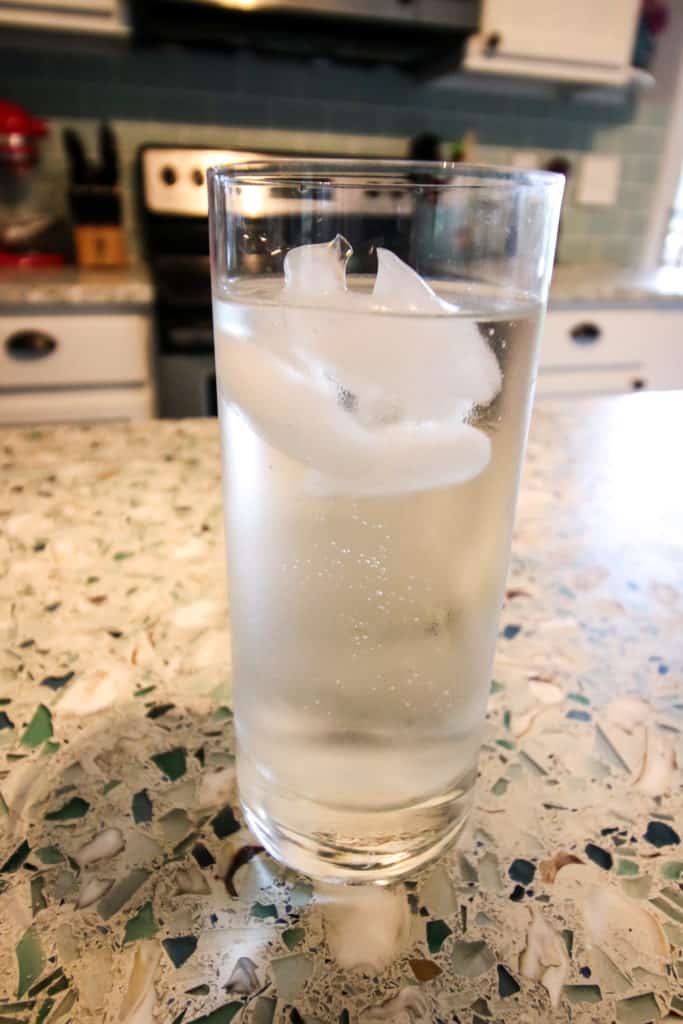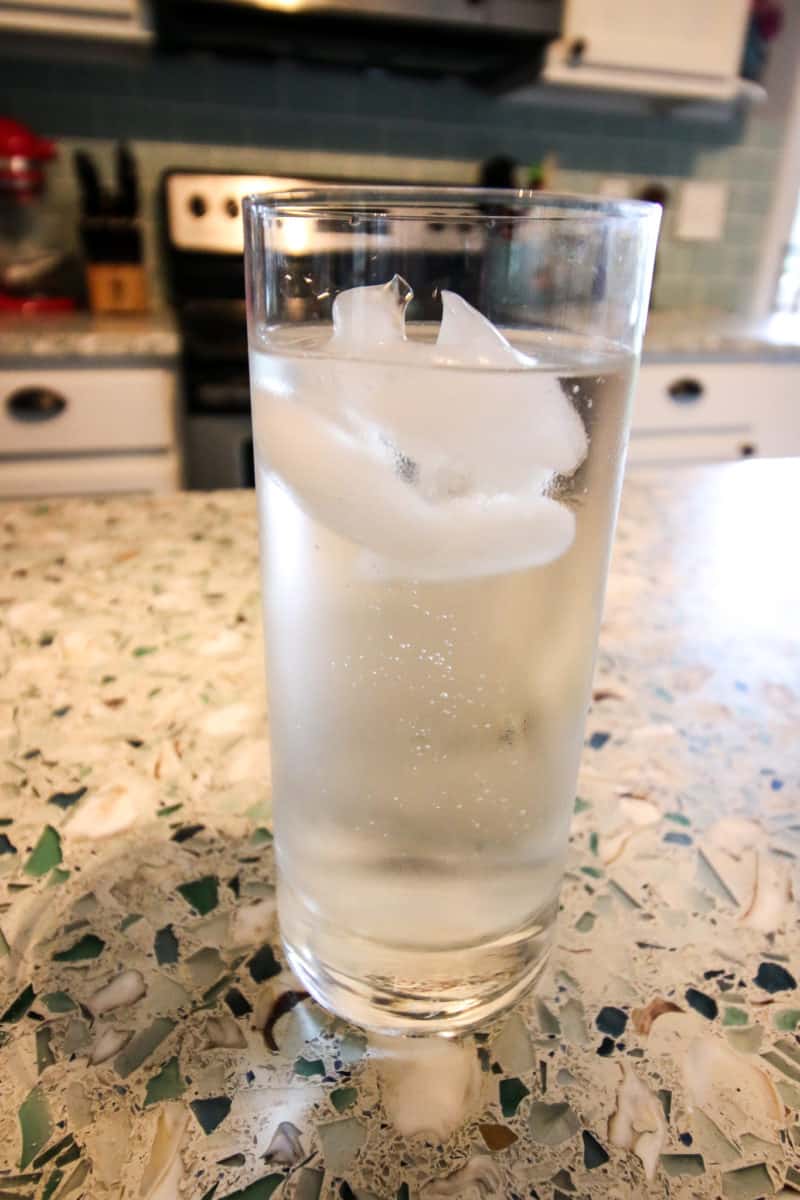 We make sure that we stay hydrated with purely filtered water from our refrigerator. It has a built-in water dispenser and filter that we easily fill our glasses and bottles up with. But the thing you don't often remember with your refrigerator water is to change the filter. The filter can get nasty from cleaning out all the stuff that you don't want to drink, so we turn to FiltersFast.com to order our water filters. A couple months ago, we told you all the great benefits of signing up for the FiltersFast.com Home Filter Club where they will send you your filters on automatic renewal so that you don't have to worry about thinking "when was the last time I changed my filter?" The Home Filter Club is great for water filters too.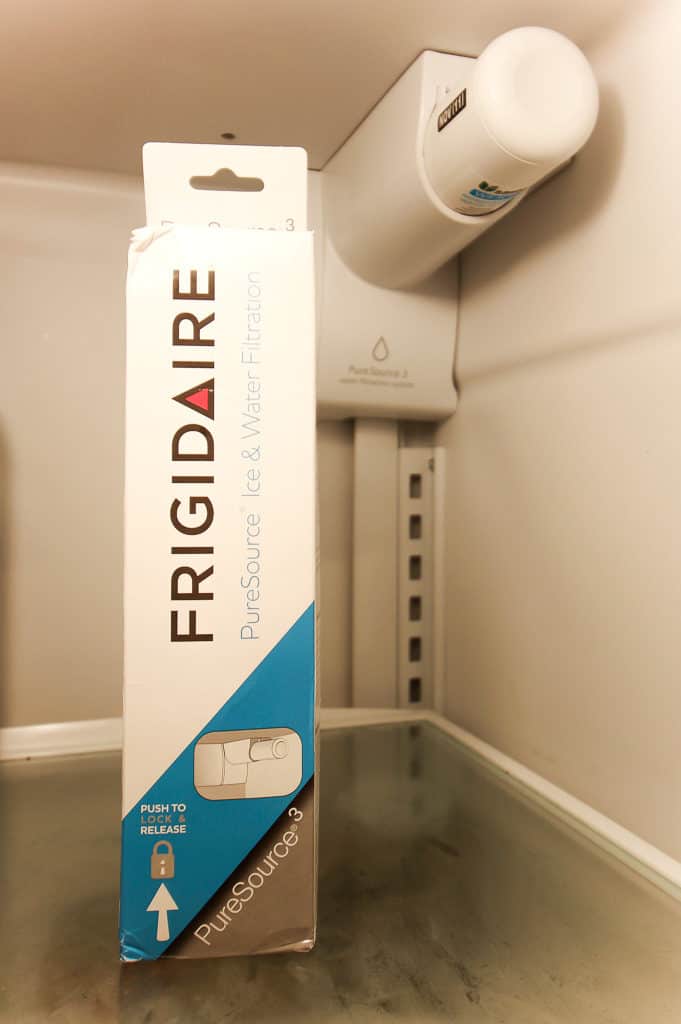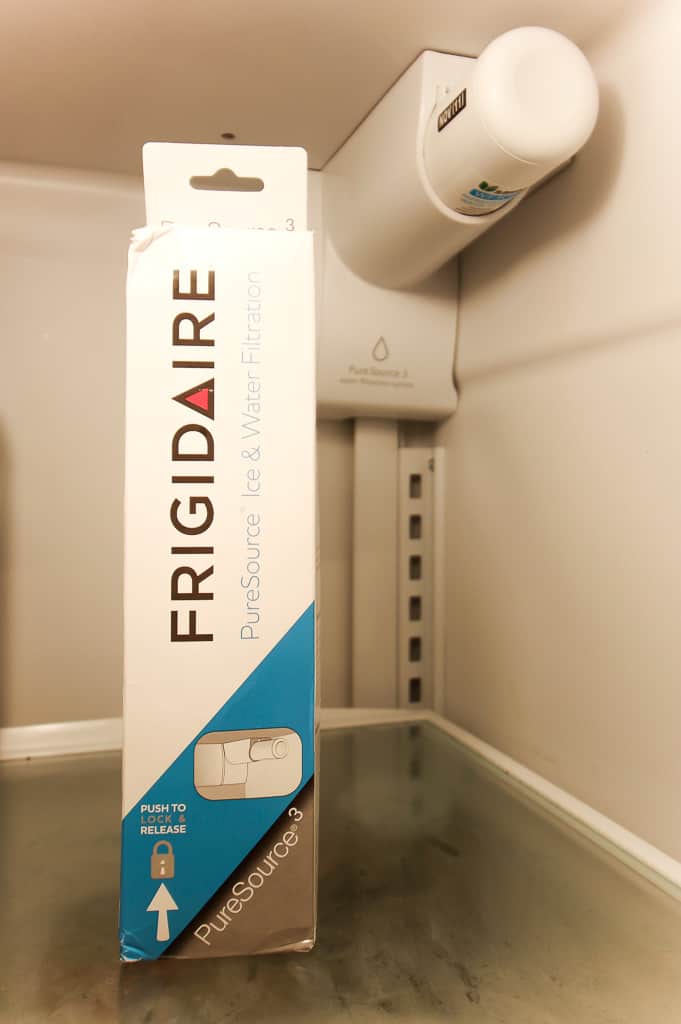 If you ask me, knowing when to change your water filter is even harder. Some fridges will have a green, yellow and red light on there to tell you when to change it. Well guess what? That indicator is only a preset determination that doesn't know anything about your drinking habits. We personally didn't understand why our water had been coming out so much slower on our fridge a few months back. When we got our new FiltersFast.com filter, the water started gushing out of the dispenser like it used to. Guess that's why you need it on a regular schedule!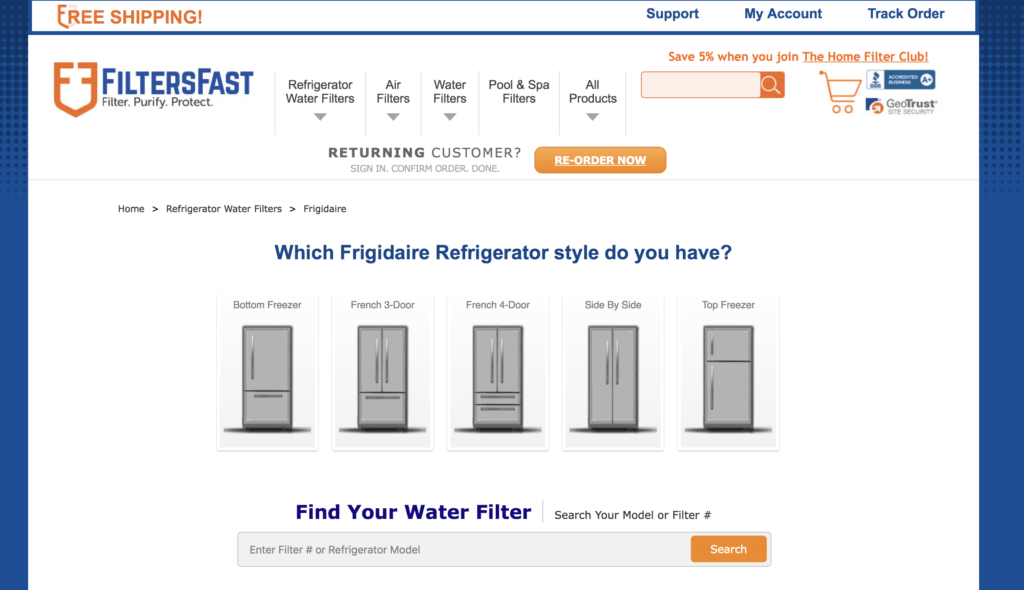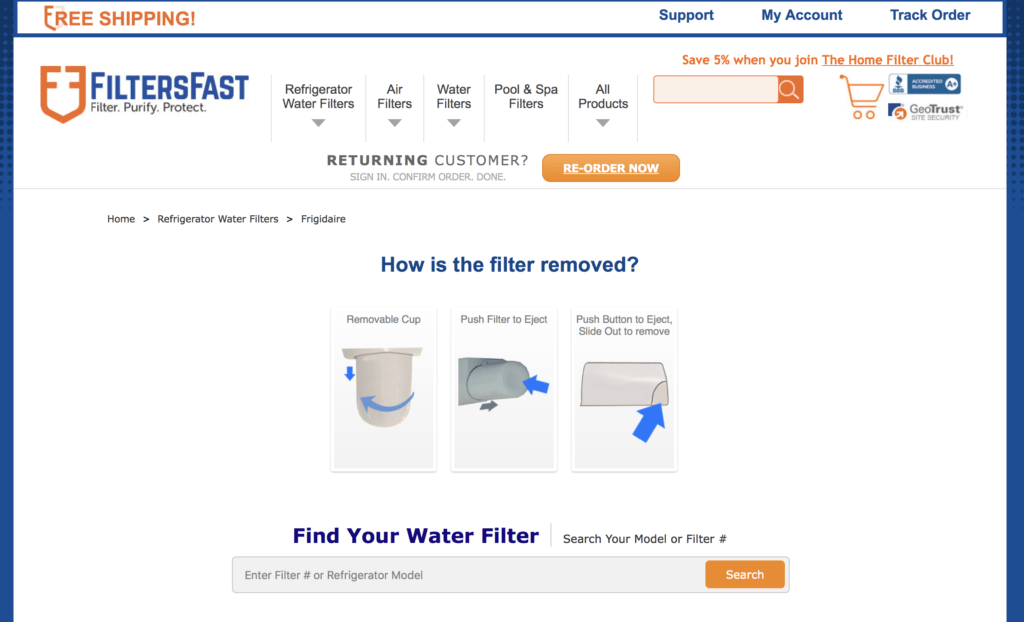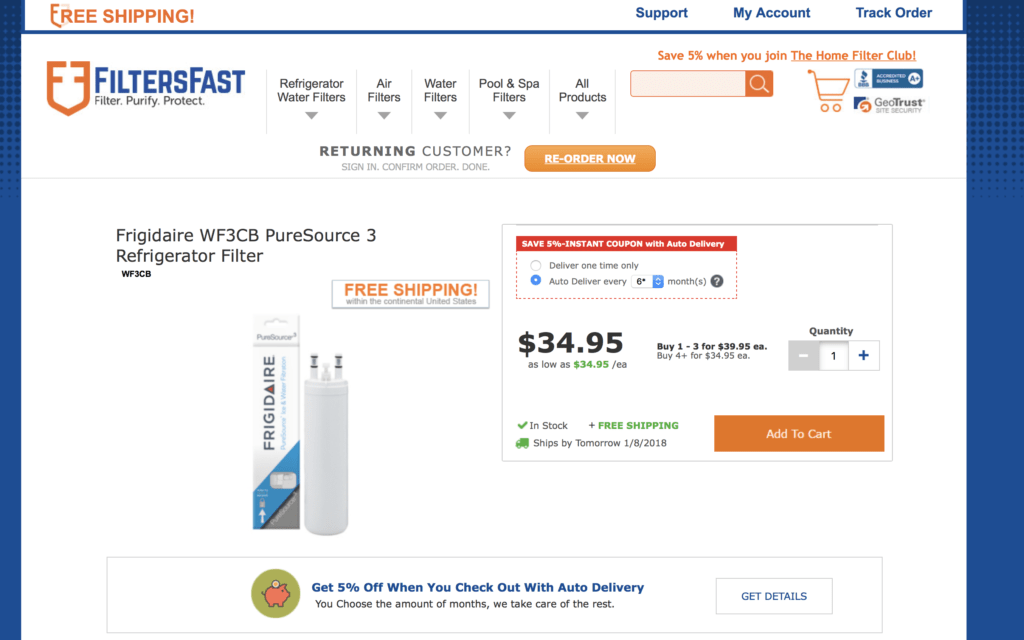 We've said it before, but we'll say it again. Changing your home's filters is an easy DIY task, but remembering to change your filters is a much more difficult one. Use FiltersFast.com and their Home Filter Club to save money and automatically receive your filters when you need them! And remember to stay hydrated this summer while at work and play!
Check out our whole blog series with Filters Fast:
An Easy DIY Way to Change Your Filters
Stay Hydrated with Filters Fast
Ways to reduce allergens in your home