Whether you live near a beach, frequent the lake, or love hitting up your pool, fun floats are a must for summer. Here are some of my favorite pool floats – all available on Amazon Prime. Buy them now before they sell out for the season!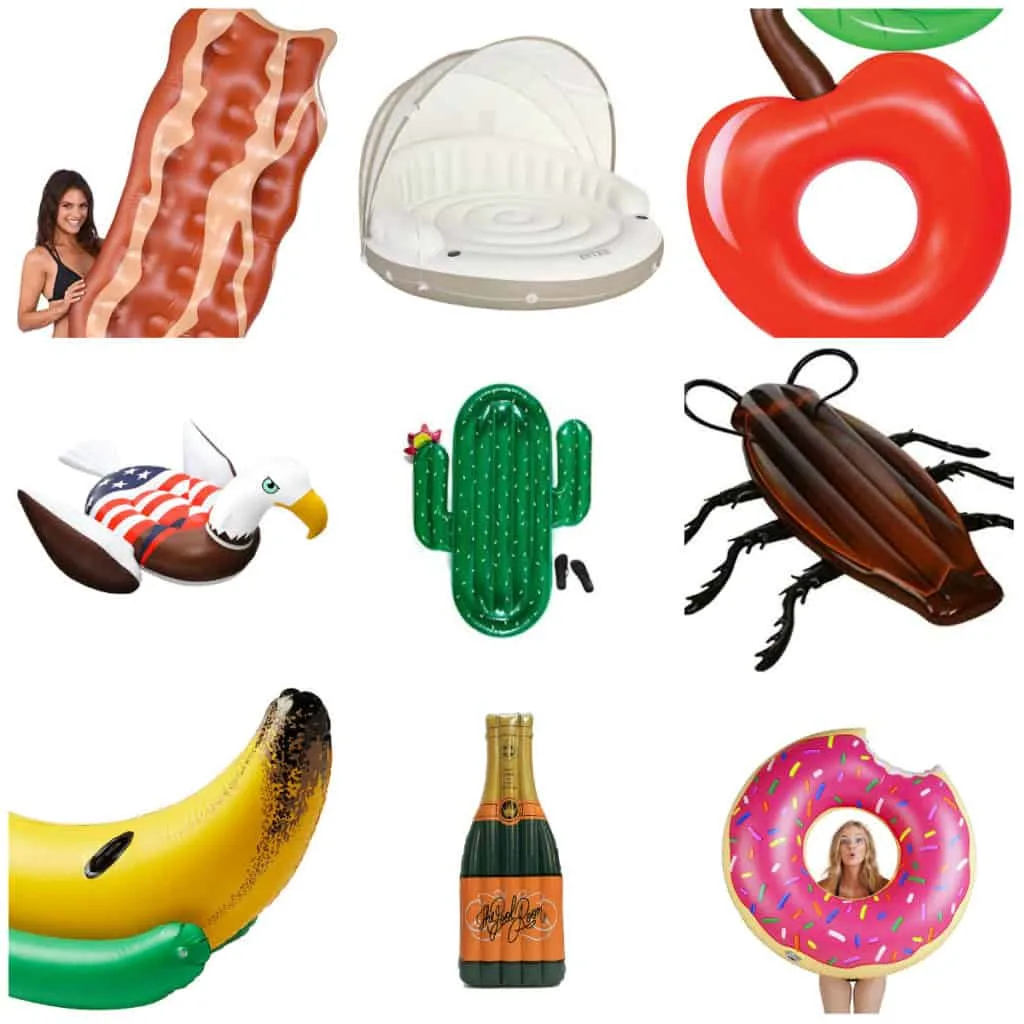 Bald Eagle // Cactus // Cockroach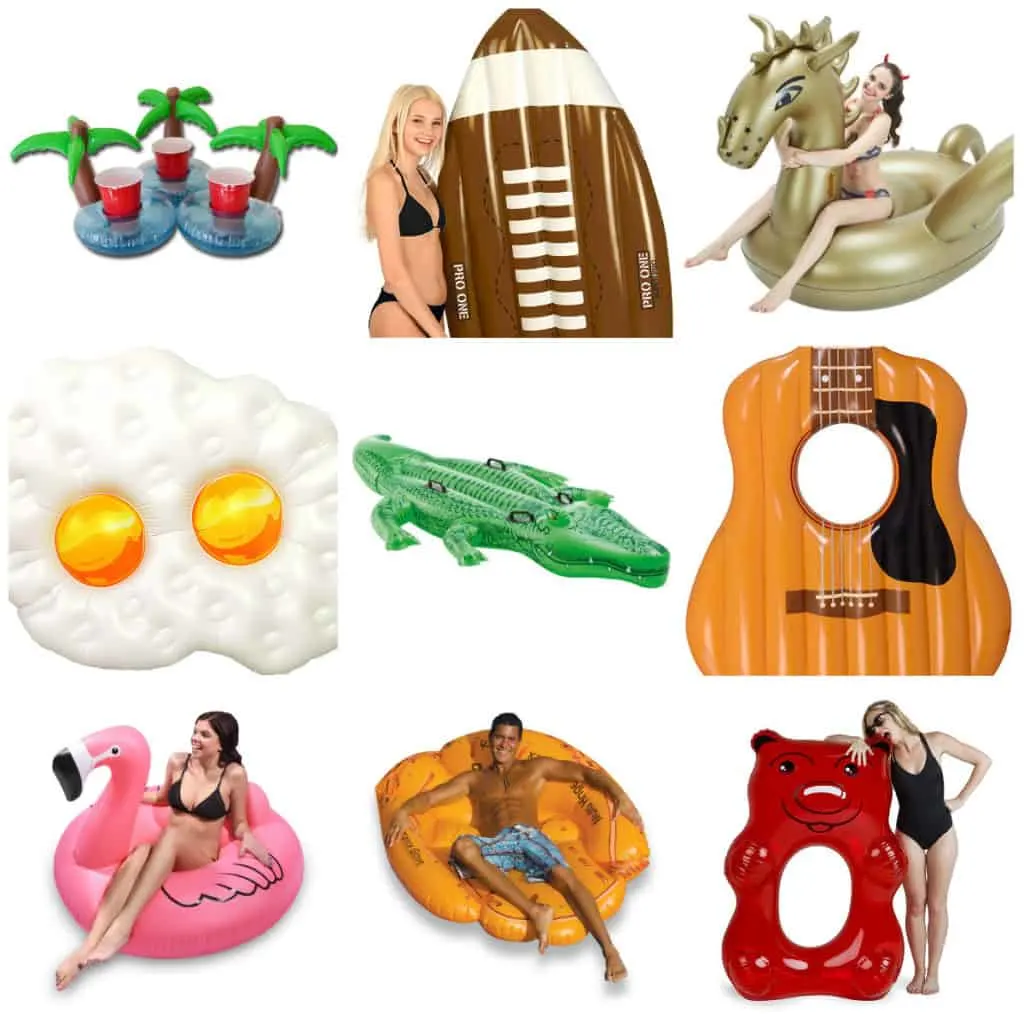 Drink Holder // Football // Gold Dragon
Flamingo // Baseball Glove // Gummy Bear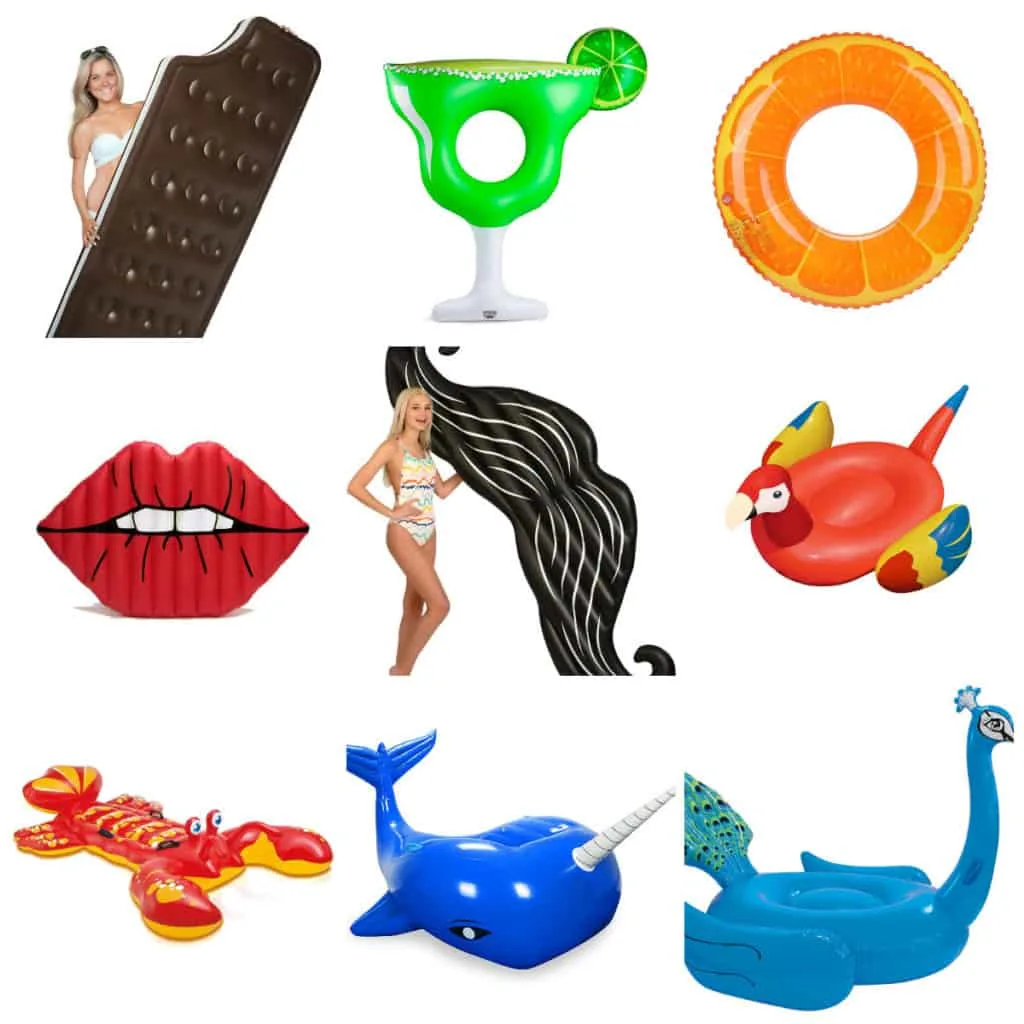 Ice Cream Sandwich // Margarita // Orange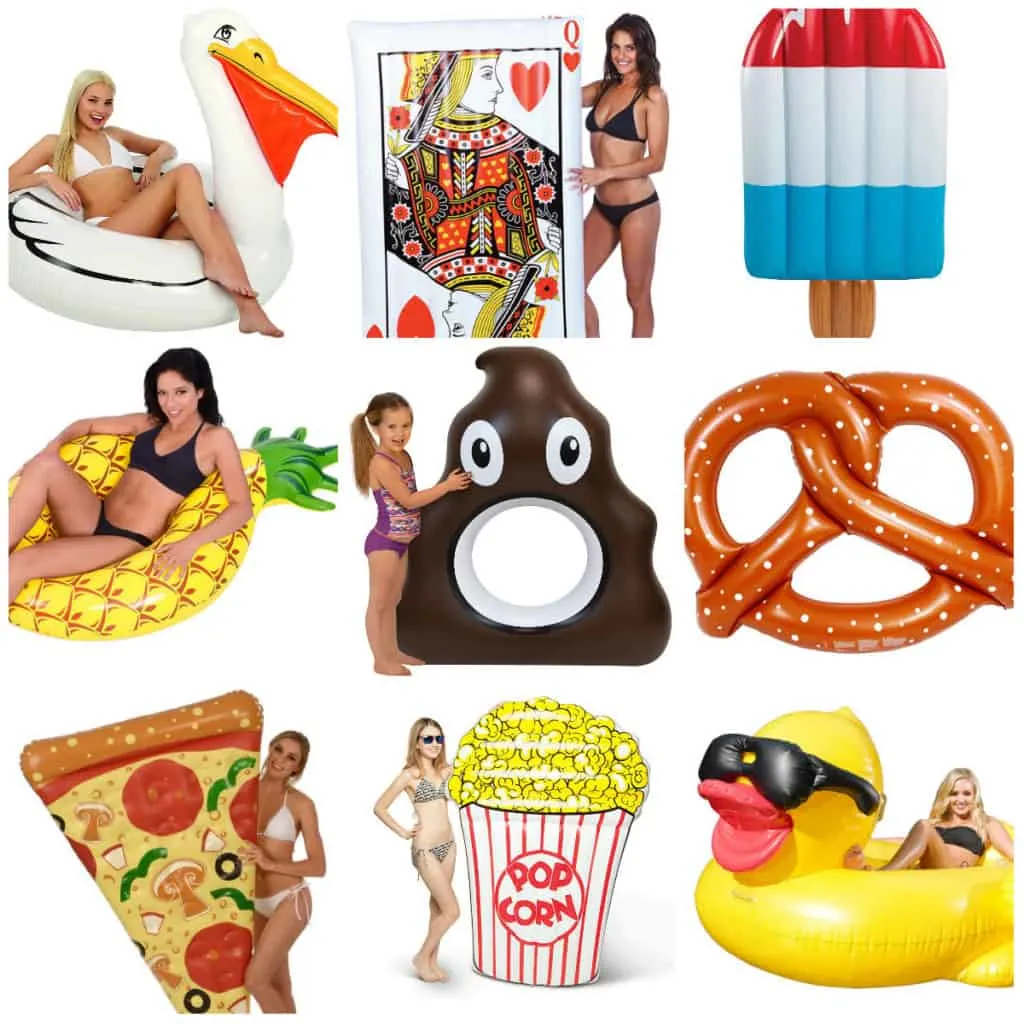 Pelican // Playing Card // Popsicle
Pineapple // Poop Emoji // Pretzel
Pizza // Popcorn // Rubber Ducky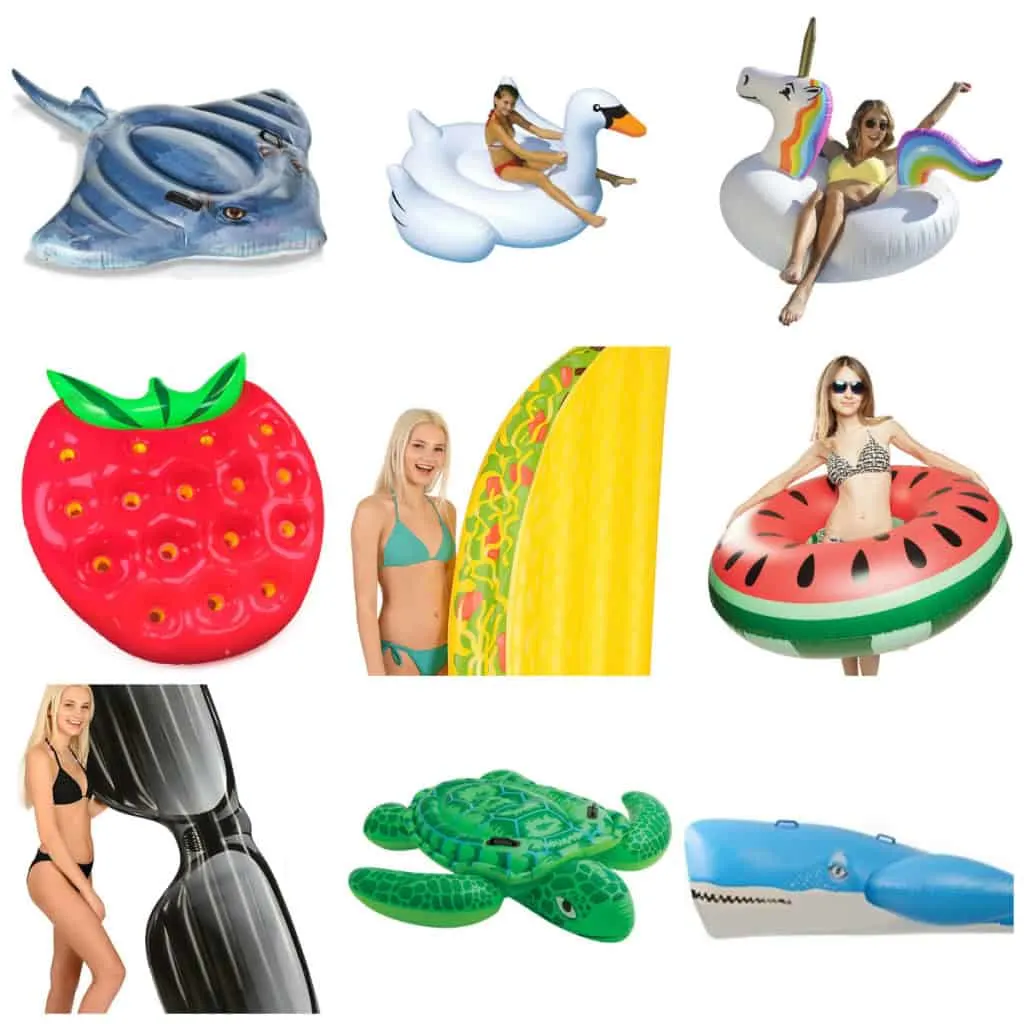 Strawberry // Taco // Watermelon
Sunglasses // Turtle // Whale

This post contains affiliate links. That means, if you click through and make a purchase, we receive a percentage of the sale. Thanks for supporting the brands that make Charleston Crafted possible.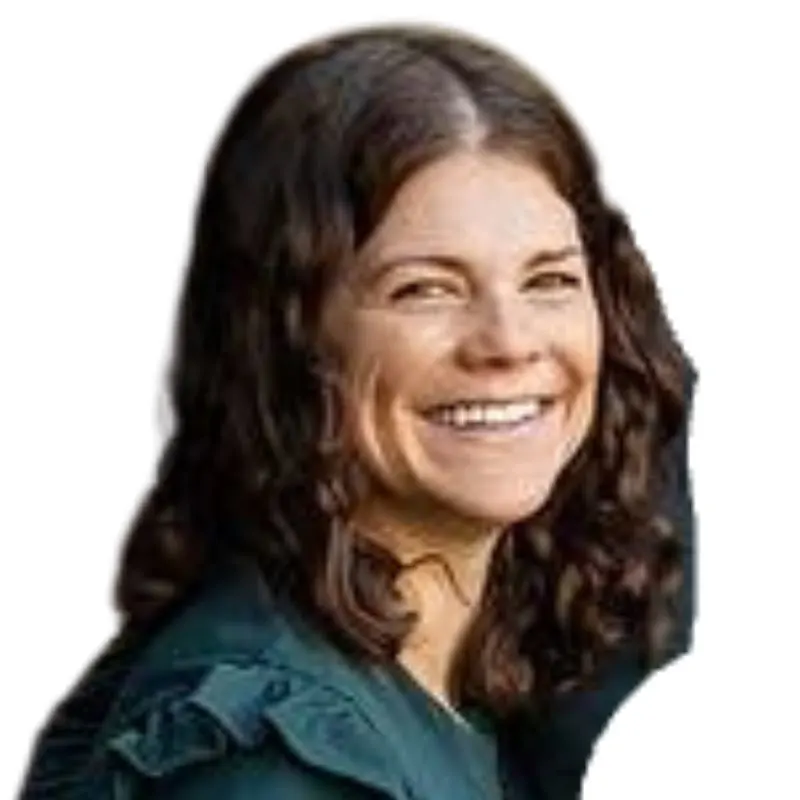 Hello, I'm Morgan, half of the creative force behind CharlestonCrafted.com! With a passion for DIY that dates back to 2012, I've transformed three homes and now I'm dedicated to helping others craft their dream spaces. Let's turn your house into a home together!