IKEA seems to be a polarizing subject. People either think the furniture is great or cheap. We're in the camp that IKEA is a great place to get useful furniture at a reasonable price. Is it made from the highest quality materials? No, but that's not what you should expect when you go to IKEA. We have several pieces of IKEA in our house still because they are super functional for what we need. These are our most useful IKEA purchases that can hopefully shed light to you one what they can be used for.
Our Most Useful IKEA Purchases
IKEA furniture can be super useful and is an absolutely great way to get furniture on a budget. We have used a few other things from IKEA as well, including a pendant lamp and drawers for our custom condo master closet.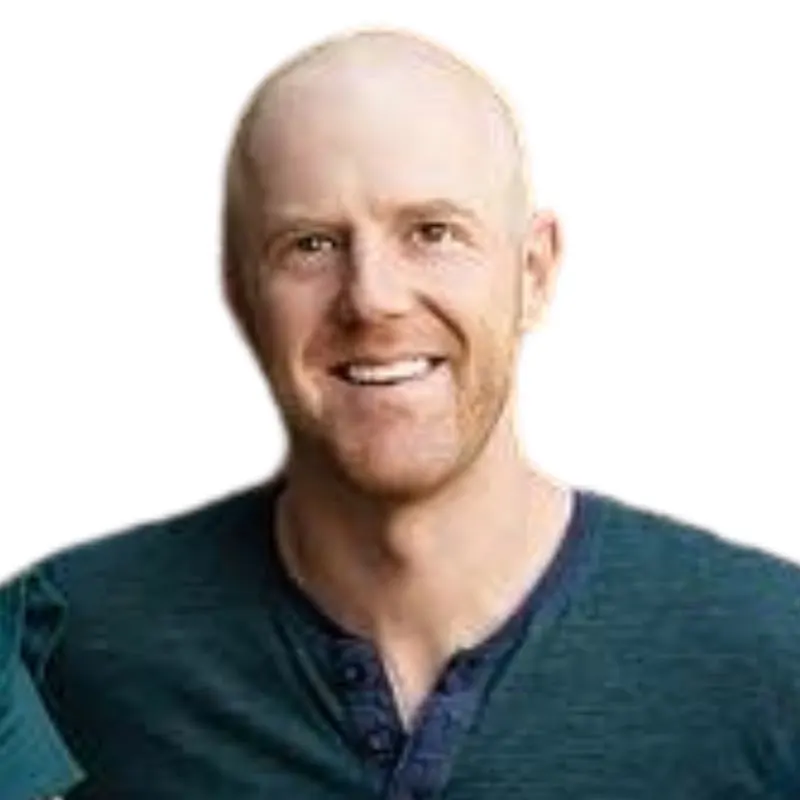 Hey there, I'm Sean, the woodworking enthusiast and builder behind CharlestonCrafted.com! Since 2012, I've been sharing the magic of turning raw materials into beautiful creations. I love teaching others the art and satisfaction of woodworking and DIY. I try to inspire fellow crafters to make something extraordinary out of nothing at all.