I am back with more laundry room magic! I really love basket gallery walls and wanted to replicate that feeling in this space. But, it's narrow and there's not a lot of room for deep baskets. Woven place mats to the rescue! I love how this turned out and how it brings that natural, woven feel up the white wall. And it was inexpensive and easy to do!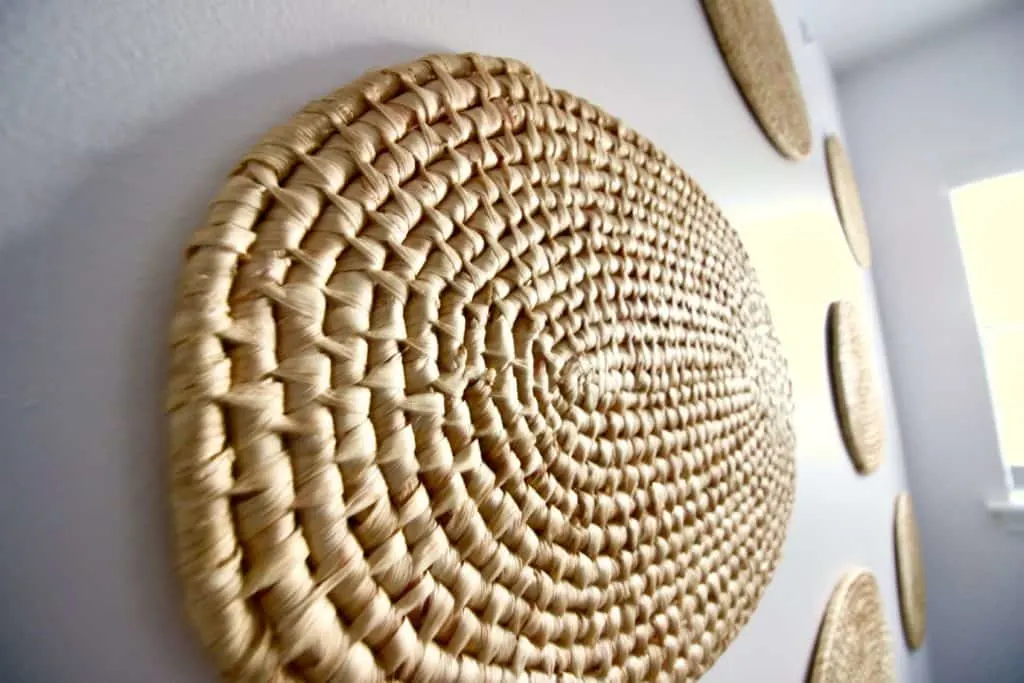 As a reminder, here is everything we've done for our Laundry Room makeover so far:
Hanging and painting a reclaimed cabinet
Basket wall hangings
Be sure to check out everyone in the One Room Challenge here!
DIY Woven Wall Hanging Display
To make this wall display, you are going to need a selection of woven place mats. I got mine for 99 cents each at a thrift store. If you are less patient or less lucky, shop the widget below.
You will also need some command strips. Tip – use the foam type and not the clear ones. I used 2 per mat. I applied the strips to the mat and let it stick over night before sticking them to the wall. Annoying? very. But, it makes a big difference in their hold-ability!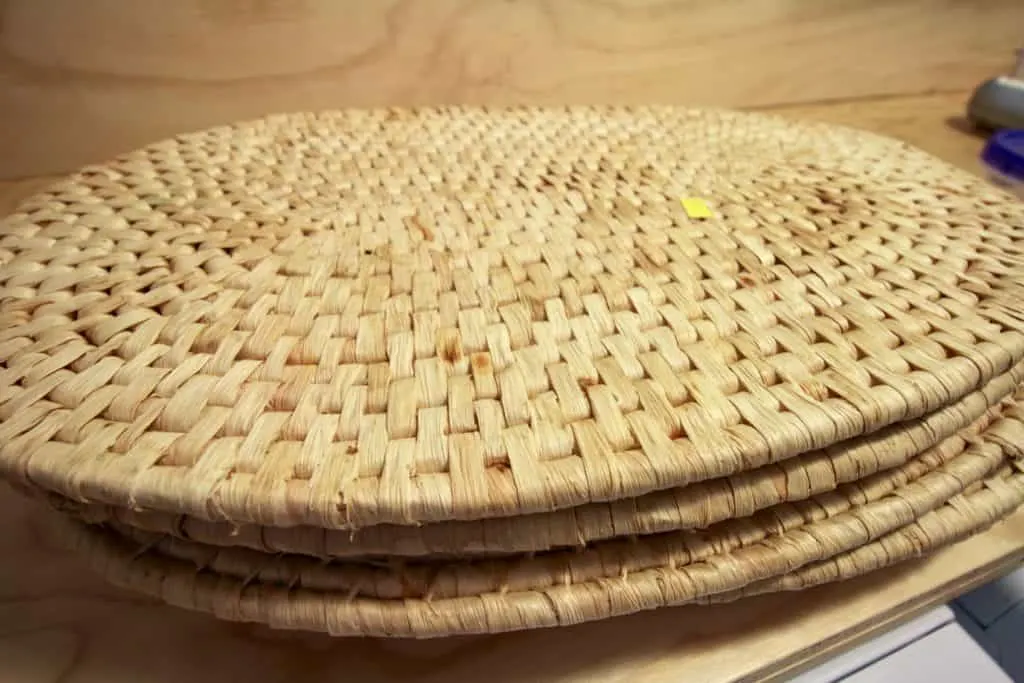 Stick them to the wall in whatever pattern excites you. My biggest tip is to make sure that the "rivers" (blank space) between the pieces are relatively even in width. Otherwise, go crazy!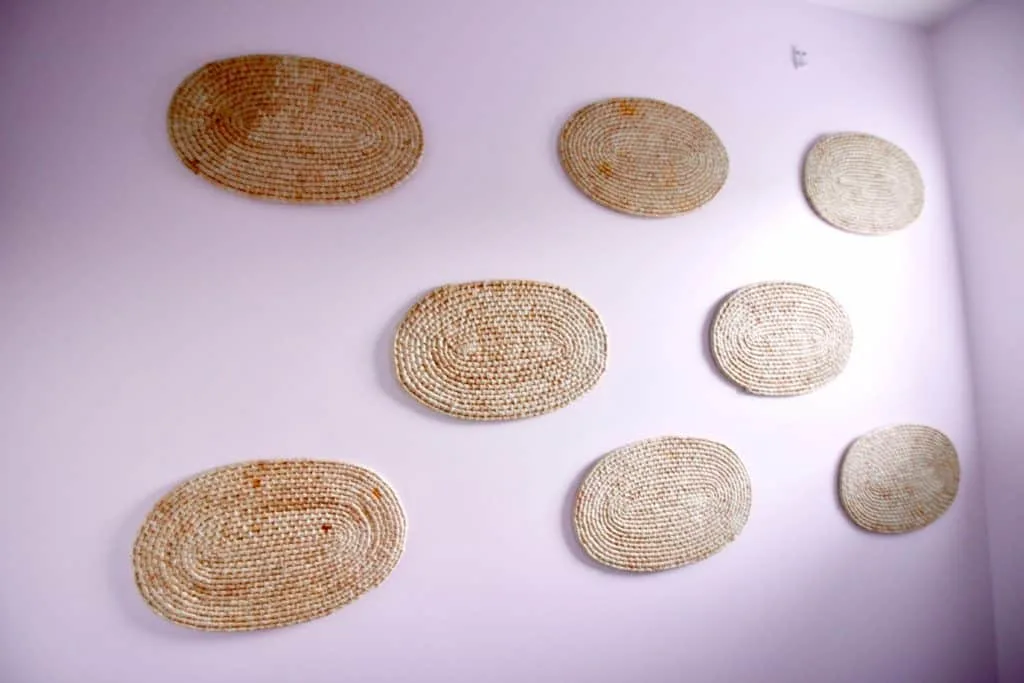 Do you have a woven gallery wall in your home?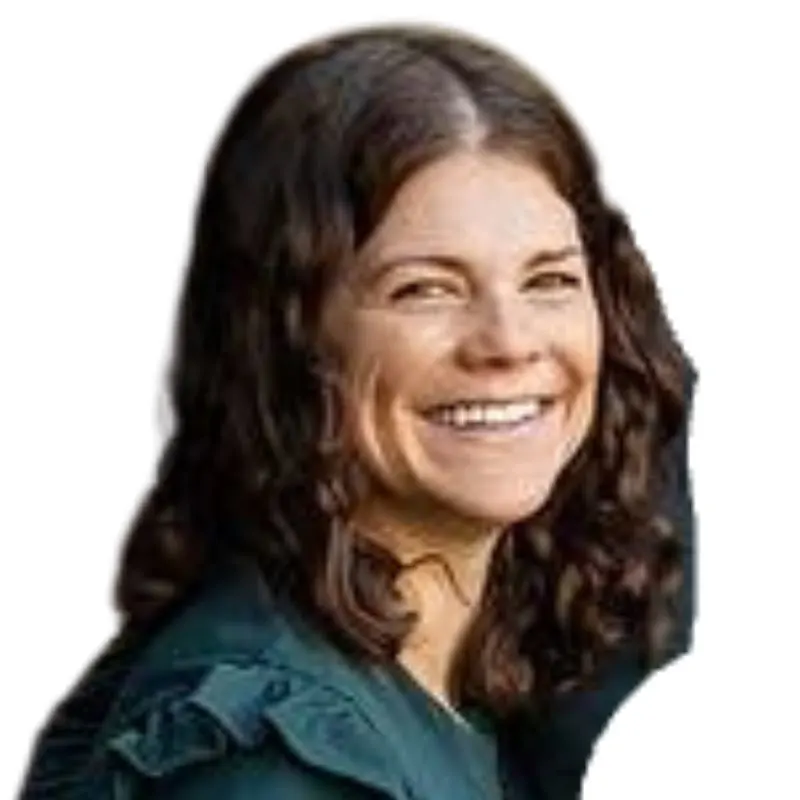 Hello, I'm Morgan, half of the creative force behind CharlestonCrafted.com! With a passion for DIY that dates back to 2012, I've transformed three homes and now I'm dedicated to helping others craft their dream spaces. Let's turn your house into a home together!