I have a lot of tools, but the newest tool in my tool box isn't one that helps me build things… unless you count my perfectly crafted facial hair as something that needs to be built. As a guy who has maintained stubble on his face for close to four years now, it's important to me to make sure I use the right tool to do that. To me, the right tool is The Perfecter: Beard Boss Stubble and Detail Kit by Remington.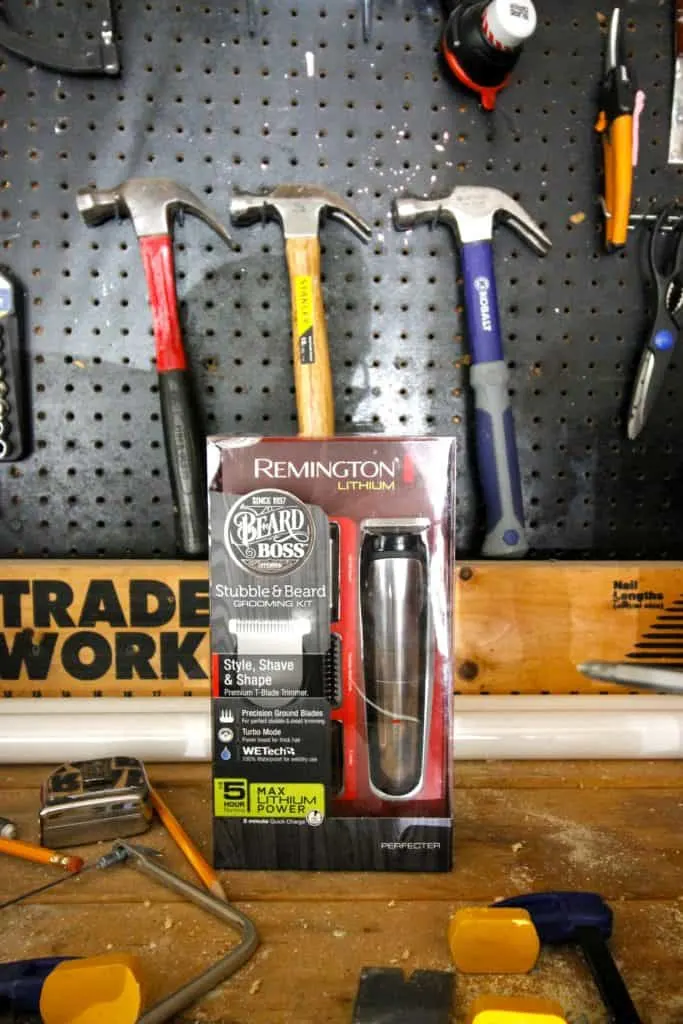 Stubble on my face that is equal length with my buzzed head hair is my signature look. I needed a tool that wasn't going to break or catch my hair and would give me the look I wanted. The Remington Beard Boss Perfecter Stubble and Detail Kit is available at Walmart and on Walmart.com. That makes it easy to pick up and start using right away.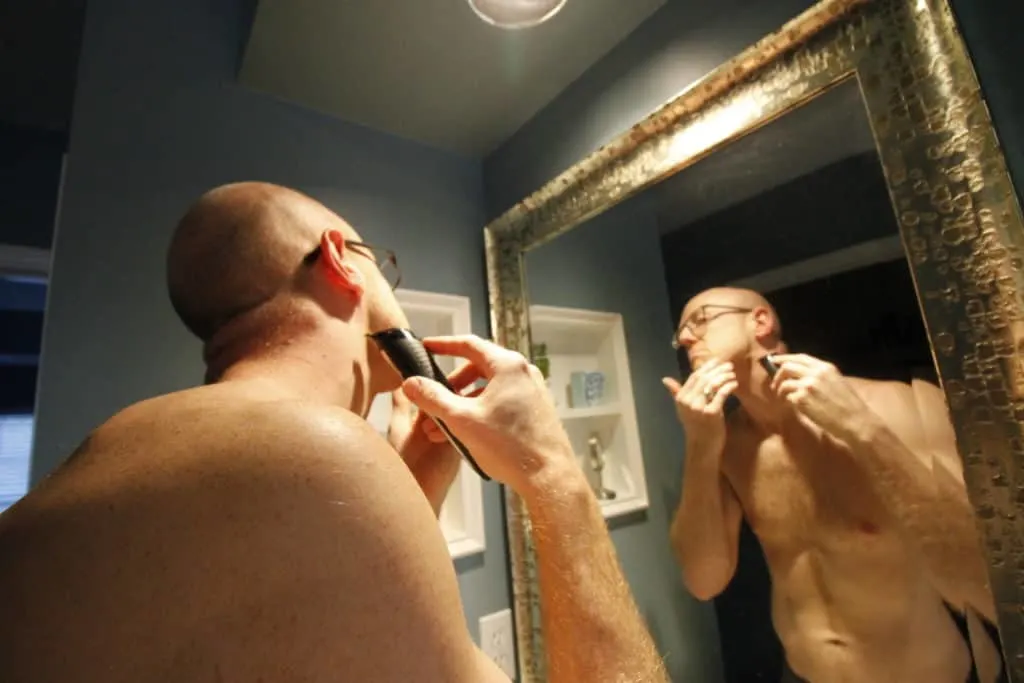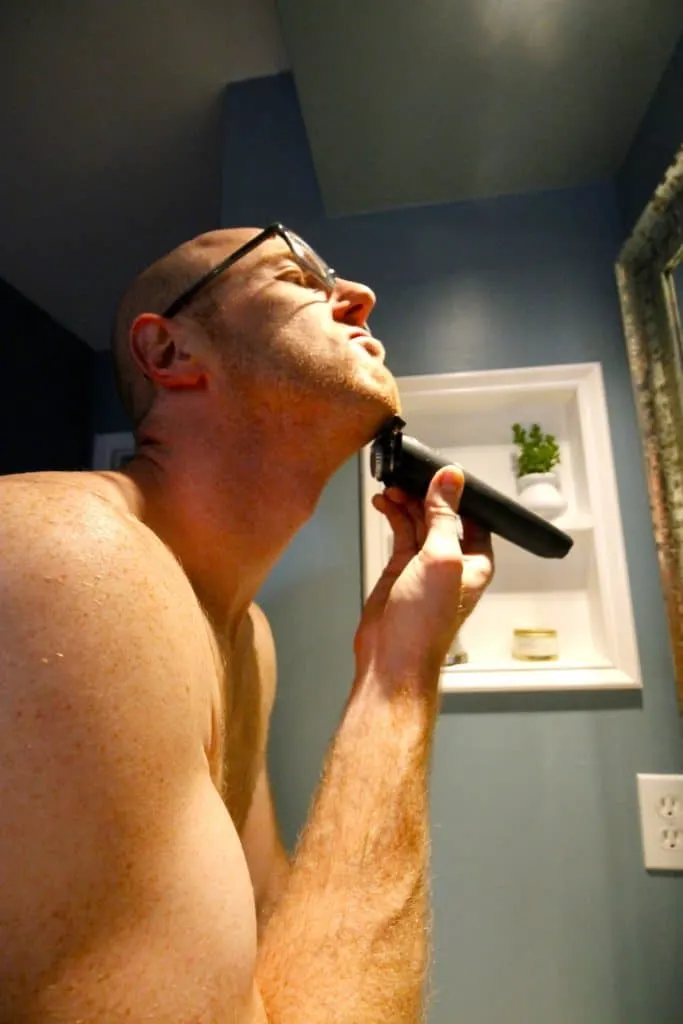 A cut and trim buzzed look all over is important to me because I have a, um, follicle challenge on the top of my head. I have to keep my signature look trim and tight all the time. My number one tip for anyone who wants to keep this clean look is to make sure you maintain a consistent schedule. Otherwise, your hair will start to grow out and not look clean cut. That's why I maintain a schedule of cutting my hair once a week and trimming my stubble with the Remington Beard Boss every other day.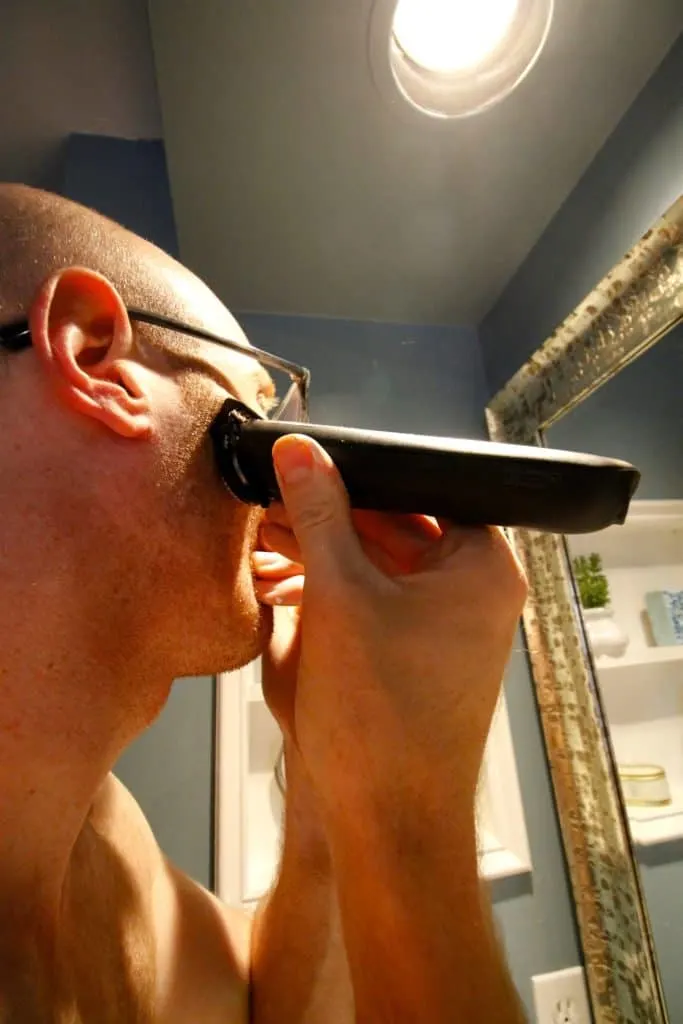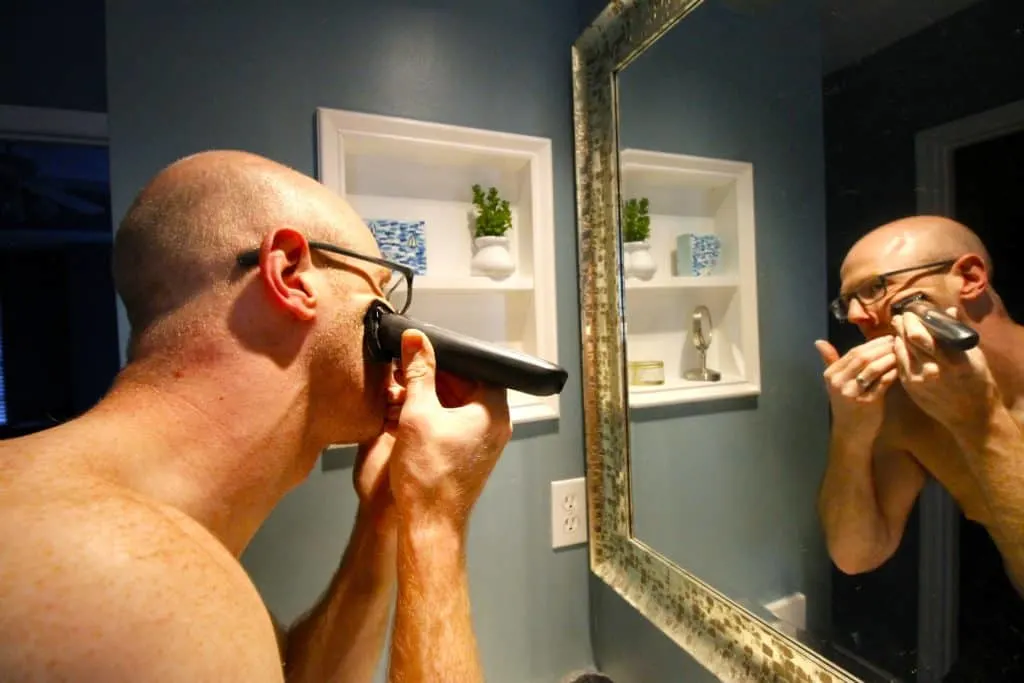 It's funny, because I actually cut my hair more often now that I have less hair, but that's because my sweet follicle challenge really stands out when it's longer. I use the Remington Beard Boss because I was able to use its adjustable length settings to figure out the exact length to mirror my stubble to my head. Plus, using the Beard Boss with no guard allows me to clean up my beard and neck lines, keeping a clean look all week long. The premium T-Blade provides ultra close trimming and pinpoint precision and control for those perfect crisp, clean edges.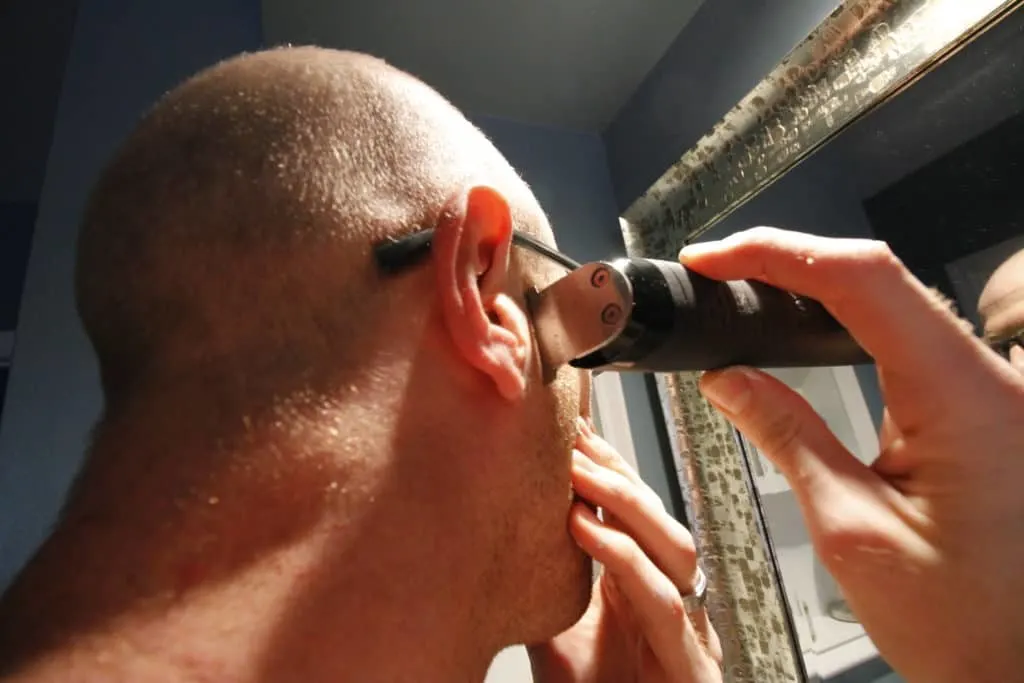 I also love how the Beard Boss is made. It comes with a non-slip grip handle and is 100% waterproof, so you can use it wet or dry. It's Turbo Mode is great to cutting right through a thick beard and makes for a fast trim. Plus, it has a powerhouse lithium battery that gives you 5 hours of cordless run time, meaning I go months of trimming between charges.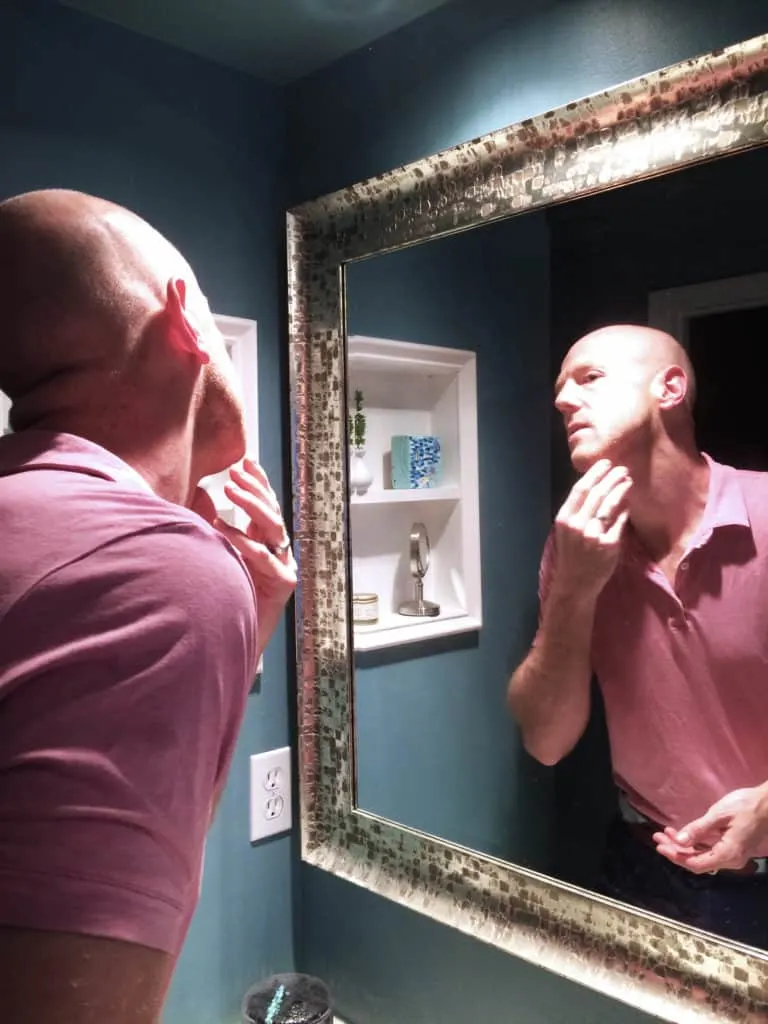 I'm truly loving the Remington Beard Boss, available at Walmart, for maintaining my signature look. Right now, it's my favorite grooming product and the best new tool in my personal tool box.
This post is part of a social shopper marketing insight campaign with Weave Made Media® & Remington but all my opinions are my own. #weavemade #RemBeardBoss http://my-disclosur.es/RgFrEH