One of the biggest pieces of furniture in our new nursery is obviously going to be the crib. Even though apparently babies don't sleep in their rooms for the first six months (who knew!), we want to have it all good and ready before he is born so we don't have to worry about it later. So, Sean has offered, in a gesture of manliness and fatherly charm, to build the crib. We will of course be following all of the latest safety standards, but this idea has allowed me to gather some of my favorite cribs as inspiration! We will be pulling elements from all of these cribs to build exactly what I am looking for.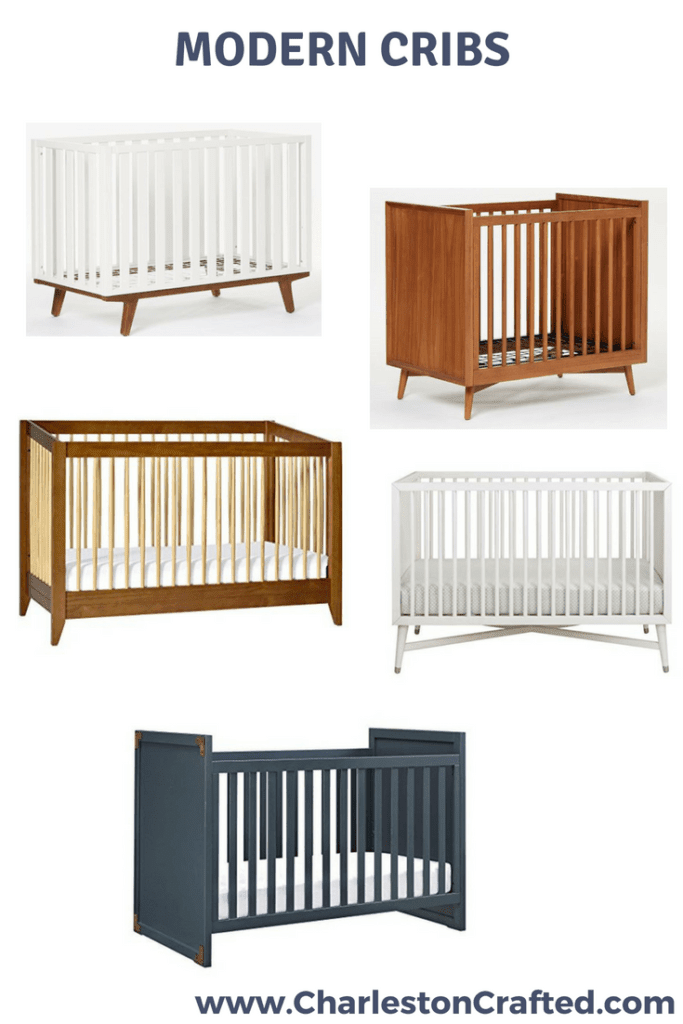 Modern Crib Inspiration
West Elm Modern Convertible Crib – I love the flat bars of this crib as well as the legs. However, I think that having the bars on all 4 sides looks a bit too prison-y for me.
West Elm Mid-Century Mini Crib – I really like the X-base of this crib as well as the beadboard look of the short sides. But I prefer flatter bars, I think.
Babyletto Sprout 4-in-1 Convertible Crib – I really like the simple lines of this crib and it honestly looks easy to make. The two-tones wood look is really getting me thinking, too!
Dwellstudio Dwellstudio Mid Century Convertible Crib – I really love the X on the legs of this crib and I like the general shape, though white will not work for us (since it will be in front of a white wall).
Baby Relax Miles 2-in-1 Convertible Crib – This crib has a bit of a different look from the others, but I am really feeling the wide sides and campaign hardware. And that navy blue color!
This post contains affiliate links, which means that if you click through and make a purchase, we will receive a small percentage of the sale. Thanks for your support!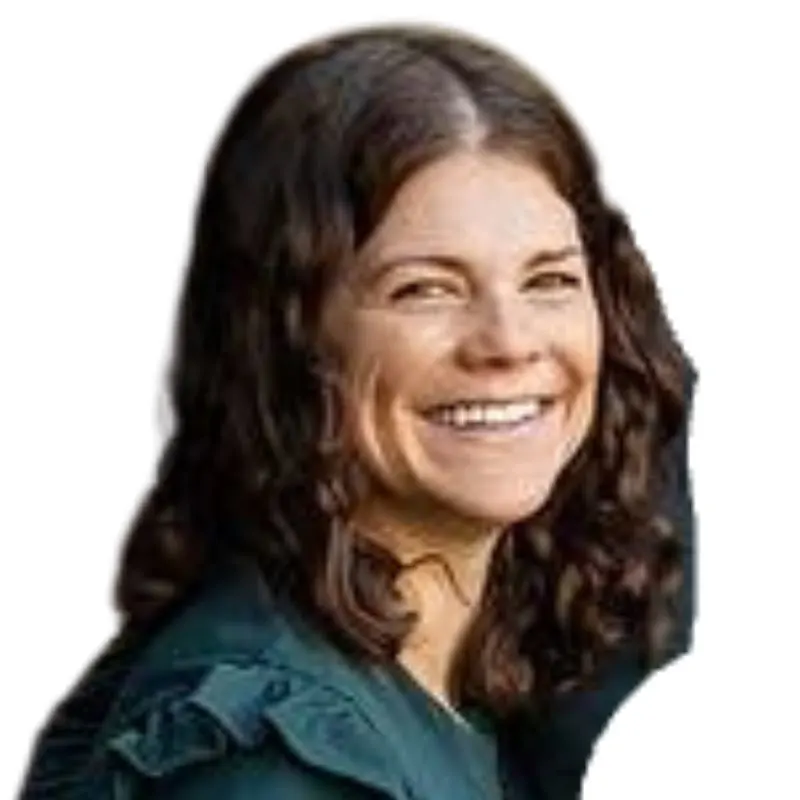 Hello, I'm Morgan, half of the creative force behind CharlestonCrafted.com! With a passion for DIY that dates back to 2012, I've transformed three homes and now I'm dedicated to helping others craft their dream spaces. Let's turn your house into a home together!