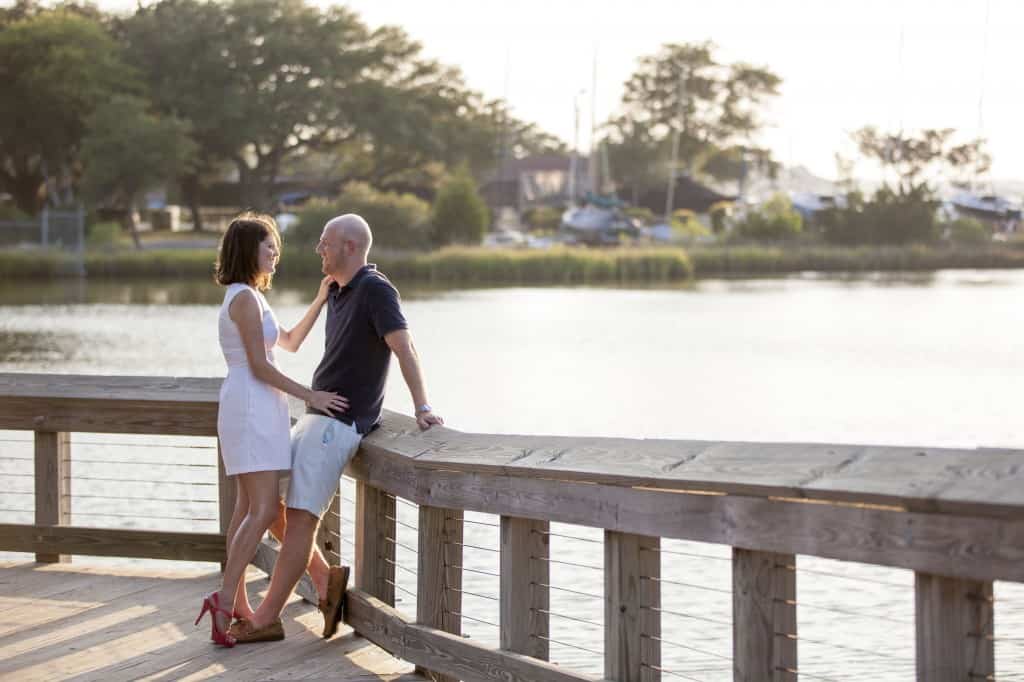 It's almost springtime, which means time to bust out the little white dresses. (Like the little white dress I rocked for half of our engagement shoot? so fun with pink heels!)
Whether you are getting married this spring (!), having a college graduation*, or just want to show off a killer tan, little white dresses are my total fave. They compliment every skin tone and are so fun to accessorize with pops of color. You can really wear one white dress in many ways by dressing it up with heels and jewels or playing it down with sandals and simple accessories.
Here are a few of my favorite white dresses that I have spotted on the internet lately, all under $200!
Widget contains affiliate links. 
*I went to the College of Charleston, where instead of graduation gowns, we graduate in white sundresses and summer tuxedos under the spanish moss in the Cistern. Its truly a gorgeous ceremony!