I have never considered myself to be artsy in any way, shape or form. Thanks to knowing Morgan, she has helped me bring out part of that side of myself. After carving a candle holder out of leftover driftwood from the driftwood coffee table I made, we put it on top of the toilet in the master bathroom. However, the space looked really empty, so I had an idea to make a painting to go in the space that Morgan actually agreed with!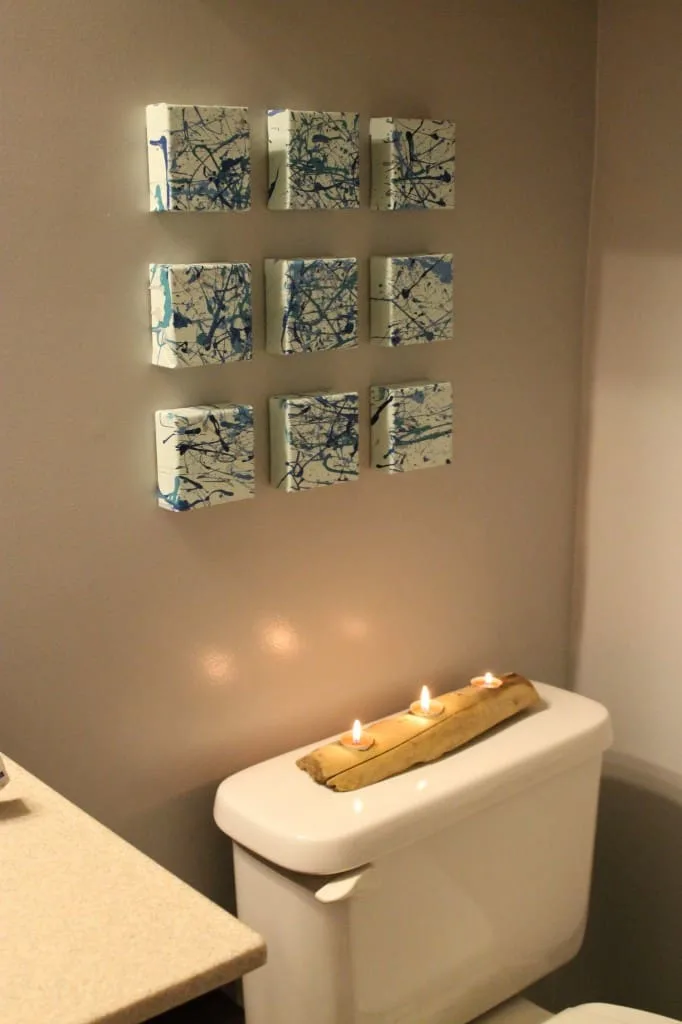 Morgan had some old 2″x2″ canvases that came in a 9-pack that she has been hoarding but never used after buying them at a sale. Since I don't believe in my actual artistry painting skills, I suggested we do splatter art using the leftover paint samples from painting the living room, guest bathroom, guest bedroom, and master bedroom in an attempt to draw in all the colors together.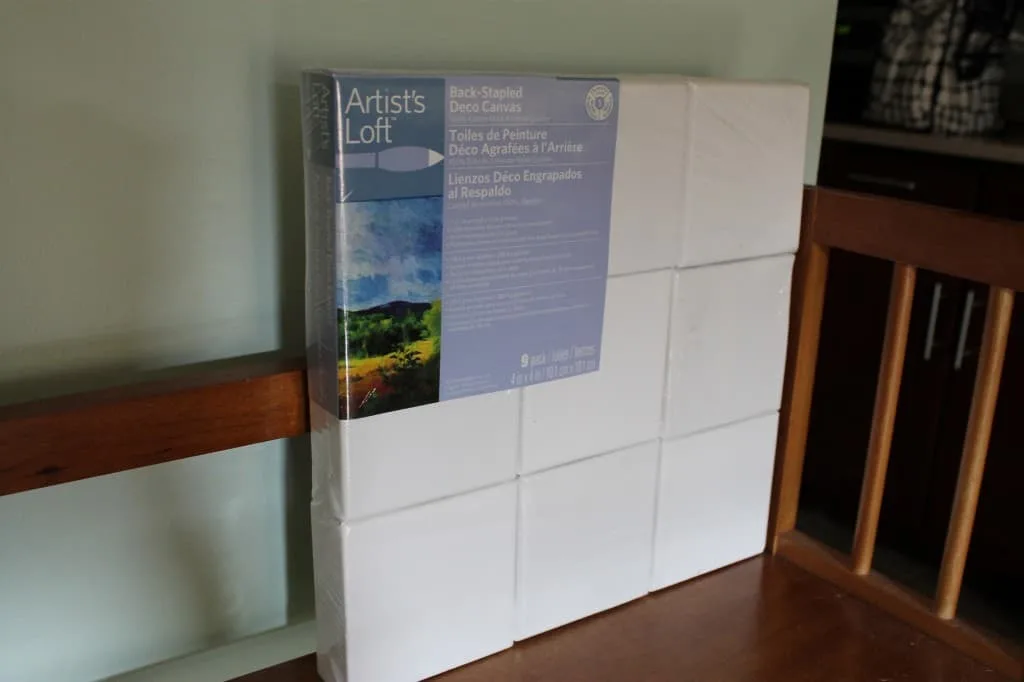 I started by setting a base coat on all sides of all the canvases with the seafoam paint color we chose for the living room to tie it in together.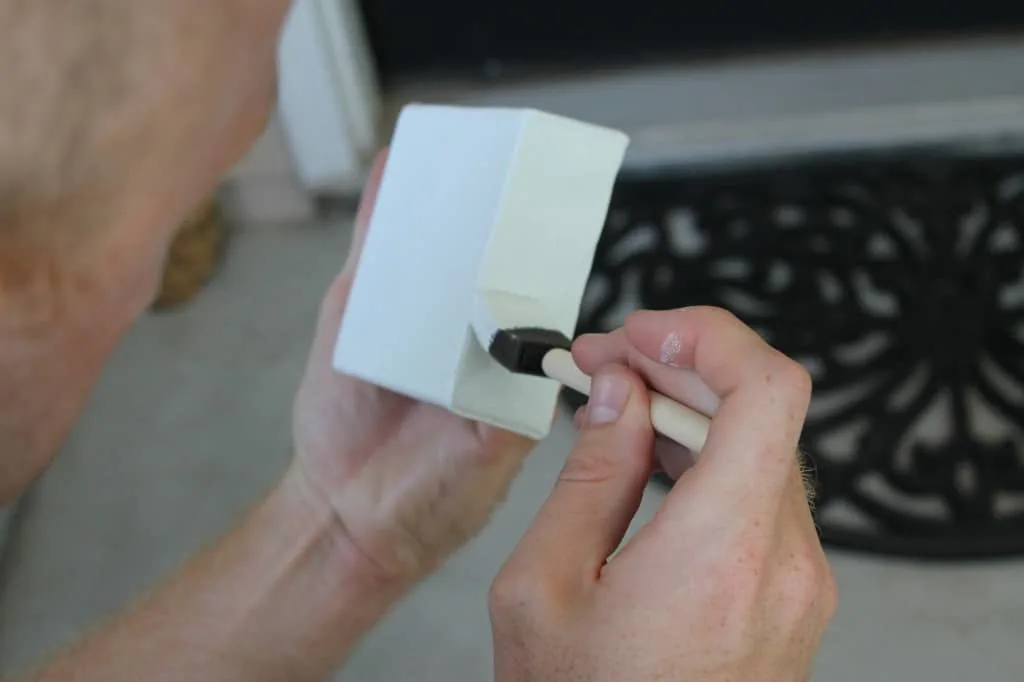 We took the project outside so we could be free with our splattering. We made a homemade pallette of paint samples so we could use the same brush and not dip into other colors of paint.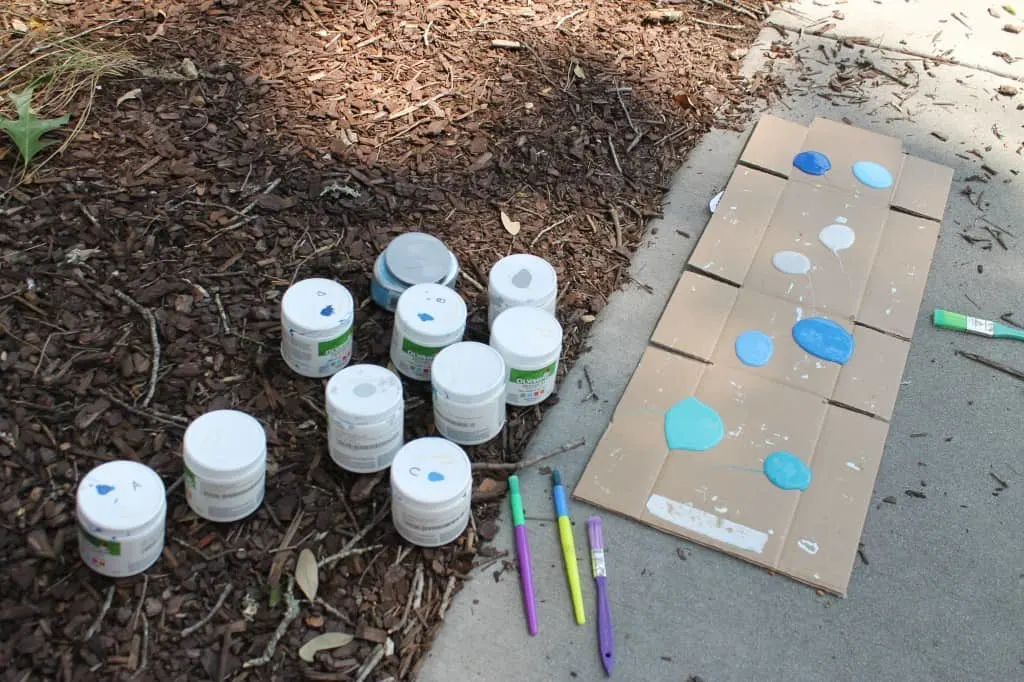 We arranged the canvases together so that any paint streaks would look continuous across the different pieces. Then, we started to splatter on the paint!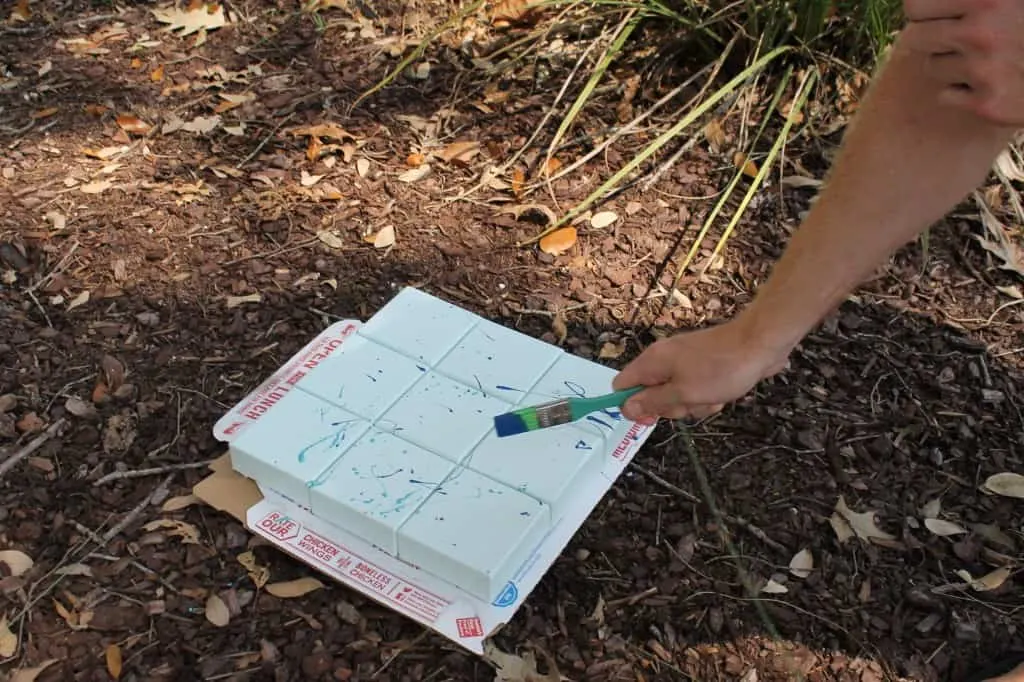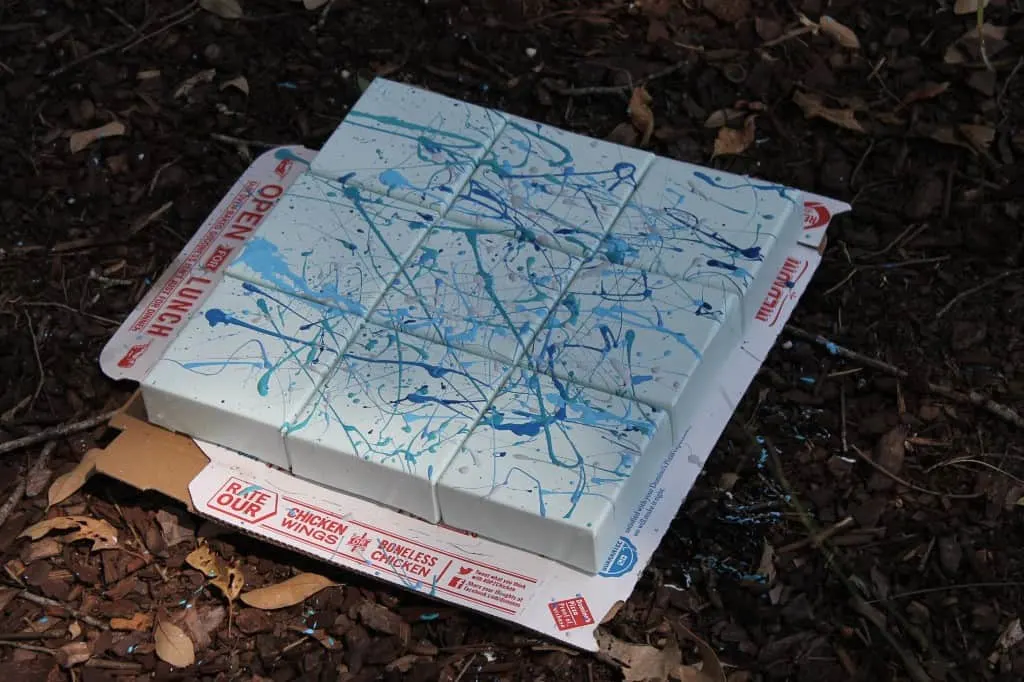 Then we realized we wanted the sides to have paint on them too, so we separated the canvases and slapped some paint on those surfaces too.
After that, we let it dry for a day to make sure the thick blobs dried.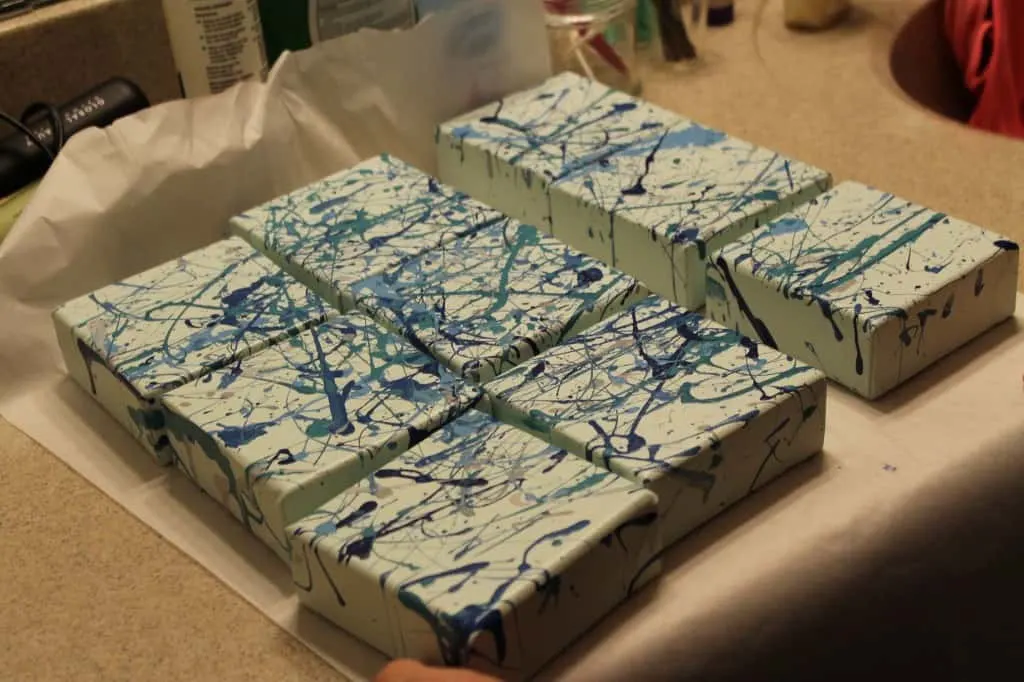 Finally, I hung all the canvases up above the toilet with two inches in between each piece.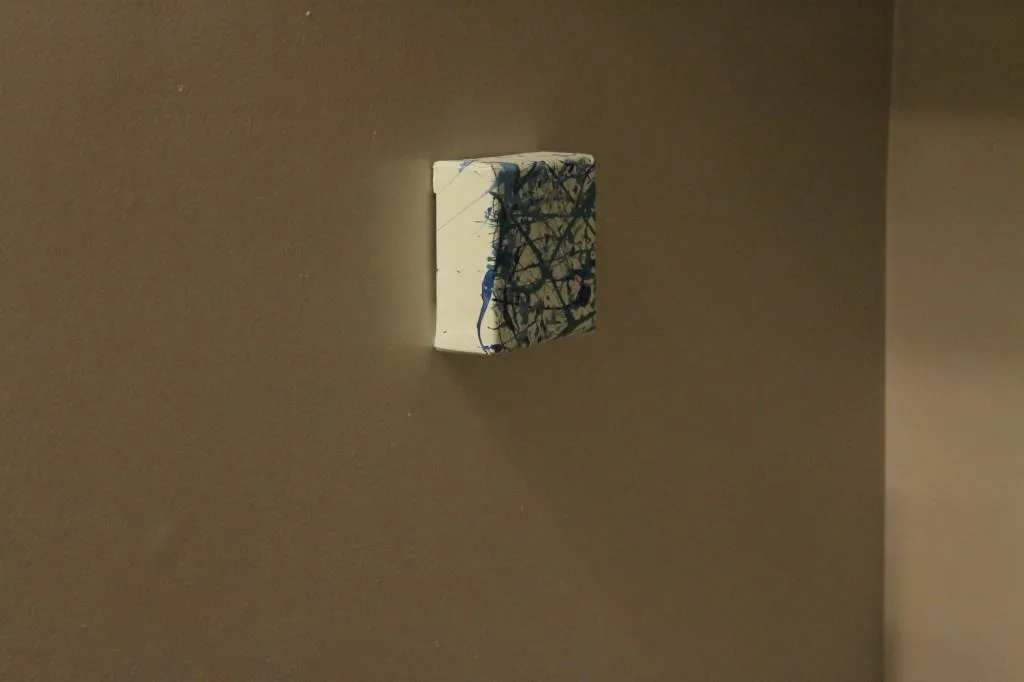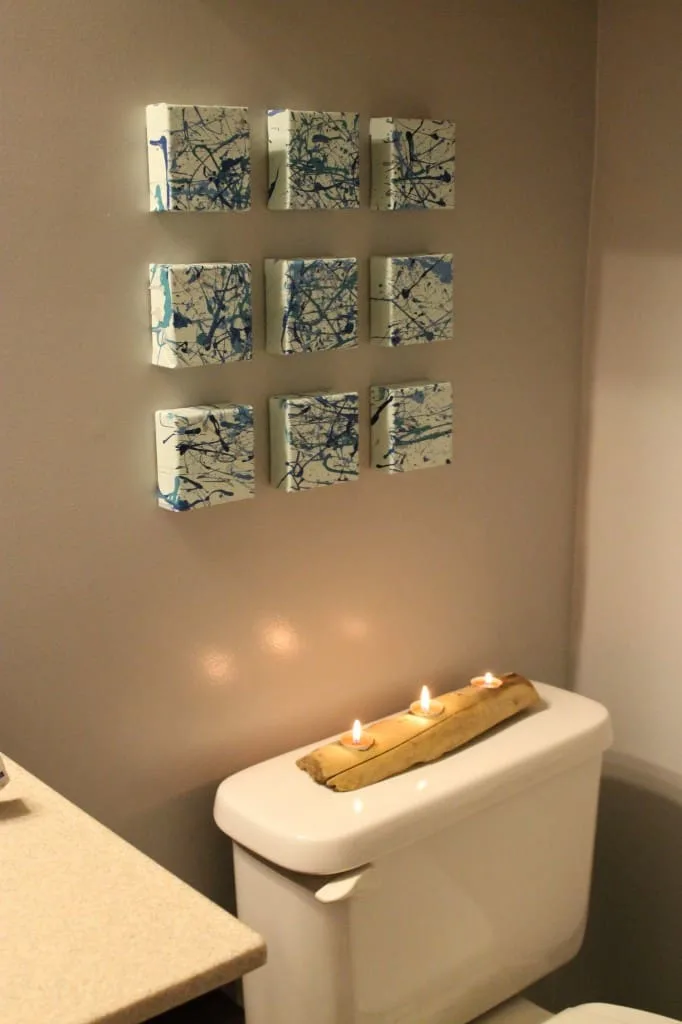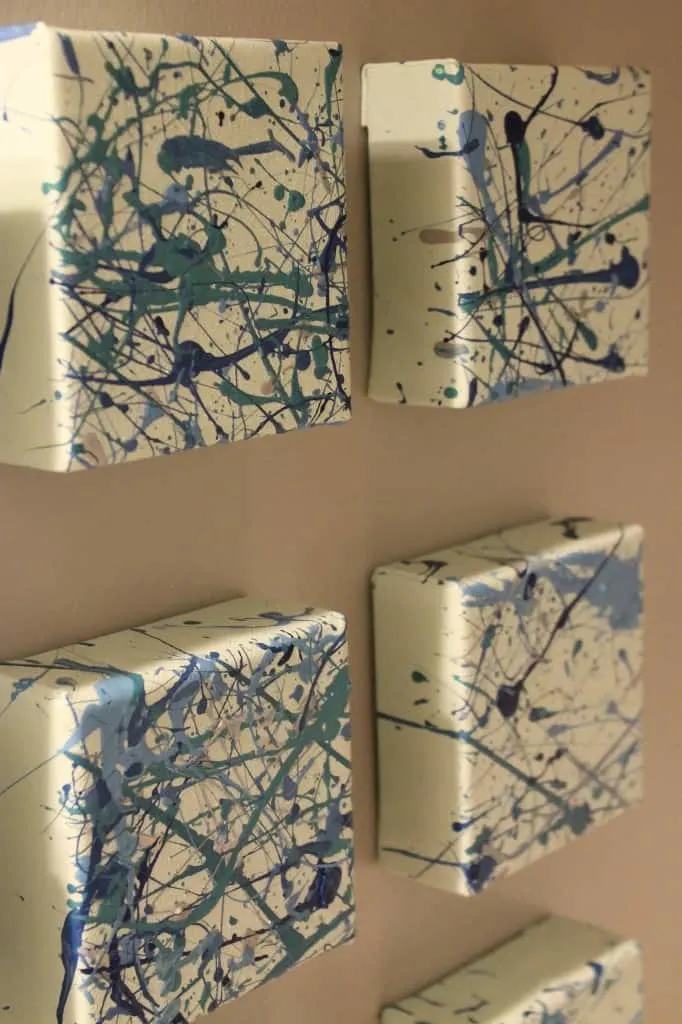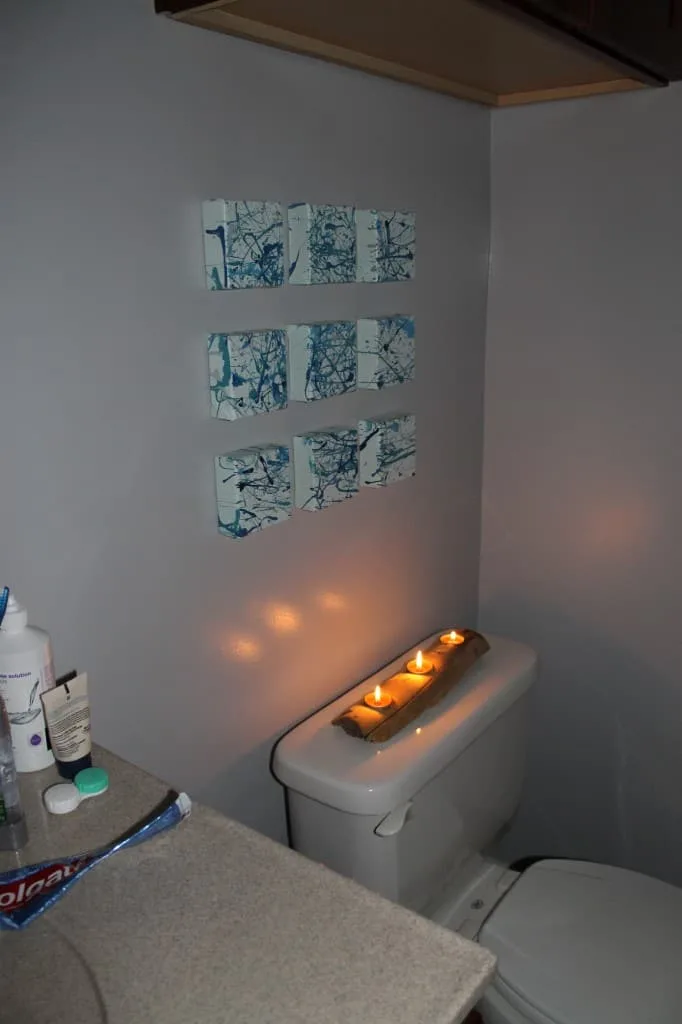 This is the first part of the master bathroom update and we think it looks awesome! We're officially artists!
Stay tuned in the coming weeks as we transform our master bathroom!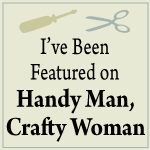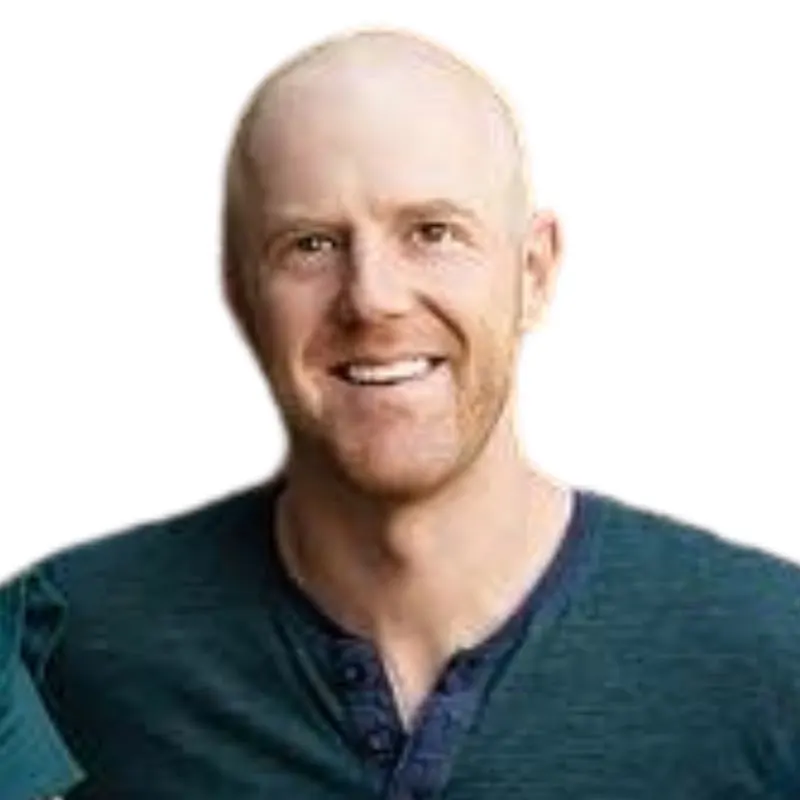 Hey there, I'm Sean, the woodworking enthusiast and builder behind CharlestonCrafted.com! Since 2012, I've been sharing the magic of turning raw materials into beautiful creations. I love teaching others the art and satisfaction of woodworking and DIY. I try to inspire fellow crafters to make something extraordinary out of nothing at all.