If you want to give back this Thanksgiving season, it can be hard to figure out where to start. Here's information on how to help needy families for Thanksgiving.
Some years you have a good year, and some years you do not. If your family is having a good year and you would like to help others down on their luck this season, it can be hard to figure out where to start.
Thanksgiving is a time for food and togetherness. However, when money is short, it can be extremely stressful.
There are a lot of needs that pop up around the holiday season. If you have a giving spirit, there's many ways to help.
Here are some additional Thanksgiving assistance programs and here are ways to get a free turkey for Thanksgiving.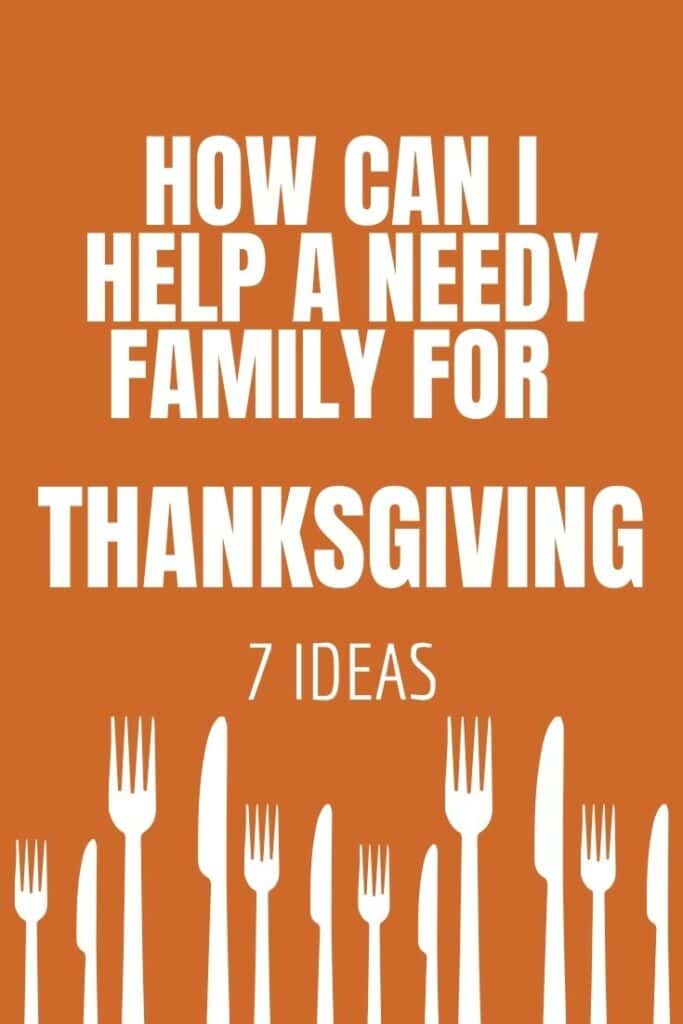 How can I help a needy family for Thanksgiving?
Serve a hot meal
Many organizations – from the Salvation Army to local religious organizations – serve hot Thanksgiving meals buffet style on Thanksgiving.
Reach out to local soup kitchens or food banks to find a list of local charities that might be hosting hot meal events that you can assist with serving.
Deliver hot meals
Meals on Wheels always ramps up deliveries in the holiday season. If you are comfortable talking to people, you can help to deliver holiday meals and give homebound individuals a little companionship.
Host a food drive
Local food banks are often emptied dry during this season of high need. Host a food drive in your neighborhood or school to help re-fill the shelves.
Feeding America is a large food bank network in the United States.
Final a local food pantry and call them in advance. Identify their specific needs and pass those on to those who might be donating. There's most likely a need for more traditional Thanksgiving-style sides, so try to focus there if you can.
Assist at the food bank
Thanksgiving is the big day for a lot of food banks, but there is also a lot of prep work that goes into it. If you have Thanksgiving plans, you can still help.
Call your local food bank and volunteer to help sort and pack Thanksgiving gift baskets for needy families in advance.
Pass out turkeys
Many organizations do a big turkey giveaway for Thanksgiving. They often need volunteers to help transport or distribute the turkeys.
If you see marketing for one of these giveaways, consider calling to see how you can help.
Adopt a family
Many organizations offer the opportunity to "adopt" a struggling family for the season. This could mean providing their entire meal for Thanksgiving dinner.
You could also consider giving additional things – like gift cards. A lot of people who are down on their luck still like the dignity of being able to shop and cook their favorite dishes. A grocery gift card can help with that.
Donate cash
If you are short on time, no organization will turn down a financial donation towards their Thanksgiving programs.
Any other ideas for Thanksgiving donation or volunteer opportunities?
Facebook | Instagram | Pinterest | Twitter | YouTube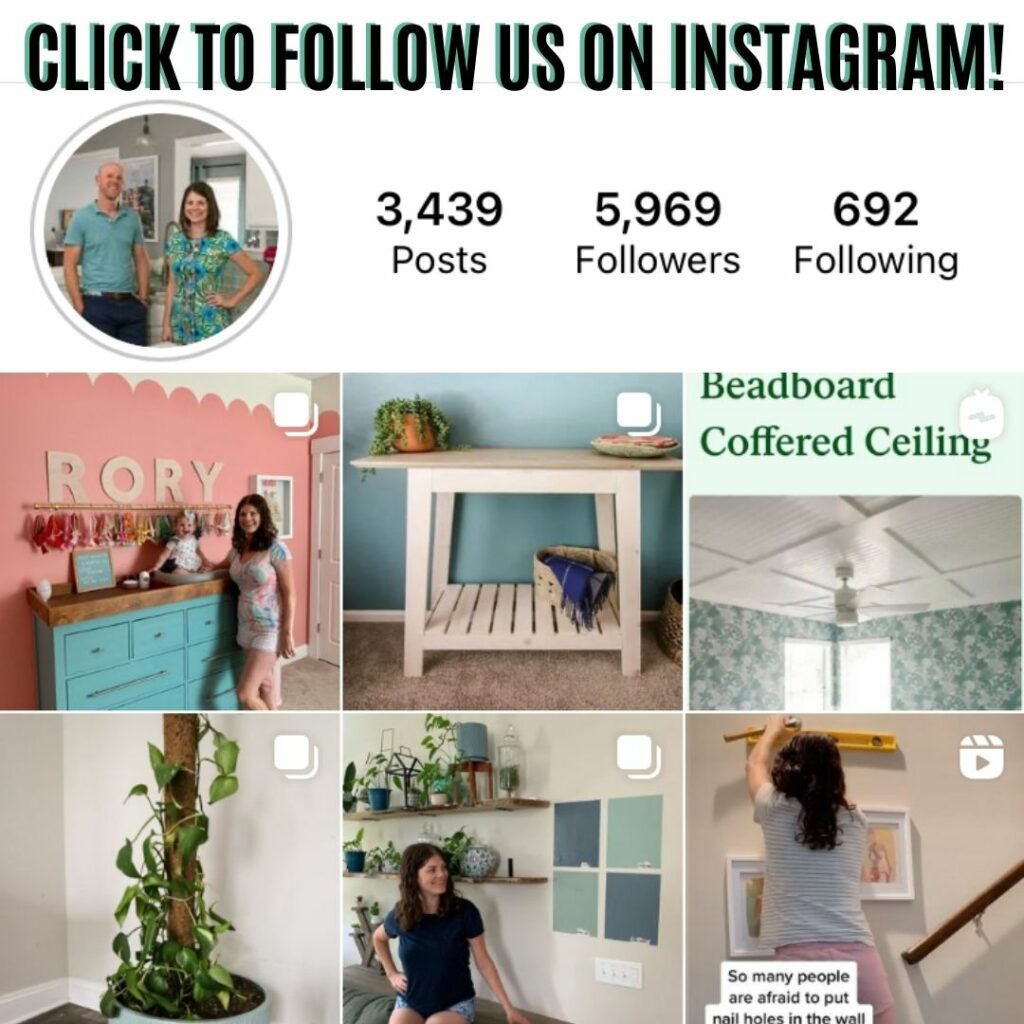 ---
Can we send you our newsletter?
Another great way to keep up with out latest projects is by joining our weekly newsletter! Get alerts of our latest projects and special peeks behind the scenes!
Follow along on Instagram
Join our online community where we share real time behind the scenes looks at our DIY projects and peeks inside our home + family!
---