Lately, I've been feeling some major lust for a house. I love my condo, and I am so proud to have bought a piece of real estate at the age of 23 without help from anybody else, but I am already feeling the need for a house. I know that we will stay in the condo for at least another year (probably closer to two), but I've already started a new down payment fund! I know that when we do buy a house, we want something that will last us a while, with plenty of room to grow.
So, instead of actually buying a house, I figured I'd just share some of my dream features/must haves for a house!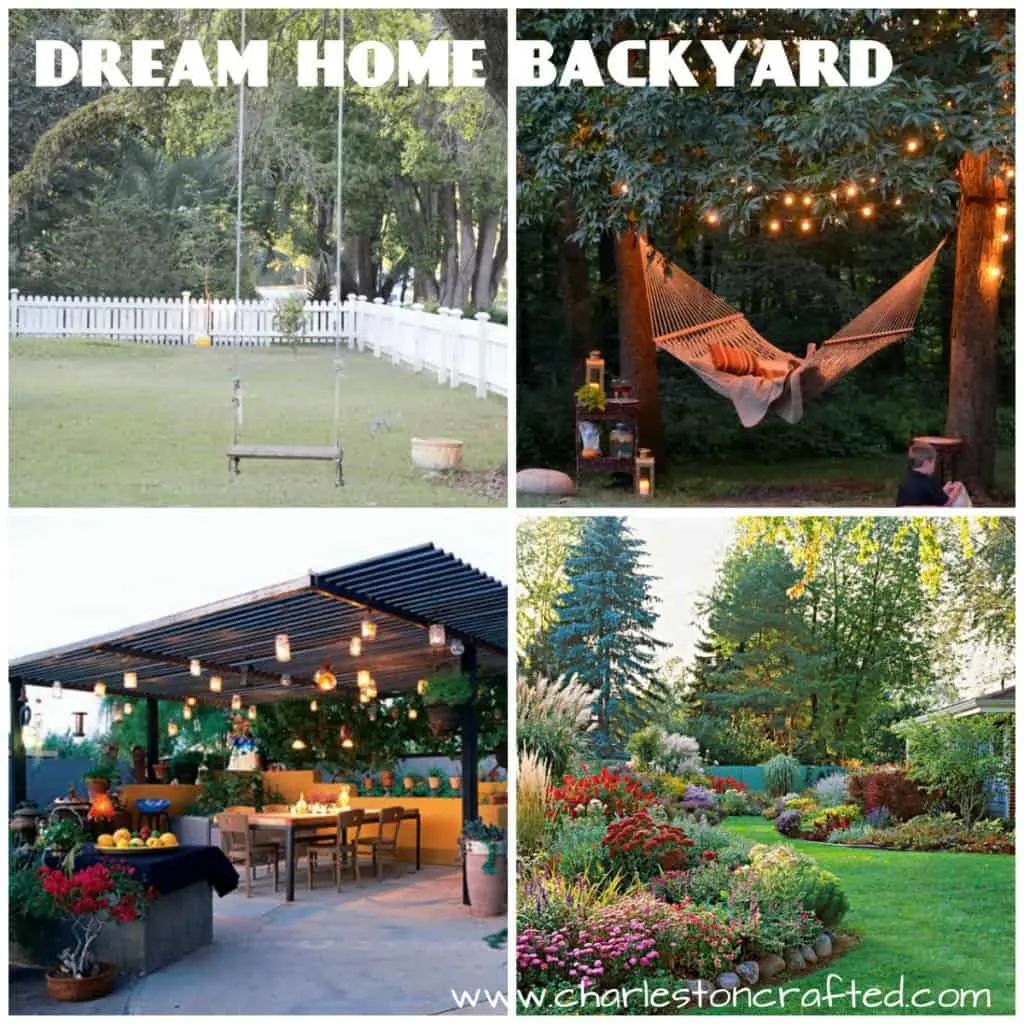 source // source // source // source
A big, fenced yard – of course, we already have a dog. And we walk her and take her to the dog park. But, I so look forward to the day when we can let her run free in the backyard. Plus, I can't wait to have a veggie & herb garden. The foodie in me is so excited to have home-grown ingredients!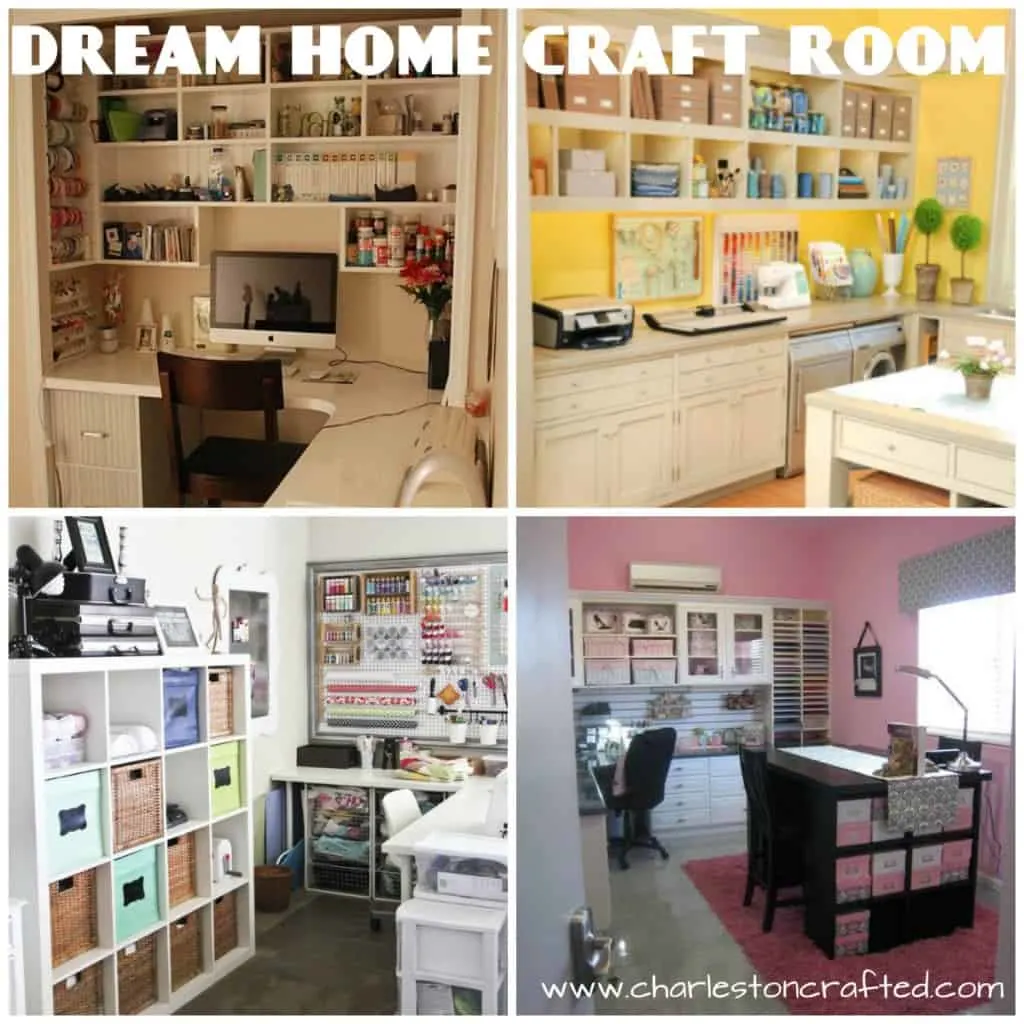 source // source // source // source
A dedicated craft room – I have a lot of crafting supplies, and while they are well organized in our hall closet, I can't wait for the day when I can have a whole room for them! I will have a huge table where I can spread out projects, and it won't mean that we have to eat at the coffee table this week! I'll be able to keep my sewing machine out and I might actually use it! I can plan blog posts on a giant whiteboard calendar instead of post it notes! I'm getting giddy with excitement over here.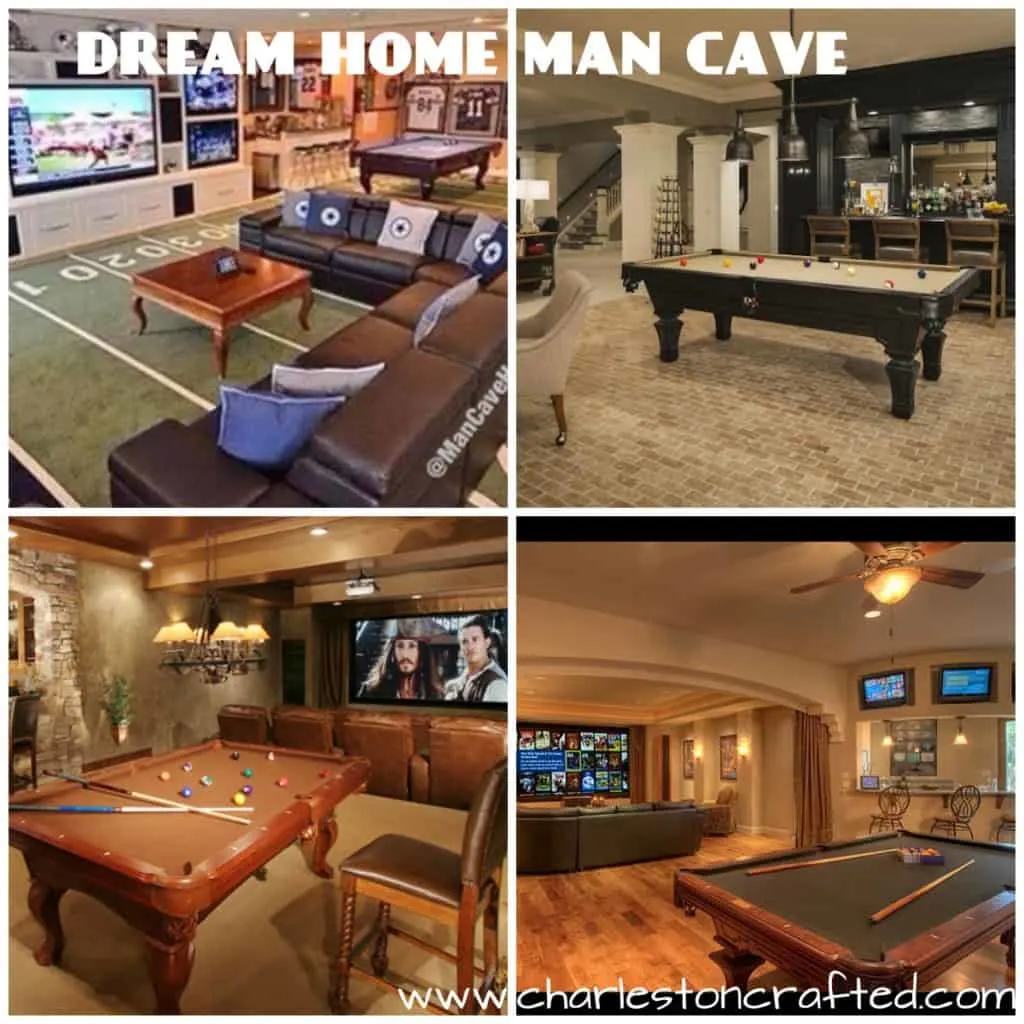 source // source // source // source
A man cave – This is a total must have for us. Sean needs a room to lay around, watch his sports, and play ping pong. It needs multiple TVs, a kegerator, and all of his sports memorabilia. He will be so happy to have that kind of space and I will be so glad to get that stuff out of the living room!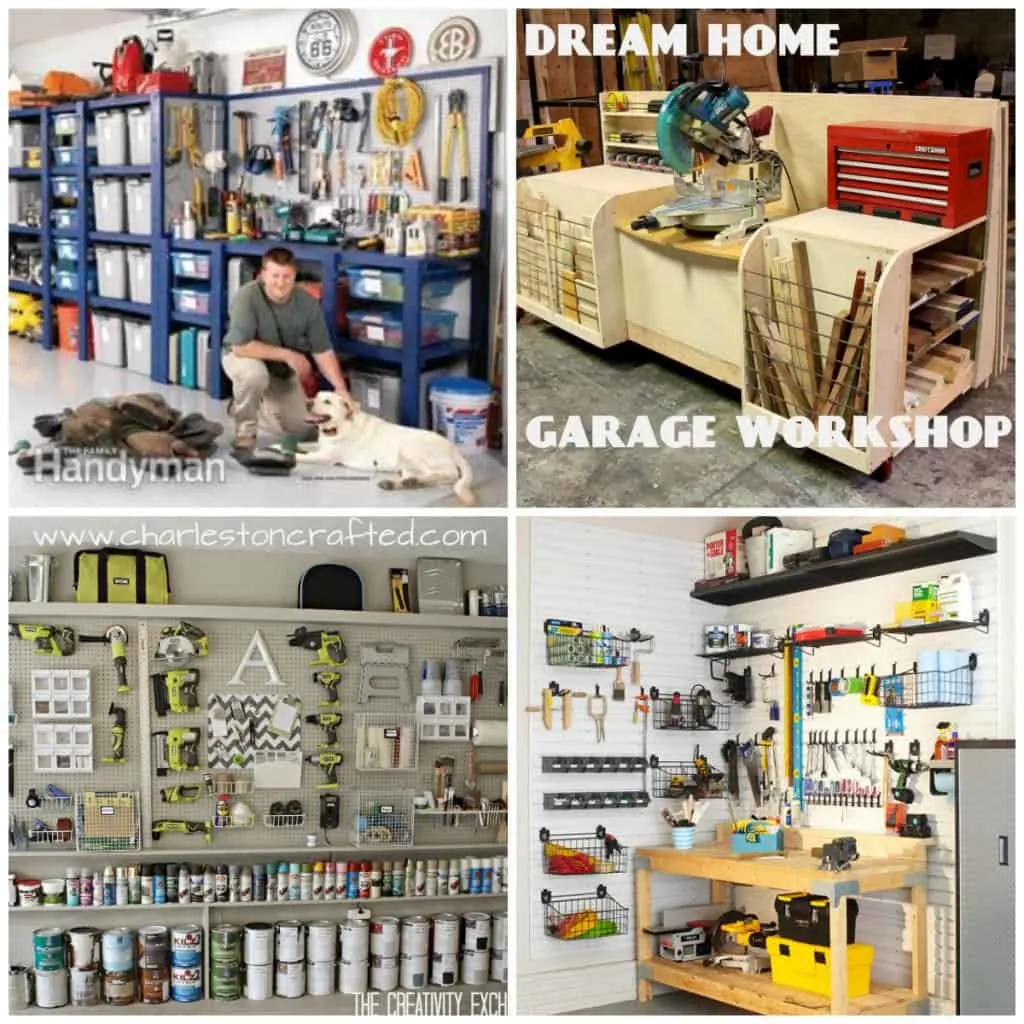 source // source // source // source
A garage/workroom/shed – I cannot wait until we have a place to keep all of our tools and work on projects. Right now we use our screened porch and there is not enough room to do anything major. I can't wait to be able to paint furniture and saw wood and build things without worrying about space or making a huge mess!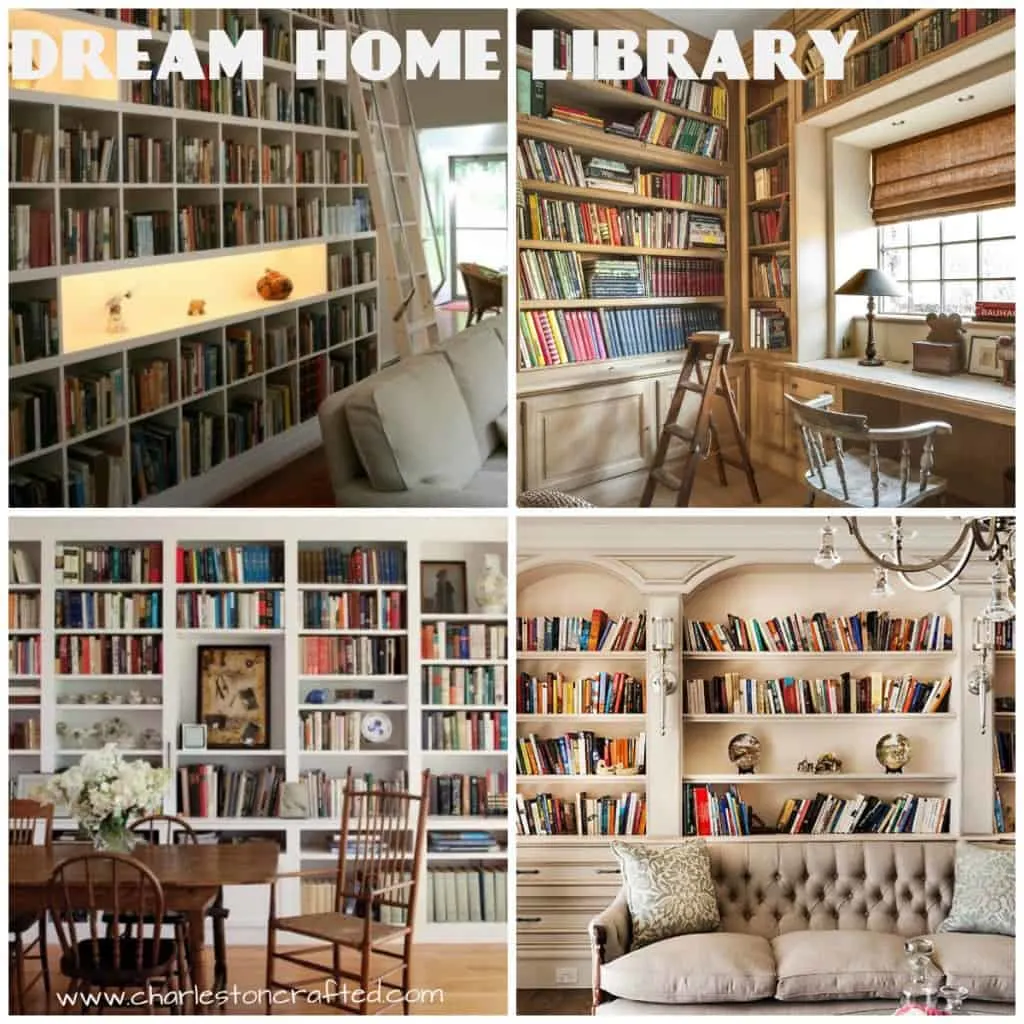 source // source // source // source
A library – am I totally kooky for wanting a library? This is 2014 after all. But I'm a sucker for a paperback and I have a ton to prove it! Even if the room serves another purpose (like dining room) I'd love to have floor to ceiling, wall to wall bookshelves. And a ladder? Hey, a girl can dream!
What features would be in your dream home?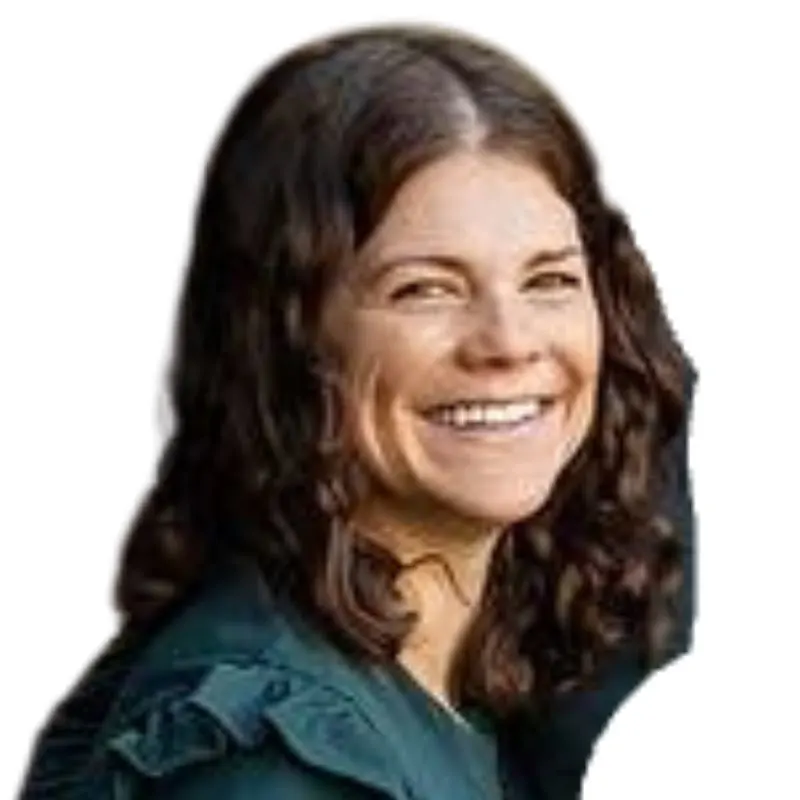 Hello, I'm Morgan, half of the creative force behind CharlestonCrafted.com! With a passion for DIY that dates back to 2012, I've transformed three homes and now I'm dedicated to helping others craft their dream spaces. Let's turn your house into a home together!