If you're new to our blog and our projects, here's a tour of our current and former homes.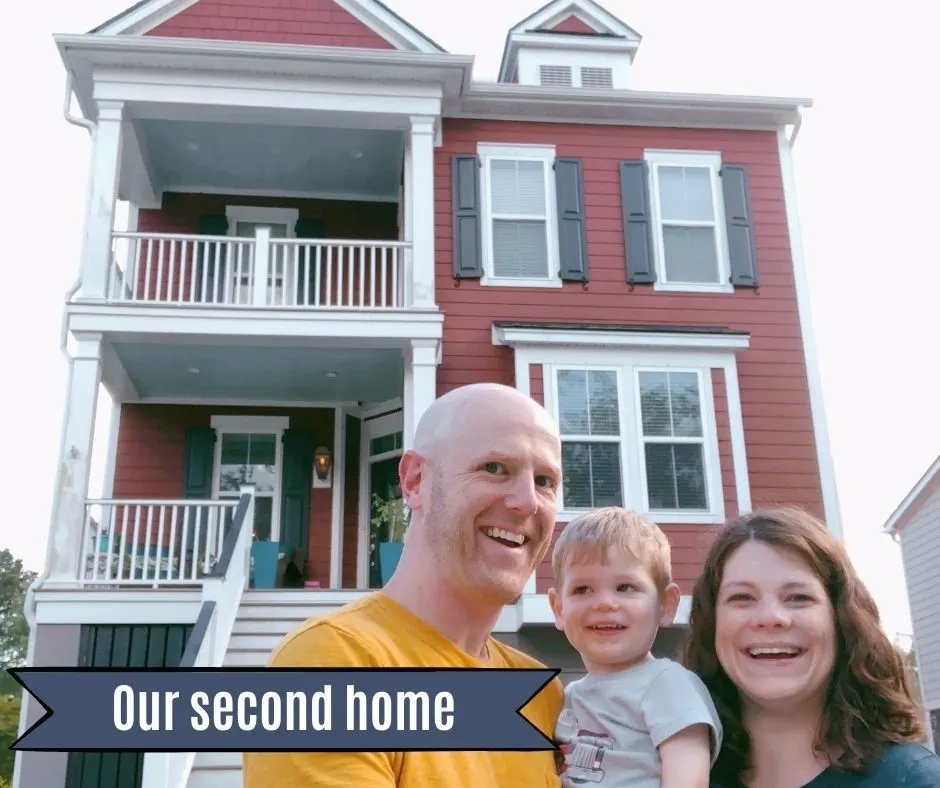 We purchased our second home in 2020 and are excited to add our own personal touches!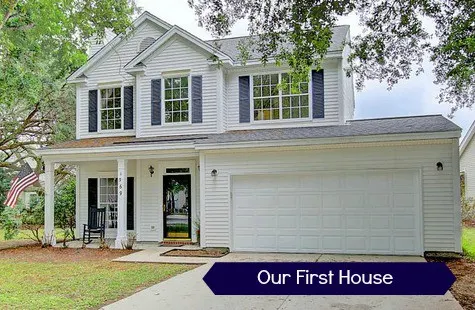 We purchased our first house in 2016 and while it was beautiful, it had a lot of room for improvement!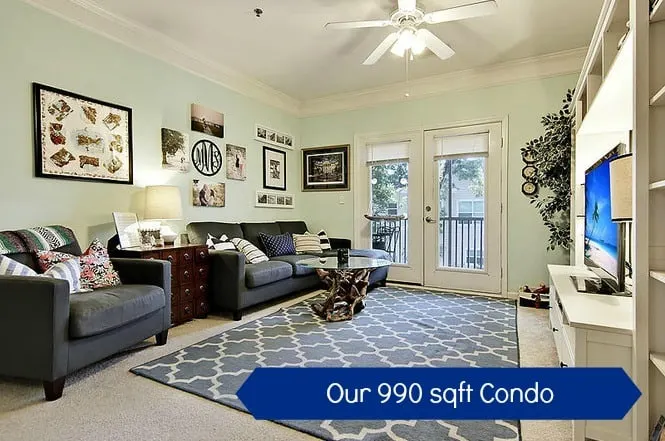 We purchased our first condo in 2012 and sold it in 2016. It is 990 square feet, has two bedrooms and bathrooms, and was purchased with a very nice kitchen already in place.