If you're new to our blog and our projects, here's a tour of our DIY coastal home and condo.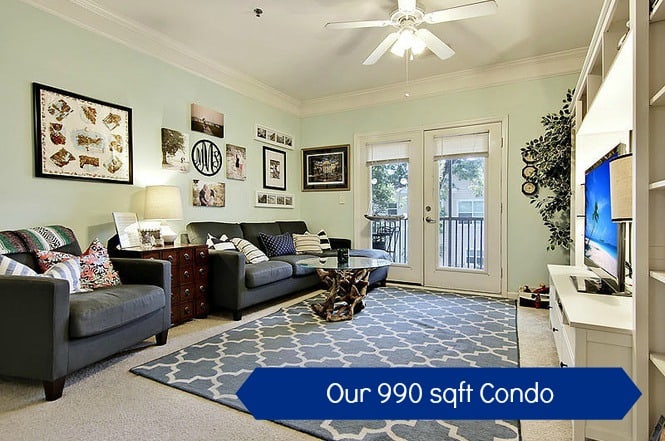 We purchased our first condo in 2012 and are selling it in 2016. It is 990 square feet, has two bedrooms and bathrooms, and was purchased with a very nice kitchen already in place. We had a great time making cosmetic upgrades and updates but were glad to have no external maintenance to worry about!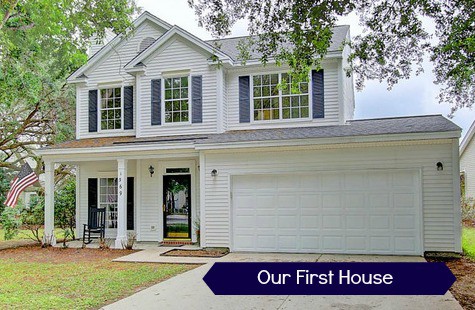 We purchased our first house in 2016 and while it is beautiful, it has a lot of room for improvement! We are so excited to document the updates that we make here with you.