Today is the final installment of my three part blog series on Costco furniture! If you missed it: here are the posts on Costco Living Room Furniture and Costco Bedroom Furniture and Costco Patio Furniture. Today I am talking about dining room furniture available at Costco and Y'ALL – can we please talk about these live edge tables? They are STUNNING! They look CUSTOM! You gotta check them out!


Note: these are not affiliate links. This is not sponsored. I just love me some Costco and wanted to share! Also, I don't actually own any of this furniture. But it looks pretty sweet online!
Dining Tables
Tamon Live Edge Table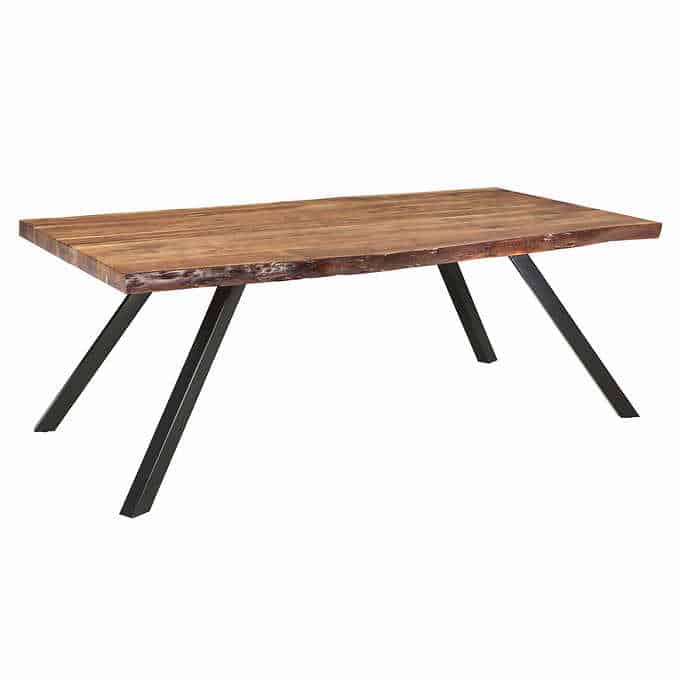 Grove Dining Table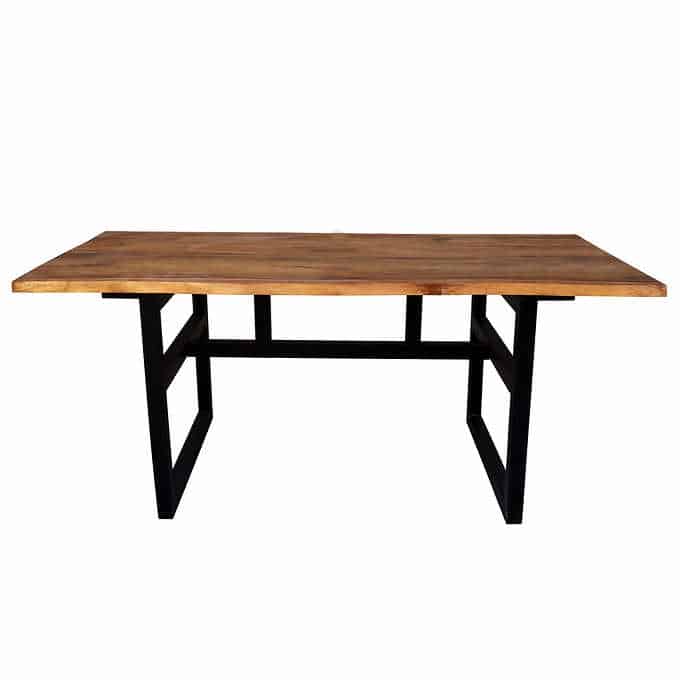 Geona Dining Table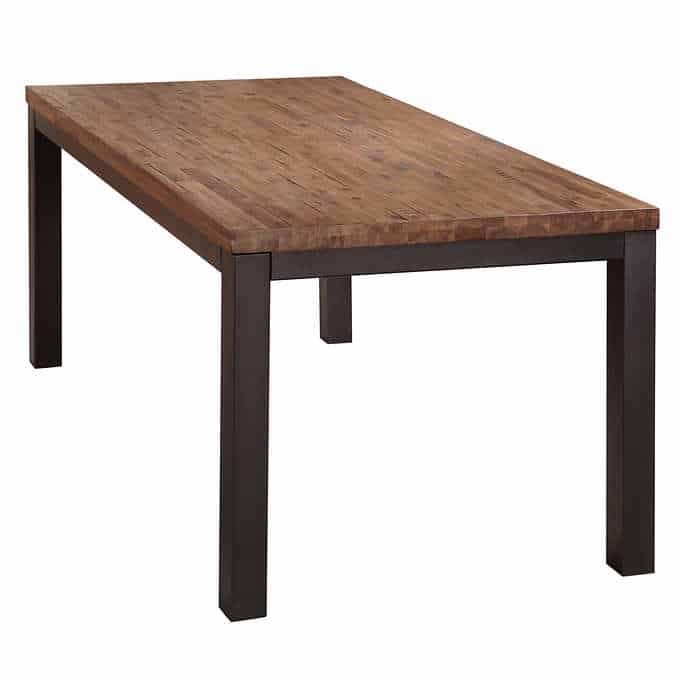 South Bridge Dining Table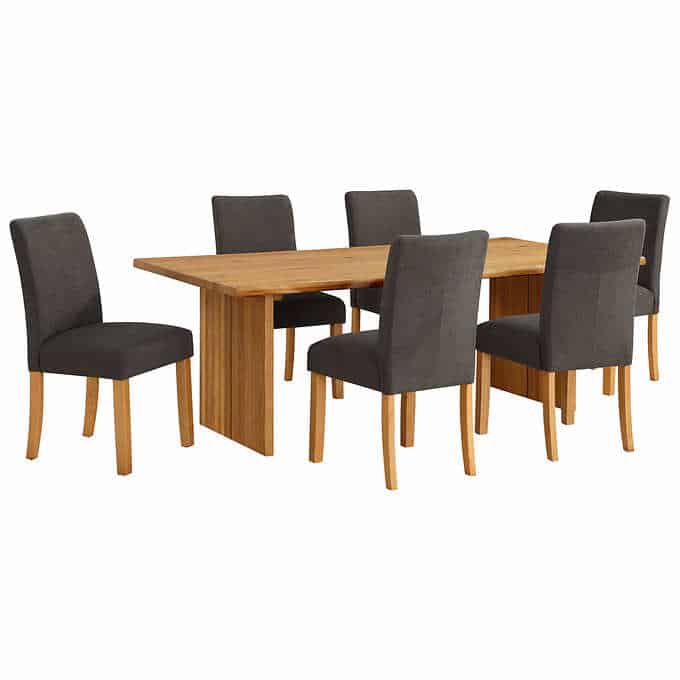 Dining Chairs
Geffrey Dining Chairs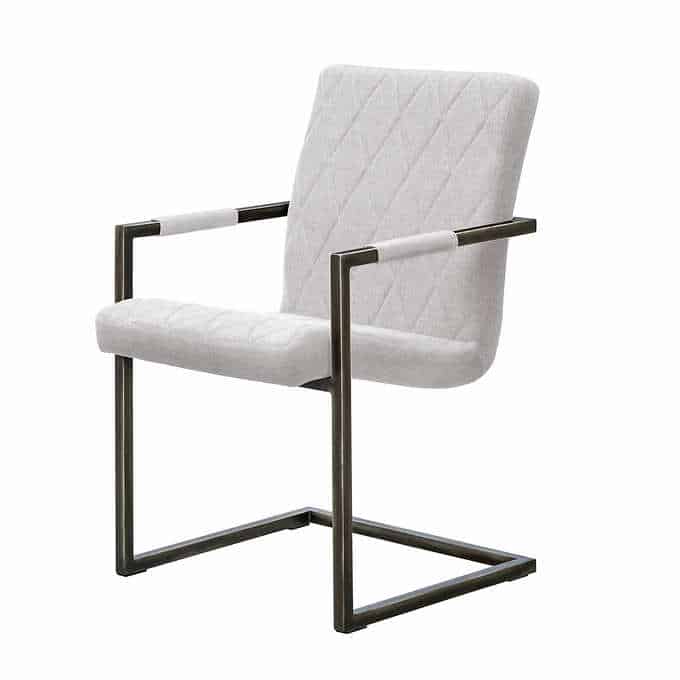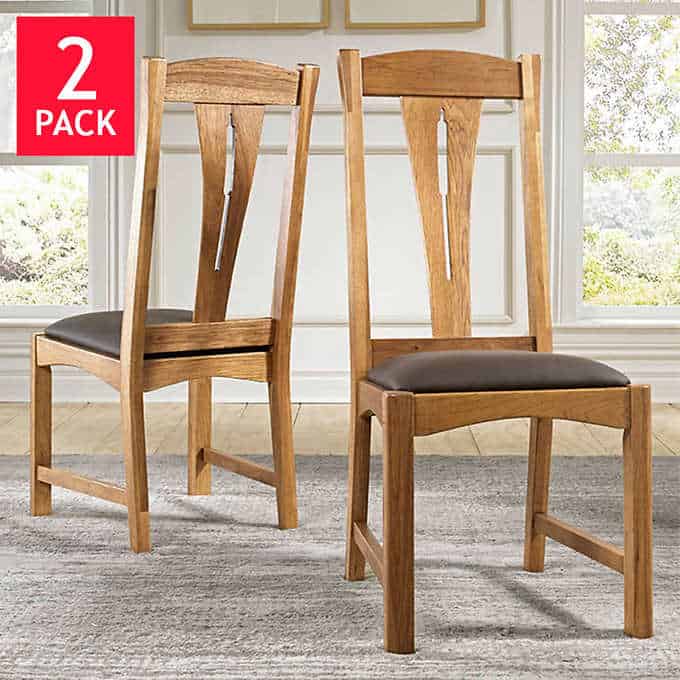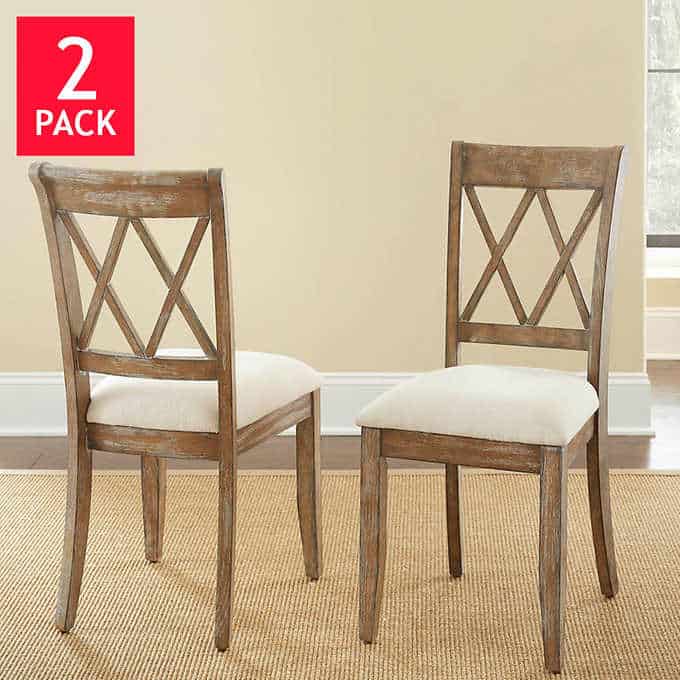 Danni Dining Chair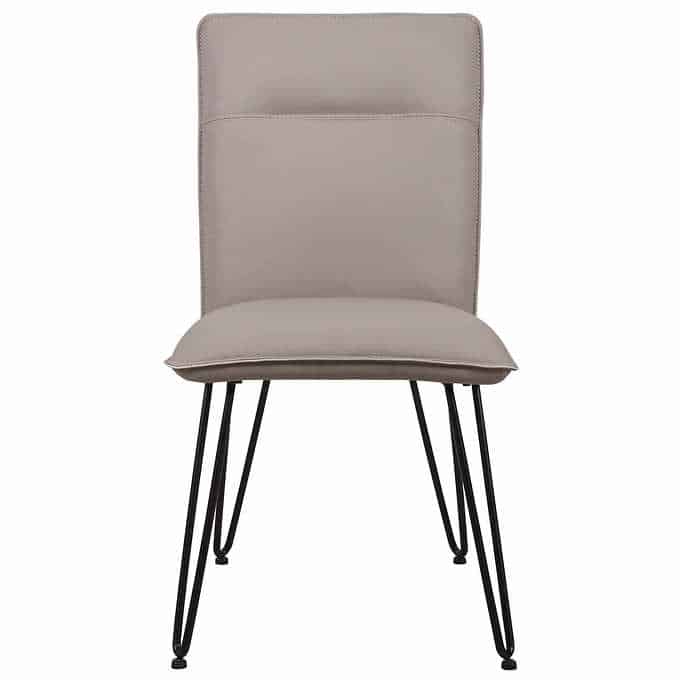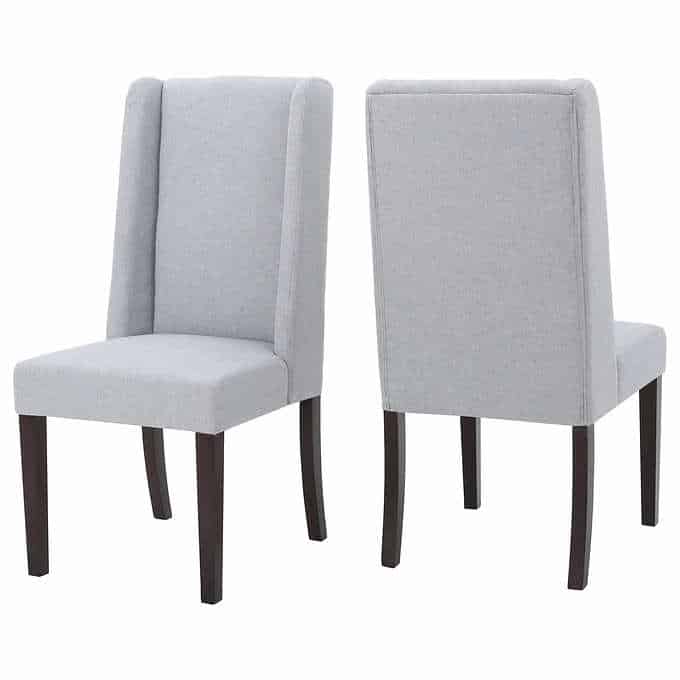 Granada Dining Chair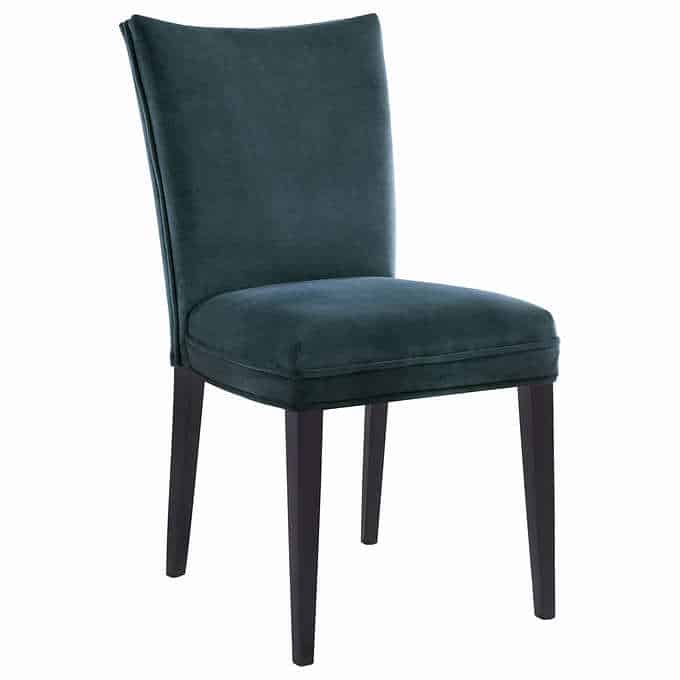 Storage & Display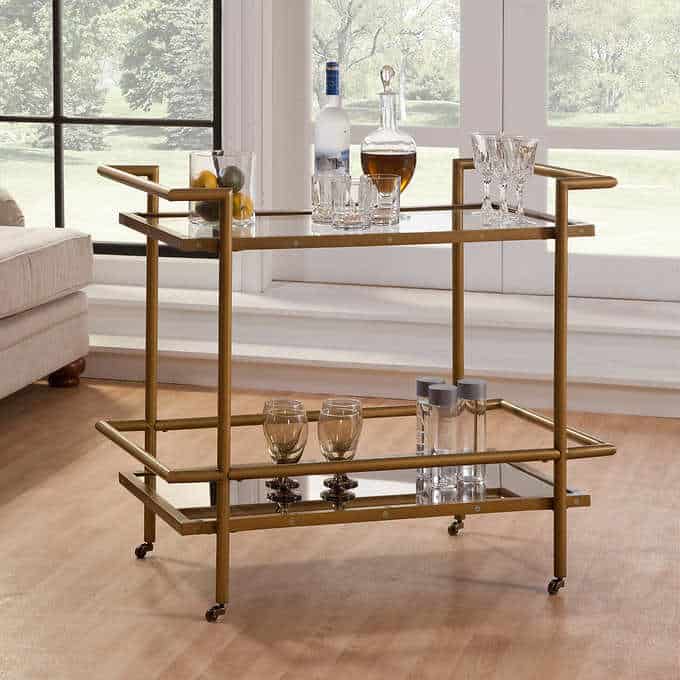 Lyon Bar Cart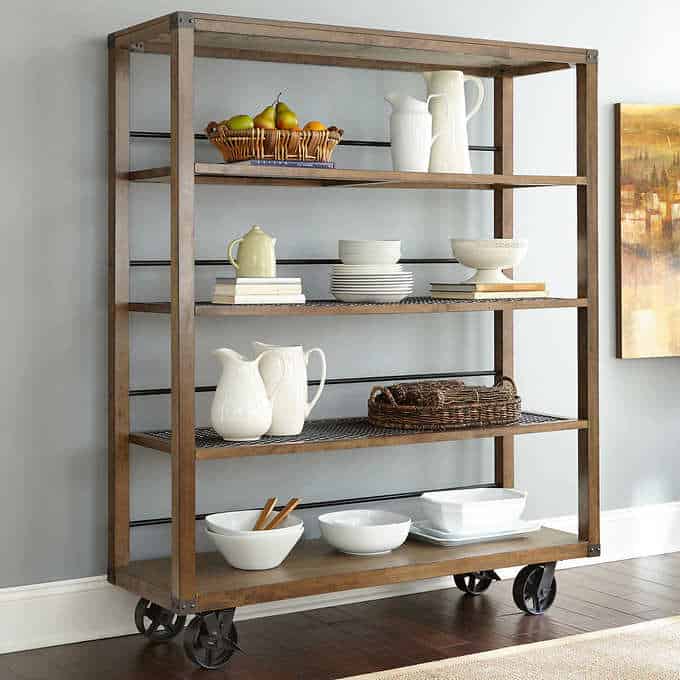 Lawrence Display Cabinet
What do you think of the furniture available at Costco?