Looking for good deals on high quality furniture? Here's the best dining room furniture for sale at Costco right now!
Today is the final installment of my three part blog series on Costco furniture!
If you missed it: here are the posts on Costco Living Room Furniture and Costco Bedroom Furniture and Costco Patio Furniture.
Today I am talking about dining room furniture available at Costco.
They sell dining tables, chairs, and buffet tables! Lots of ways to furnish your living room for a good price.


Note: these are not affiliate links. This is not sponsored. I just love me some Costco and wanted to share! Also, I don't actually own any of this furniture. But it looks pretty sweet online!
Dining Tables
This is a beautiful wooden table and chair set. I love the sleek modern lines, with just enough of a curve to make it feel unique.
This is a much more formal looking set with fabric chairs. Beautiful for a formal dining room!
This is about as basic as a dining table and chairs can get, but it looks great!
This is a great option for a square dining table with matching chairs!
Here's a round dining table option. The base is really intricate but perfect for traditional style homes!
Dining Chairs
This is a great modern option for a small apartment or kitchen breakfast nook.
These tufted chairs look more formal, perfect for end chairs on a formal dining table.
These are pretty basic dining table chairs. I like the two toned white and wood look and the slightly rustic feel of the white paint job.
These are fabric dining chairs. They look very comfy! They come in a lot of colors to match many rooms, too!
I REALLY like these dining chairs! They are the perfect mix of wood and fabric. I think they could read really formal paired with fancy head of table chairs, or more casual paired with a bench!
Storage & Display
This is a really beautiful storage cabinet with a wrapped woven texture and metal hardware accents!
This is listed as a kitchen cart but could definitely be used as a bar cart or sideboard in a dining room. It comes in a ll wood or wood and white. I love all the different hooks!
This is a GORGEOUS acrylic bar cart! Perfect for a glam look!
I really love this wooden bar cabinet! It has tons of storage and is seriously beautiful grained wood on the door.
What do you think of the furniture available at Costco?
Facebook | Instagram | Pinterest | Twitter | YouTube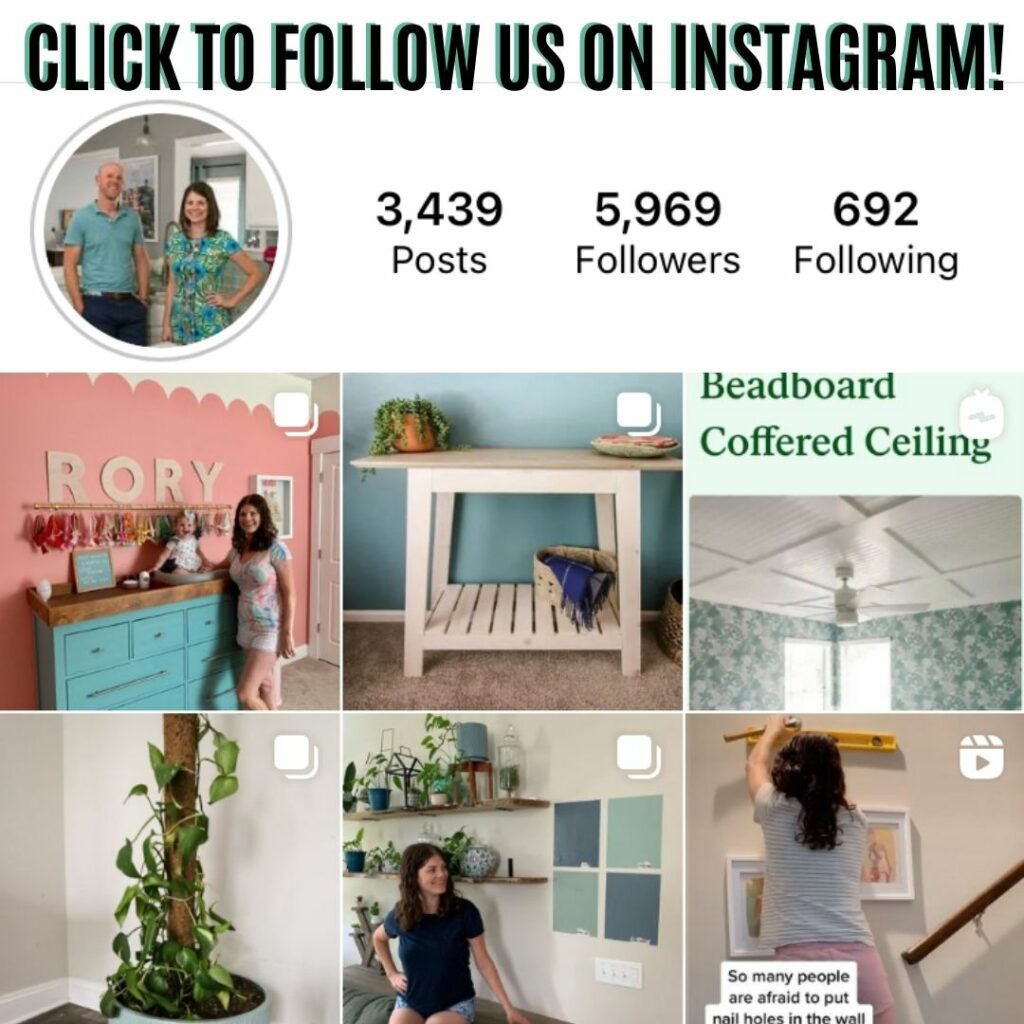 ---
Can we send you our newsletter?
Another great way to keep up with out latest projects is by joining our weekly newsletter! Get alerts of our latest projects and special peeks behind the scenes!
Follow along on Instagram
Join our online community where we share real time behind the scenes looks at our DIY projects and peeks inside our home + family!
---