Looking for the best Costco bedroom furniture? Here are my favorites!
Well y'all know that I am on an Costco furniture kick lately. I was so inspired by their stuff that I had to break it into three blog posts!
If you missed it: here are the posts on Costco Dining Room Furniture Costco Living Room Furniture
The best couches at Costco and Costco Patio Furniture
So today I am talking about gorgeous bedroom furniture that comes from Costco. Some of these headboards just blew my mind – no way would anyone think that they came from a big box store! Let me know in the comments which is your favorite.
Gorgeous Costco Bedroom Furniture

Note: these are not affiliate links. This is not sponsored. I just love me some Costco and wanted to share! Also, I don't actually own any of this furniture. But it looks pretty sweet online!
Beds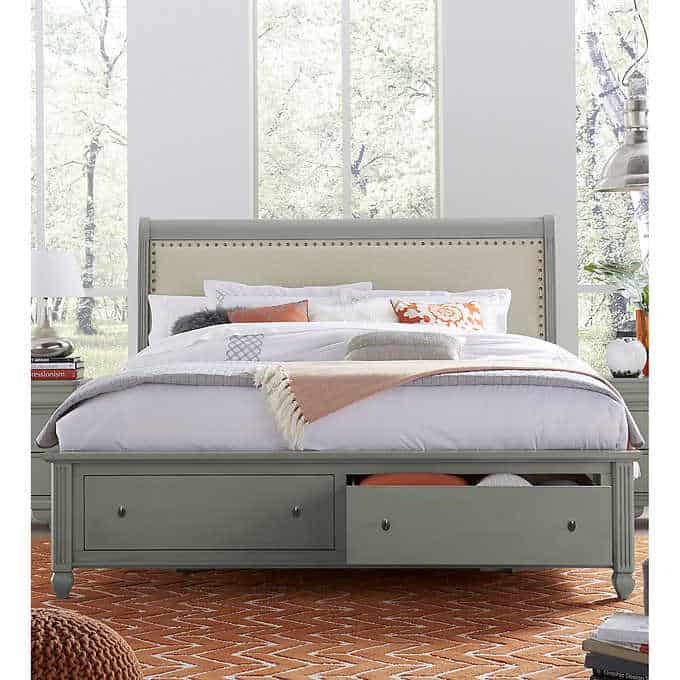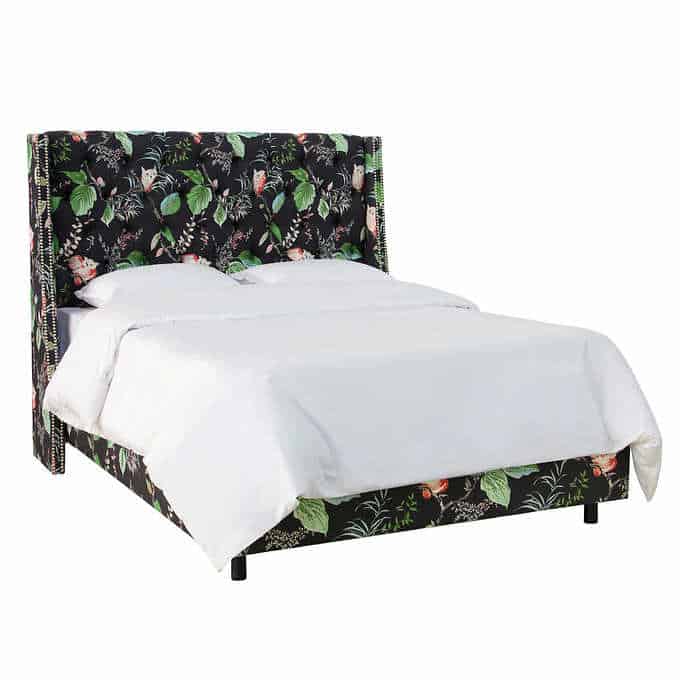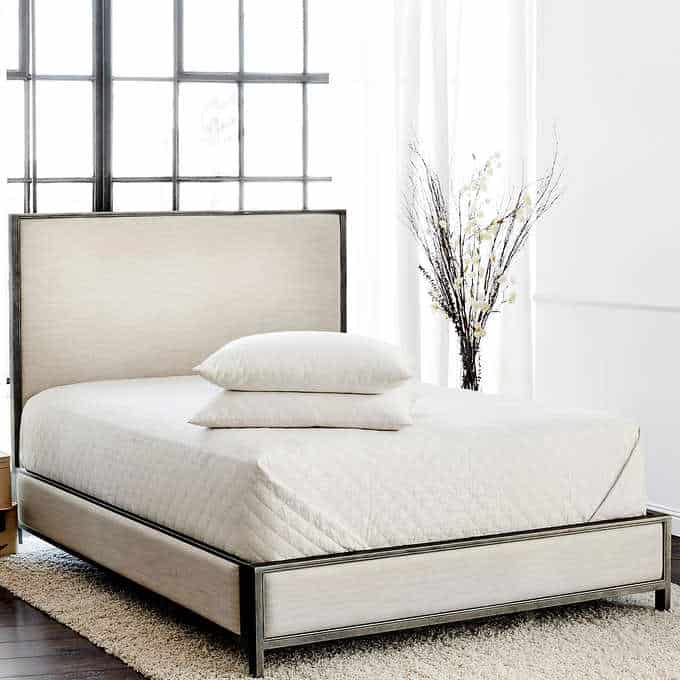 Brentwood Bed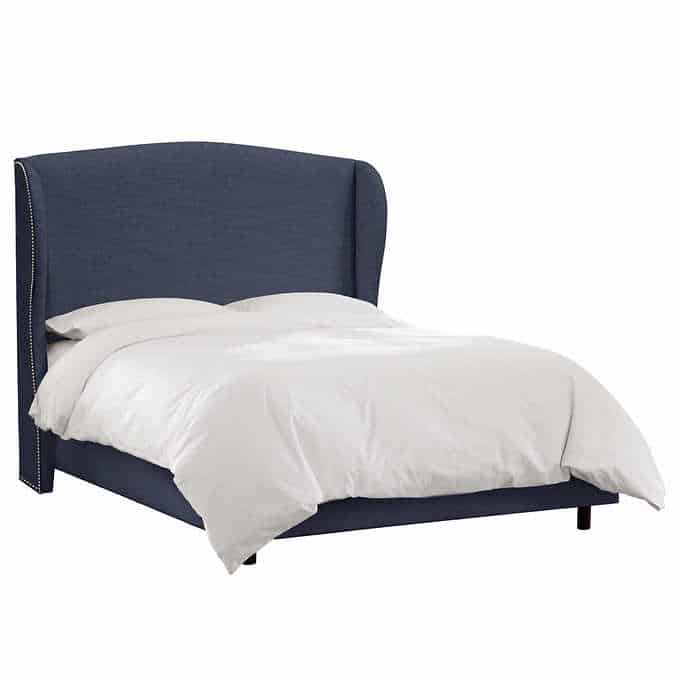 Waveland Bed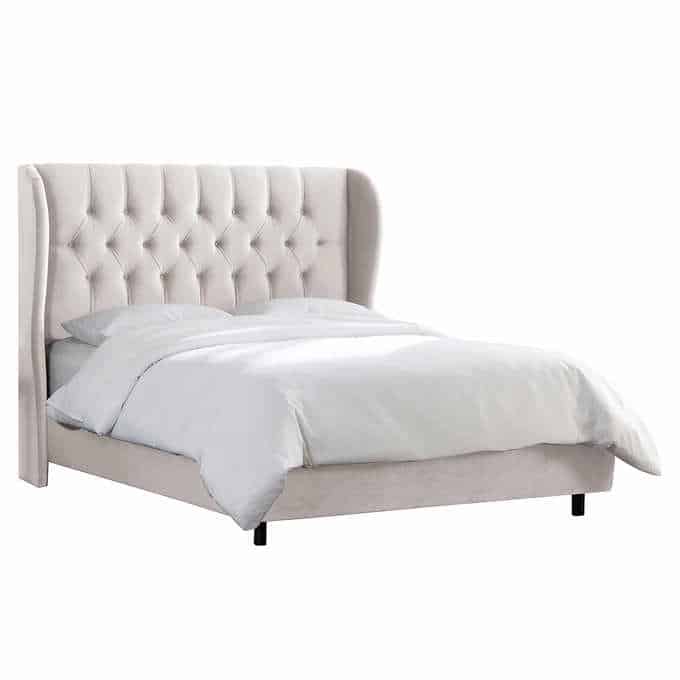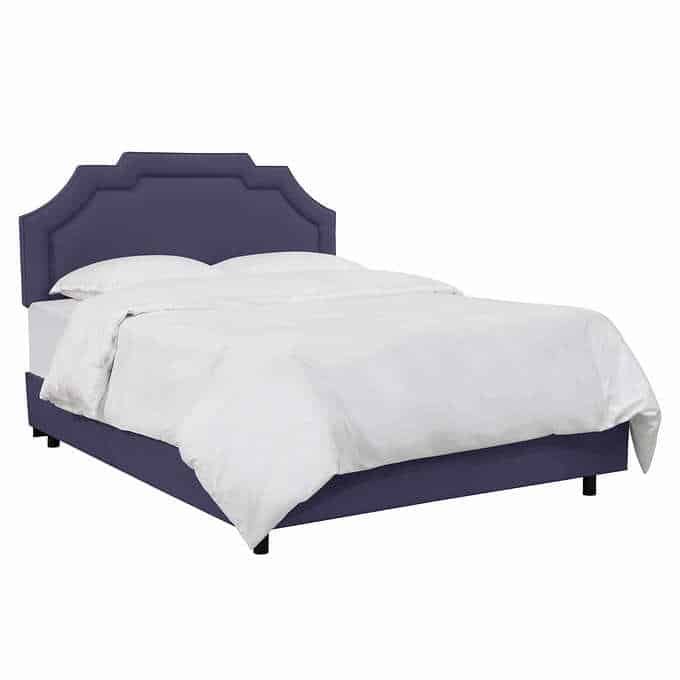 Cyprus Bed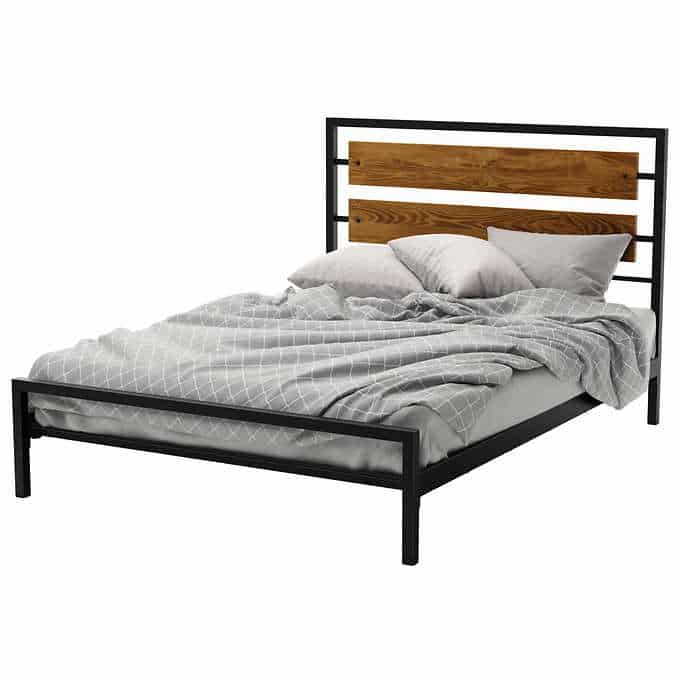 Fargo Bed
Cabinets & Dressers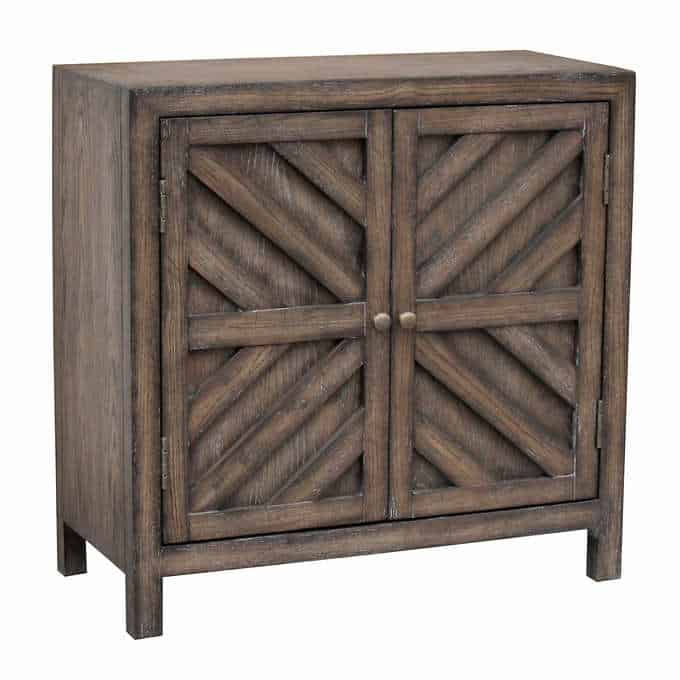 The Hayleigh Accent Cabinet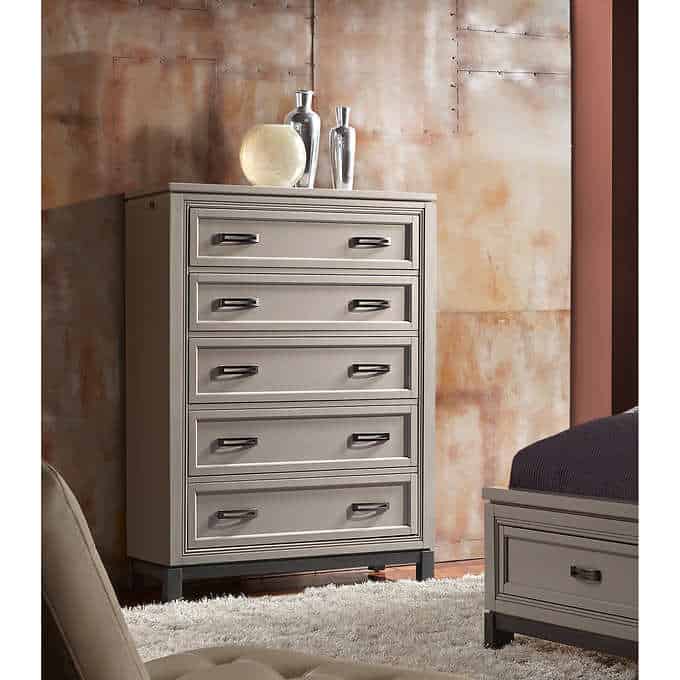 Benches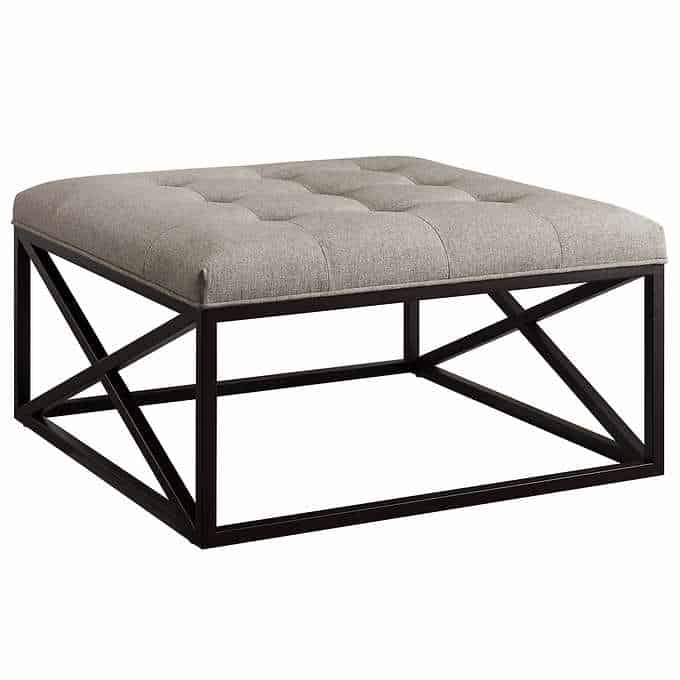 The Grafton Ottoman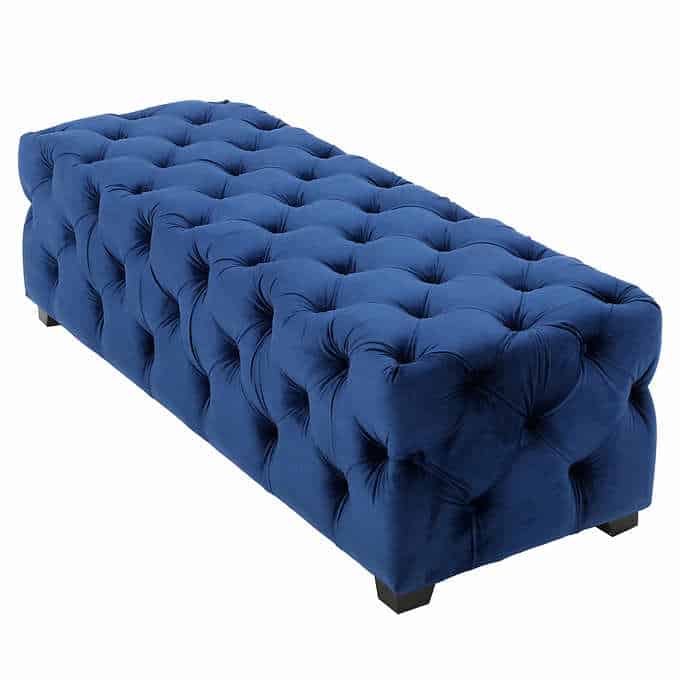 The Costa Fully Tufted Bench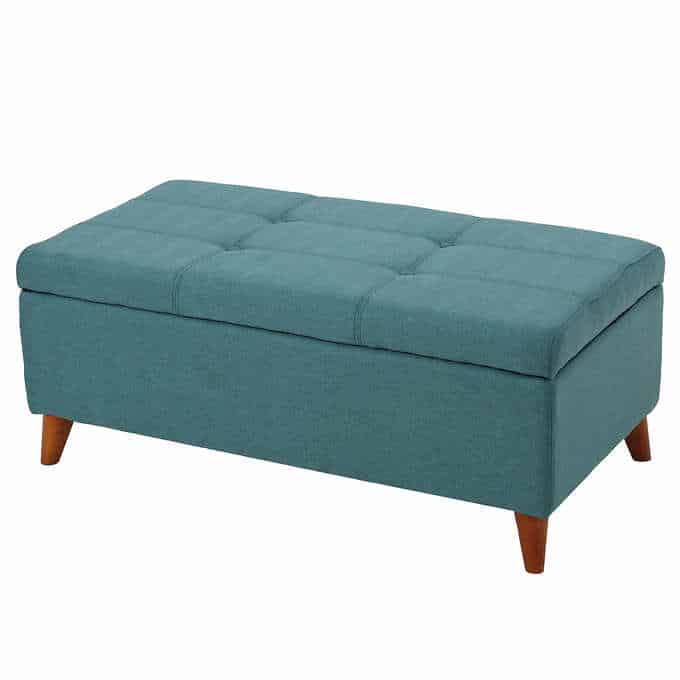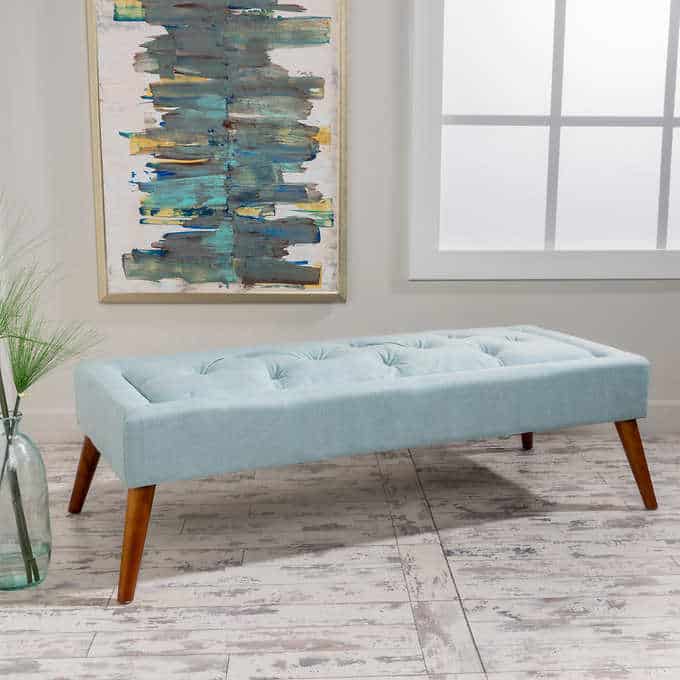 The Ludlow Bench
What do you think of the furniture available at Costco?