Did you know that they actually sell gorgeous bedroom furniture at Costco? Here's my favorite pieces that they are selling now!
Looking for the best Costco bedroom furniture? Here are my favorites!
Well y'all know that I am on an Costco furniture kick lately. I was so inspired by their stuff that I had to break it into three blog posts!
If you missed it: here are the posts on Costco Dining Room Furniture Costco Living Room Furniture
The best couches at Costco and Costco Patio Furniture
So today I am talking about gorgeous bedroom furniture that comes from Costco. Some of these headboards just blew my mind – no way would anyone think that they came from a big box store! Let me know in the comments which is your favorite.
Gorgeous Costco Bedroom Furniture

Note: these are not affiliate links. This is not sponsored. I just love me some Costco and wanted to share! Also, I don't actually own any of this furniture. But it looks pretty sweet online!
Beds
This wooden bed has a chevron pattern which makes it look trendy and unique.
I love a platform bed. This one is gray upholstery and really timeless and universal in style!
This is a great option for an iron style bed. It comes in all sizes and has a cottage feel to it!
Love an upholstered headboard? This wingback style is gorgeous and comes in several classic colors!
Cabinets & Dressers
This dresser has a unique wave shape to the drawer fronts. The wood grain is so beautiful, too!
This is a tall boy style 5 drawer dresser. It has clean and modern lines and is white, so it would go with many styles of home decor.
This is another tall 5 drawer dresser, but with much more traditional lines due to the moldings added.
This is an 8 drawer side by side dresser. It has TONS of storage space and really beautiful rich toned wood!
Benches
This bench is great because it opens for storage. Perfect for extra blankets and pillows in a bedroom!
This is actually listed as a dining bench, but it would totally look good at the end of a bed or against a wall in a bedroom.
What do you think of the furniture available at Costco?
Facebook | Instagram | Pinterest | Twitter | YouTube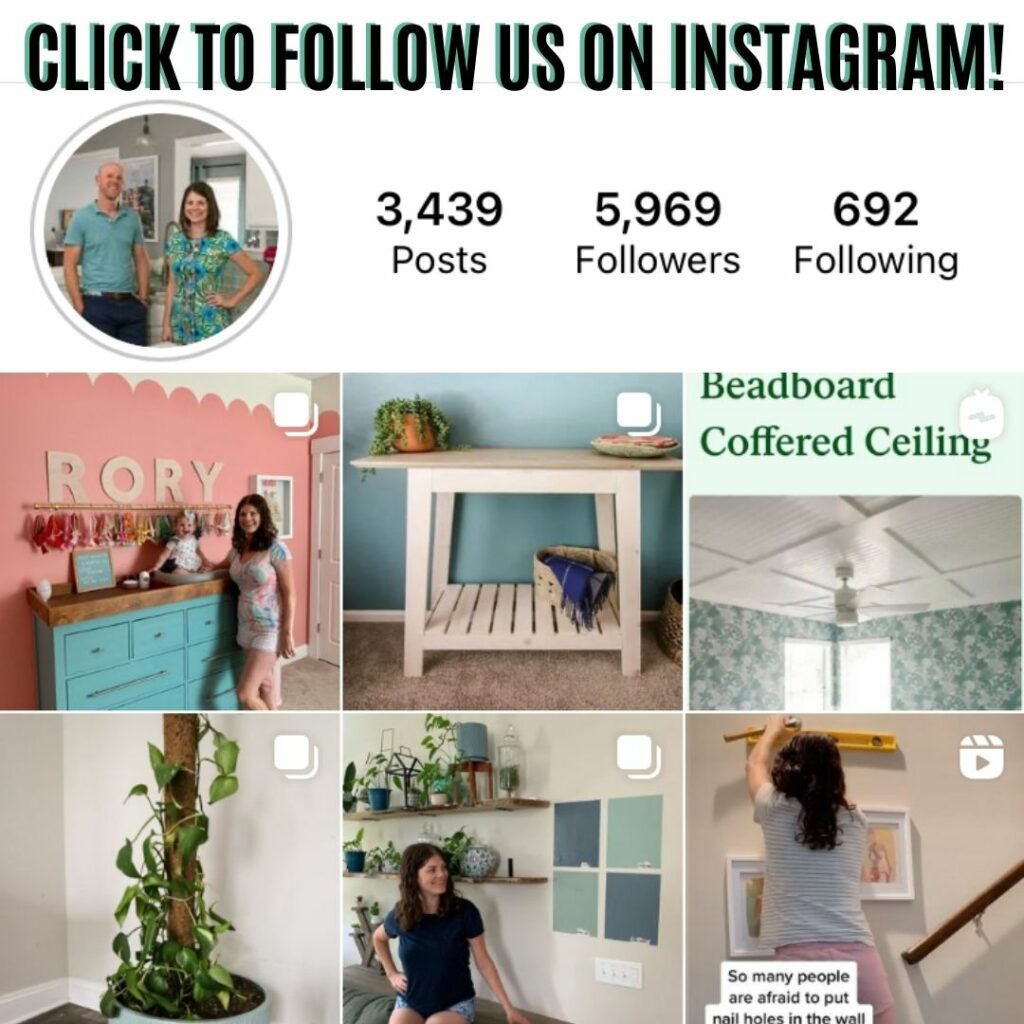 ---
Can we send you our newsletter?
Another great way to keep up with out latest projects is by joining our weekly newsletter! Get alerts of our latest projects and special peeks behind the scenes!
Follow along on Instagram
Join our online community where we share real time behind the scenes looks at our DIY projects and peeks inside our home + family!
---