Is it just me or is it really hard to buy a present for your parents? Usually if they want something, they buy it for themselves, or they give you a specific list. We have had the most success in the past surprising our parents with experiences or sentimental gifts.
For the wedding, we knew that we wanted to gift them something simple but sentimental. Since Sean's parents are divorced, we wanted to give them each individual presents instead of "couple" gifts. So, I decided that I wanted to get 4 of the same thing.
I get the Things Remembered catalog now (when you get engaged, I swear you start getting all sorts of nonsense in the mail) and I was flipping through there absent-mindedly one day when I spotted this beaded double hinge frame. I loved that it had four spots for engraving and space for two photographs. Sean OKed it, and so I went online to order them. That was when I realized that they charge $9 for each engraving! That would add $36 in engraving to each $30. I just … couldn't. So, I hopped on Google and found these silver frames from Exclusively Weddings. There is no hinge on this frame, but it still holds two photos and allows for one engraving at the top and two on the bottom. The frames were $30 and the engraving was included – and we were sold. If you order from them, be sure to search for coupon codes. There are a lot and worst case scenario you can get one by signing up for their mailing list!
We ordered a frame for each of our parents. On the top we had a special message. They included:
Daddy's Little Girl (For Morgan's Dad)
You Are My Sunshine (For Morgan's Mom – she used to always sing "you are my sunshine" when she (Morgan) was a kid)
Always Your #1 (For Sean's Dad – Sean is the first son and his dad always calls him number one)
Love, Your Son (For Sean's Mom who is constantly exclaiming "my son!", in what can either be a good or bad way)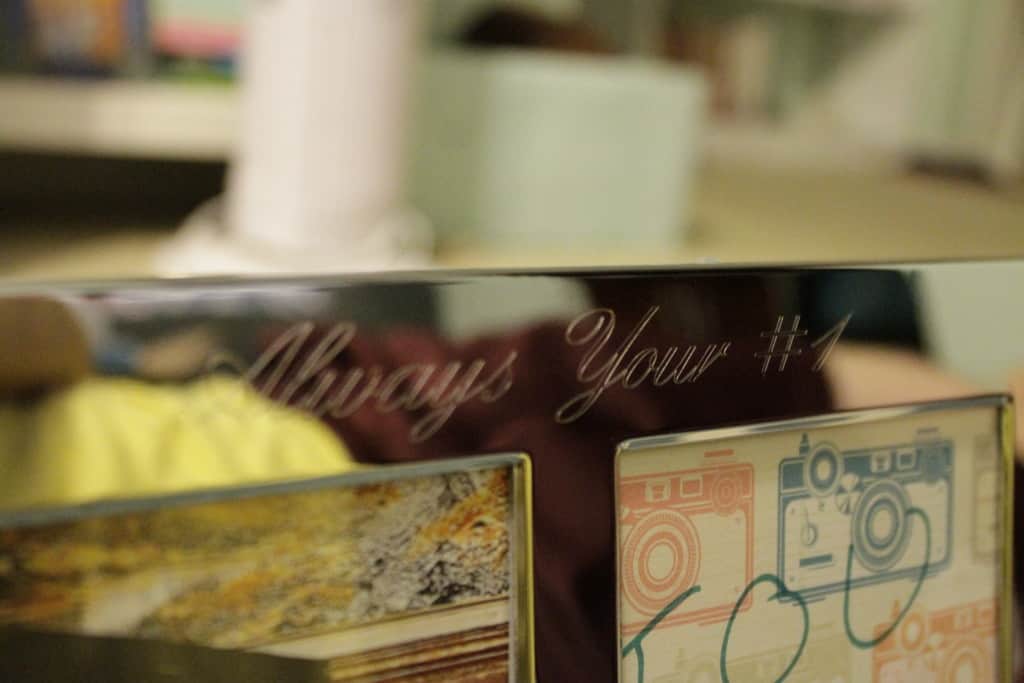 On the bottom left, we put our birth date and on the bottom right, our wedding date. It's sort of impossible to read in these photos because the frame looks pretty mirrored, but you can read it in person, I promise.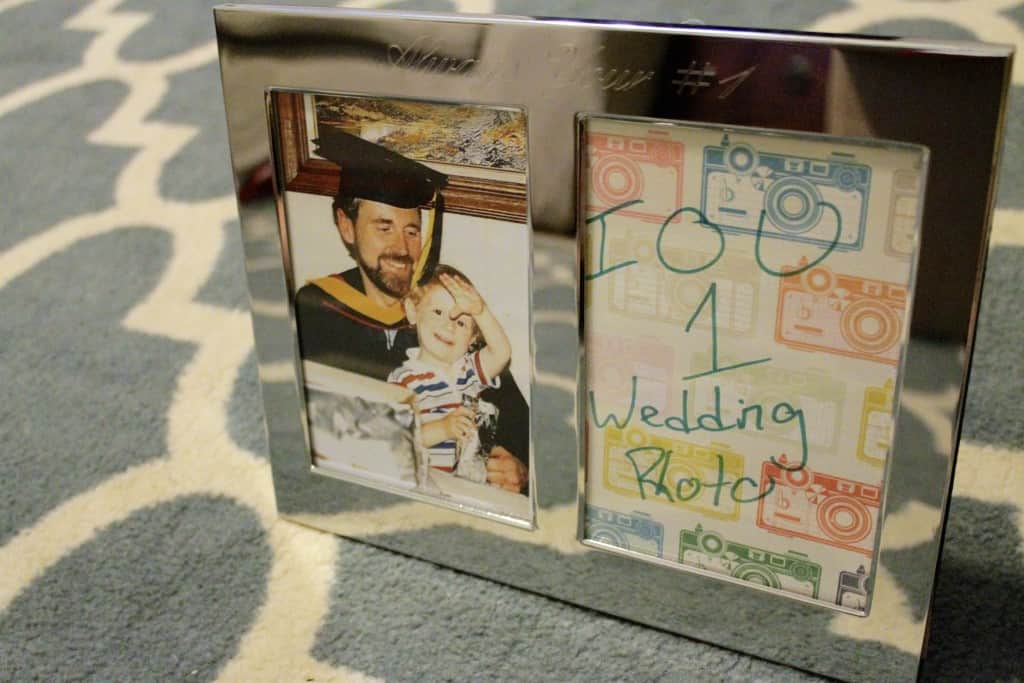 In each frame, we placed a photo of us with that parent as a small child on the left and left a place holder for a wedding photo on the right.
I think that these are the perfect combination of sentimental and practical. I know that our parents will love them!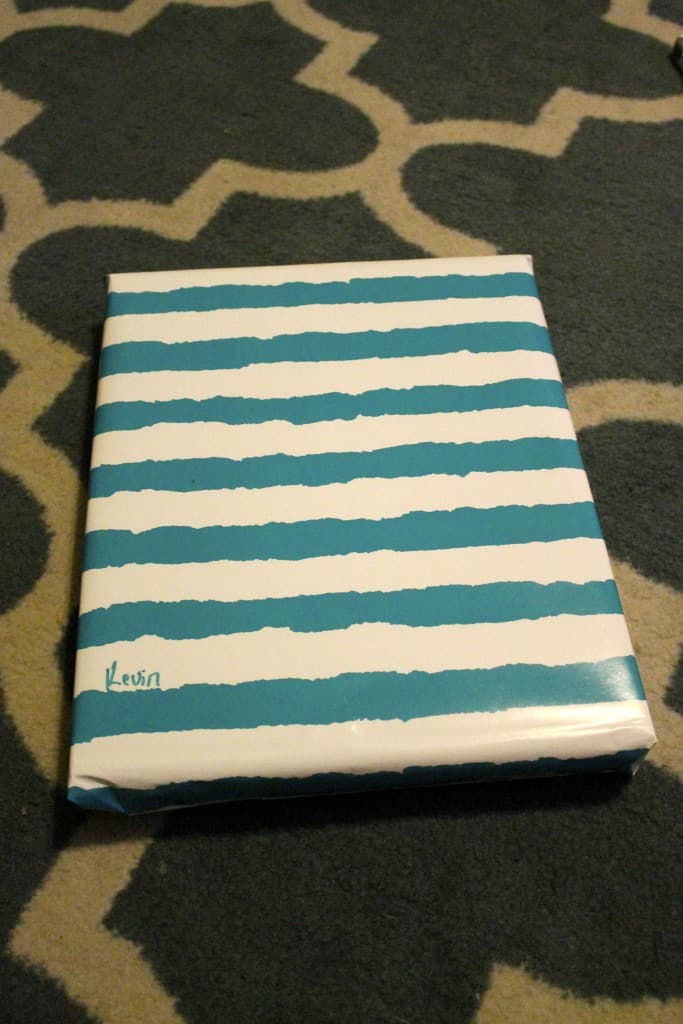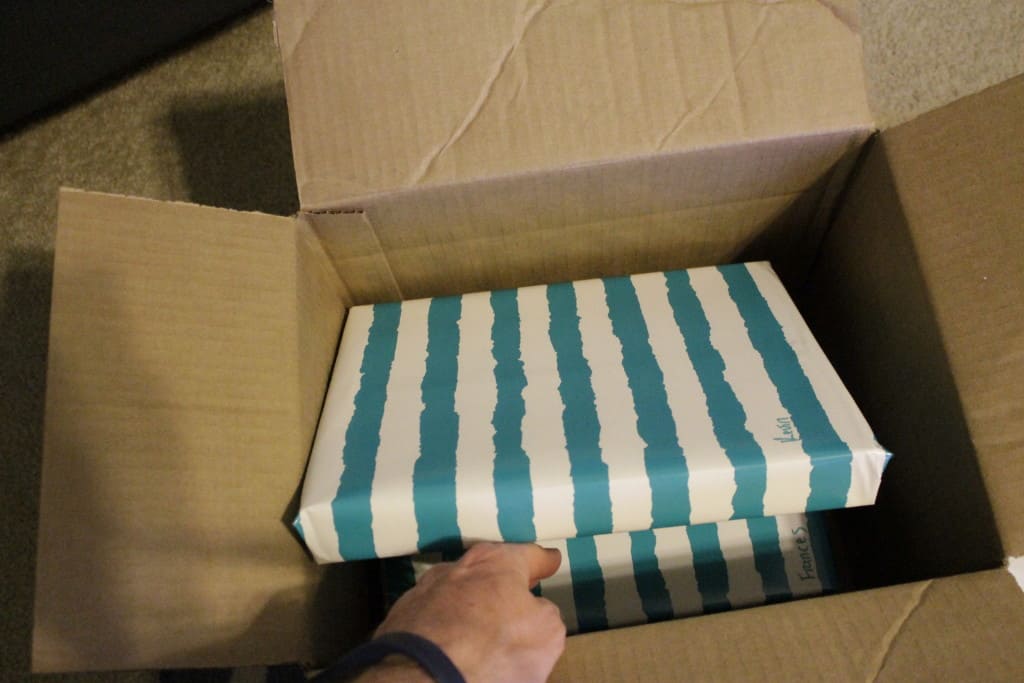 What did you get your parents as a wedding gift?