Happy Wednesday! I am excited today to share something a little different with you – how I get Lilly Pulitzer for cheap on eBay! I get a lot of questions about my Lilly wardrobe (get a sneak peek at my Lilly Instagram and in our closet reveal!) A lot of the questions revolve around the price of Lilly and how I manage to buy so much. While everything comes down to budgeting and prioritizing, I have a few tricks up my sleeves to get great deals. One of those tricks is eBay!
How to Get Lilly Pulitzer for Cheap on eBay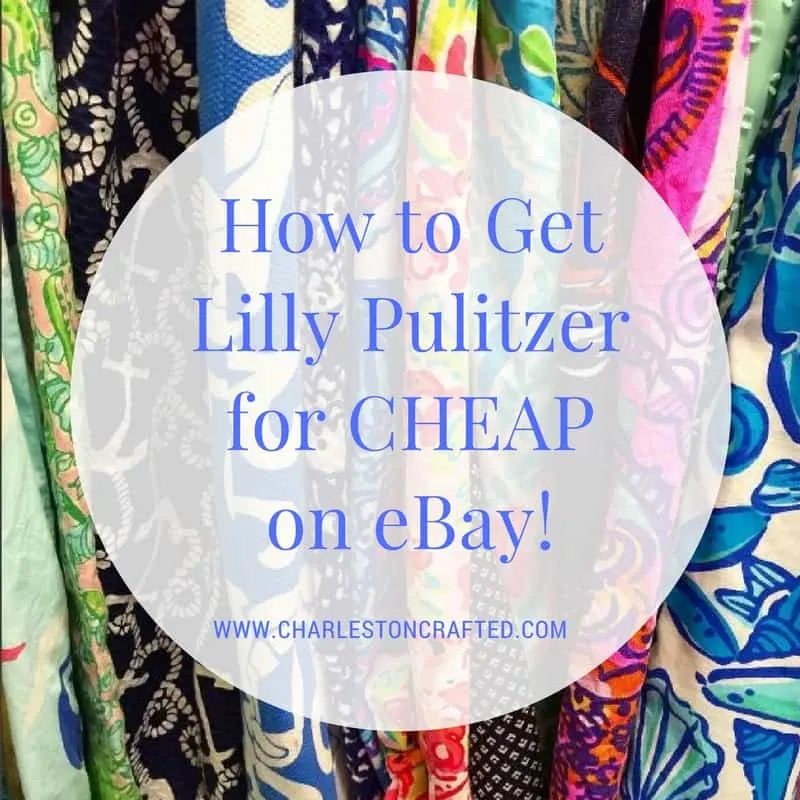 There are a few methods for finding inexpensive deals on Lilly Pulitzer. But, in the end, they come down to you either need to be FAST or you need to find something that is HIDDEN. Today I will focus on the HIDDEN aspect.
Because, anyone can sit on eBay and refresh and refresh and try to buy it now when a good deal pops up. But what kind of life is that? My best advice is to look for hidden deals.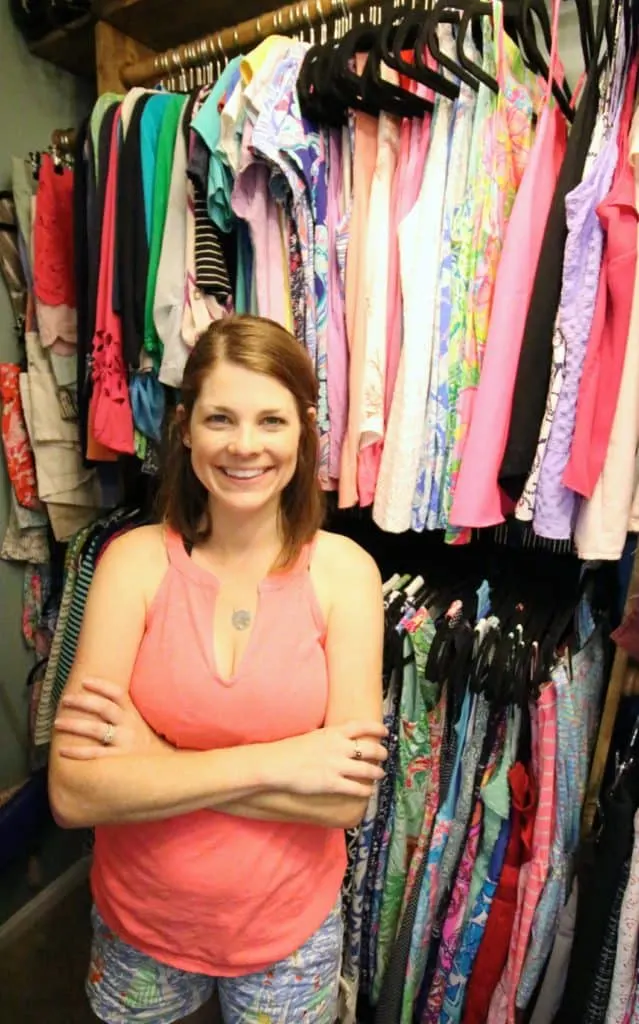 How do you find the hidden deals on Lilly Pulitzer?
You have to look for people who don't know what they have. The best thing that you can look for miss-spelled auctions. People fat-finger their listing titles all the time. Or maybe some don't know how to read a tag properly. Either way, this is one of my top tips!
Here are my favorite misspellings of Lilly auctions:
eBay mis-spellings are truly a hidden gem of opportunities for finding Lilly Pulitzer and other great name brands for cheap!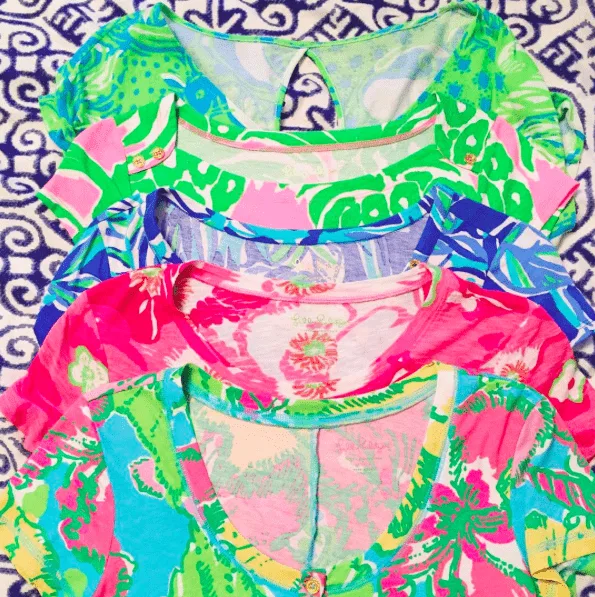 Do you have any great tips for finding a bargain?