We recently shared our new campaign side table dressers and instagram went crazy for them! Ours were Craigslist finds, but if you aren't lucky or patient enough to find any on your instagram, I wanted to share some low cost ready to go options.
Campaign furniture is really popular right now, so it is available at a variety of low cost retailers. Here are five of my favorites: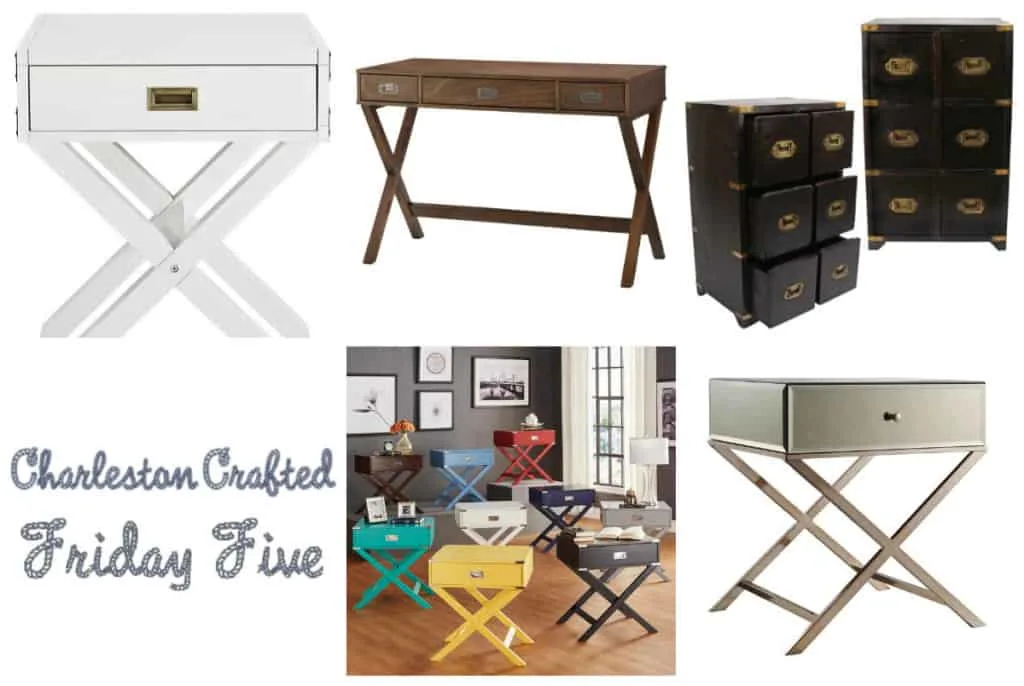 Desks, dressers, and side tables seem to be the most popular types of campaign furniture. Is there other campaign furiture that you love? Also, would you rather have a new campaign piece or a vintage one? Let me know in the comments!
This post contains affiliate links, meaning that if you click through and make a purchase, we receive a small percentage of the sale. Thanks for supporting the brands that make Charleston Crafted possible!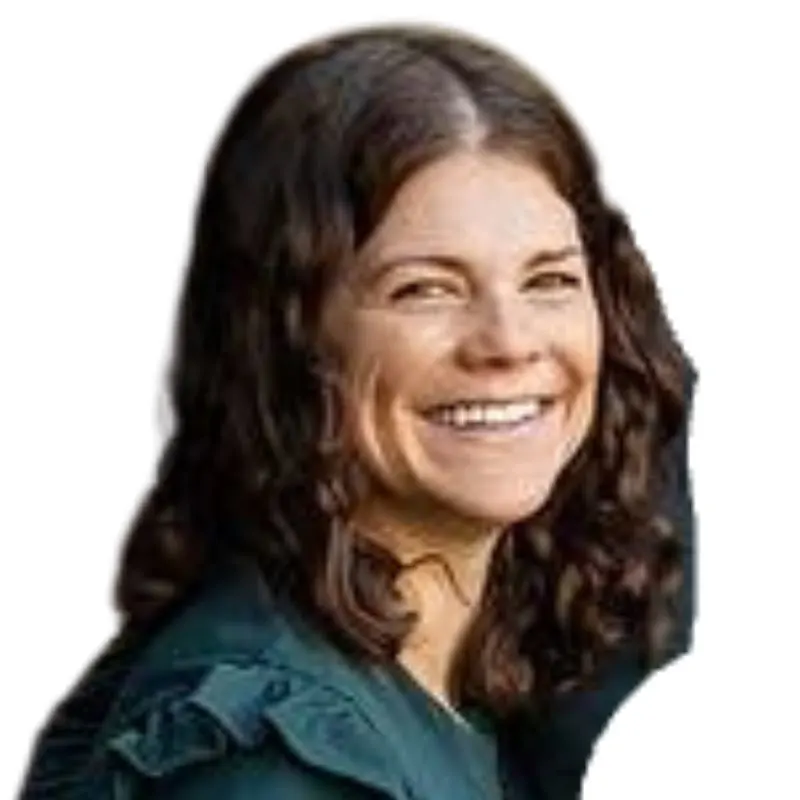 Hello, I'm Morgan, half of the creative force behind CharlestonCrafted.com! With a passion for DIY that dates back to 2012, I've transformed three homes and now I'm dedicated to helping others craft their dream spaces. Let's turn your house into a home together!