Looking for free printable Valentines? These include avocados, a sloth, a lemon lime and orange, and bees!
Valentine's Day is such a sweet holiday. I don't get into the idea of giving a lot of gifts or going over the top, but I sure do love the idea of reminding your loved ones how much they mean to you!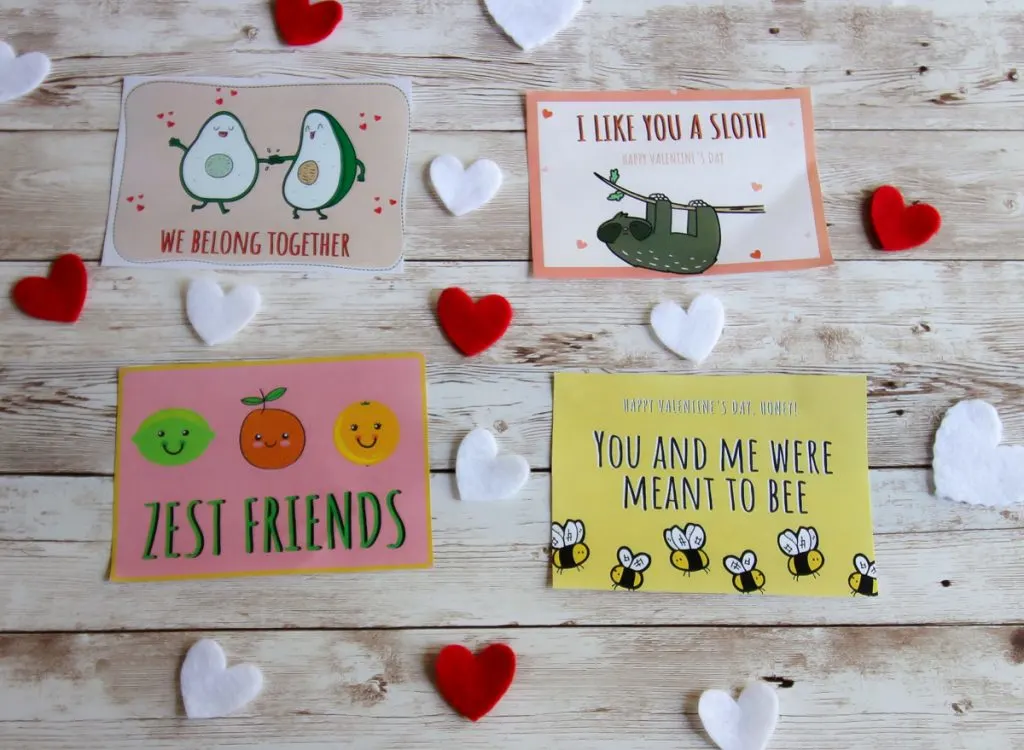 When I used to work in an office, there were a few people who passed out Valentines. They always made me smile. It's a small gesture that really can make someone feel good!
So, today I wanted to share some free printable Valentines. While anyone could use them, these were really designed with adults in mind. And they aren't meant to be romantic at all – just something fun to give your friends, paired with a small gift, or just stuck on their keyboard! Remember when everyone in class got a card from everyone else??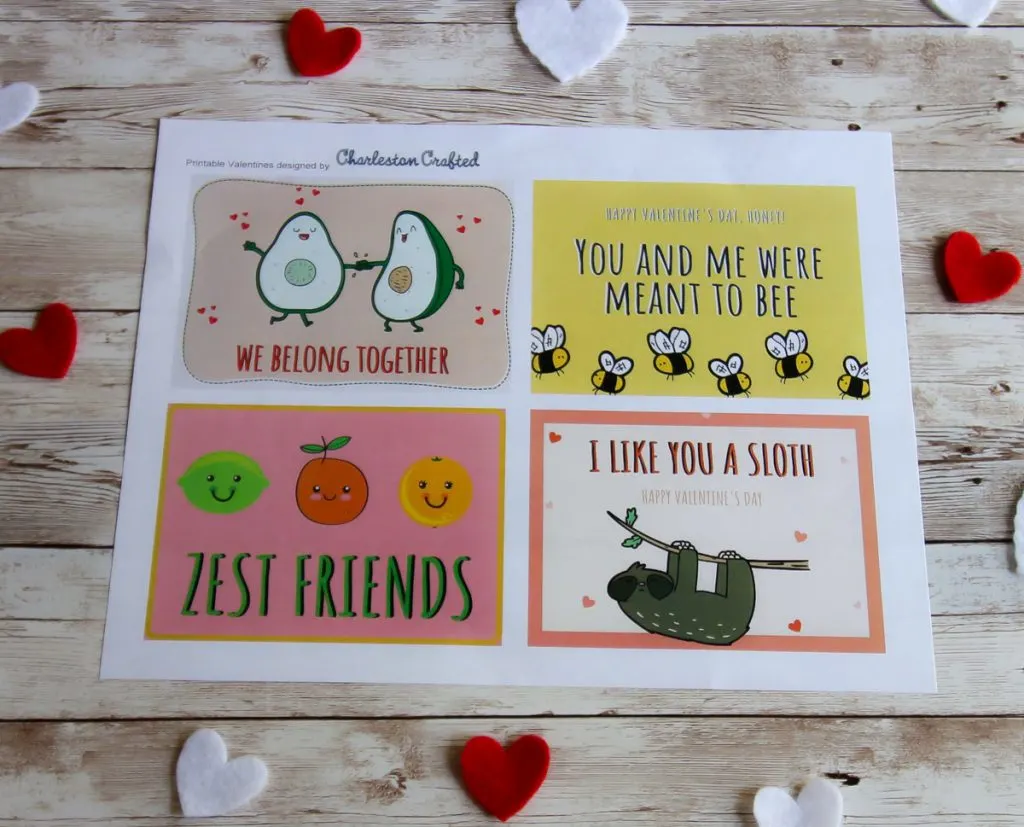 I picked some of my favorite trendy guys to feature on these cards:
Avocados – "we belong together"
Bees – "you and me were meant to bee"
Citrus (lemon, lime orange) – "zest friends"
Sloth – "I like you a sloth"
The only DIY here today is that you have to print the cards once you download them. It's super easy and they are sized and ready to go. Print them out and you are good to go!
How do you celebrate Valentine's Day?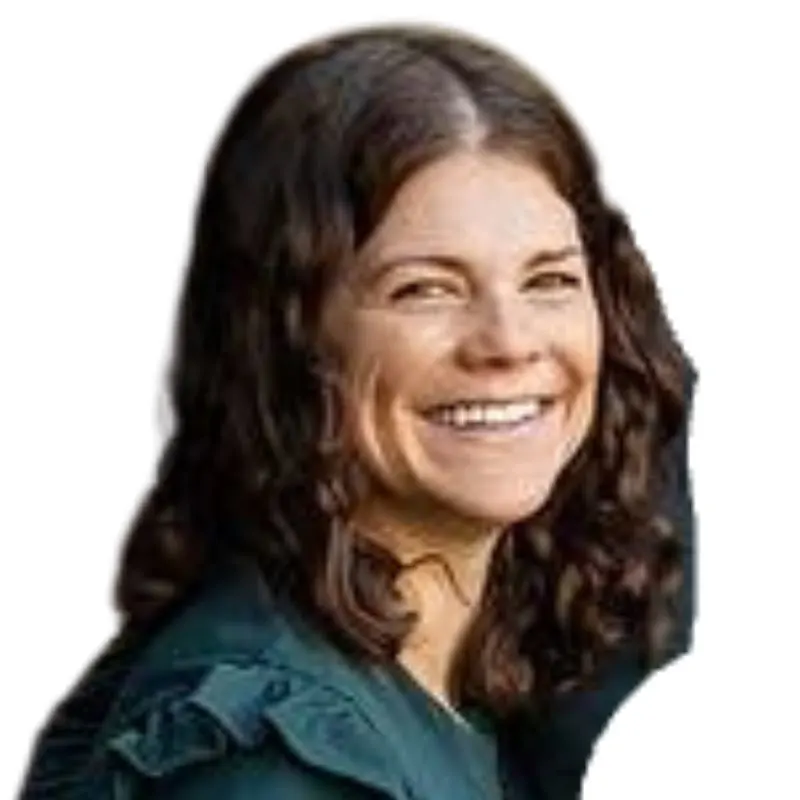 Hello, I'm Morgan, half of the creative force behind CharlestonCrafted.com! With a passion for DIY that dates back to 2012, I've transformed three homes and now I'm dedicated to helping others craft their dream spaces. Let's turn your house into a home together!