Our pets are such an important part of our life! We love treating them well and having nice things for them, without breaking the budget. We wanted to share a few of our favorite pet-related things with you today!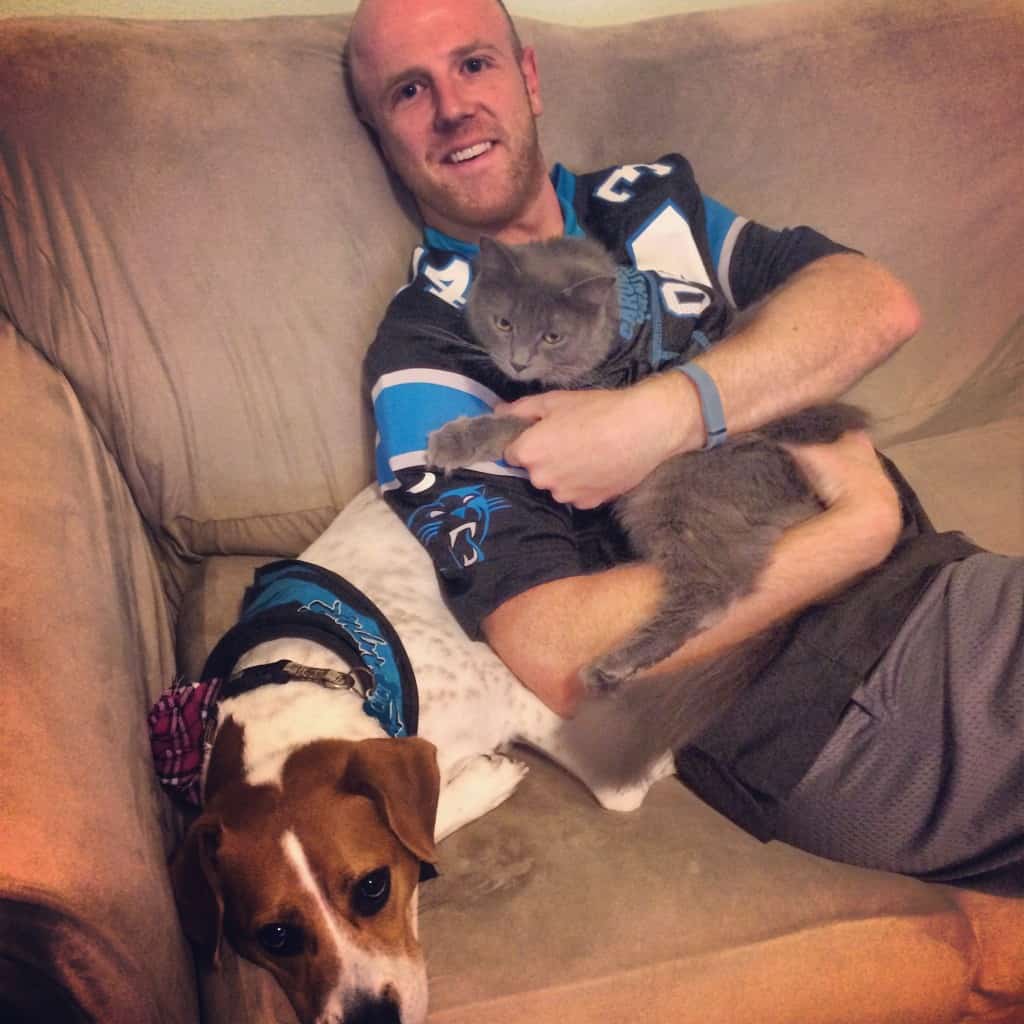 CiCi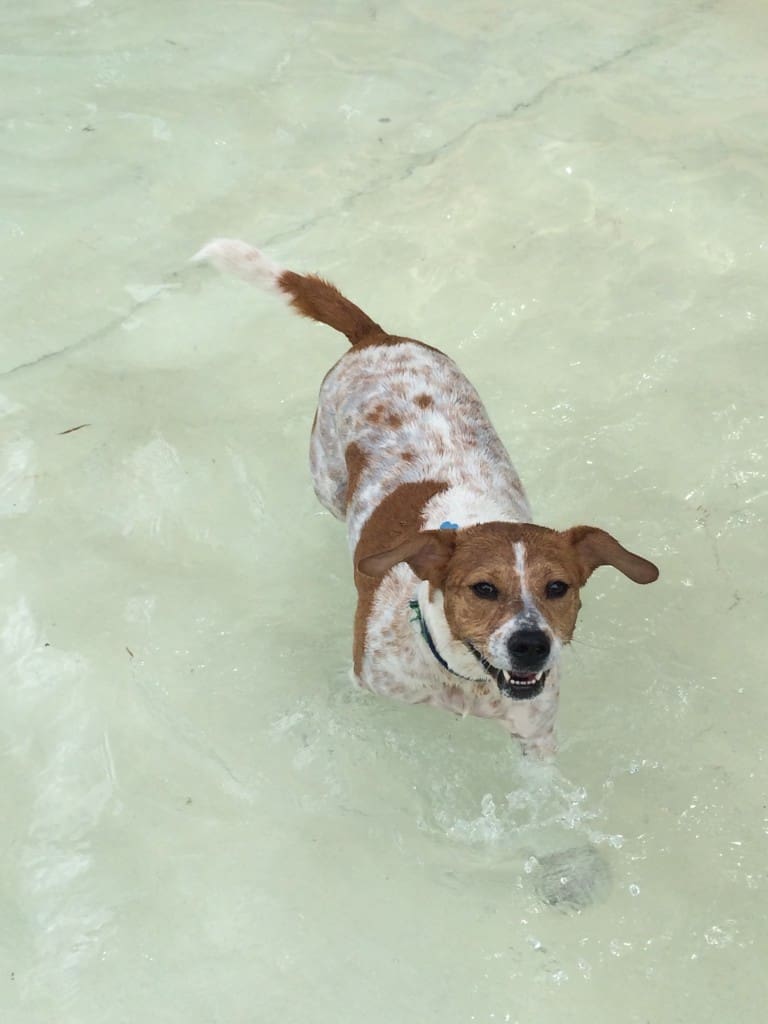 CiCi is a 40 pound beagle mix. She is four and a half years old and is the snuggliest sweetheart in town. She loves going on walks, meeting new people and dogs, and just snuggling up on the couch at home.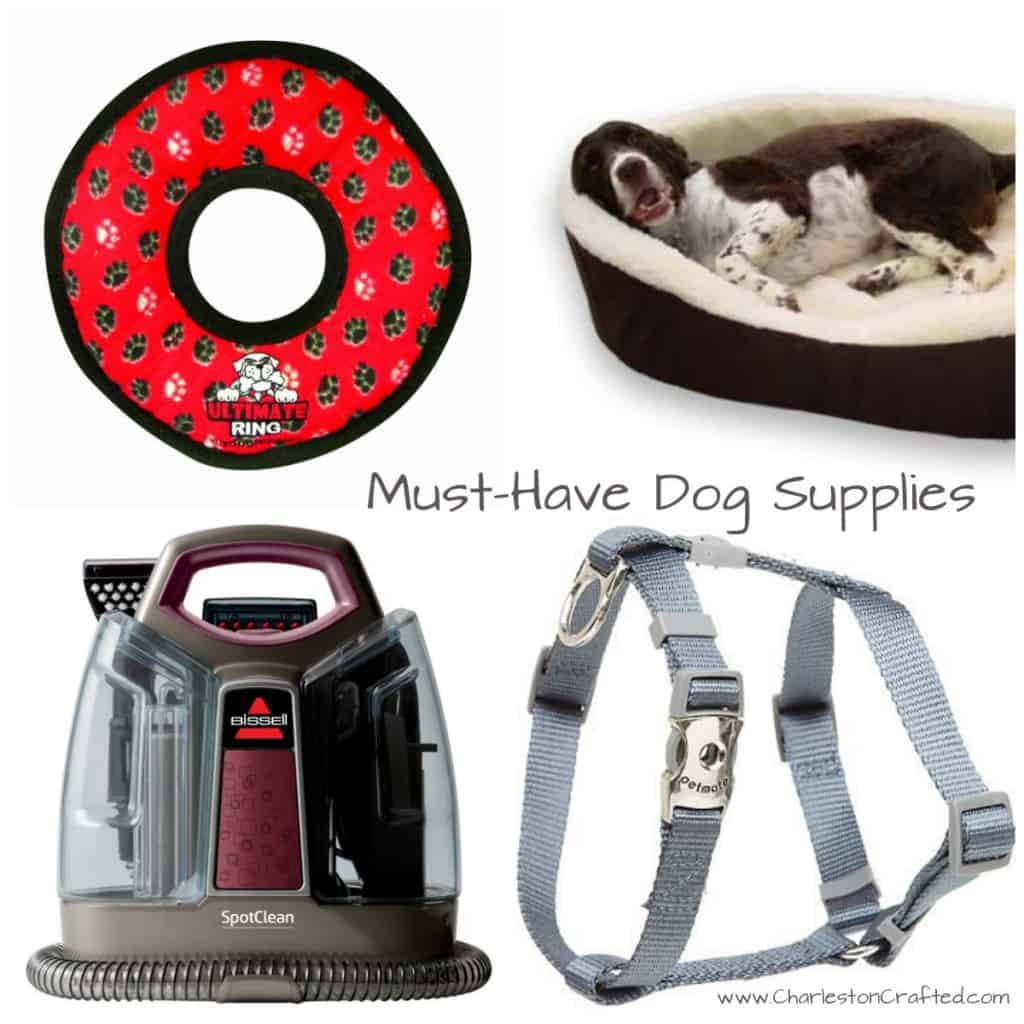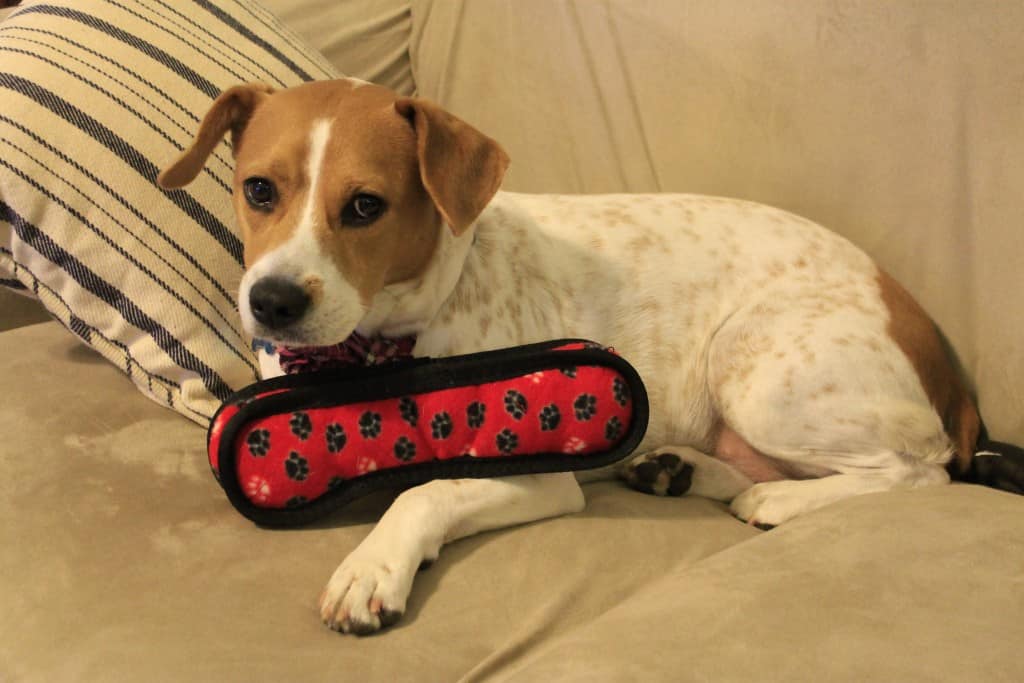 TUFF TOY – CiCi is a toy destroyer. We can't give her any soft toys. Or, if we do, we have to do it knowing that they will be destroyed in ten minutes. The only soft toy that we have found to stand up to her is the Tuff toy. She has the ring and the boomerang and recently got the bone for Christmas. The tug of war toy is definitely next on her wish list.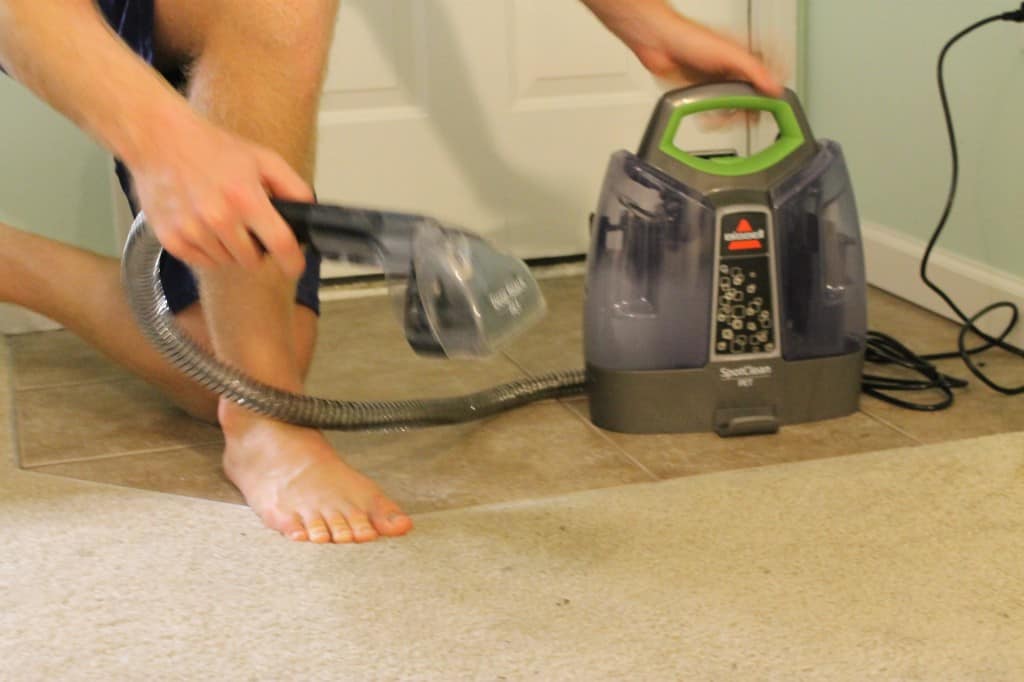 STEAM CLEANER – We have raved about this steam cleaner before, but we still totally love it. CiCi is prone to make some messes – whether it is tracking in mud or eating a few too many rawhides. This steam cleaner is very easy to use, small to store, and extremely convenient to have around. We were unsure about the (less than $100) investment when we bought it, but I am so glad that we did! Bonus: use it with the Pet Powershot to get rid of all doggie (or kitty) odors!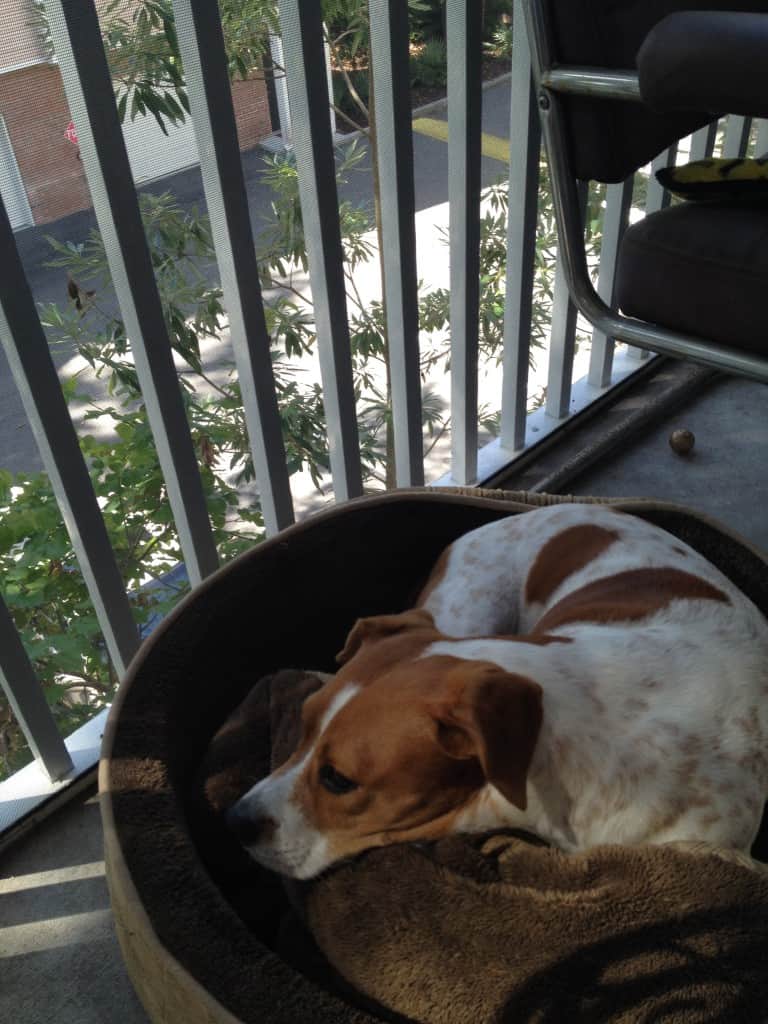 FOAM DOG BED – CiCi loves getting in the people bed, but a close second is her doggy bed. She has been through a few, but her favorites are the foam beds with a nice lip around the edge. She loves resting her chin on the lip, and I like to think that the foam is very soft and comfortable. It's important to get one with a removable, washable cover – it really extends the life of the bed if you can easily wash it!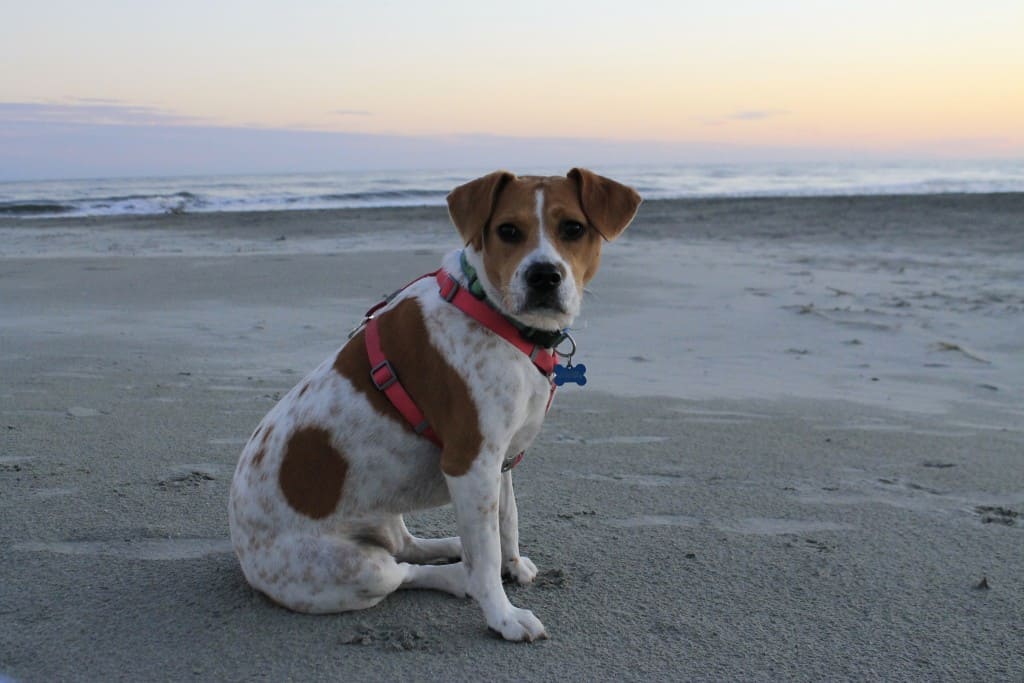 HARNESS – CiCi also has a pulling problem. She will really jerk you around while walking her on her leash. It's funny, because if we go hiking in the woods away from people and roads, we let her off leash and she is remarkably well behaved. But walking in the neighborhood, around people and dogs, she will pull your arm out of the socket. That leads to choking herself and an overall bad situation. We have seen a lot of improvement in the pulling and choking since switching her to a harness.
You can read about our favorite leash here!
Bear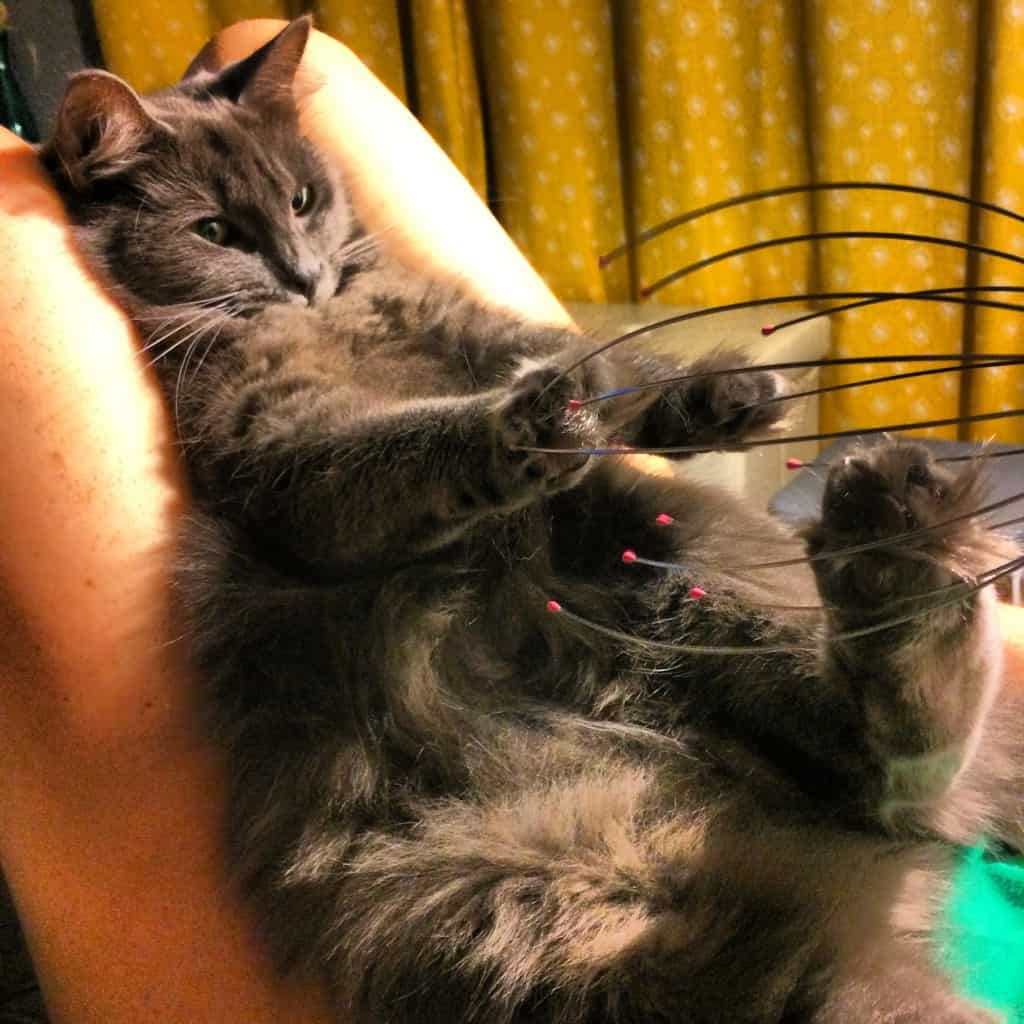 Bear is a fluffy grey kitty who is one and a half years old. I grew up with cats and I have never met a kitty as affectionate as Bear. She loves sitting in our laps, sleeping on our pillows, and giving her daddy beard rubs!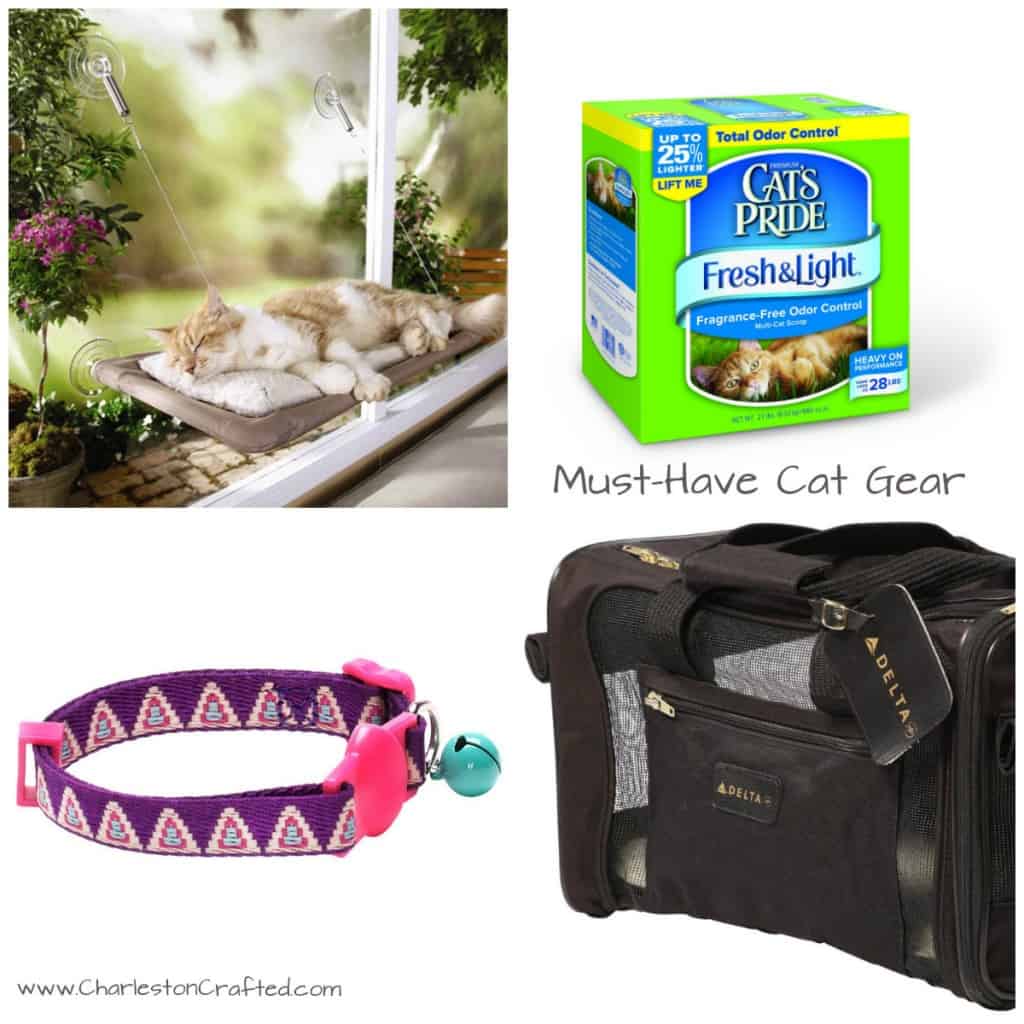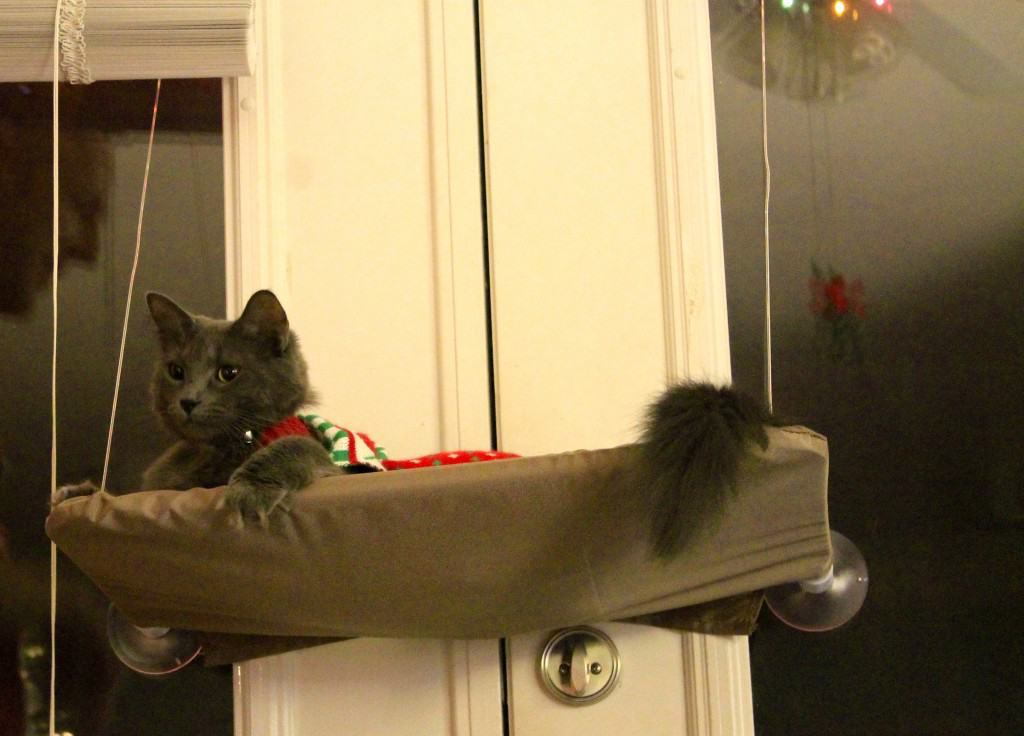 KITTY HAMMOCK– Bear loves lounging and really likes being up high. She got this hammock for Christmas and is seriously obsessed. It suction cups to a window and is surprisingly sturdy. She loves hanging out in it and surveying the living room. It's better for us than a large cat climbing tree (though we have a small one of those, a hand me down from my parents, on our porch) because it doesn't take up a lot of room in the living room and we can take it down if we need to. Plus, we can move it around to different rooms so she feels like it's a whole new perch!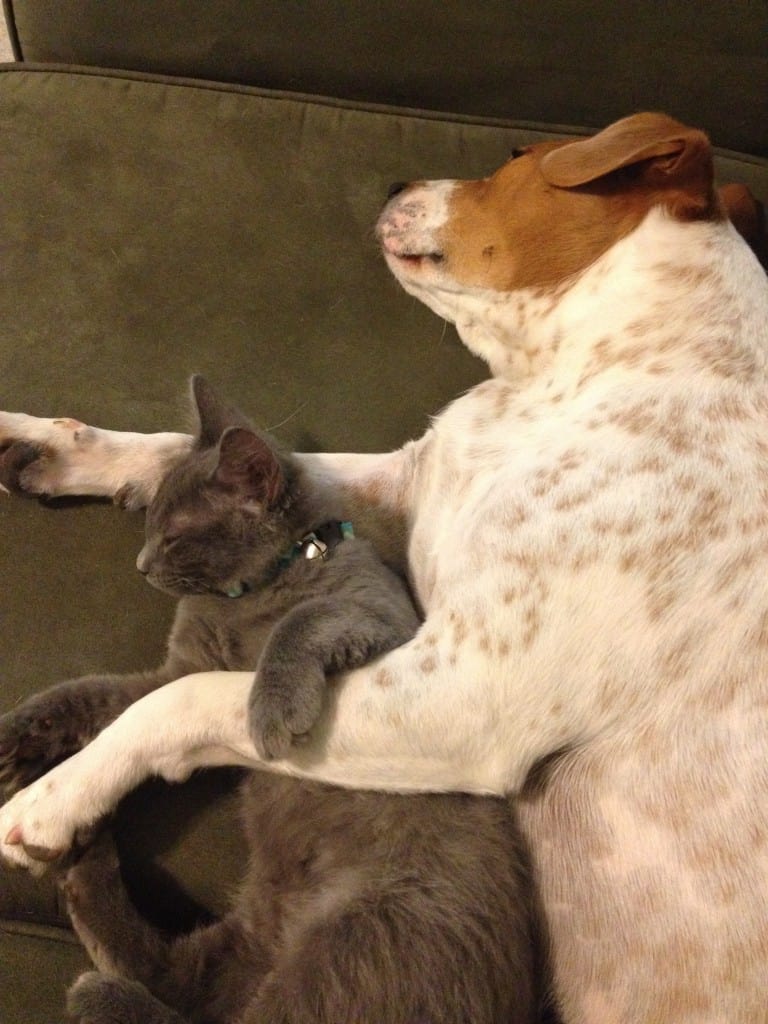 JINGLE BELL COLLAR – When we first got Bear, she was less than two pounds and technically too small for the rescue to adopt her out. Her foster mom was my co-worker, and so she let us keep her a little early. That first weekend, we lost her. She didn't get out – but as cats tend to do, she got lost in our own apartment. We looked forever, and finally found her asleep in one of Sean's shoes in his closet. (Yes, she was that small and yes, his feet are that big.) The next day I went out and bought her a jingle bell collar. Growing up, we had an outdoor cat that was always killing birds and rodents and lizards. Sometimes, when she was getting a lot of them, my dad would make her wear a jingle bell breakaway collar, to alert the birds to her presence. Needless to say, she hated that, but Bear is an indoor cat and doesn't mind it at all. It's great to be able to hear where she is and have the peace of mind that she didn't escape!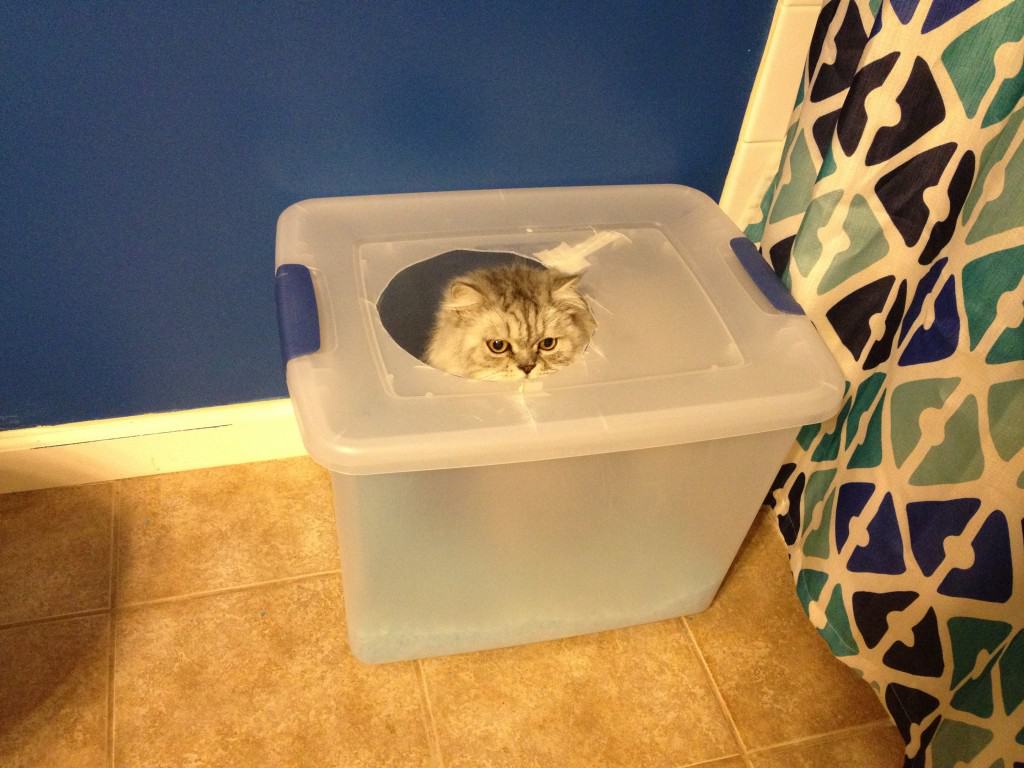 LIGHTWEIGHT LITTER – We buy lots of cat litter, but it's terrible having to carry it up two flights of stairs. Thank goodness for the invention of lightweight litter – it makes it so easy to carry! It goes perfectly in our homemade top entry litterbox, and it works just as well as the heavy stuff!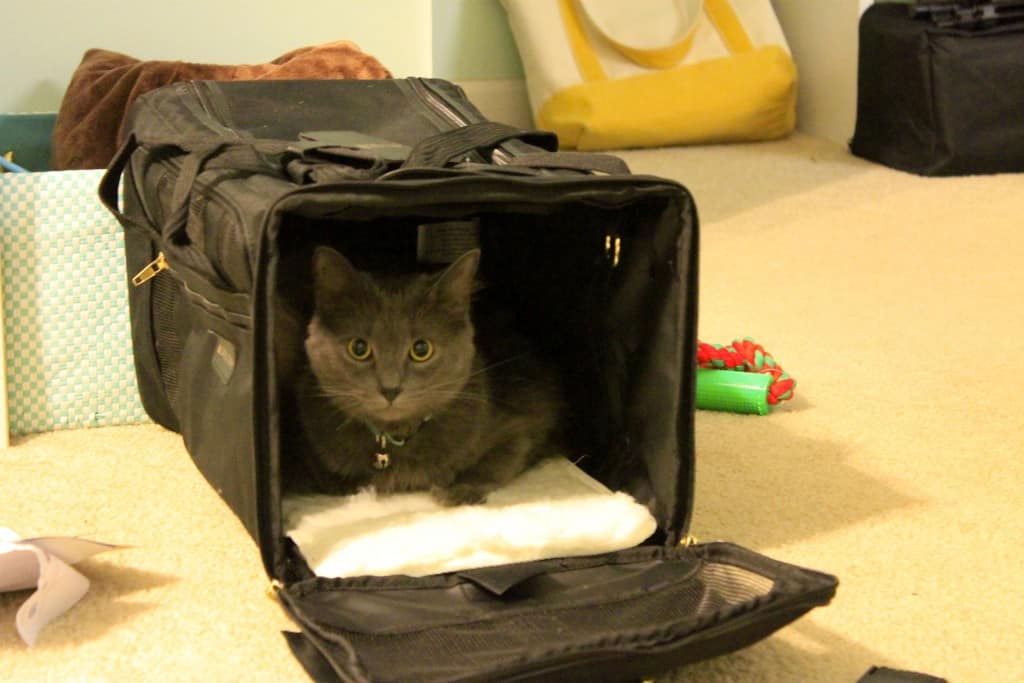 CAT CARRIER – Bear hates going in her box, and we always hated having to store it. Then we upgraded to a soft carrying case. She is more comfortable, it's easier to carry, and collapses for easy storage. Plus, it looks like a regular bag and you look (slightly) less like a cat lady 🙂
What are your pet gear must haves?