The last 2 weekends have been gorgeous weather and we are getting ready to plan our outdoor projects for this spring and summer. We don't want to do anything too early in case we get a late freeze like last year, but we wanted to share with your our favorite outdoor projects from 2017 and garden plans for this year.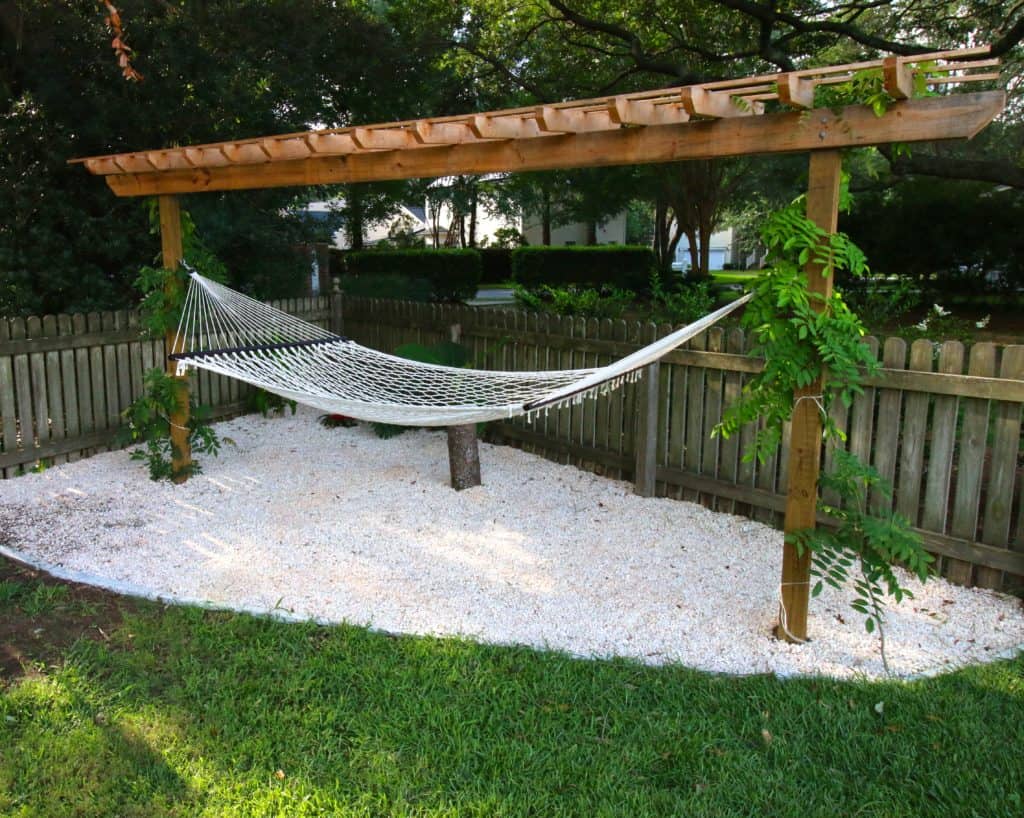 Our favorite outdoor projects from 2017
We built a raised vegetable garden and had a great first attempt at growing veggies.
We also built a raised flower garden in front of the house as well as tall wooden planters on either side of the garage.
We transformed a corner of our yard into a tropical hammock oasis.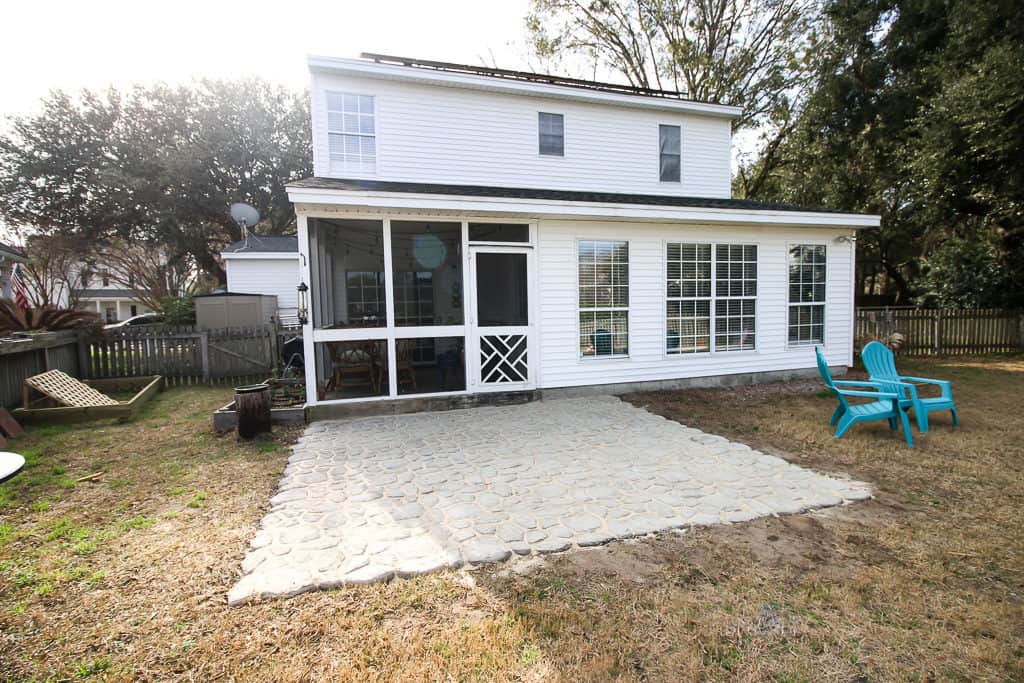 Outdoor projects for 2018
We are building a second raised vegetable bed! We are going to try to spread our plants out a bit this year so they have more room to grow and this will help with that.
Of course, we just finished laying our patio! In March we will be furnishing it and this summer we plan on also building benches and a fire pit off of the end.
Assuming that everything stays on schedule and the summer is not too brutally hot, we hope to put a pergola over our patio.
I am very interested in building a wooden arch to go at the gate by our hammock area. I would love to grow roses over it.
Do you have any big yard projects planned for the year? We'd love to hear about them!