Want to add a spooky touch to your Halloween decor? Here's how to make DIY Faux Succulent Skulls for Halloween!
Love decorating for Halloween? Me too!
I am having so much fun making spooky plant themed decor for our Halloween mantel this year.
When I was shopping for Halloween craft supplies at Michaels, I found these large styrofoam skulls.
I don't think I had ever seen a foam skull before!
Immediately, I thought of floral foam and went looking for short picked flowers that I could stick into the top.
I landed on these mini faux succulents and also grabbed a bag of faux moss.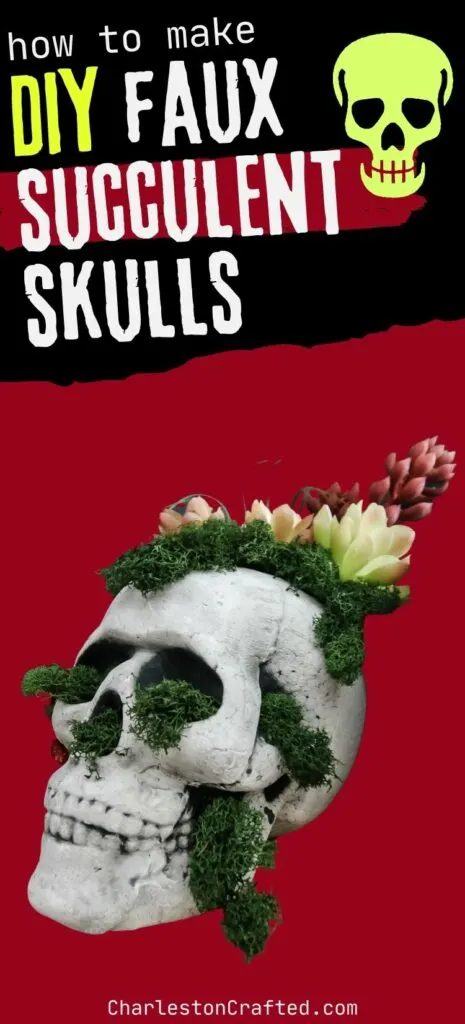 How to make a Halloween faux succulent skull
Here's how to make a spooky succulent skull for Halloween!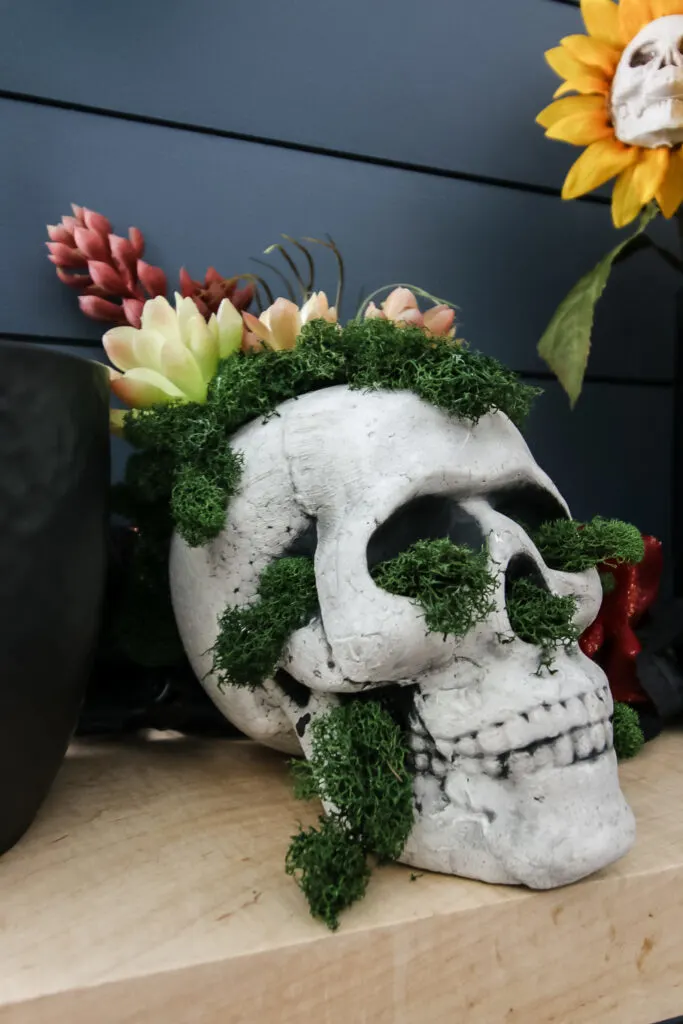 Supplies needed:
Steps to make a succulent skull:
Start by planning the placements of your succulents. I follow the rule of threes and try to cluster 3 together with the tallest ones in the back.
Gently stab your flower pick into the top of the skull, repeat until all are in place.
Plug in your hot glue gun.
Apply hot glue to the skull and gently press the moss into place.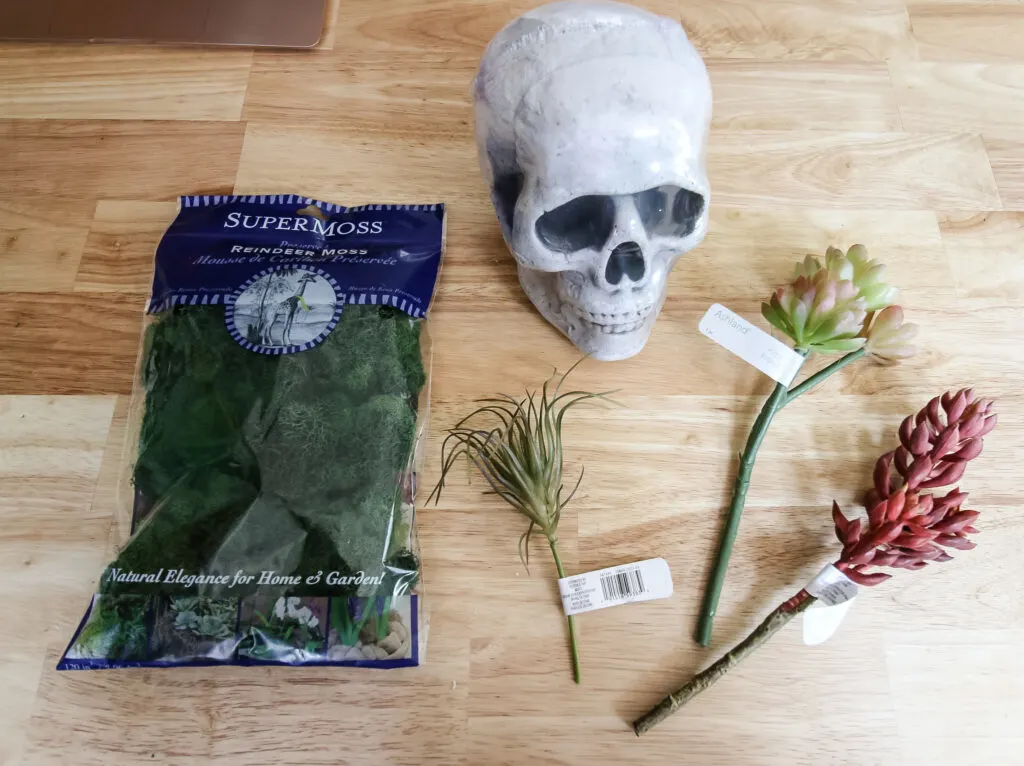 Note that hot glue can melt foam. Be very careful and test in an inconspicuous place first!
How are you decorating for Halloween this year?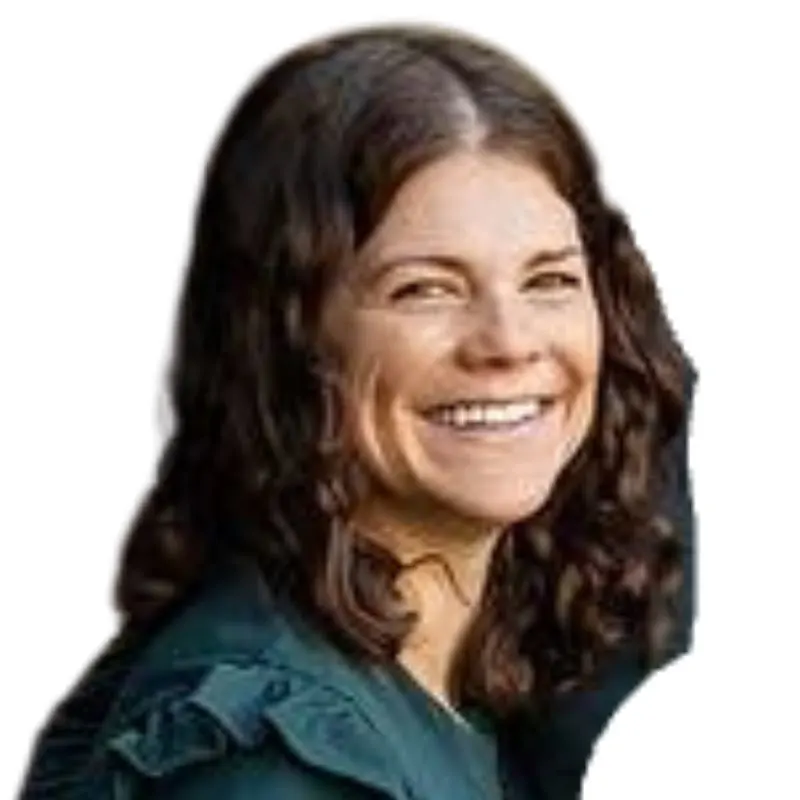 Hello, I'm Morgan, half of the creative force behind CharlestonCrafted.com! With a passion for DIY that dates back to 2012, I've transformed three homes and now I'm dedicated to helping others craft their dream spaces. Let's turn your house into a home together!