We love being outdoors. And while Charleston has gorgeous beaches and beautiful views, sometimes we like to mix it up. For Christmas, I gifted my parents a Villa rental for a weekend at Dreher State Park on Lake Murray, just outside of Columbia, South Carolina.
My sister goes to college at the University of South Carolina (in Columbia) and we discovered Dreher Island while visiting her for a football game last fall. With the clear, flat lake, we knew that it would be a great place to canoe, kayak, hike, and explore.
The cool thing about staying in the park is that there is a lot of undeveloped land and you really feel like you are out in the woods. Though Sean's an Eagle Scout (& would love to tell you about it), I'm not into sleeping on the ground. Or outside. Or using a creepy campground bathroom (or worse).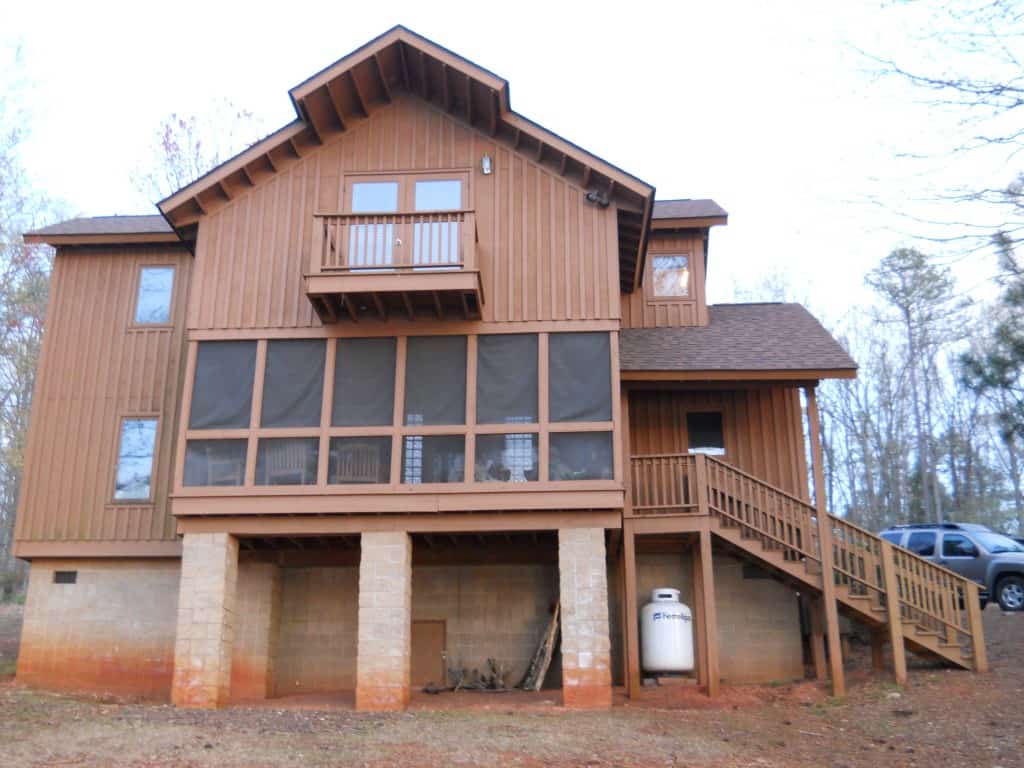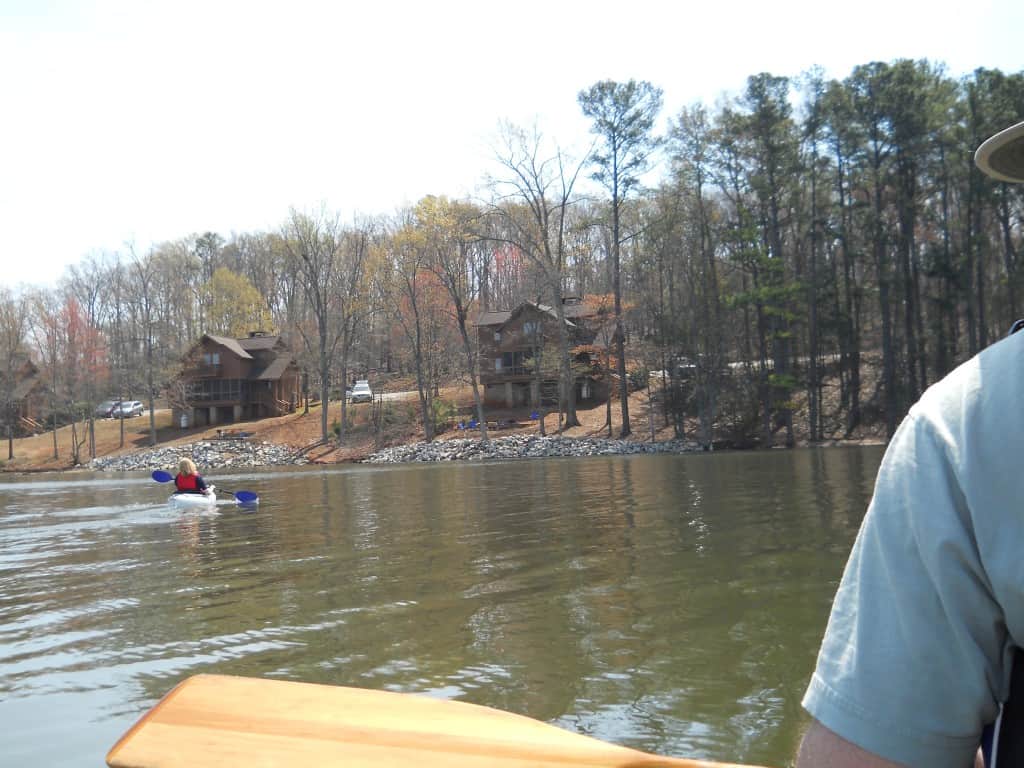 So, we rented a villa which was actually a 3 bedroom cabin with 2 full baths, a complete kitchen, a huge eat-in screen porch, a grill and a fire pit. Luxury camping, if you will. I was pleasantly surprised with how nice the furniture and amenities were.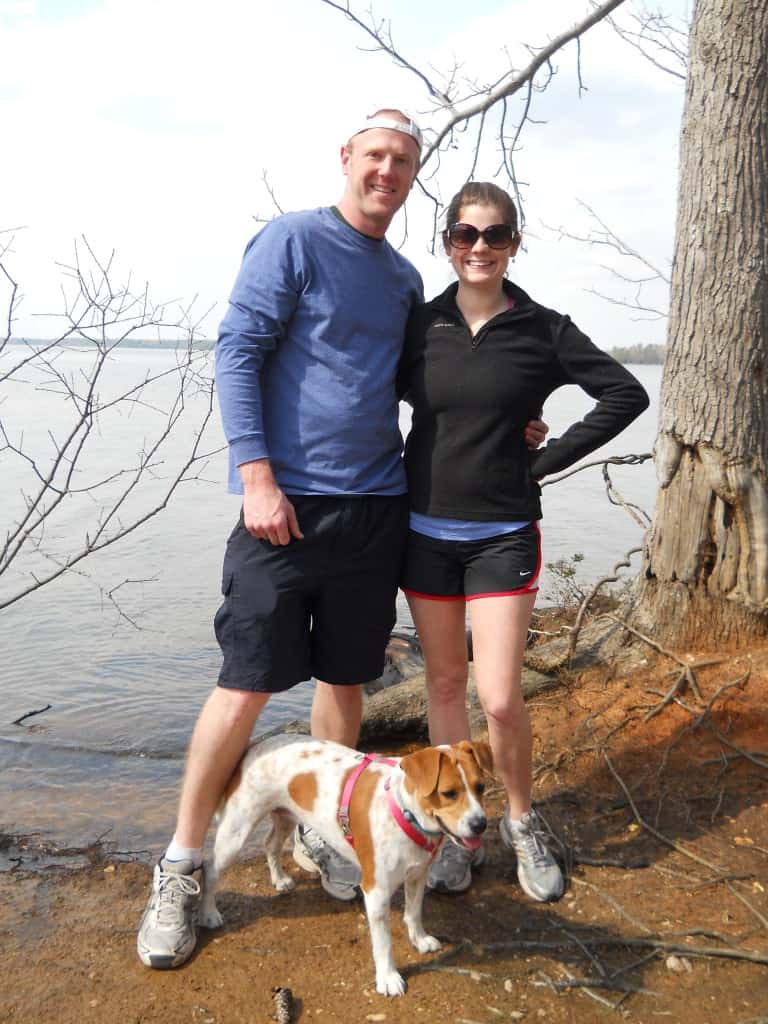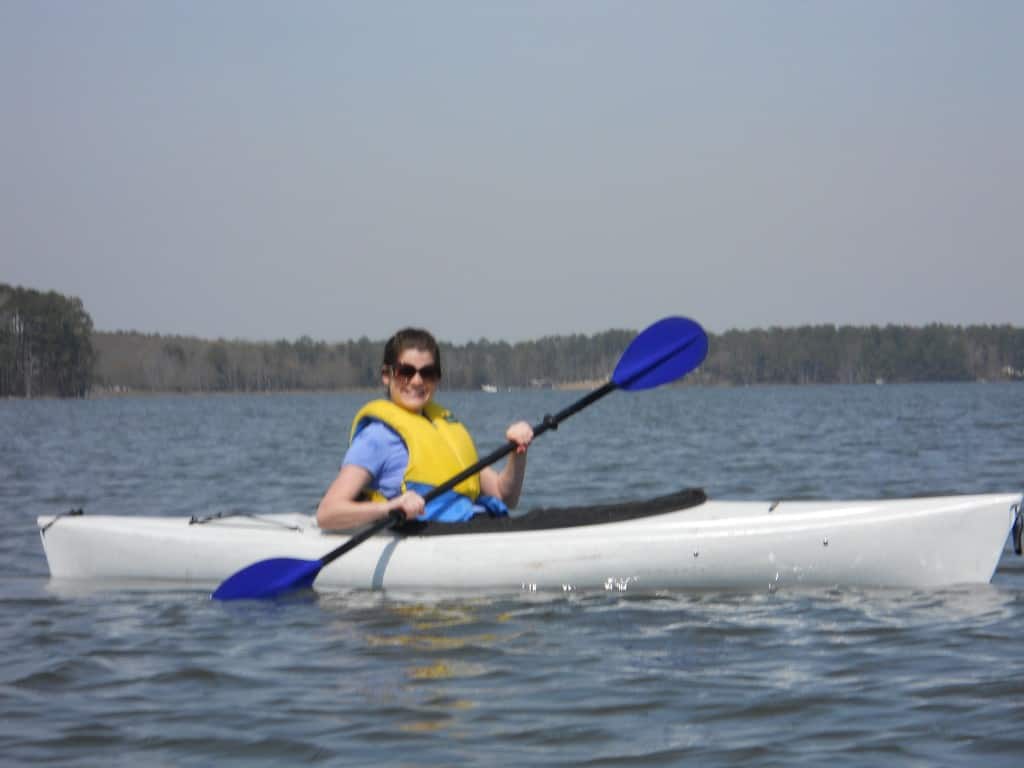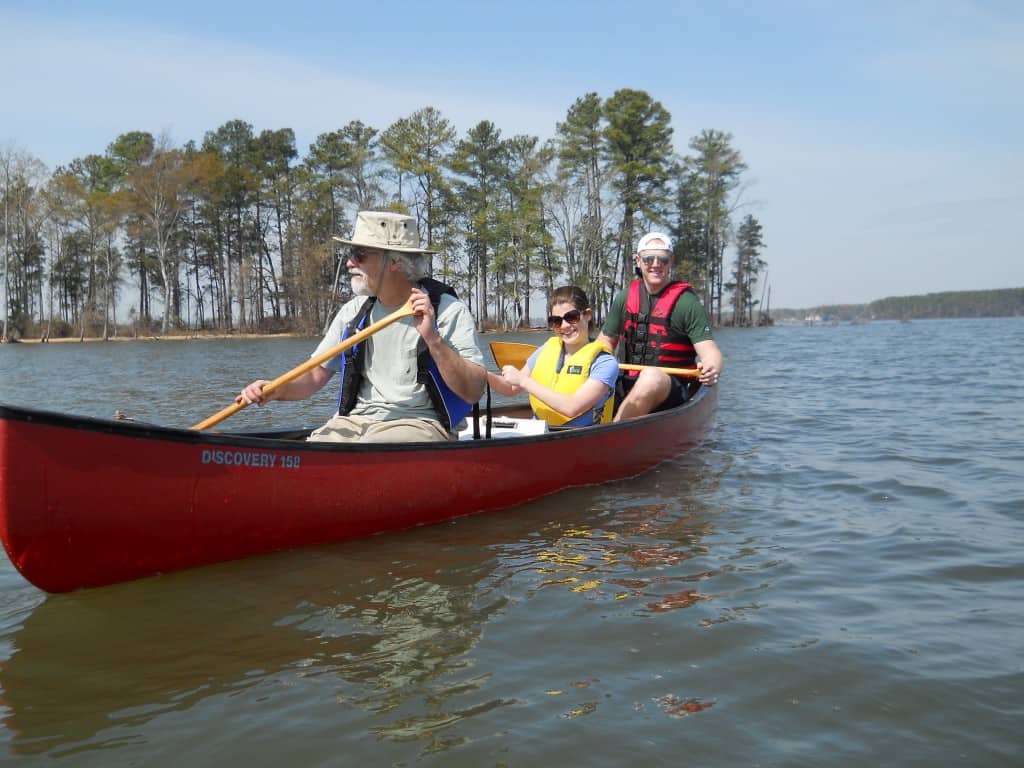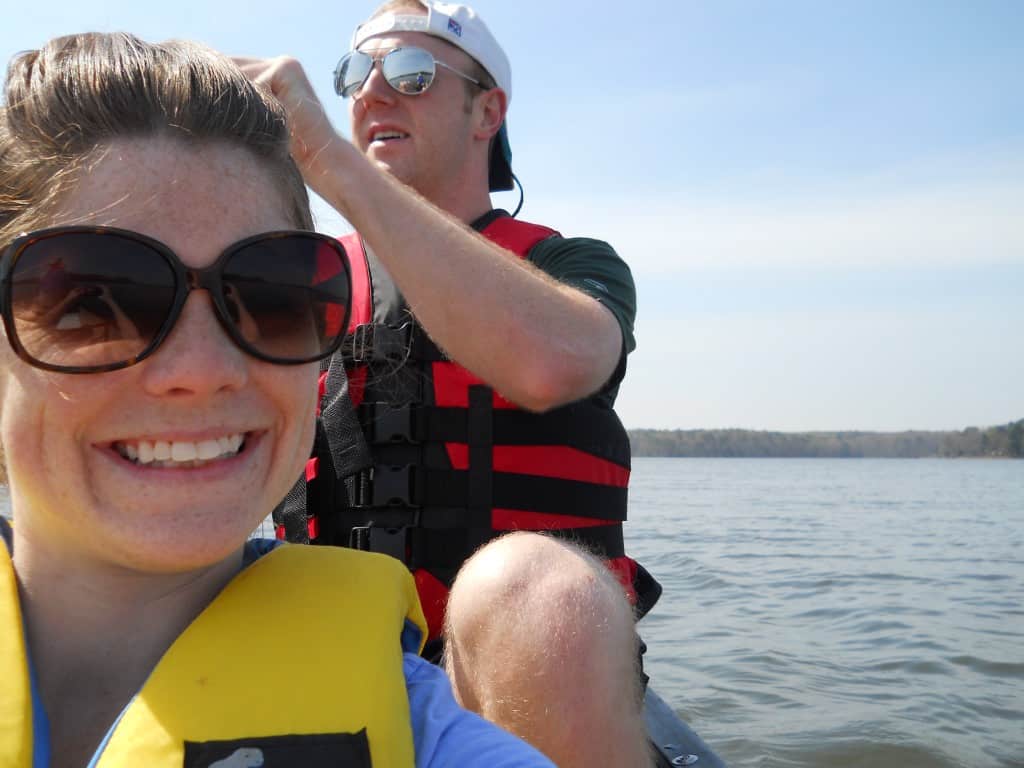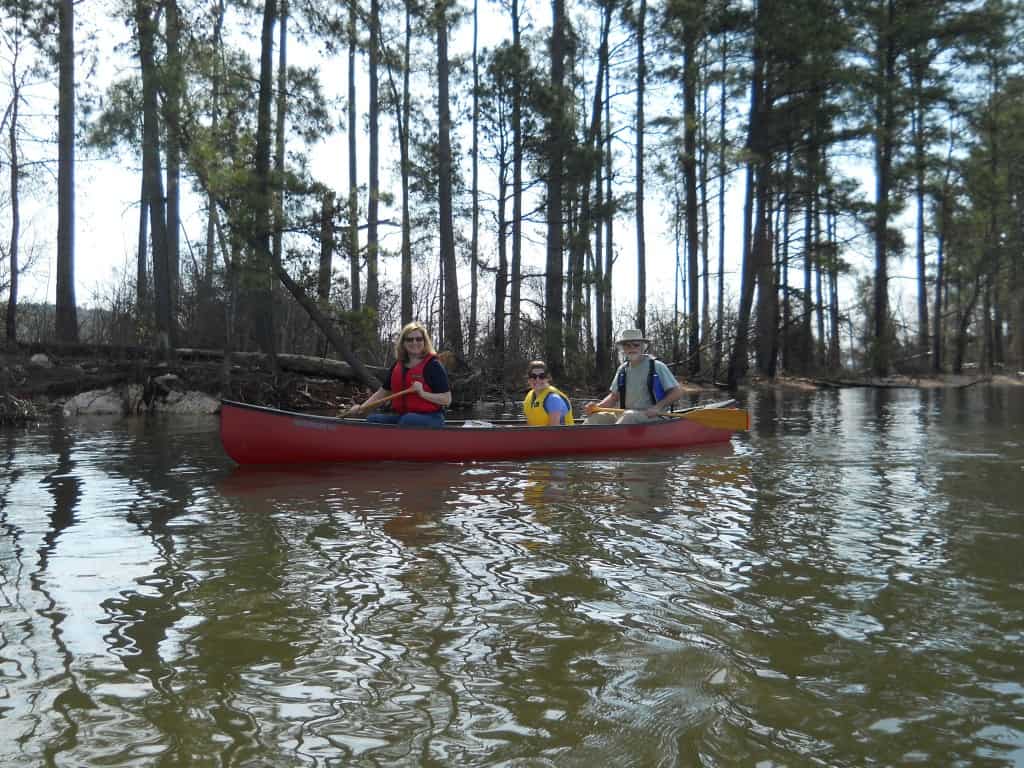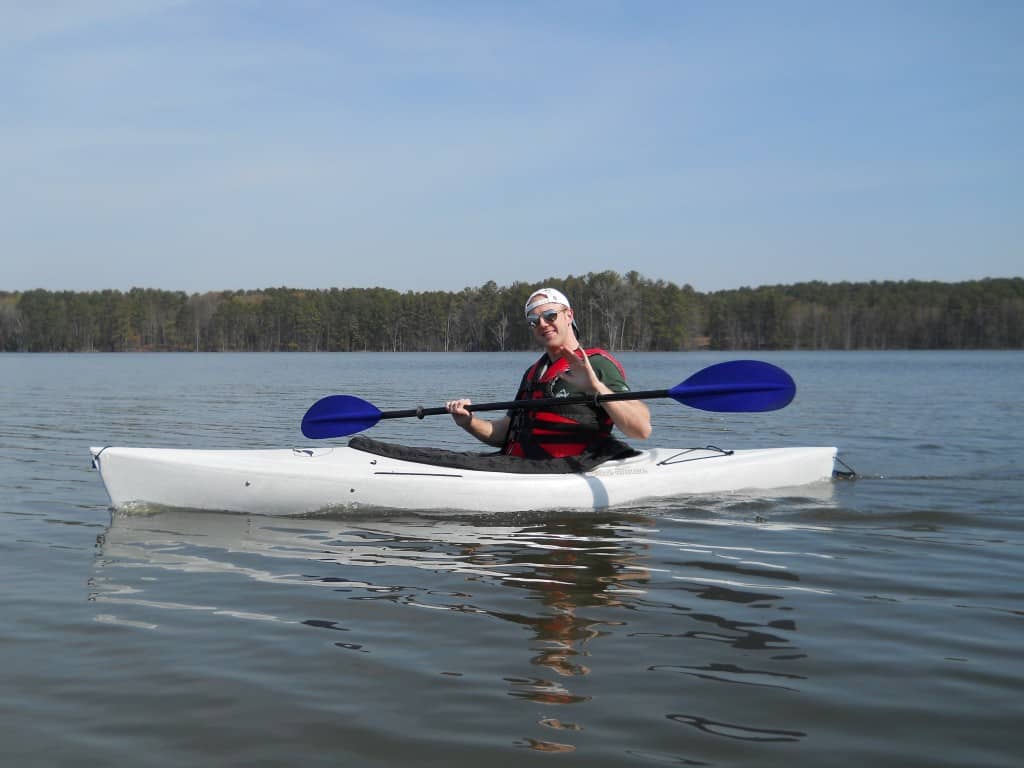 We had an amazing weekend. We grilled out & had a huge Easter meal that my mom brought. We canoed and kayaked all Saturday morning and into the early afternoon and hiked into the evening. It was gorgeous and incredibly relaxing.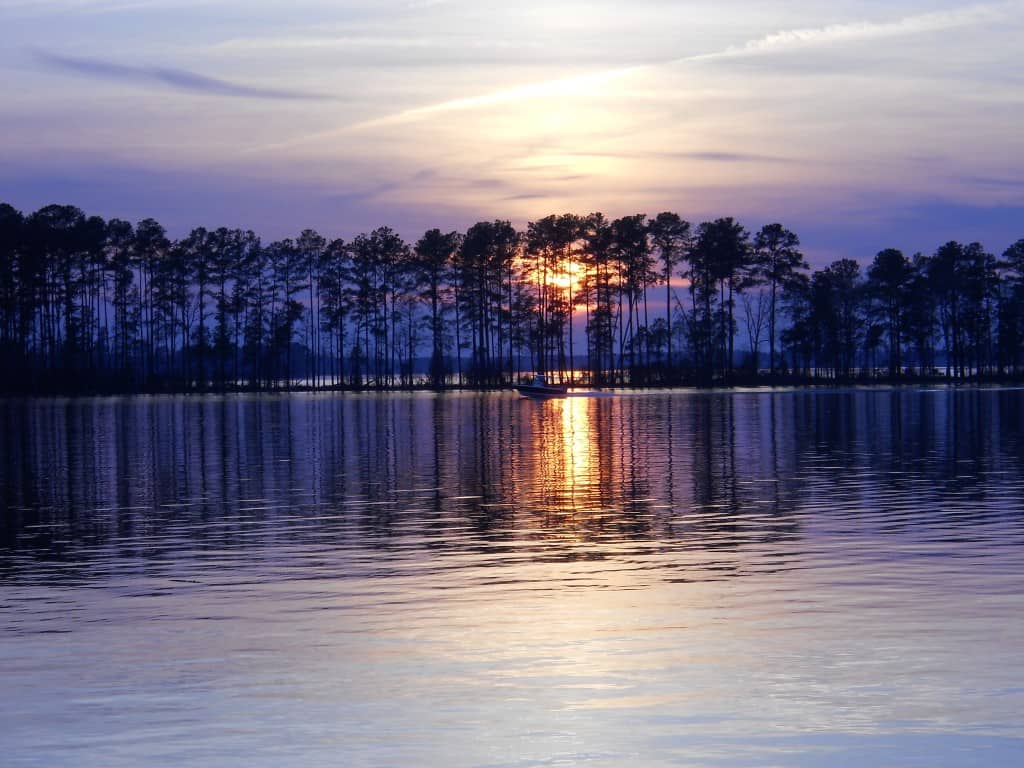 We love exploring South Carolina, even outside of the Charleston area. This was a great opportunity for Sean & I to see a new part of the state- and we're in love. I wish it was a 1 hour drive instead of 2 and we might go more often!
What did you do for Easter weekend?