Love the look of the beautiful doors on historical homes in downtown Charleston, South Carolina! Get printable photography of them today!
I have been in love with the beauty of historical downtown Charleston since the first time I set foot there. It is both aspirational and cozy and welcoming. It is such a magical place!
So, I decided to combine my love for the beauty of Charleston's architecture with my love for decorating a home on a budget.
One of the most important parts of decorating a home is art!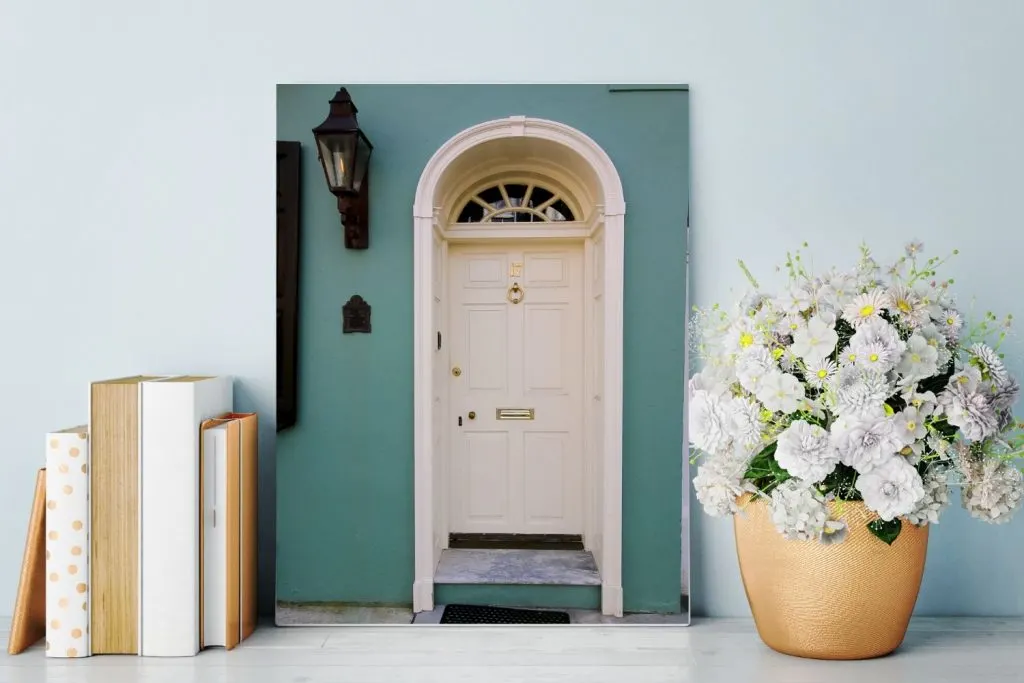 However, art can be expensive. Enter my favorite type of budget-friendly art: printables!
So, I have released a collection of printable photographs of doors, windows, and gates of historical homes in downtown Charleston.
I love the look of historical doors. They are often boldly colored, layered with interesting details and lush greenery.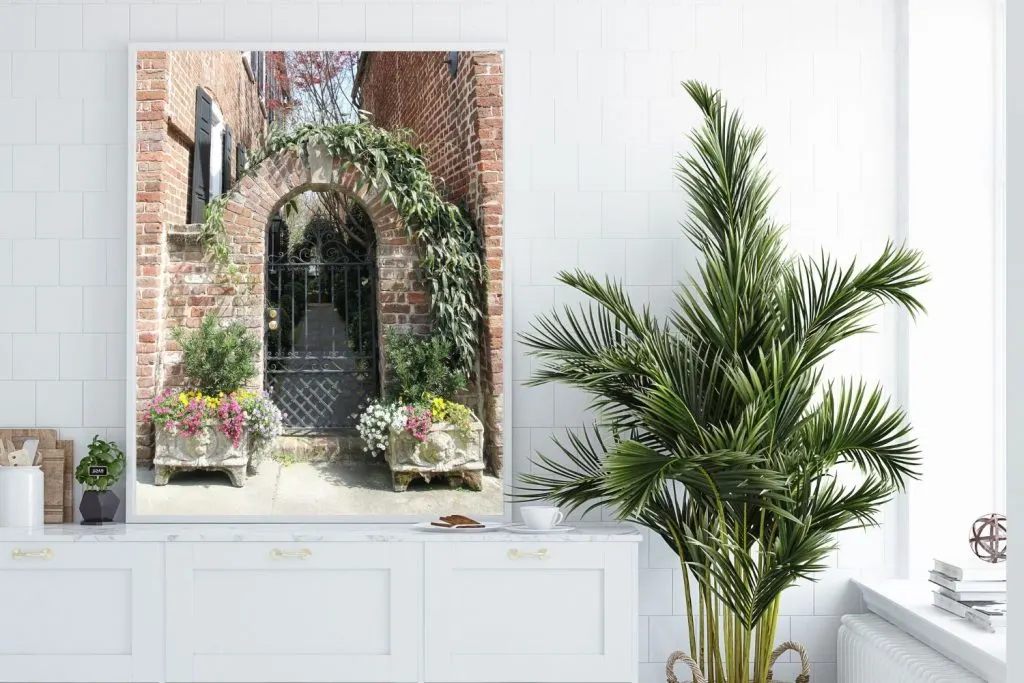 Downtown Charleston is also known for it's luxe window baskets, so I had to capture some of those windows and florals.
Finally, I shared prints of beautiful iron gates. They are truly works of art and really just call you down to see what might be behind them.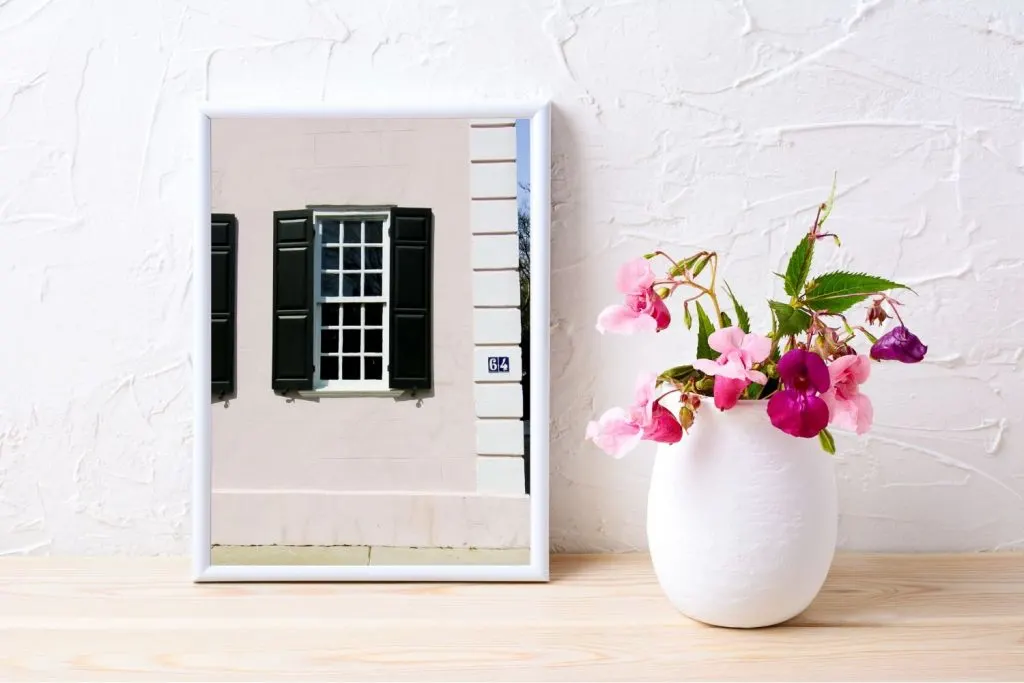 These prints are really reasonably priced and all you need to do is print them at home or at your favorite photo printer (such as Shutterfly or Walgreens!) and pop them in a frame.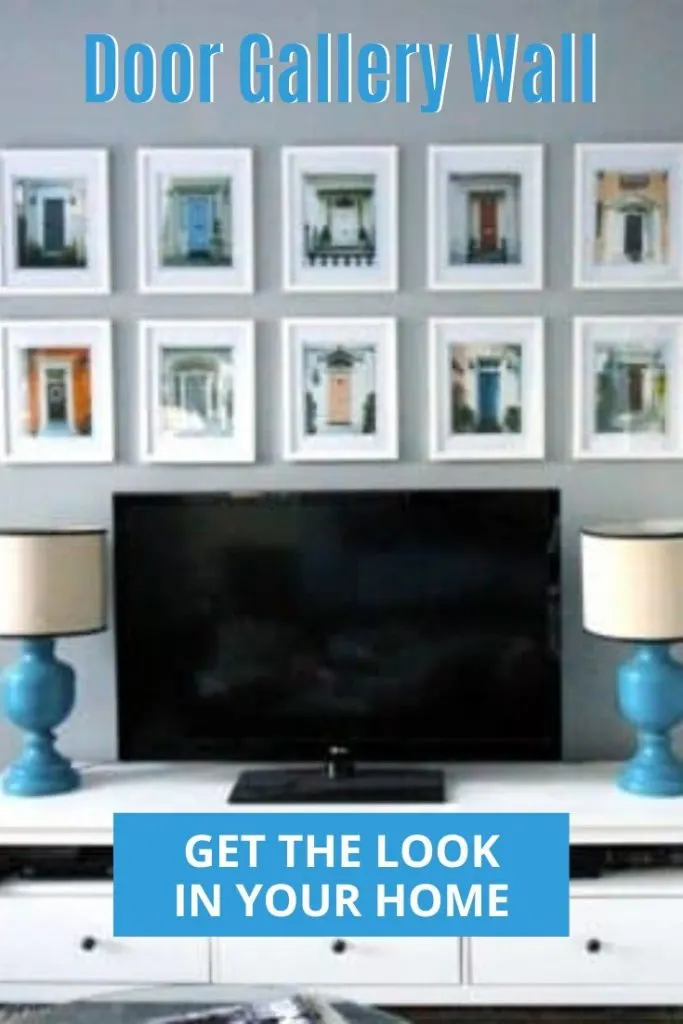 Many years ago, we had a gallery wall of door photos!
I love this look and think that it could be perfect in your home, too.
I hope that you will click over to Etsy and check out my Charleston door photographs!