It might seem counter intuitive, but summer time is my favorite time to get rid of old towels, blankets, and linens. If you didn't use them the whole winter spring or fall, you probably do not need them. We recently refreshed our guest bathroom and got all new towels. I wanted to share where we always donate old linens – the animal shelter!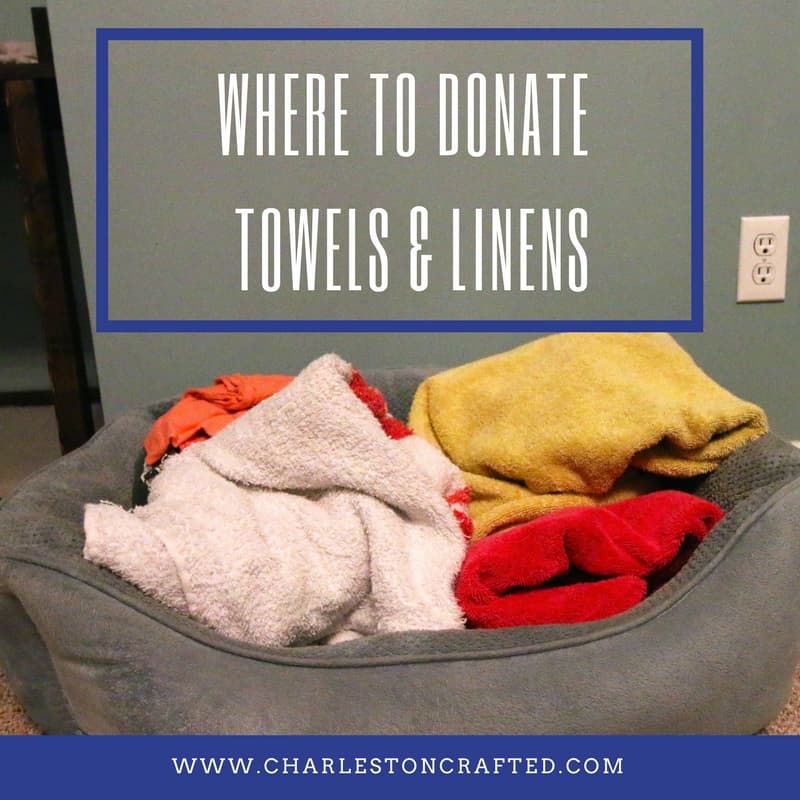 Animal Shelters (our local one is Pet Helpers) love receiving linens. Old sheets and blankets are used for bedding for dogs and cats. The pets don't care if they are faded or have holes – and honestly they probably have a pretty short lifespan once a puppy gets ahold of them! Towels and rags are also great for cleaning up all around the shelter.
Other things that we have found that pet shelters love?
Newspapers (for bedding)
Plastic bags (for poop pick-up)
Empty toilet paper rolls (cats play with them!)
Paper towels
Cleaning supplies
Office supplies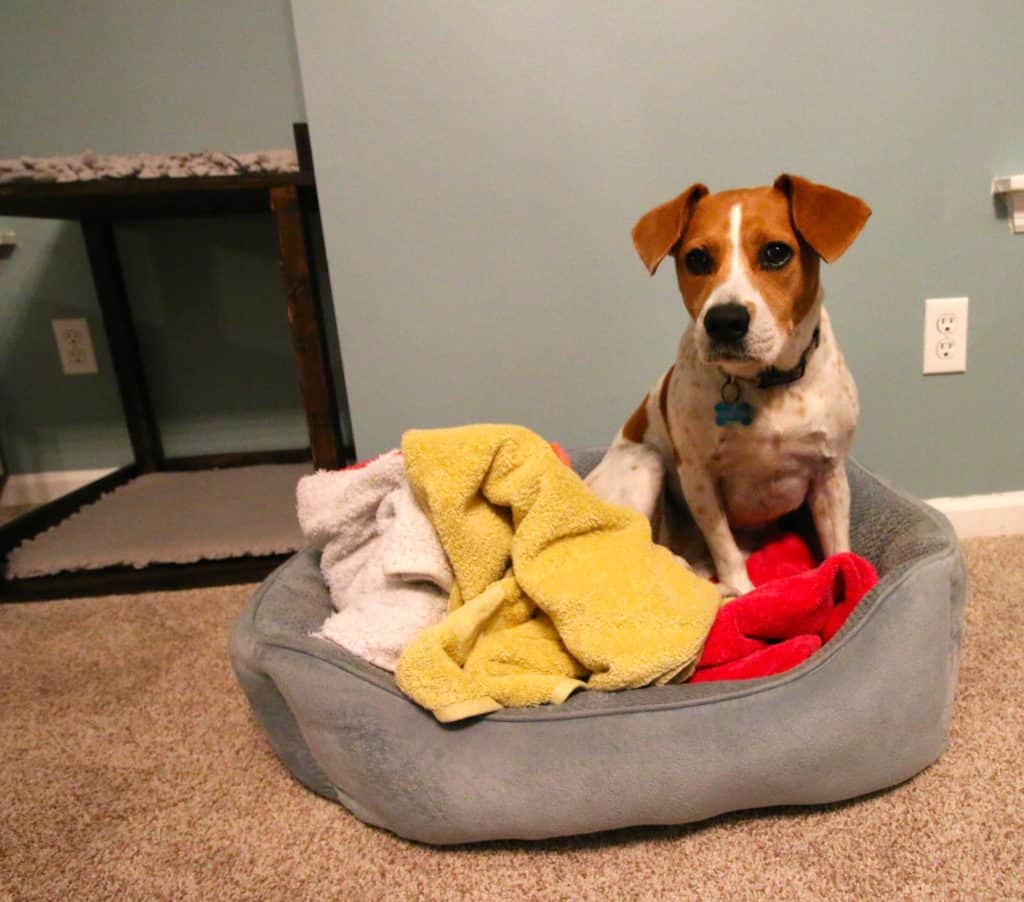 Of course, if you have never donated to a location before, give them a call in advance to be sure that they do accept them. But, in my experience, they all do! Here is some other great advice on how to recycle old linens.
Do you have any favorite donation tips?