A few weeks ago, we participated in the #HalfHourHoliday with some of our blogger friends where we all came up with a holiday project that could be done in half an hour. That's when we made our adult advent calendar tree. We loved the projects that our friends created and found one to be especially useful for us. Shelly over at 100 Things 2 Do created this cool DIY wooden mountains card holder to display all the Christmas cards she got and we wanted to show you how easy it is to make one for yourself.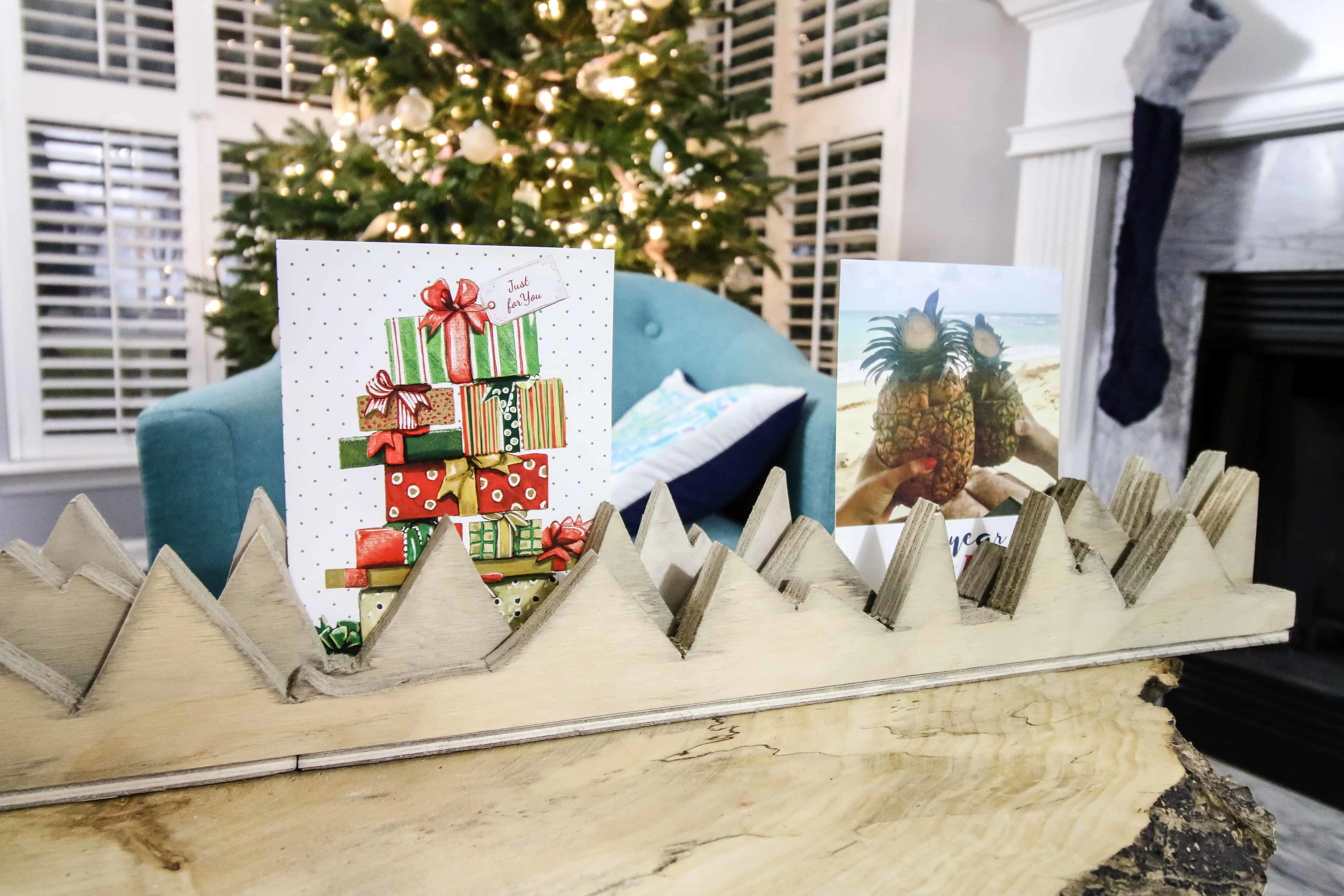 DIY Wooden Mountains Card Holder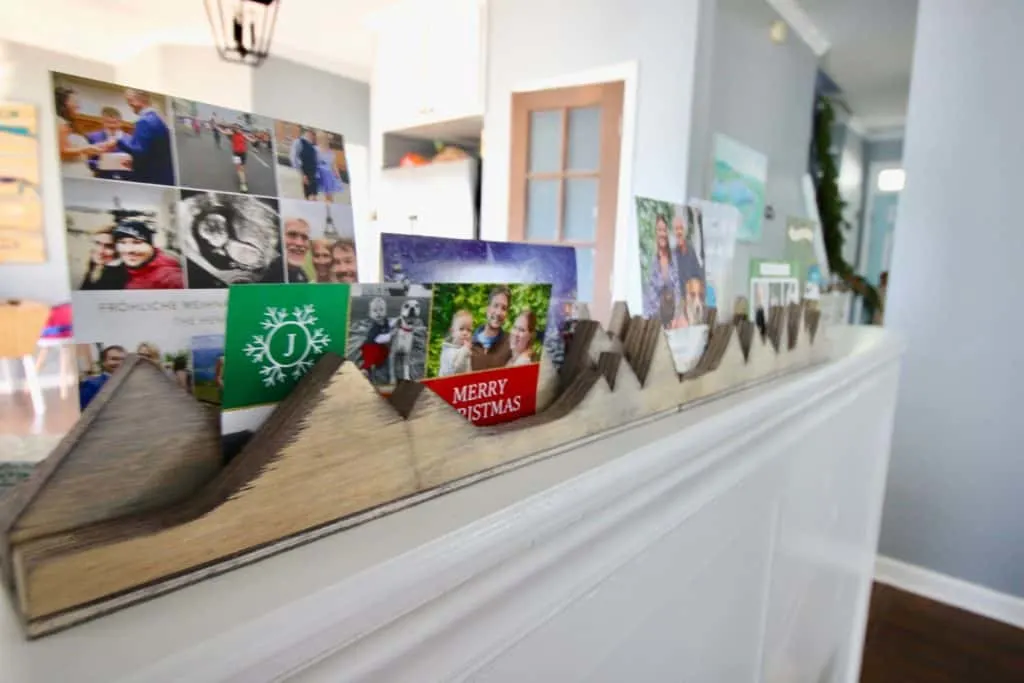 This project is super simple. We started by cutting three strips of 1/2 inch plywood to 22 inches long by three inches wide.
We drew a line horizontally across each board at about 1/2″ and then took each board and cut random mountain peaks with a jigsaw up and down each board.
Don't cut them together or all the mountains will be the same. Just wing it.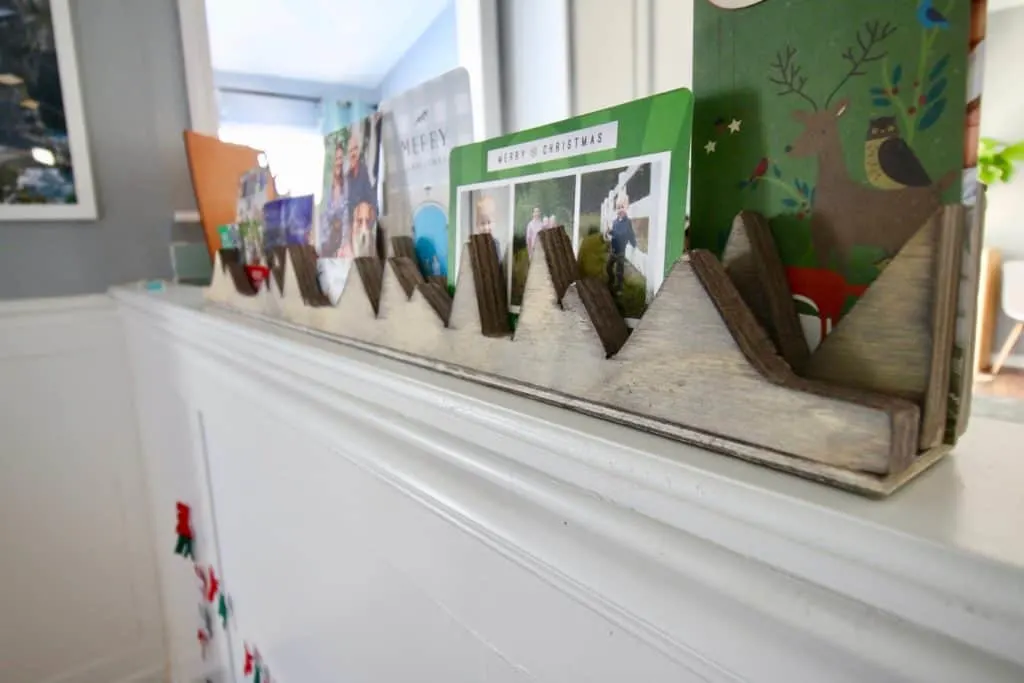 When the three boards were done, we cut a piece of 1/4″ thick plywood to 22 inches long by 2 inches wide to use as a base.
We used Rust-Oleum's Varathane Weathered Wood Accelerator on the boards to give them a distressed look.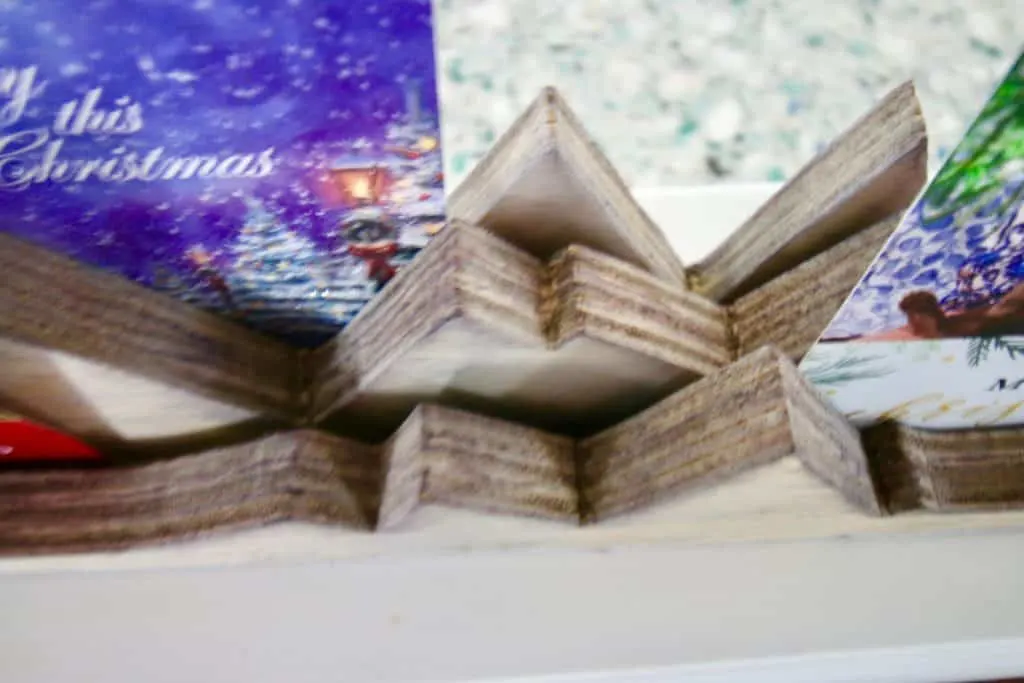 When everything was dry, we used our nail gun to attach each of the rows of mountains to the base board. We attached one along the front edge, one along the back edge and then one in the middle with about a 1/4″ gap between it and the two other boards.
Then you just slide in your Christmas cards!
Also check out our hanging tree-shaped card holder with magnets and rope!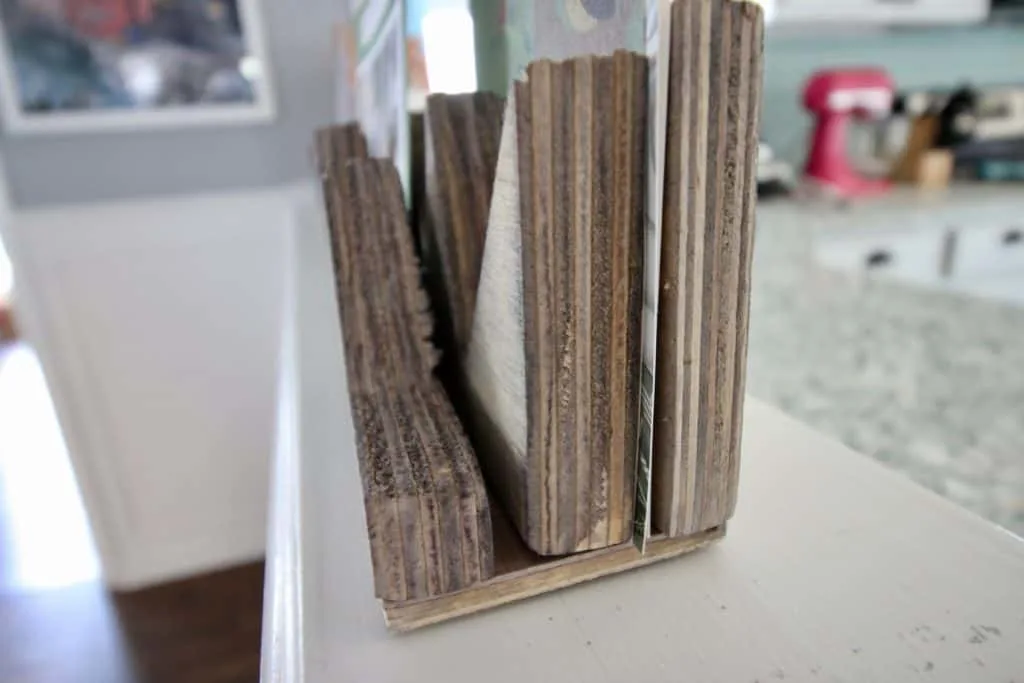 This DIY wooden mountains card holder was super quick and simple and we were so glad when we were inspired by Shelly. We love how we can display all the love from our friends and family right between our kitchen and dining room!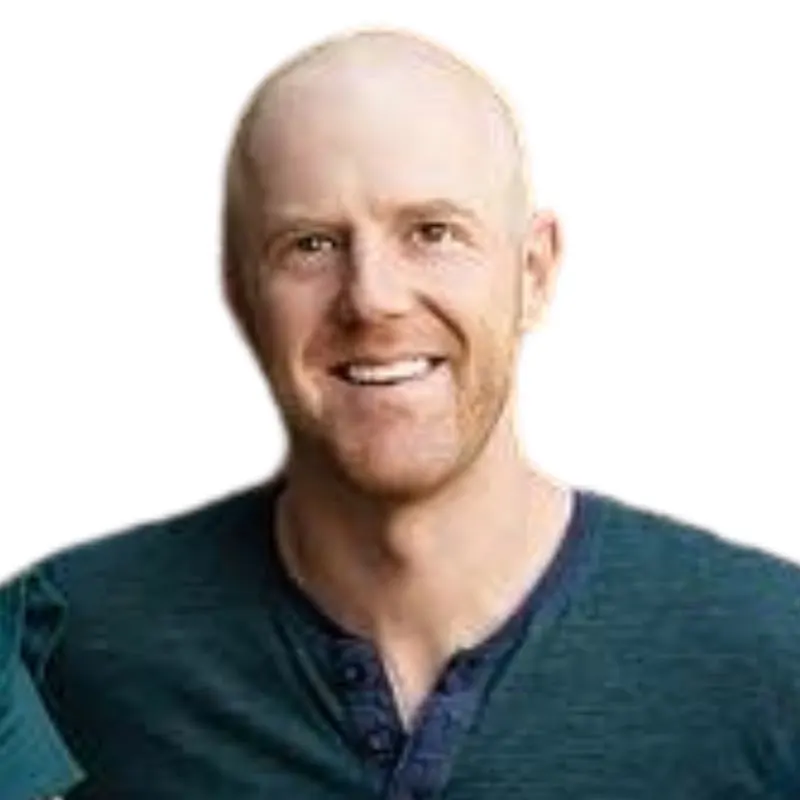 Hey there, I'm Sean, the woodworking enthusiast and builder behind CharlestonCrafted.com! Since 2012, I've been sharing the magic of turning raw materials into beautiful creations. I love teaching others the art and satisfaction of woodworking and DIY. I try to inspire fellow crafters to make something extraordinary out of nothing at all.