We were invited to a wedding last weekend that had a really fun twist – the ladies were asked to don their finest fascinators! I love any excuse to dress up, and knew that I wanted to try to make my own wedding hat. I ended up making two – one floral and one a bow – and then deciding at the last minute which to wear.
To make the bow, I got a roll of 3 yards of wired ribbon (from Joann's). I simply folded the ribbon over and over again – creating an "accordion" that was about a foot long.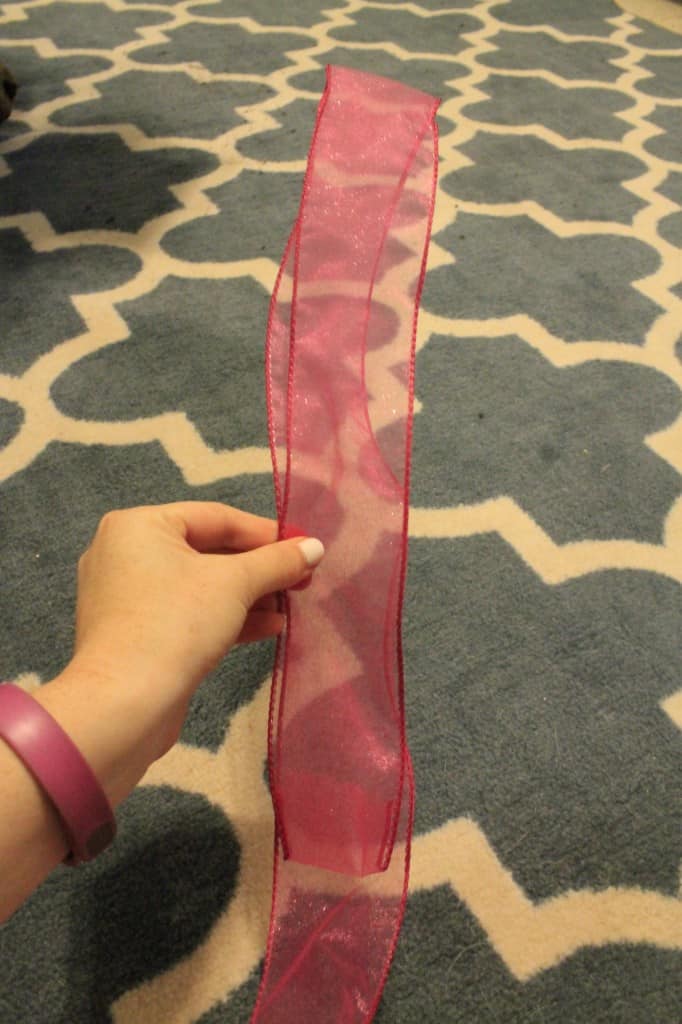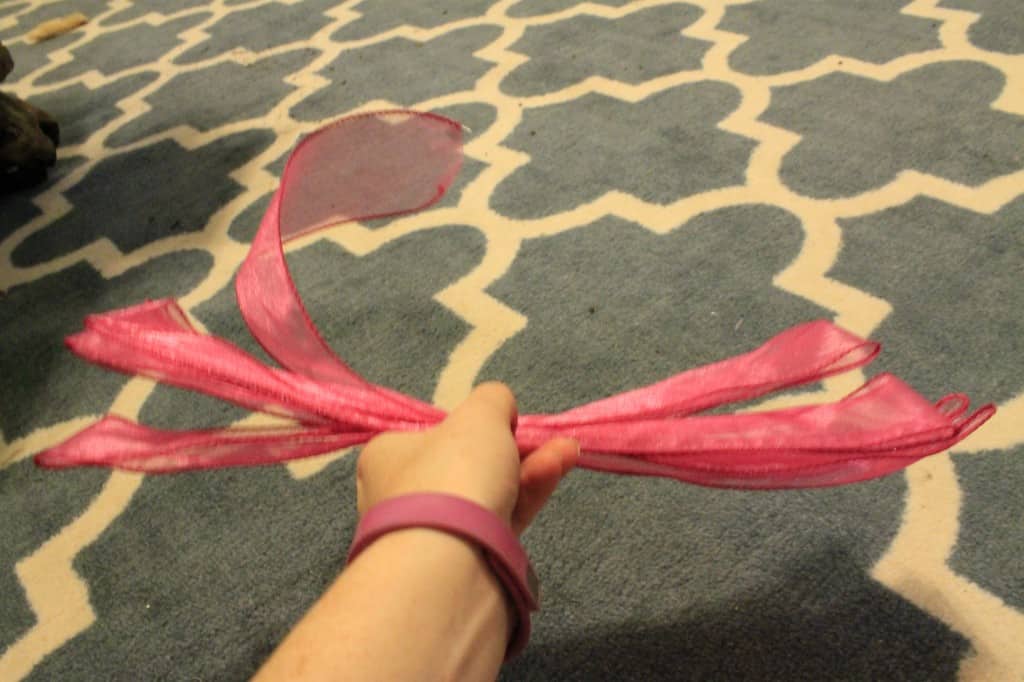 I made each fold slightly (about 1″ total) smaller than the fold under it. When I got to the end of the ribbon, I wrapped the tail around the center of the ribbon. Then, I fluffed up the loops and slipped it on a hair clip. Totally cute, right?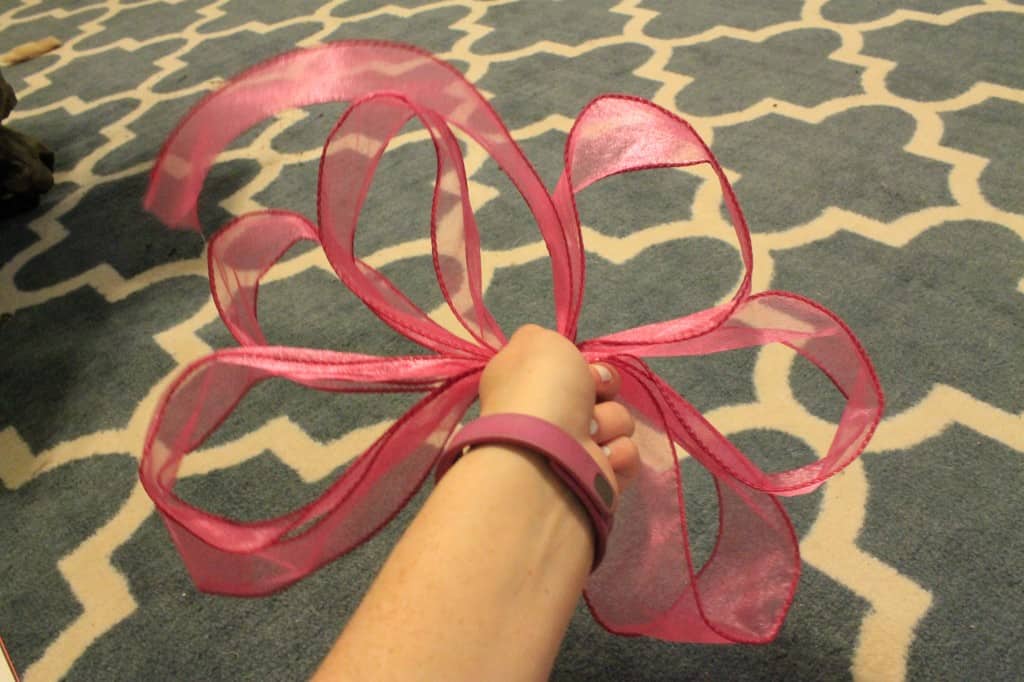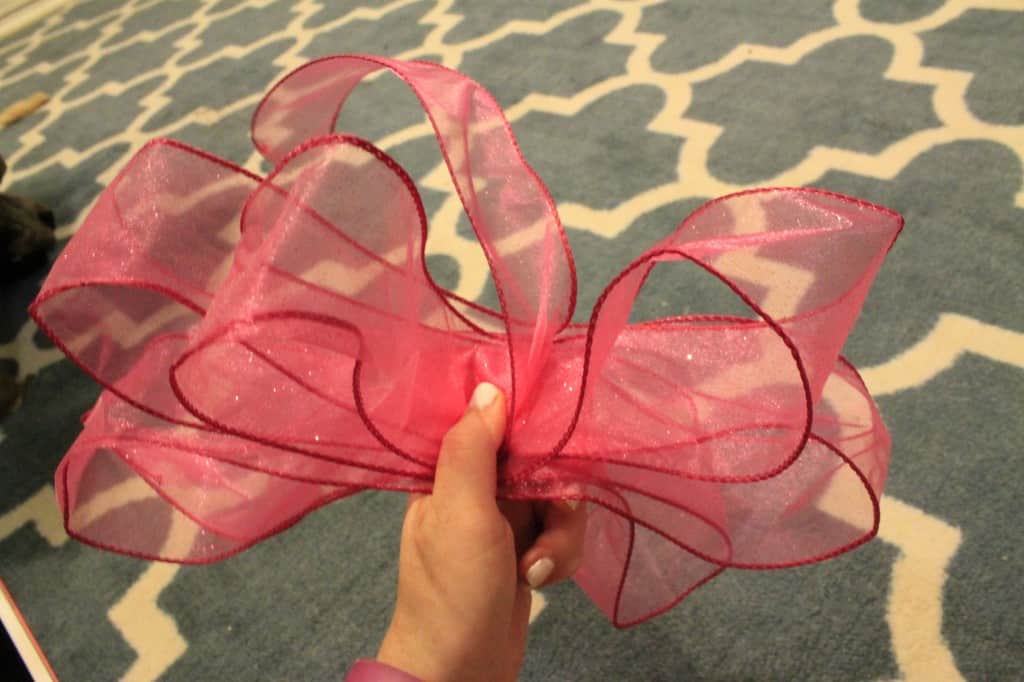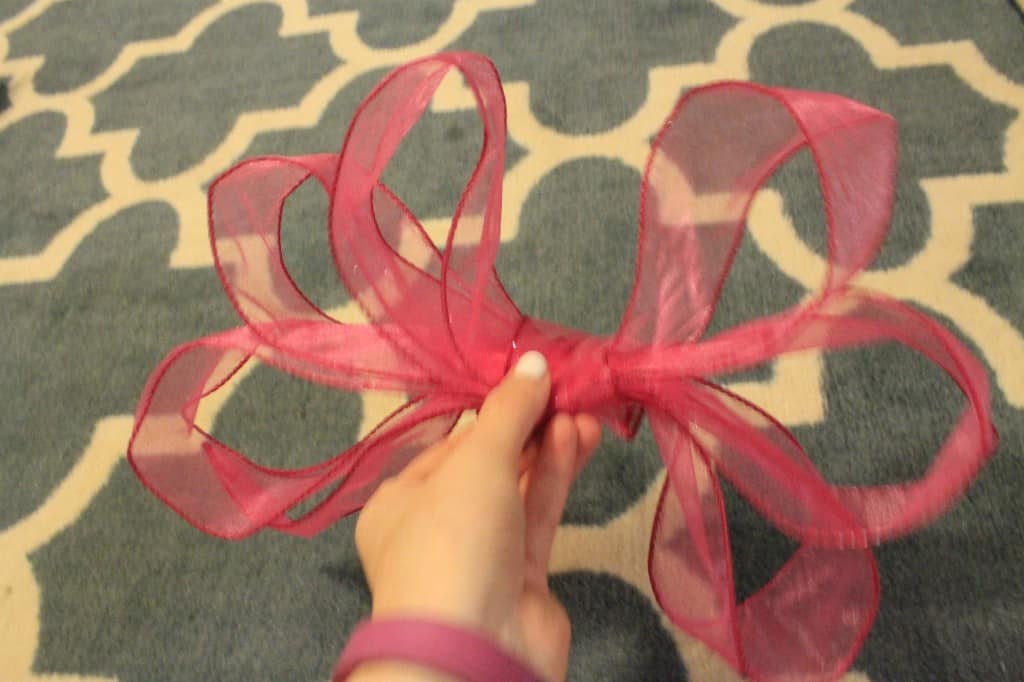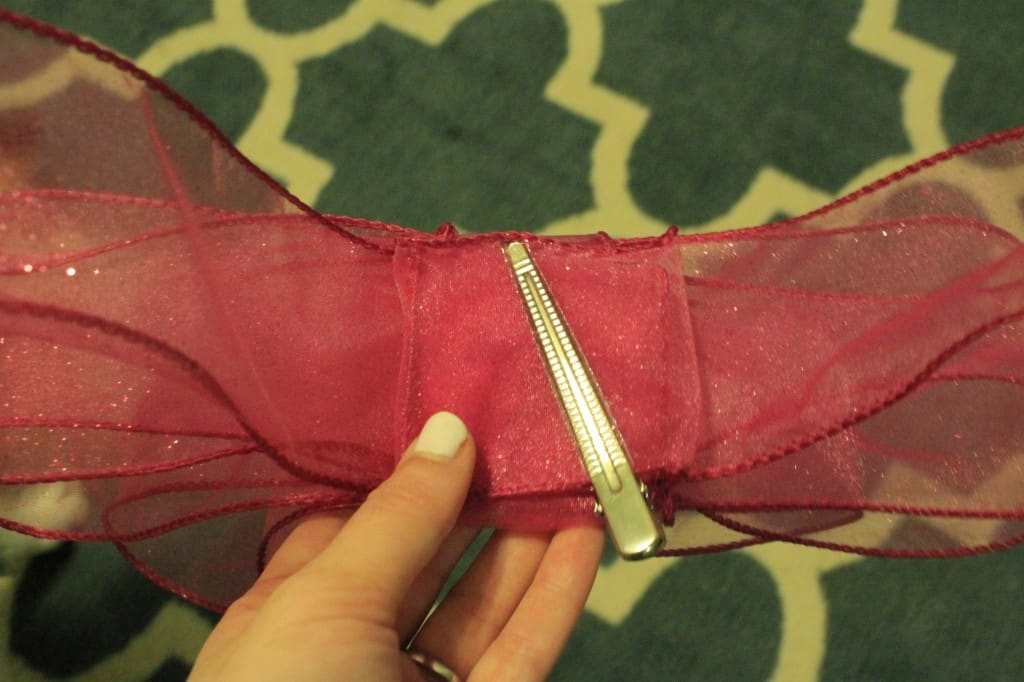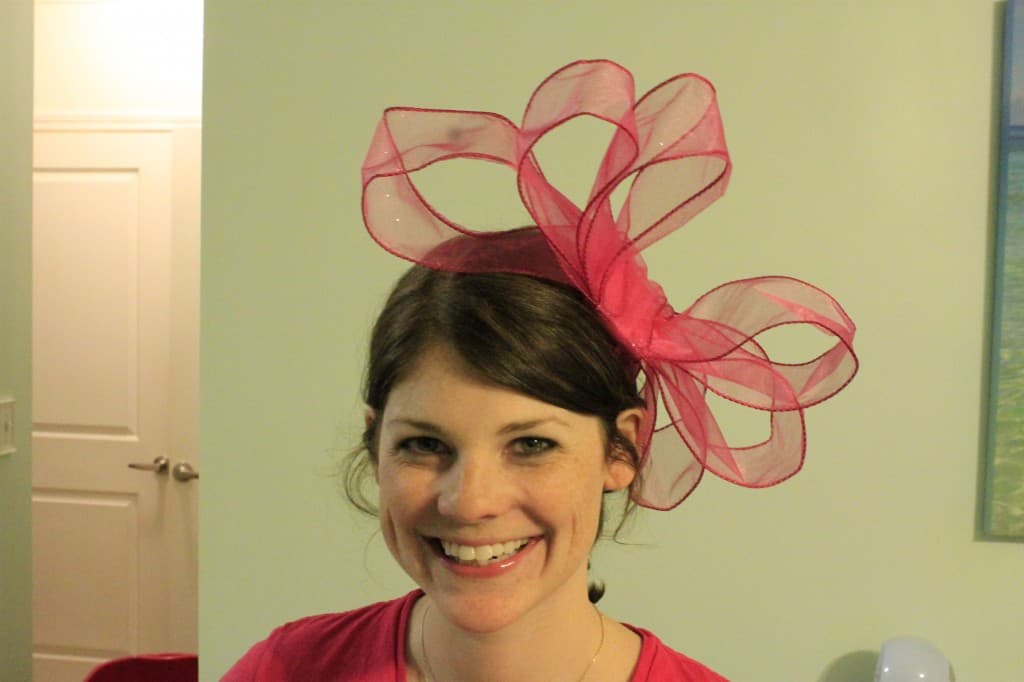 To make the floral headband, I started by cutting 2 equal sized ovals out of felt and one out of thin cardboard.
I then cut 2 holes in one of the pieces of felt (for the headband) and hot glued them all together to make a cardboard sandwich.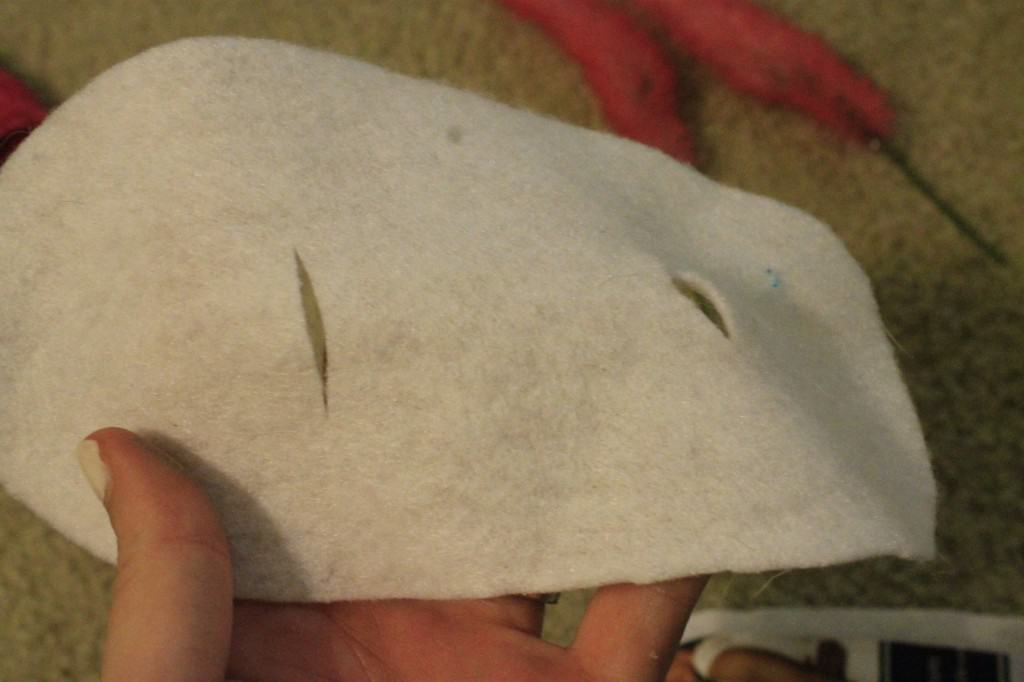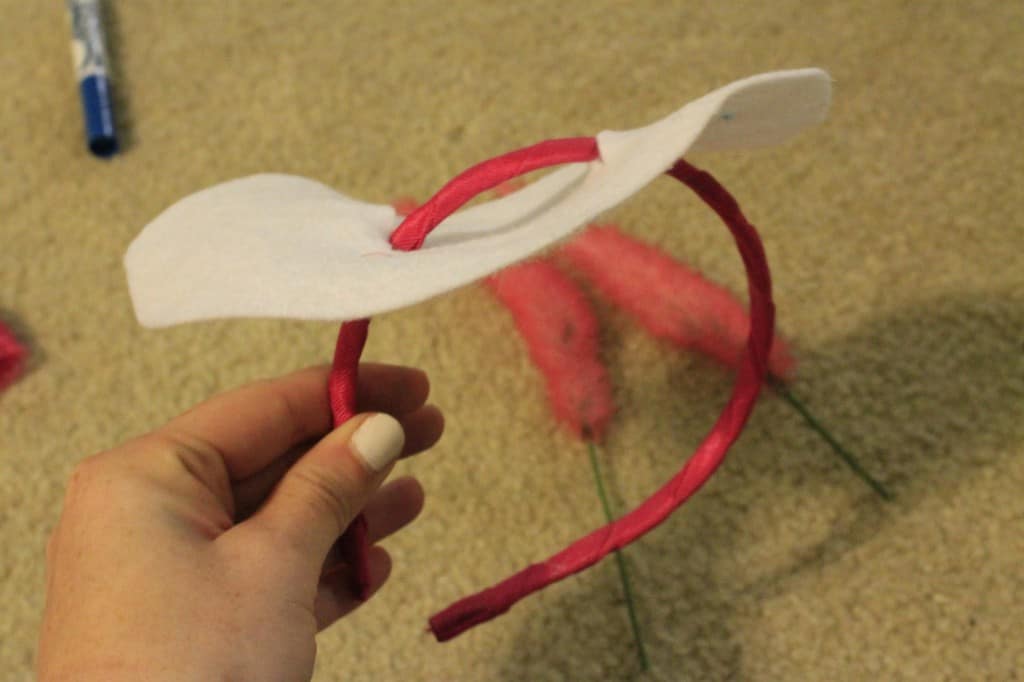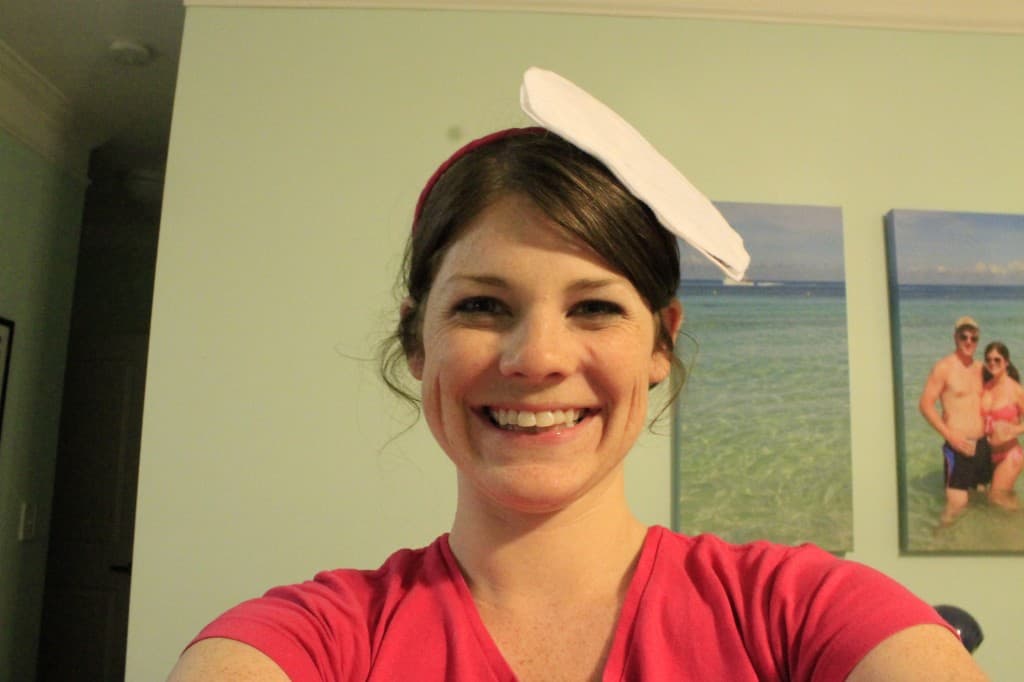 Then, I popped some silk flowers off of their stems and hot glued them to the felt. I let it dry all the way before putting it on my head.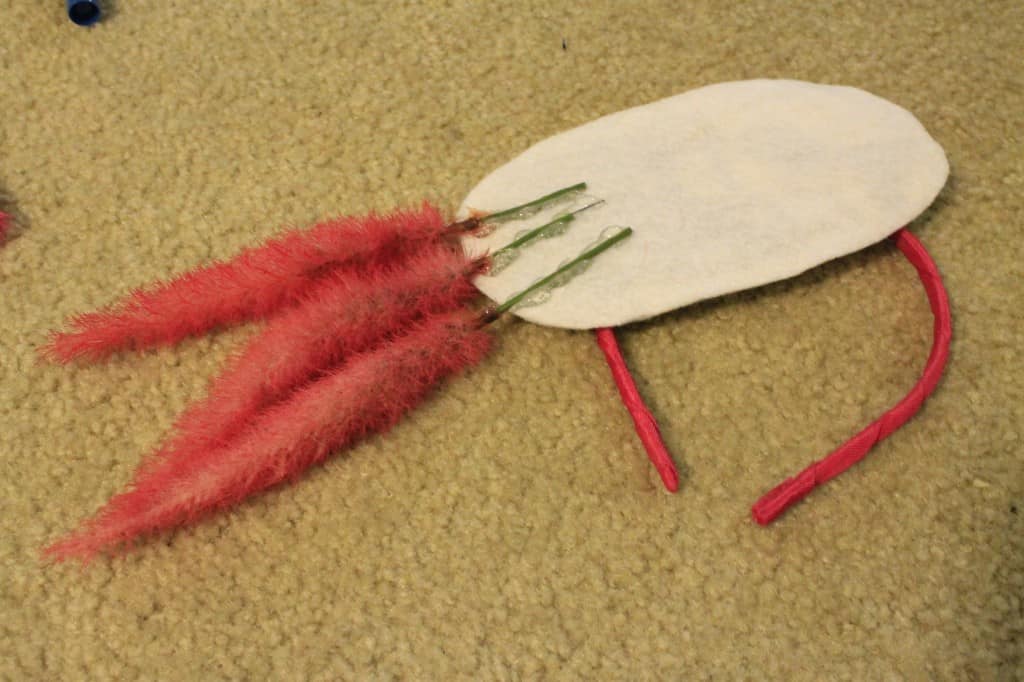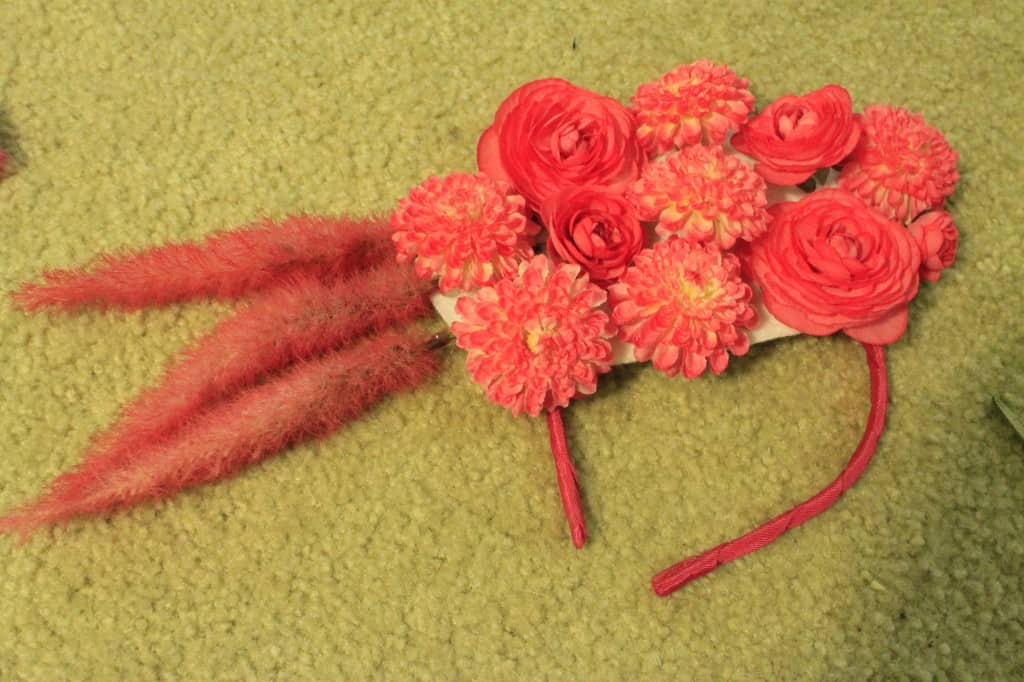 I ended up wearing the flower hat! It was a little more fun, in my opinion. Luckily, I can reuse the ribbon for another project!
Have you ever made a wedding hat?